Moosejaw Teammate's Mission To Help At-Risk Women and Children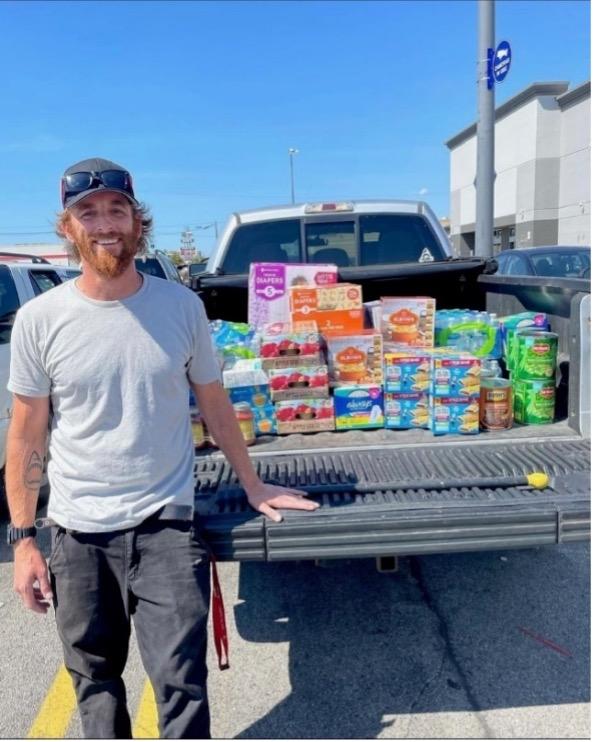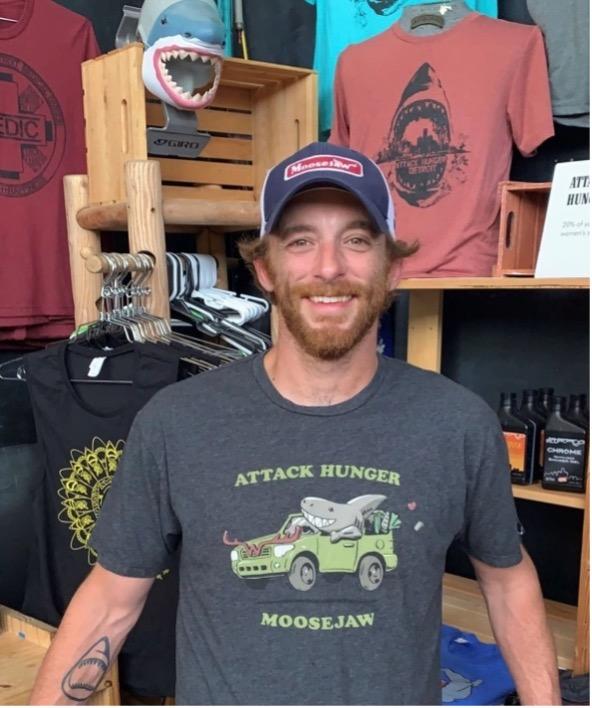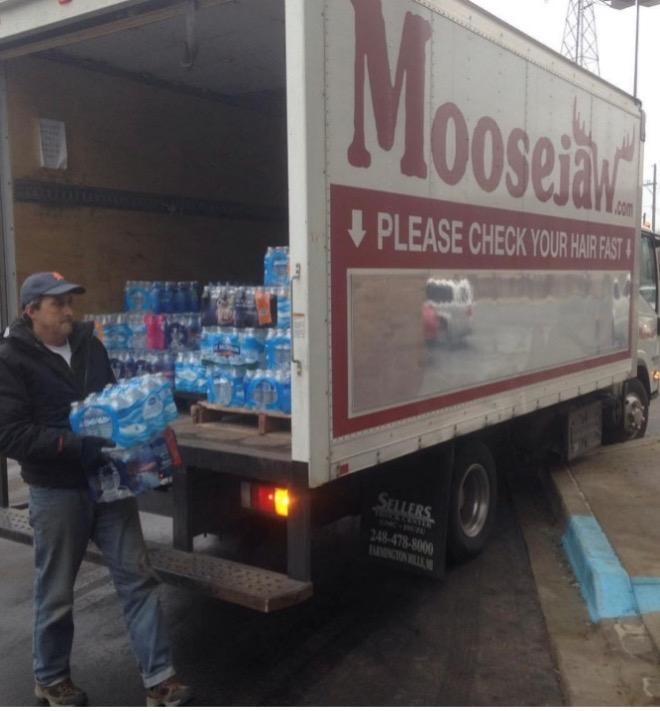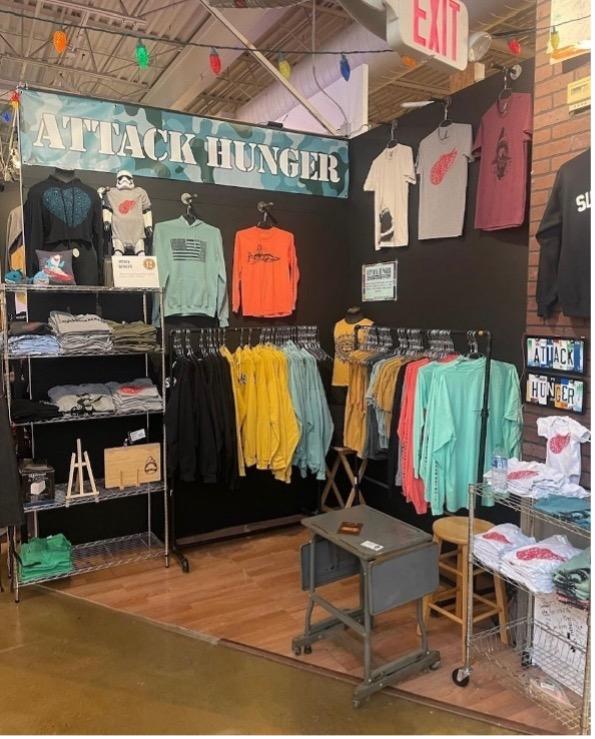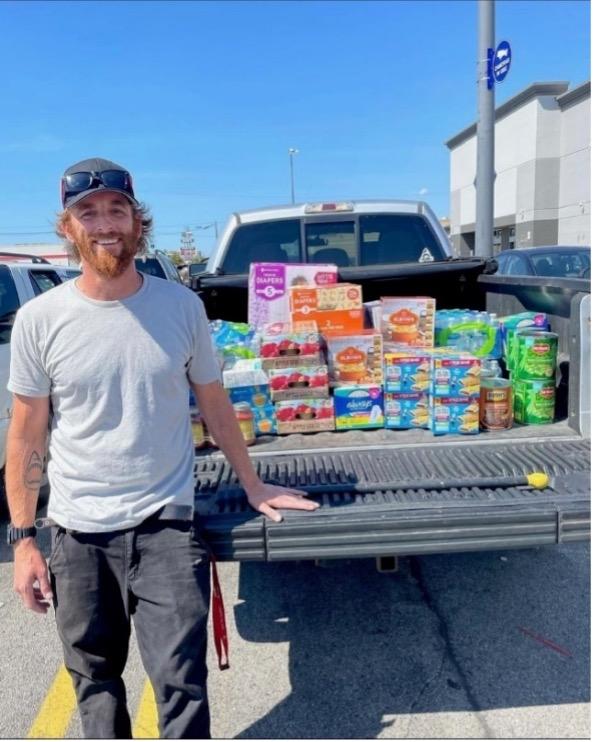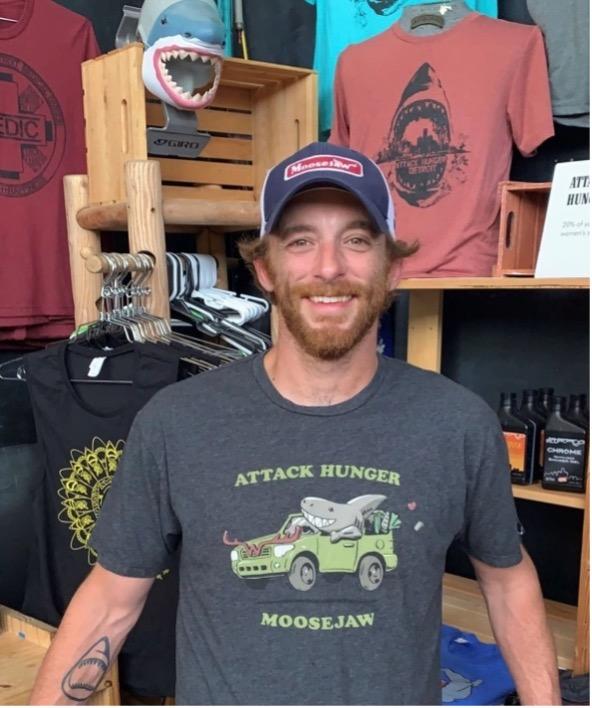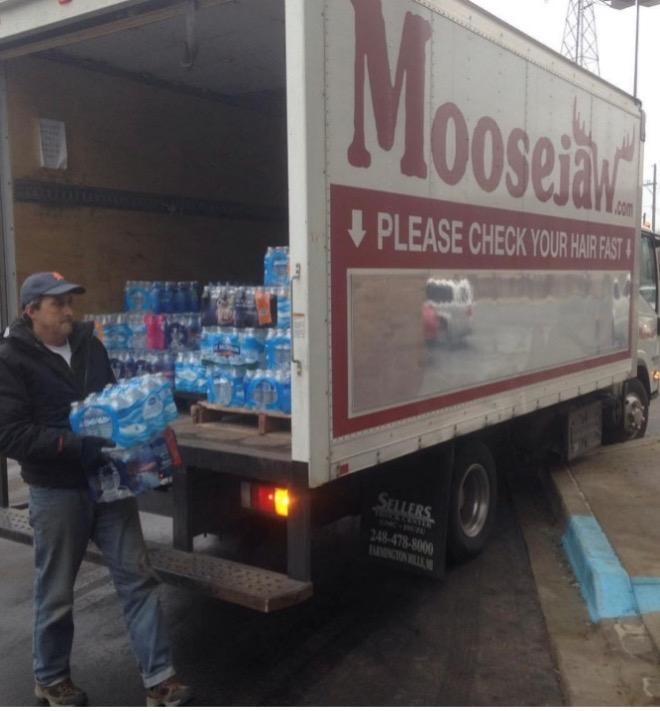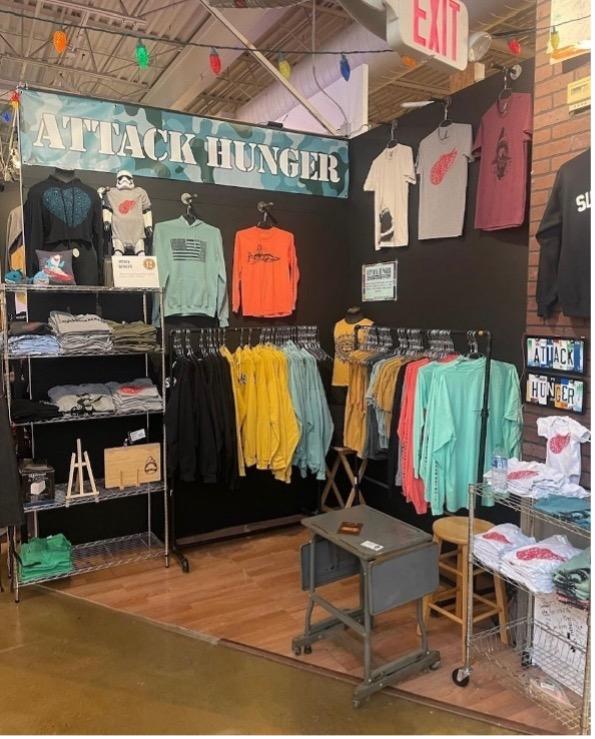 Originally published on DICK'S Sporting Goods Sideline Report
Since 2011, hundreds of at-risk women and children at shelters across the Detroit area have had access to food, personal care products and clothes. That access, in part, is thanks to Moosejaw teammate Mike Ash.
Mike started with Moosejaw, a new subsidiary of DICK'S Sporting Goods, 14 years ago when he was in college. Now he leads the warehouse receiving department team while running his own charitable organization called Attack Hunger.
Mike founded Attack Hunger after his best friend's sister was killed by domestic violence.
"That kind of put me on track to help women and children's shelters," said Mike.
He formed the organization on the principle of helping others. Mike said Attack Hunger is successful thanks to coordinated donation and fundraising efforts with different groups, organizations and companies, including collaborations with Moosejaw.
"Moosejaw has helped out at every turn that we possibly needed them to," Mike said.
"Partnering with Mike Ash and his Attack Hunger initiatives allows Moosejaw to make a positive impact on our geographic community and not just our outdoor community," said Kelli Patterson, Moosejaw's Vice President of Marketing. "I've always been blown away at Mike's dedication to giving back and supporting women and children in need, and he does it out of the goodness of his heart and the sense of responsibility to his community that is just inherent in him. The fact that our teammates at Moosejaw frequently come together to donate cash, food and supplies to Attack Hunger really proves just how proud our whole team is of him."
The two have partnered on several food drives and fundraisers, including selling Attack Hunger t-shirts in stores and online.
"I know it's been fun for our designers and product developers to partner with Mike and create playful graphic tees to represent the partnership, plus we get to give 10% of sales right back to Attack Hunger to keep on doing right by our community," said Kelli.
Attack Hunger also has a merchandise booth at The Rust Belt Market. Proceeds of all Attack Hunger merchandise go right back into the organization.
Successful donation and fundraising efforts have allowed Attack Hunger to expand from helping four different shelters to six. "We can add them without taking away anything that we're already giving to the previous four shelters," Mike said. Deliveries are made to the shelters about once every three weeks.
One of those shelters is Alternatives For Girls, which helps homeless and jeopardized girls and young women avoid violence, teen pregnancy and exploitation while offering support and resources to be safe and make positive choices. Director of Fund Development Erika Jones said she appreciates the continued support from Attack Hunger.
"The donations provided from Mike and his team go directly to those we serve," said Erika. "It not only helps with nourishment, but also shows that there are people that truly care about those we serve and the work we do, and for that we are grateful."
Attack Hunger has not only changed the lives of at-risk women and children, but Mike's too. "Attack Hunger has become a part of me over the years," said Mike. "I could never see myself not doing this or other work like it. It's just what I do."
Mike said in the future he hopes to expand Attack Hunger further to help even more women and children. He also wants to host an event for inner-city kids to promote inclusion in the outdoors, sports and nutrition. "Hopefully down the line I can make this grand idea I have in the back of my head come to fruition," said Mike.
You can follow Mike's incredible efforts on attackhunger.com or the Attack Hunger Facebook and Instagram pages.