Medtronic Foundation: Elevating The Role Of Community Health Workers
Support for community health works brings access, hope to underserved patients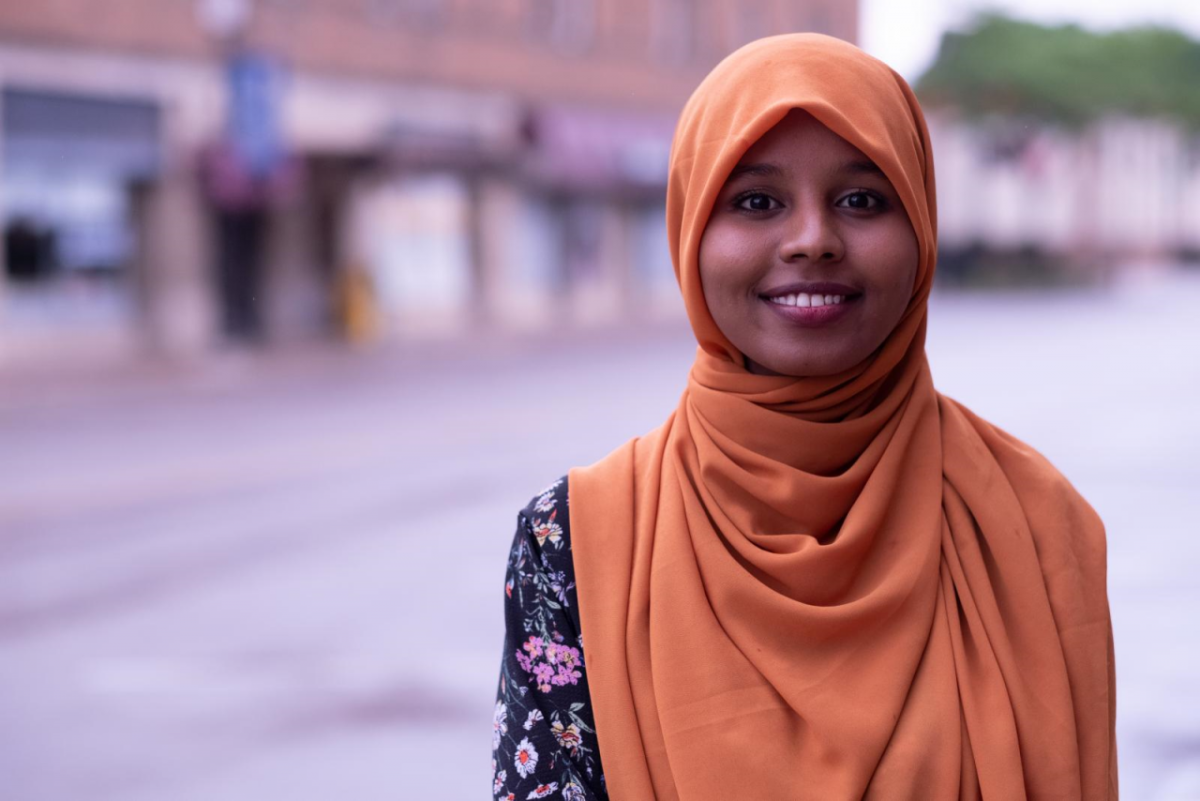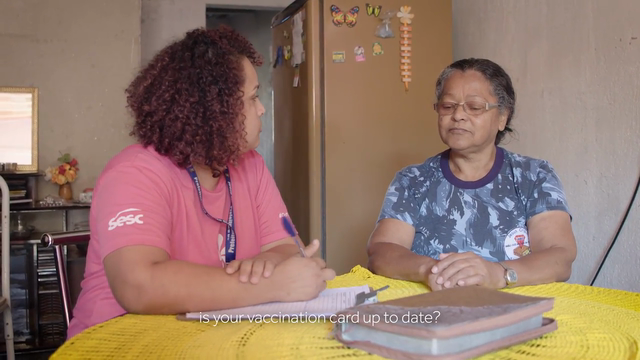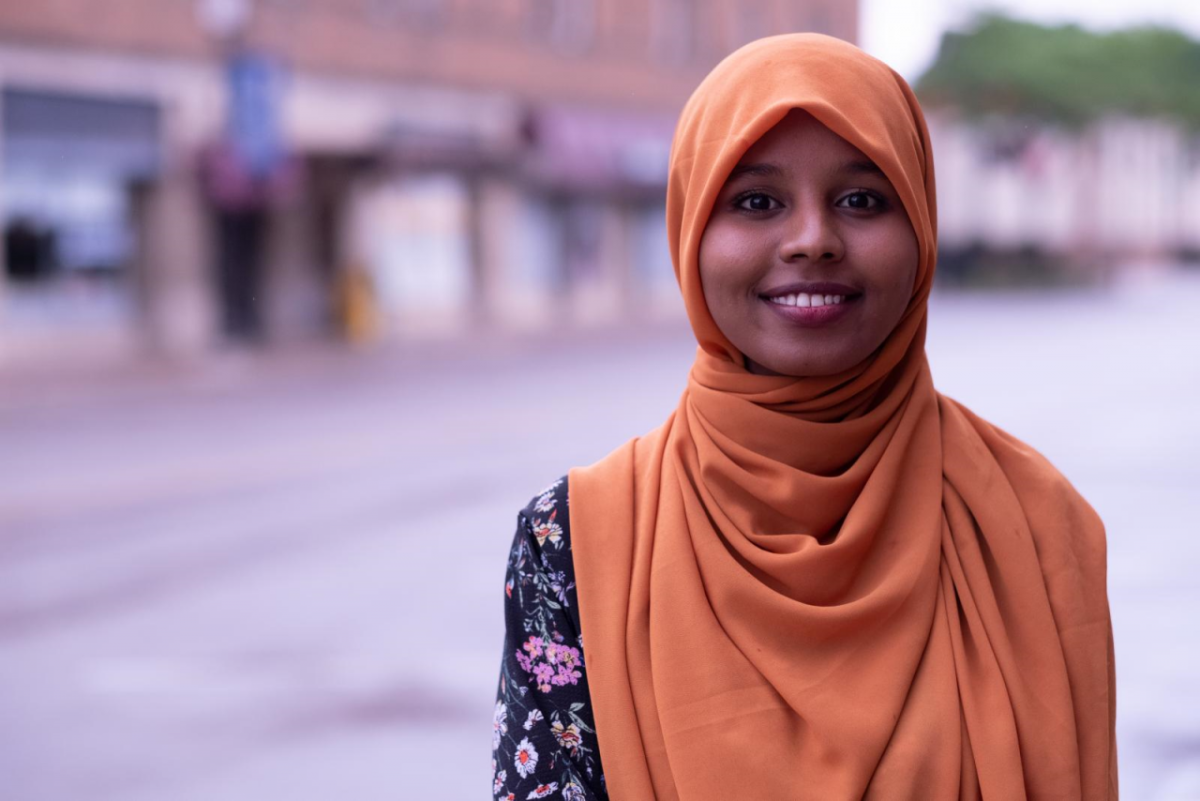 Medtronic Foundation: Elevating The Role Of Community Health Workers
Navigating the healthcare system and maintaining healthy lifestyles can be hard for people living in rural or underserved communities. Economic challenges, cultural barriers, and shortages of doctors and nurses add challenges for patients seeking care.
Community health workers help fill this gap. They serve as trusted liaisons, linking community members with health and wellness services.
Supporting local community health workers is a significant component of a recent five-year global health program funded by the Medtronic Foundation.
"The Medtronic Foundation is committed to improving the health of underserved populations worldwide and supporting health initiatives in communities where Medtronic employees live and give," said Paurvi Bhatt, president of the Medtronic Foundation and vice president of Medtronic Philanthropy. "Community health workers play an important role for underserved populations — expanding access to care, improving health outcomes, and strengthening communities."
World Health Organization officials see community health workers as vital to achieving Sustainable Development Goals (SDGs) and addressing the clinical healthcare worker shortage, particularly in low-income areas.1
Learn more about how community health workers are connecting patients in Brazil and in rural United States. 
1
1. Fairall L, Bateman E. Health workers are vital to sustainable development goals and universal health coverage BMJ (2017); 356