Lenovo Joins UN Global Compact Forward Faster Initiative To Accelerate Private Sector Action To Reach SDGs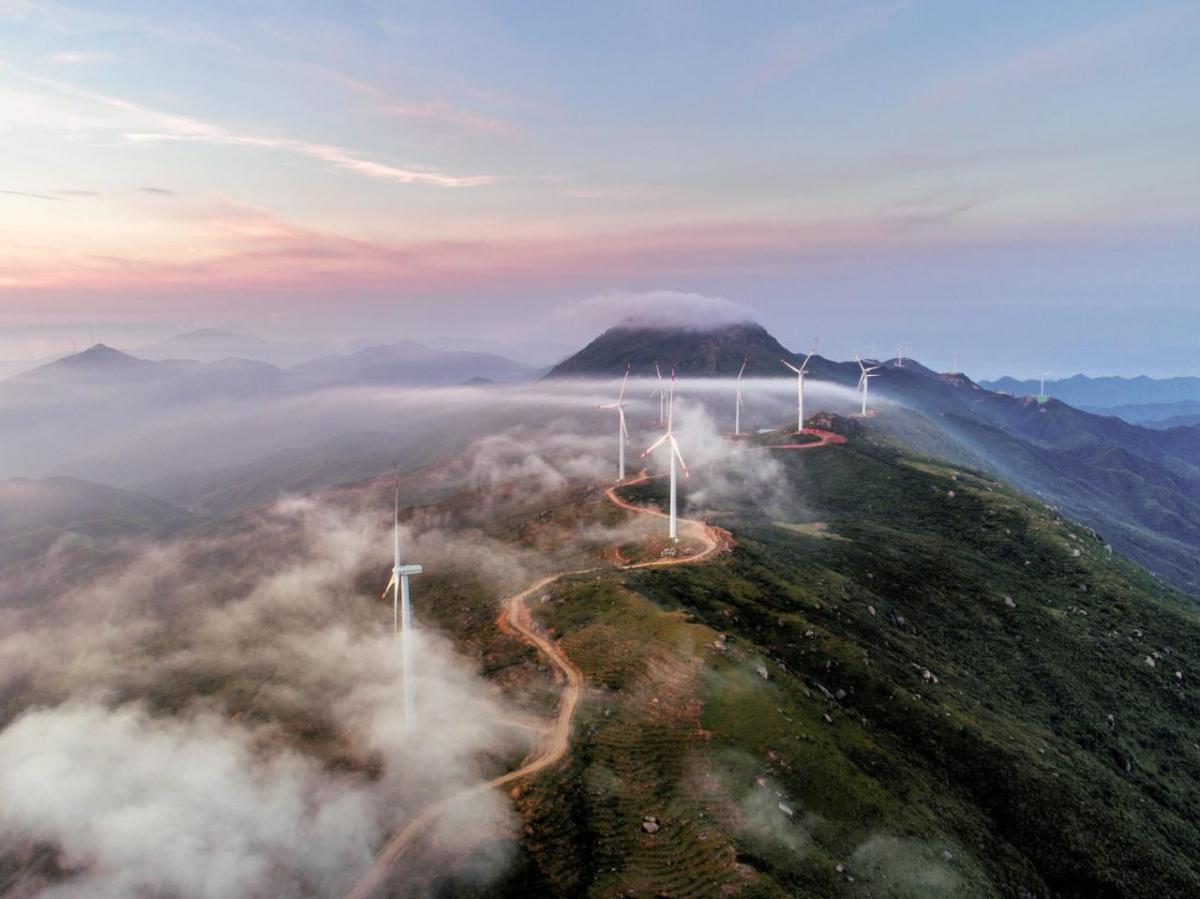 September 25, 2023 /3BL/ - Lenovo joined a new initiative to accelerate private sector action at the pace and scale needed to deliver on the UN's 17 Sustainable Development Goals (SDGs) and meet the 2030 Agenda. The UN Global Compact Forward Faster initiative calls on business leaders everywhere to take measurable, credible, and ambitious action in areas that have the power to accelerate progress across all 17 Sustainable Development Goals where the private sector can collectively make the biggest, fastest impact by 2030.
The SDG Progress Report released earlier this year by UN Secretary-General António Guterres, showed that just 15 percent of the Sustainable Development Goal targets are on track, progress on 48 percent is weak and insufficient, and progress has stalled or gone into reverse on 37 percent of the SDGs.
"Over the past year, Lenovo has remained committed to building a sustainable planet, promoting inclusion, closing the digital divide, and being a responsible corporate citizen everywhere we do business. We approach our near-term 2030 goals with this vision, harnessing our innovation to increase the sustainability of our products and operations," shared Yuanqing Yang, Lenovo's Chairman and CEO.
As a member of the United Nations Global Compact, Lenovo has committed to two targets in two action areas:
Climate Action
Set corporate science-based net-zero emissions reduction targets in line with a 1.5°C pathway, with the goal of halving global emissions by 2030 and reaching net-zero by 2050 at the latest.
Water Resilience
Build water resilience across global operations and supply chains and join hands to achieve collective positive water impact in at least 100 vulnerable prioritized water basins by 2030.
In January 2023, Lenovo became part of the first group of companies and the first PC and smartphone maker to have net-zero targets approved by the Science Based Targets initiative. In addition to endorsing the UN CEO Water Mandate in March 2021, Lenovo created a strategic partnership with Wine To Water to increase access to clean water for communities around the world. You can read more about Lenovo's impact and initiatives in alignment to the Sustainable Development Goals in the FY 2022-23 ESG Report.
About Lenovo
Lenovo (HKSE: 992) (ADR: LNVGY) is a US$62 billion revenue global technology powerhouse, ranked #217 in the Fortune Global 500, employing 77,000 people around the world, and serving millions of customers every day in 180 markets. Focused on a bold vision to deliver smarter technology for all, Lenovo has built on its success as the world's largest PC company by further expanding into growth areas that fuel the advancement of 'New IT' technologies (client, edge, cloud, network, and intelligence) including server, storage, mobile, software, solutions, and services. This transformation together with Lenovo's world-changing innovation is building a more inclusive, trustworthy, and smarter future for everyone, everywhere. To find out more visit https://www.lenovo.com, and read about the latest news via our StoryHub.