Kohler Co. Named in Fast Company's 'Best Workplaces for Innovators 2023: Sustained Excellence' List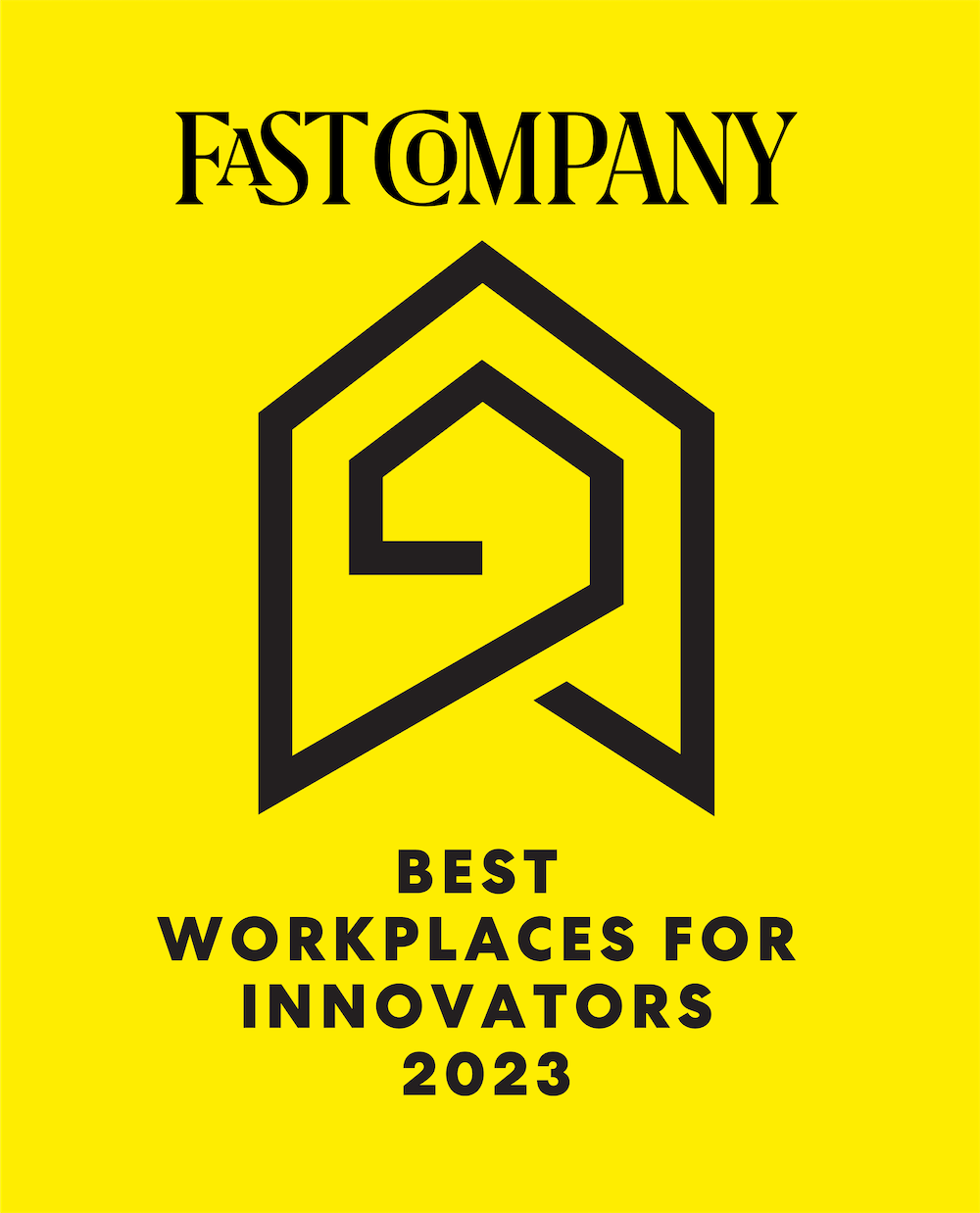 KOHLER, Wis., August 4, 2023 /3BL/ - Fast Company announced Kohler Co. as a finalist on its annual Best Workplaces for Innovators list within the Sustained Excellence sector, honoring organizations and businesses that demonstrate a steadfast commitment to encouraging innovation at all levels. This prestigious list generated by Fast Co. judges includes only a dozen companies that have demonstrated ongoing achievement in cultivating cultures of innovation.
"Innovation is part of our DNA, and throughout our history, we have encouraged our associates to think boldly and differently," says Laura Kohler, Chief Sustainability and DEI Officer for Kohler Co. "This commitment to reimagining what's possible is what leads Kohler associates to become more and to become catalysts for change—at work and in their communities."
Kohler is celebrating its 150th anniversary this year with a unifying theme of "Come All Creators" -- encouraging all passionate creators to join the global brand's pursuit of continuous improvement in providing gracious living for future generations through better design, innovation, wellness, and sustainability.
"We believe that if we can create a culture that encourages diverse teams who thrive in an inclusive environment, we can achieve significant innovation impact," says Laura Kohler.
Initiatives that secured Kohler's inclusion are rooted in the company's Believing in Better operating philosophy that strives to enhance the quality of life for current and future generations through design, craftsmanship, and innovation. The company's cultural belief in Boldly Innovating encourages and empowers associates to take action, cultivating creativity and innovation at all levels of the global entity. These and other initiatives including innovative solutions from the company's Kitchen & Bath, Energy and Hospitality & Real Estate businesses were recently shared in Kohler's 2022 Believing in Better Report.
###
About Kohler Co. 
For 150 years, Kohler Co. has been a global leader in design and innovation, dedicated to providing gracious living through kitchen and bath products; luxury cabinetry, tile and lighting; distributed energy solutions – home energy, industrial power systems, and powertrain technologies – and luxury hospitality experiences and major championship golf. Kohler's Whistling Straits golf course hosted the 43rd Ryder Cup in 2021. Privately held Kohler Co. was founded in 1873 and is headquartered in Kohler, Wisconsin. The company also develops solutions to address pressing issues, such as clean water and sanitation, for underserved communities around the world to enhance the quality of life for current and future generations.
KOHLER Kitchen & Bath, Energy, Golf + Resort Destinations
Contact: 
Vicki Valdez Hafenstein 
Kohler Co. Public Relations 
victoria.valdezhafenstein@kohler.com