Kohler Co. Brings Handwashing, Sanitation and Off-Grid Energy Solutions to World Water Week 2023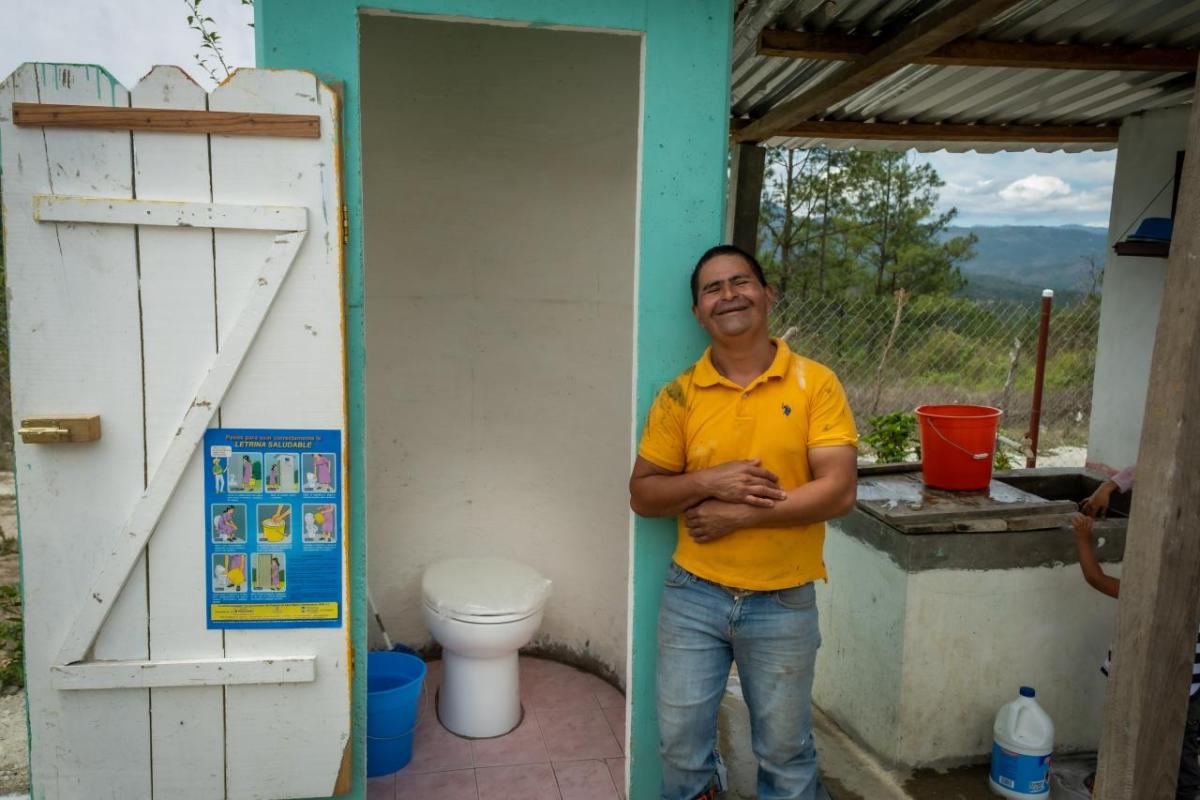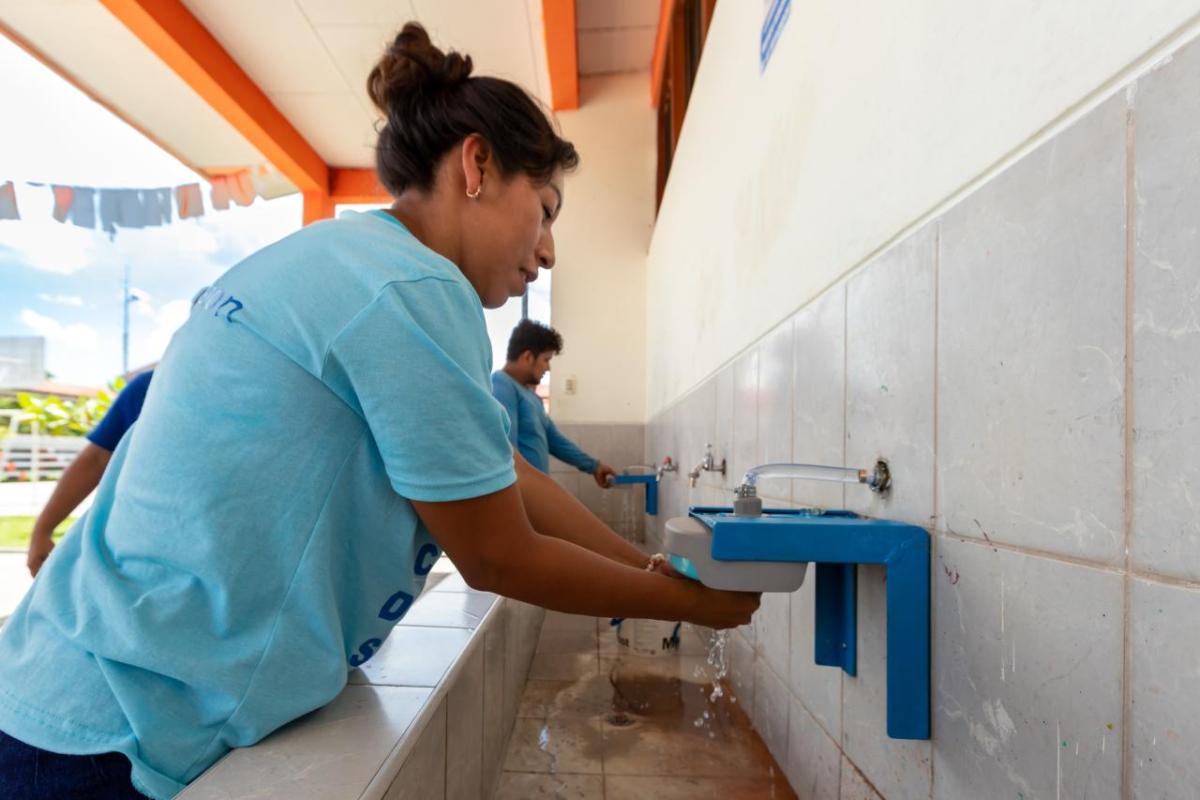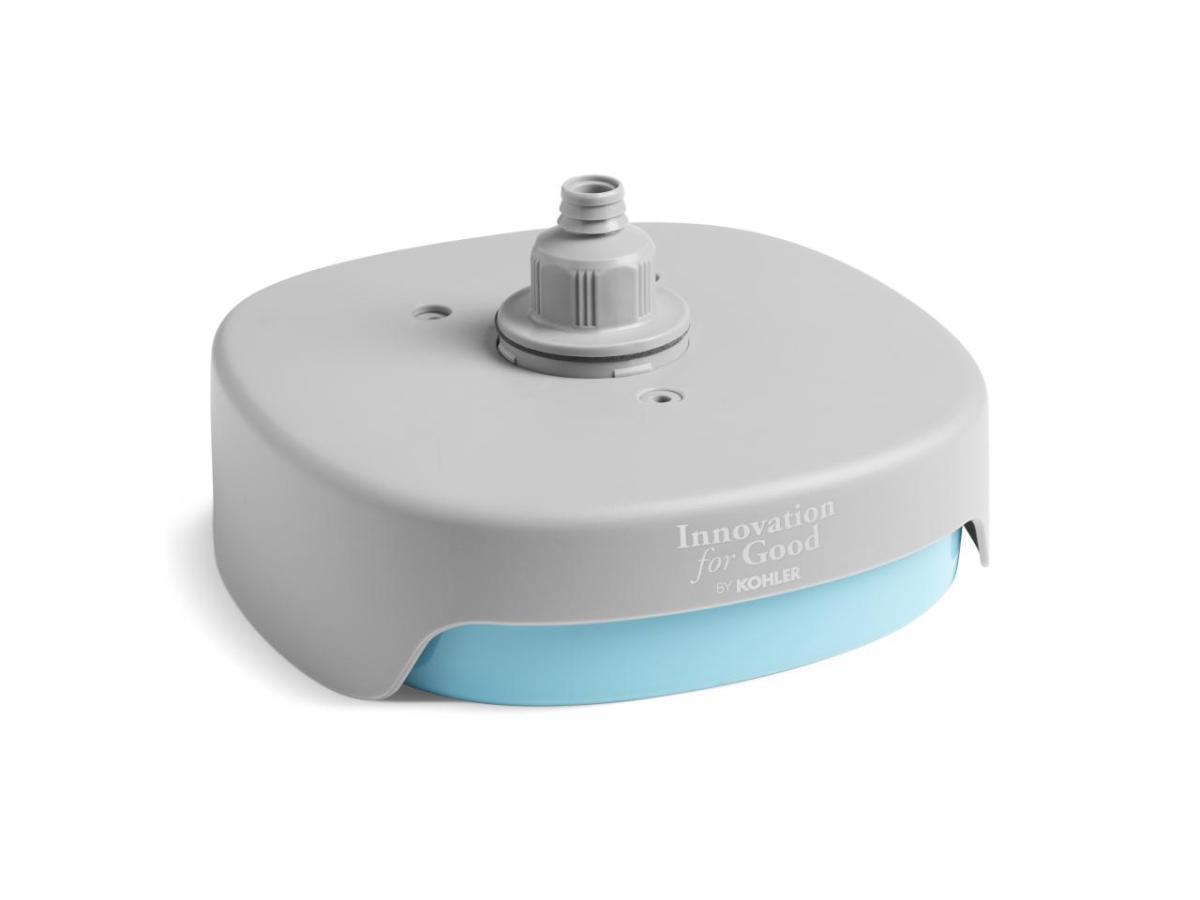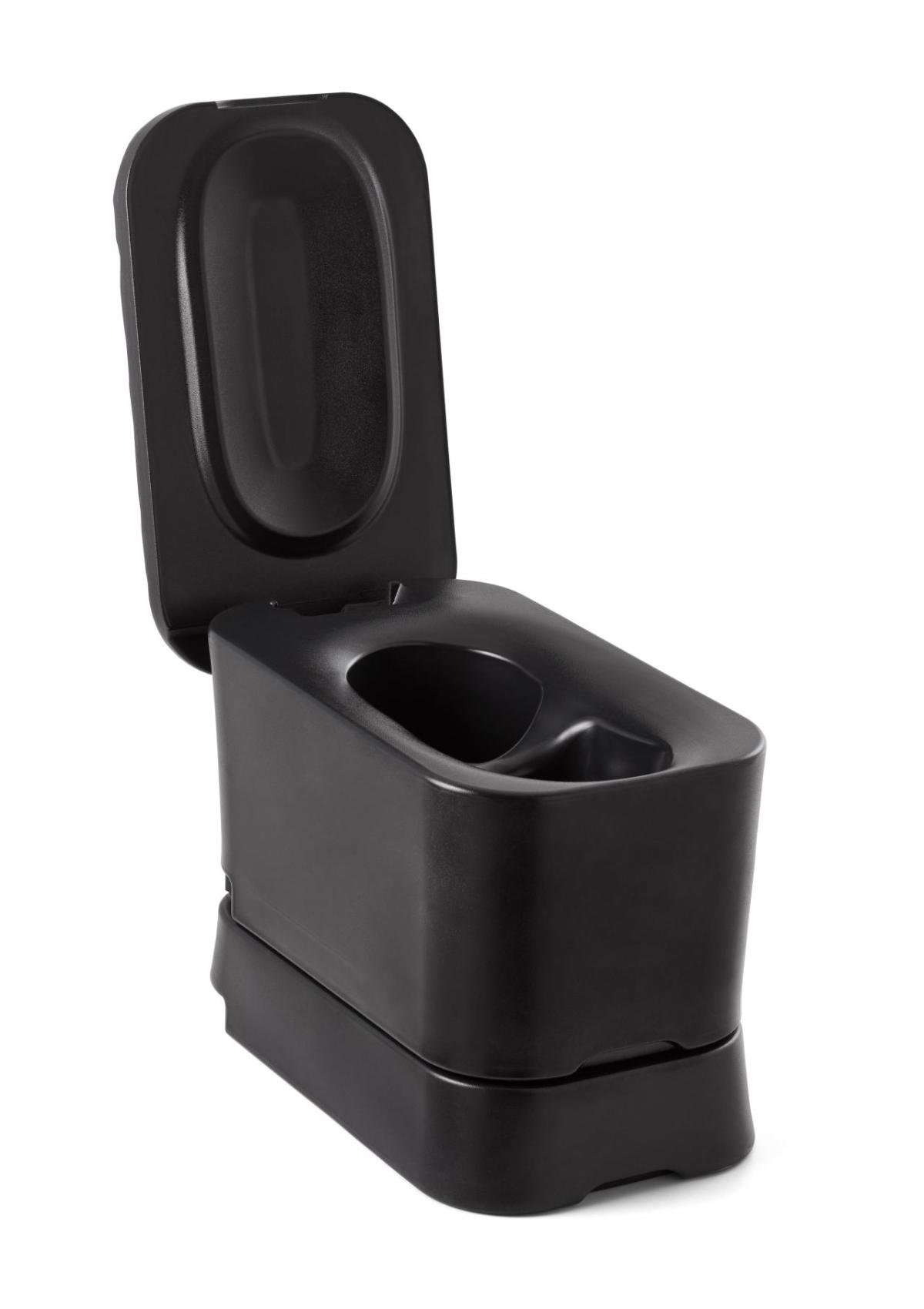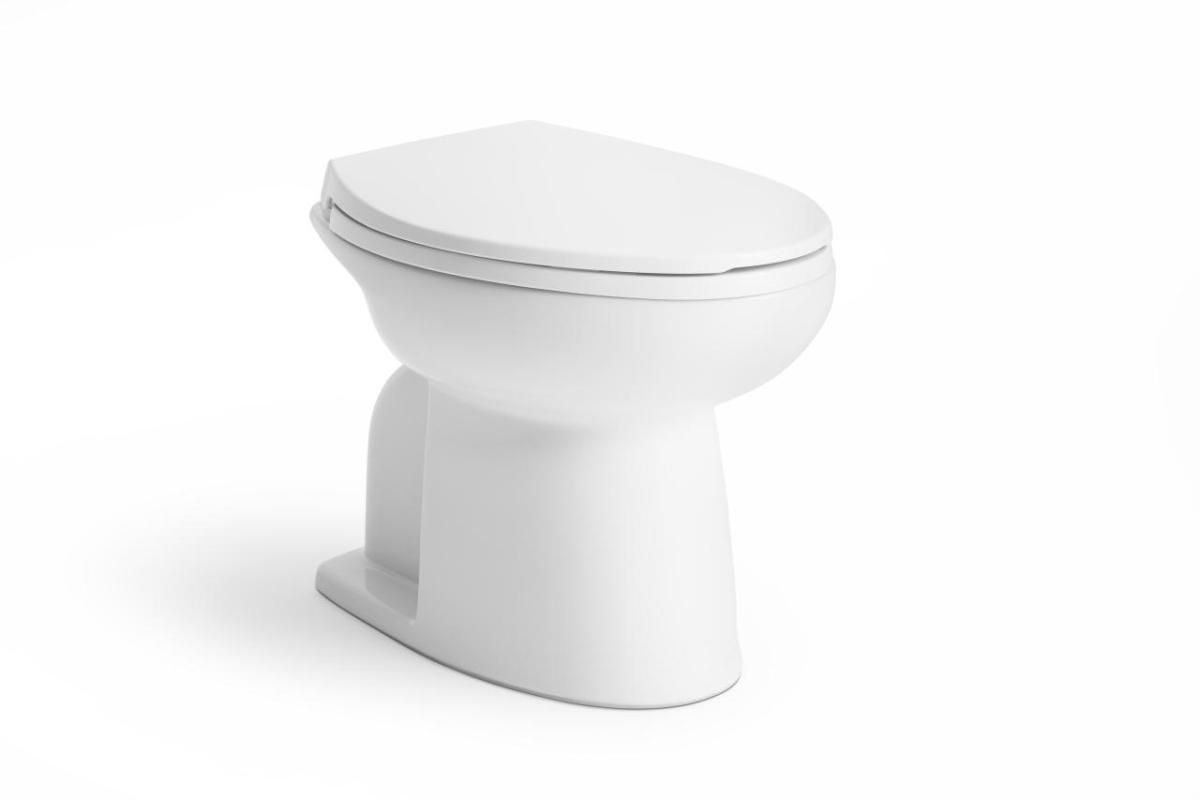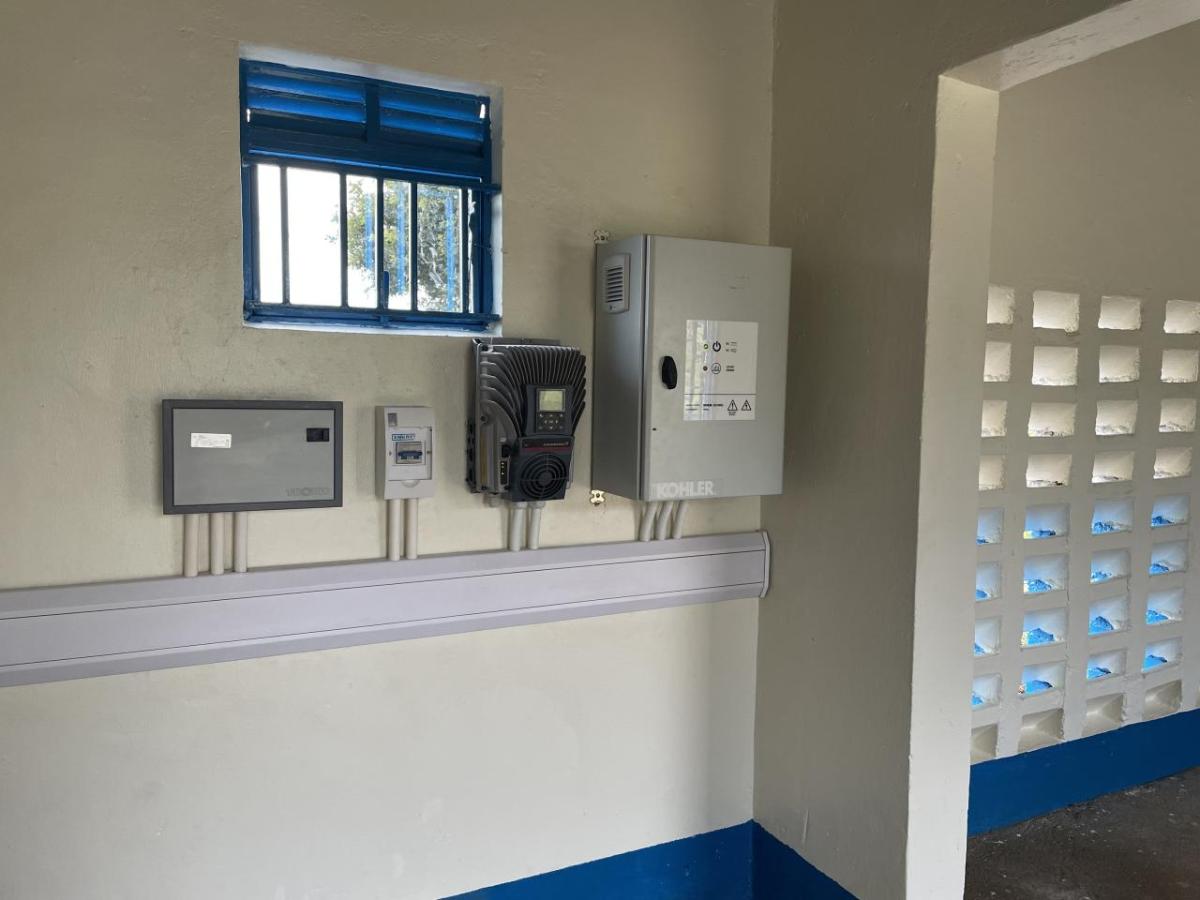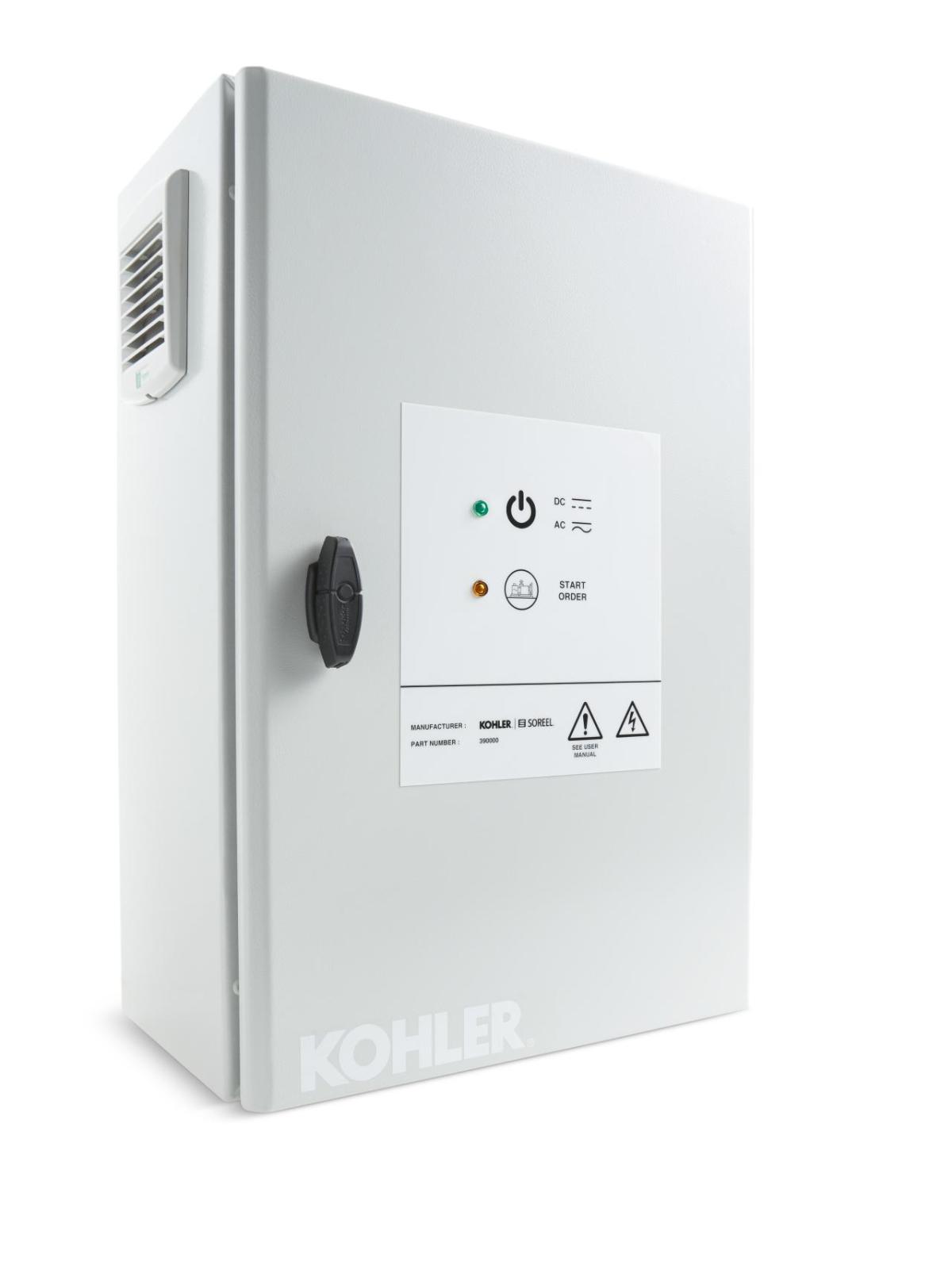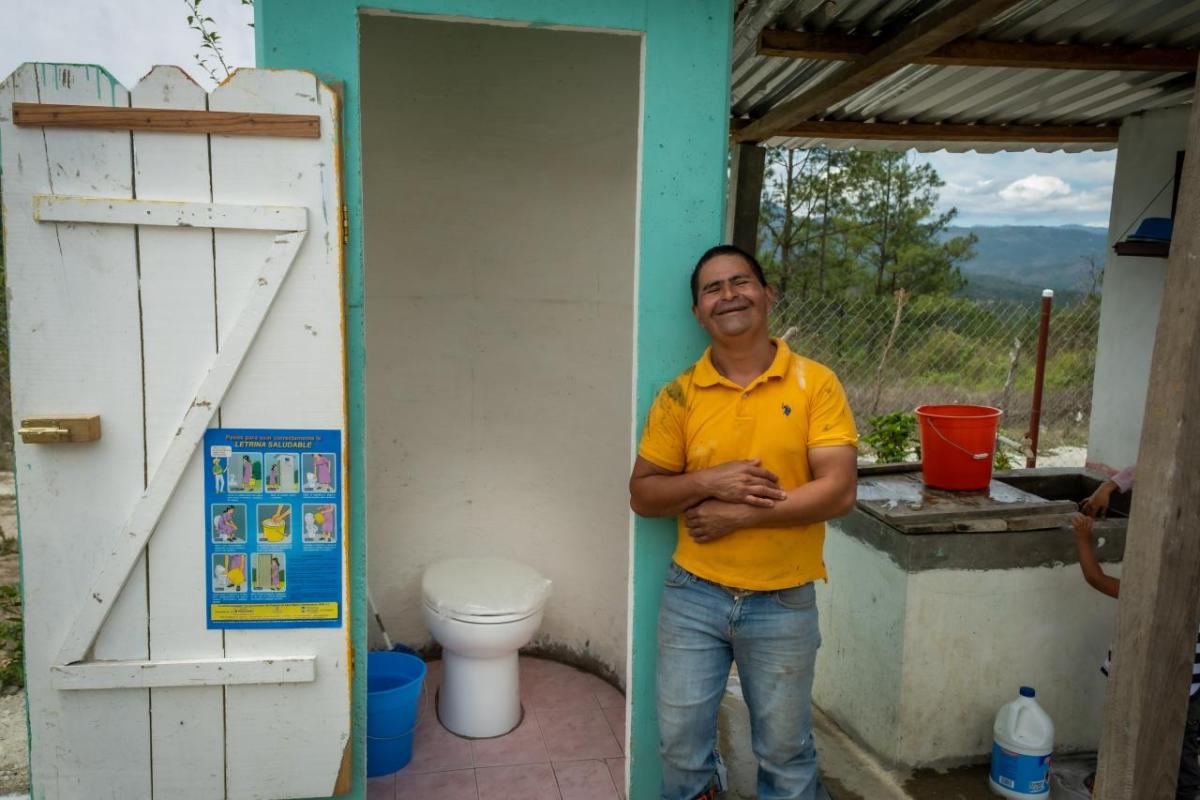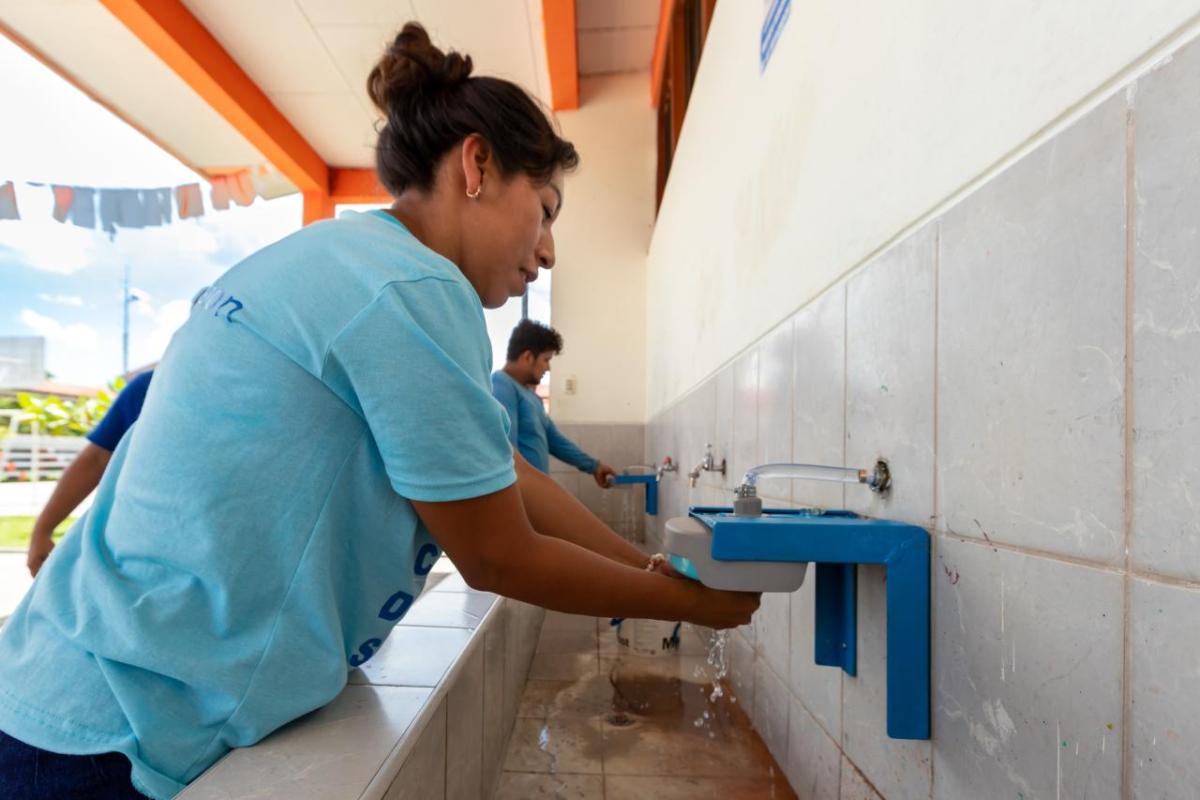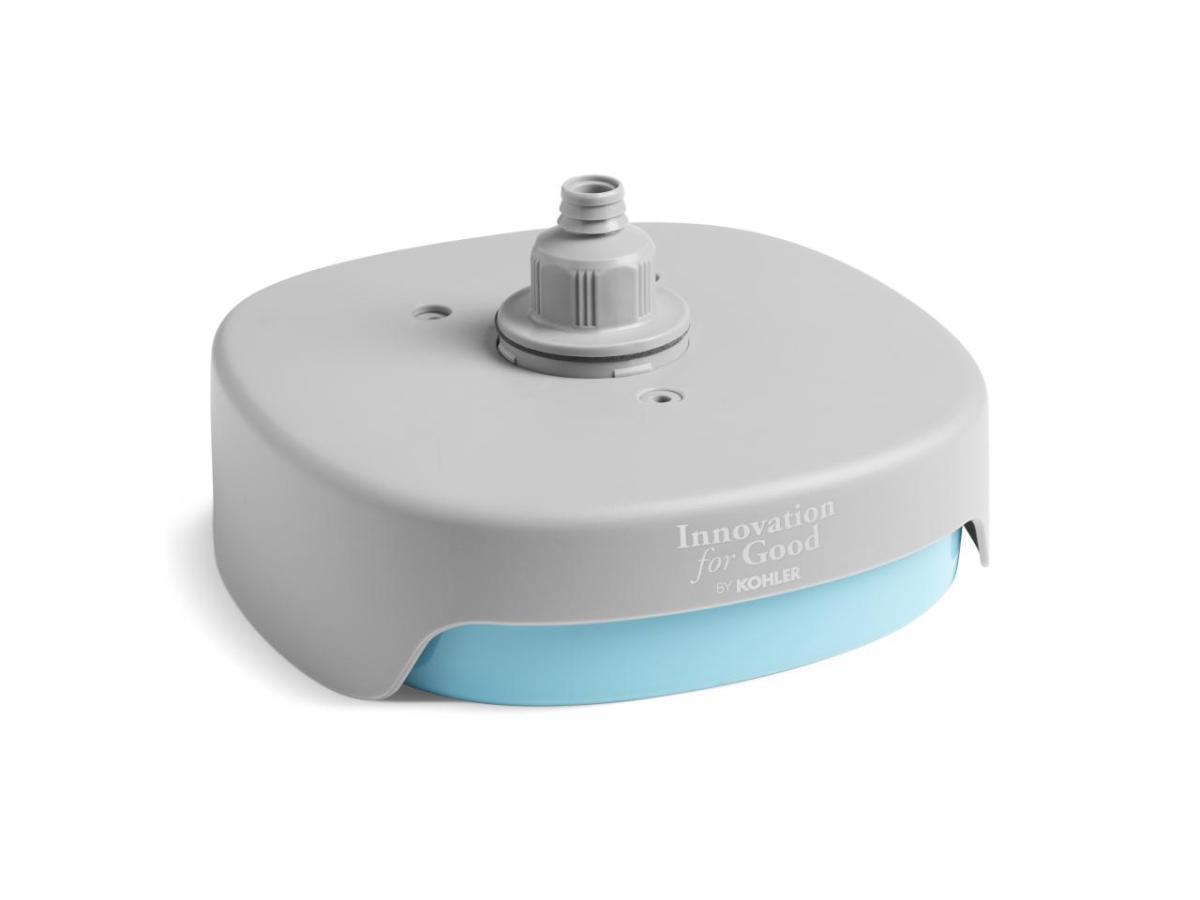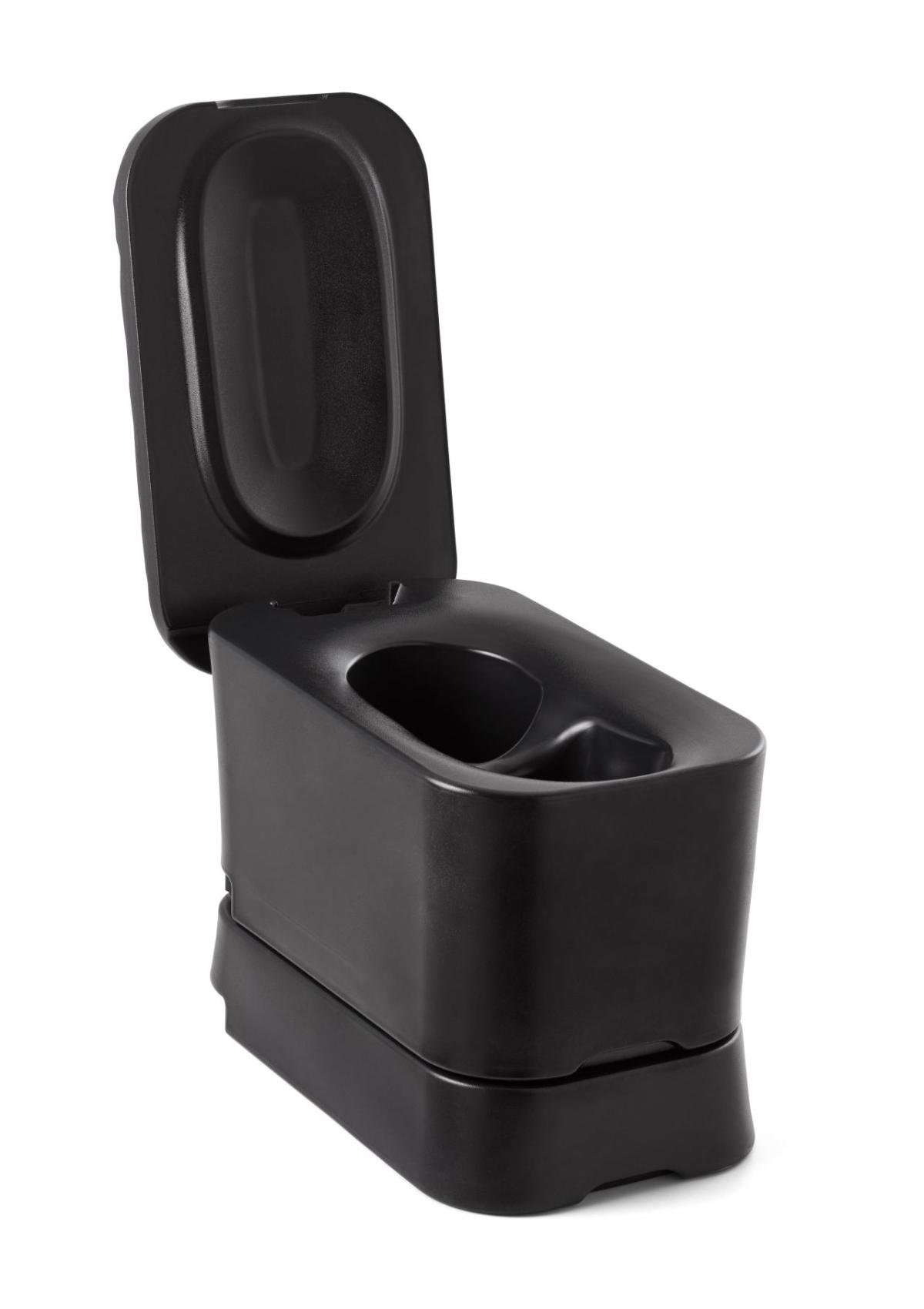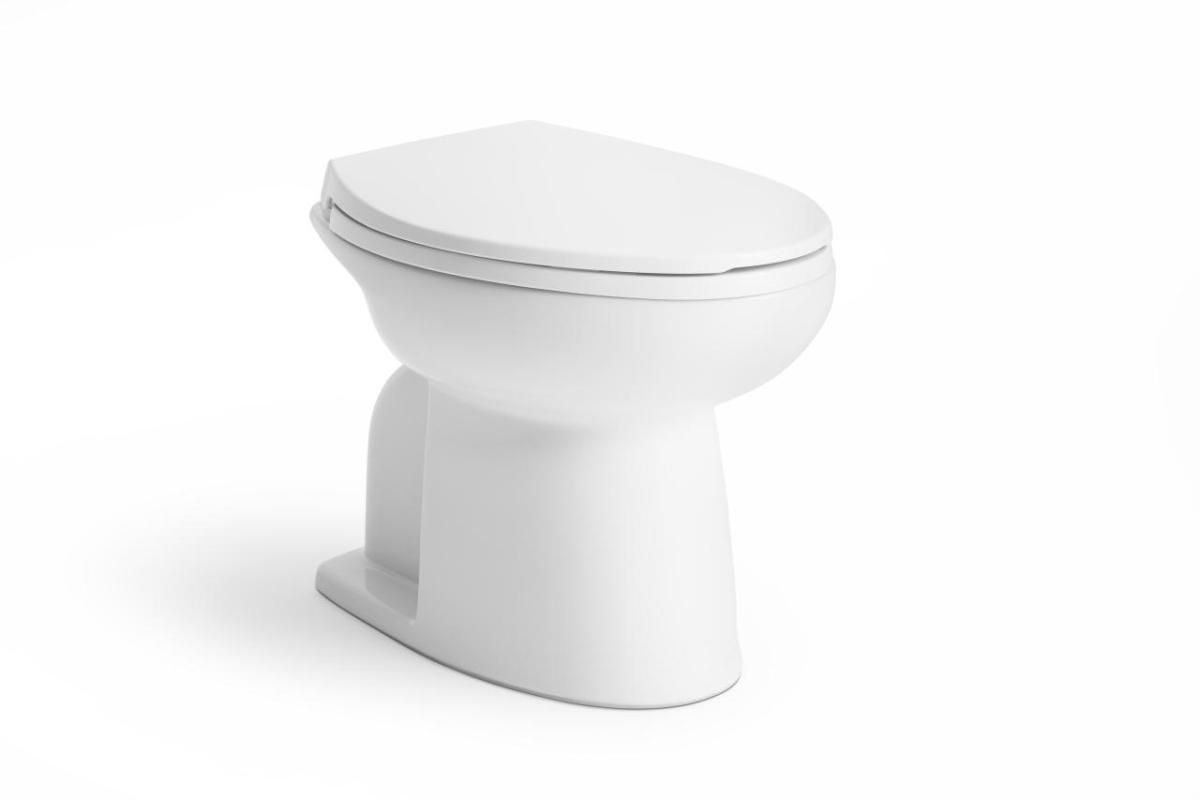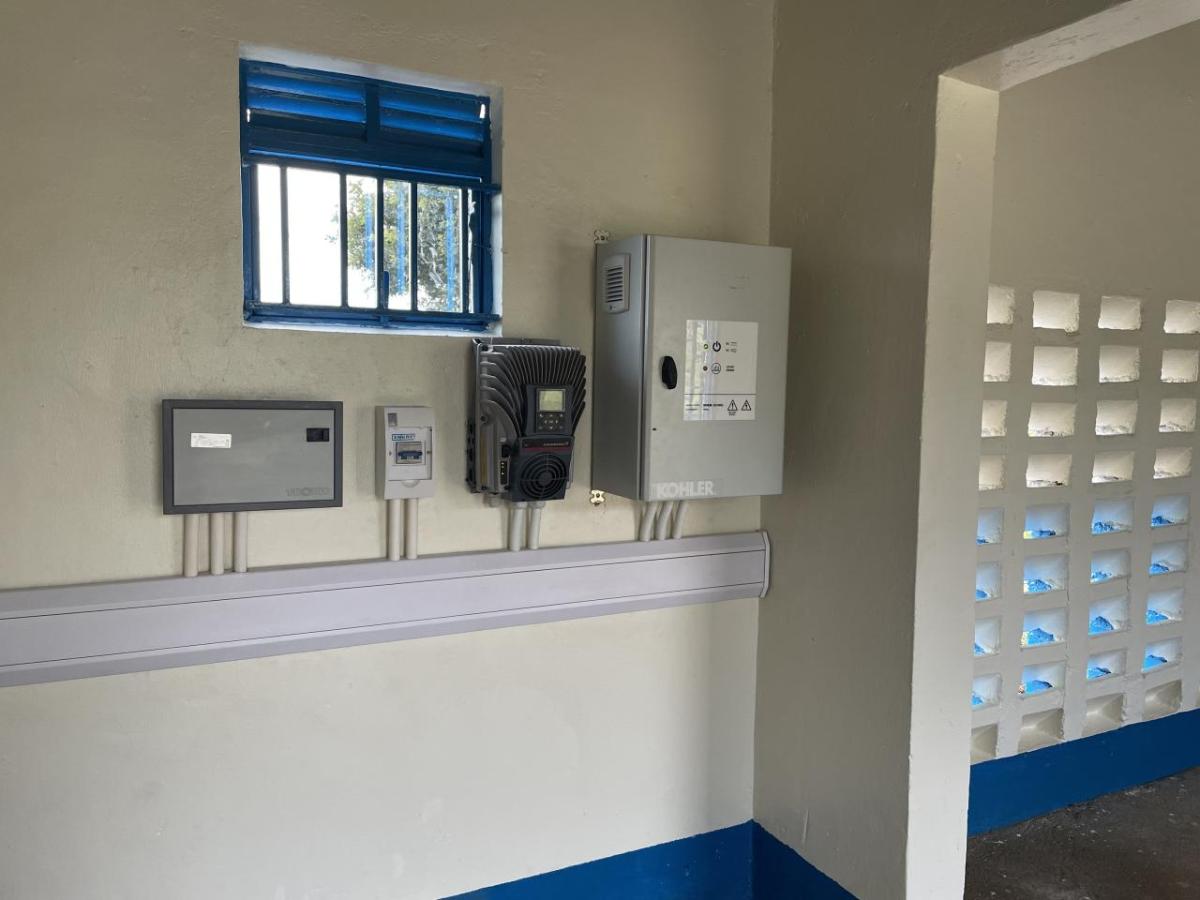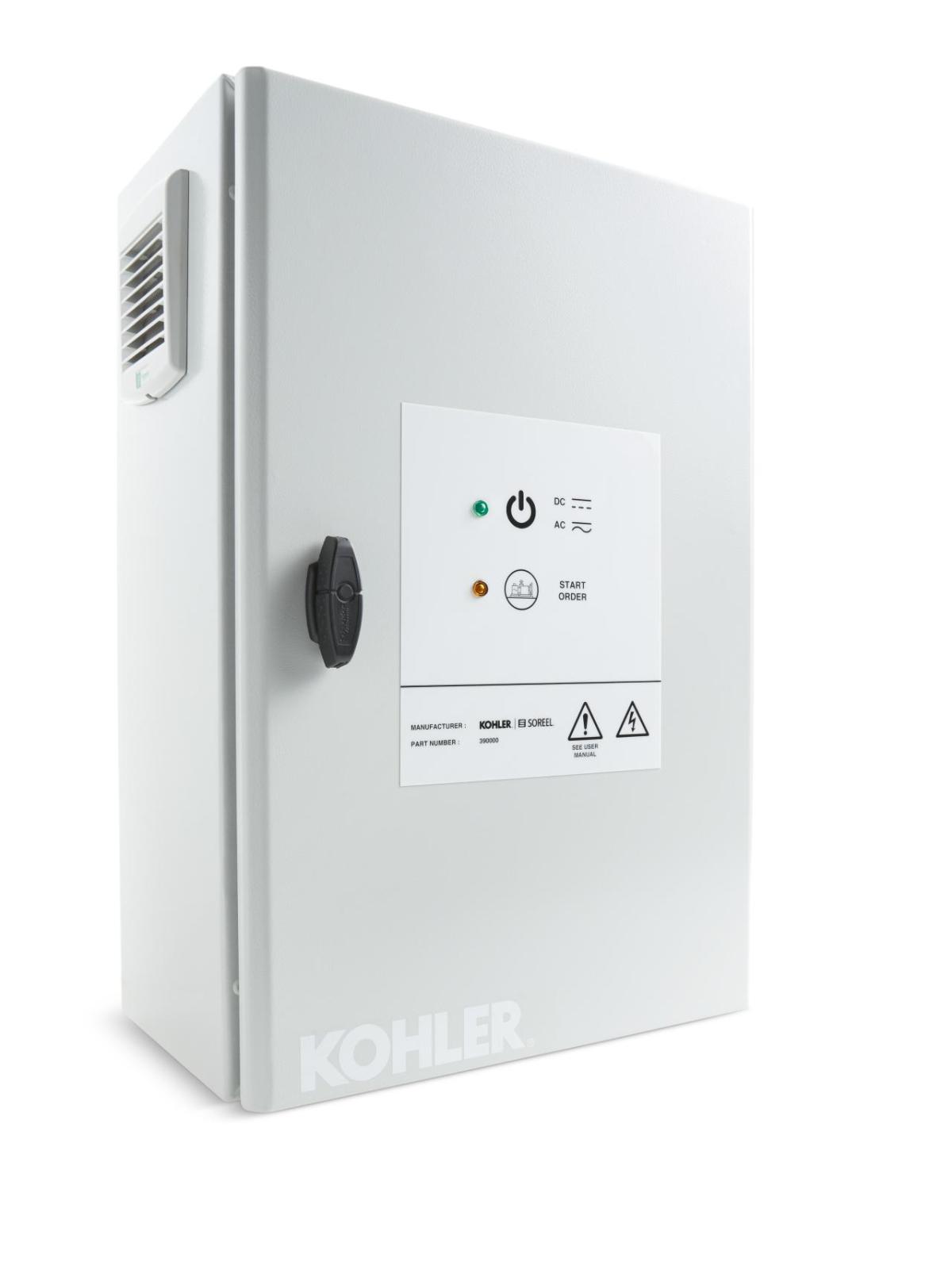 KOHLER, Wis., August 17, 2023 /3BL/ - Kohler Co. returns as an exhibitor and session participant at World Water Week 2023, Aug. 20-24 in Stockholm, Sweden. This year's conference is focused on innovation at a time of unprecedented challenges and the theme Seeds of Change: Innovative Solutions for a Water-Wise World invites attendees to rethink how they manage water.
At this year's conference, Kohler will highlight innovative solutions that are making positive impacts on communities and lives around the world by focusing on increasing the access to safe water and sanitation. These solutions are generated from Kohler's Innovation for Good business, an in-house incubator focused on creating new business opportunities with a social and environmental purpose:
Conference attendees can experience Kohler's space in the Stockholm Waterfront Congress Centre. Kohler's Director of Innovation for Good and Sustainability, Ratish Namboothiry, will also join two program panels on Monday, Aug. 21:
Markets and Life-Centered Design: How to Innovate for Good, a discussion on how we can shift from human-centered design to life-centered design: powering markets for profit, people, and the planet. 

How to operationalise the water energy-nexus which explores opportunities to promote and accelerate reductions in hot water consumption, and why this is key to achieve net zero targets.
Learn more about Kohler's Social Impact and Sustainability initiatives through the company's 2022 Believing in Better report, highlighting goals and progress across environmental sustainability, diversity, equity and inclusion and social impact. 
 
About Kohler Co. 
For 150 years, Kohler Co. has been a global leader in design and innovation, dedicated to providing gracious living through kitchen and bath products; luxury cabinetry, tile and lighting; distributed energy solutions – home energy, industrial power systems, and powertrain technologies – and luxury hospitality experiences and major championship golf. Kohler's Whistling Straits golf course hosted the 43rd Ryder Cup in 2021. Privately held Kohler Co. was founded in 1873 and is headquartered in Kohler, Wisconsin. The company also develops solutions to address pressing issues, such as clean water and sanitation, for underserved communities around the world to enhance the quality of life for current and future generations. 

KOHLER Kitchen & Bath, Energy, Golf + Resort Destinations
Contact: 
Vicki Valdez Hafenstein 
Kohler Co. Public Relations 
victoria.valdezhafenstein@kohler.com