On Her A-Game: Golf Galaxy Teammate Plays in USGA Tournament
Written by Hilary Totin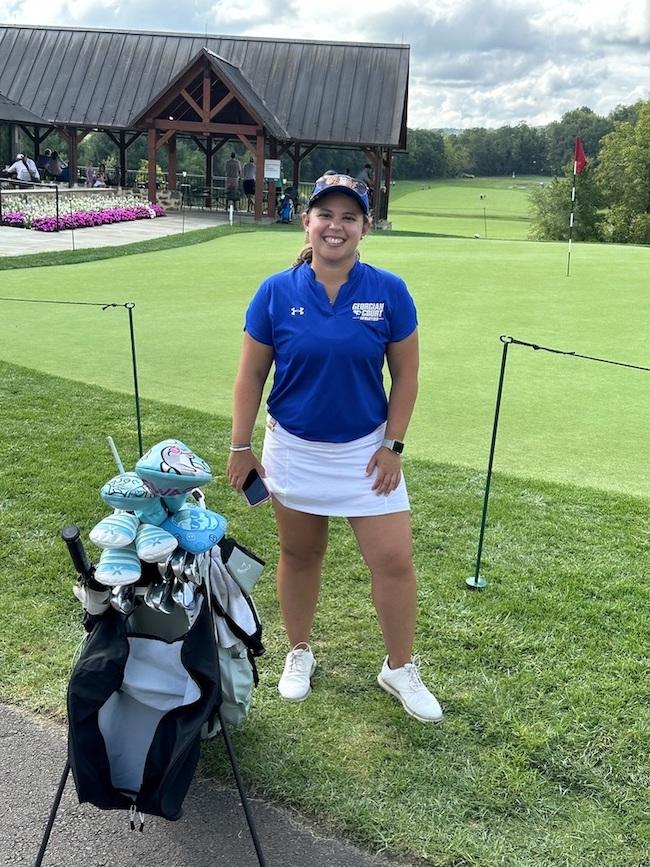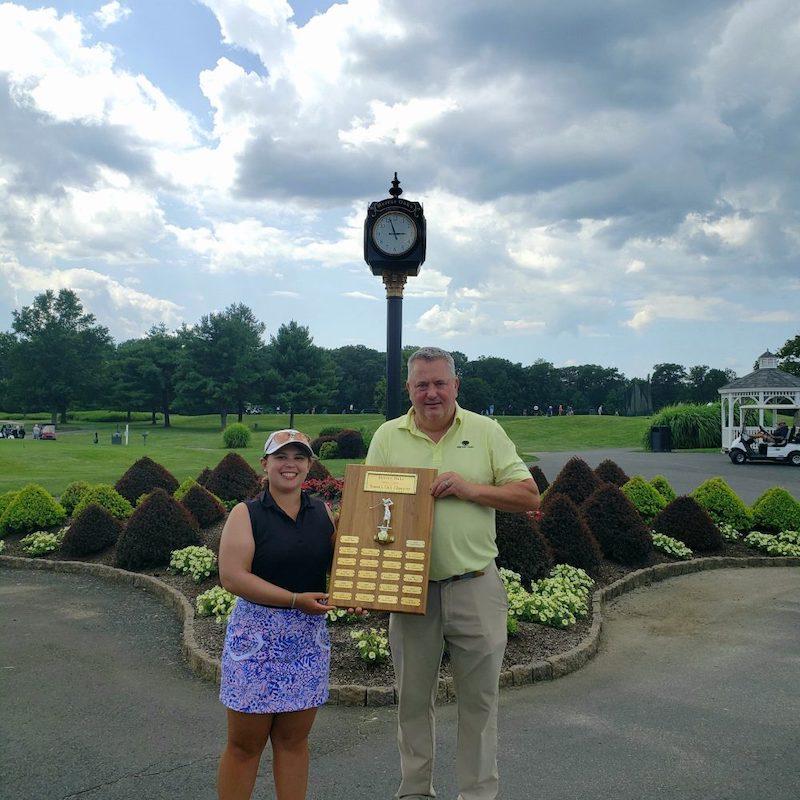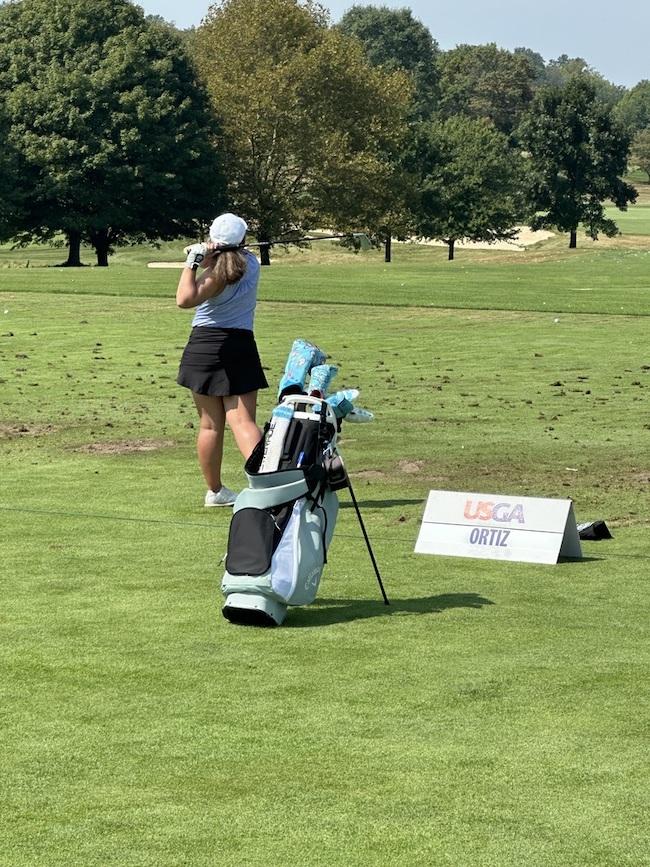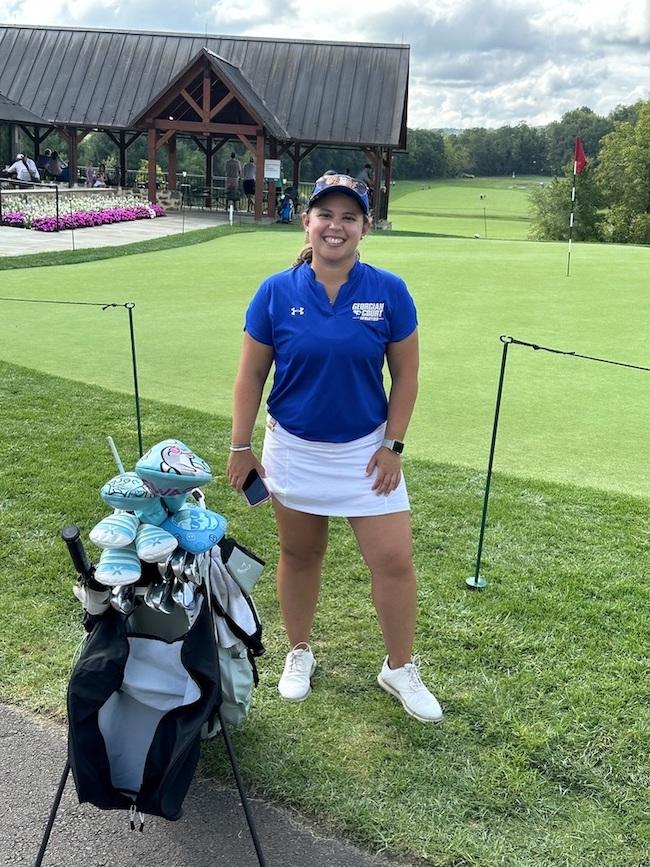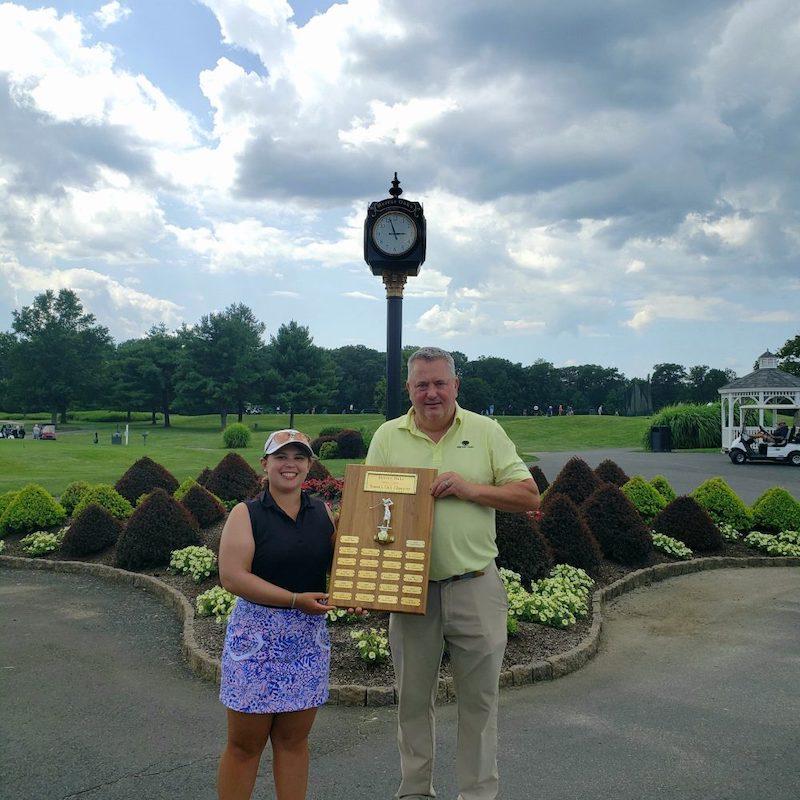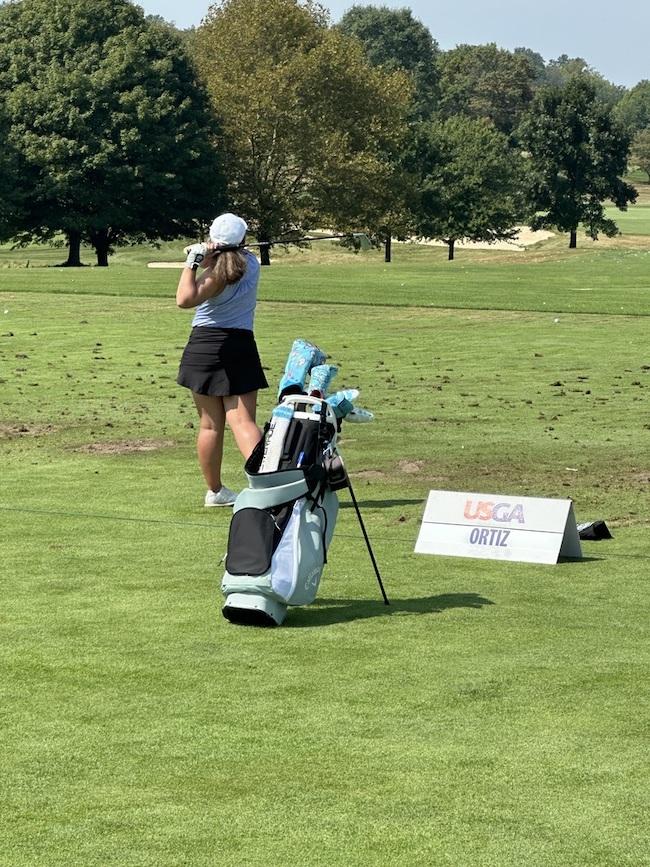 Originally published on DICK'S Sporting Goods Sideline Report
She first hit the links with her dad at just 3 years old. Earlier this month, Golf Galaxy teammate Krissy Ortiz set her sights on the USGA Women's Mid-Amateur Championship title!
Ortiz is no stranger to golf tournaments. She played in her first one when she was 8 years old and placed in the top five. "That's when I got the competitive golf bug," Ortiz said. She continued to play competitively all through school, including during her time at Lynn University in Boca Raton, Florida, where she helped her team win an NCAA Regional Championship.
The summer before her senior year of college, Ortiz's parents moved from Puerto Rico to the Philadelphia, Pennsylvania area. That same summer she got a job at Golf Galaxy store 3078 in Langhorne and has worked there ever since, along with her father. "I started out as a cashier, then went to the sales floor before becoming a fitter," Ortiz said.
After graduating from Lynn University in 2019, Ortiz decided to take a break from competitive golf. Recently, her Golf Galaxy teammates encouraged her to get back into it. "We're a tight knit group and a lot of us like to play golf together on our off days," Ortiz said. "They would say Krissy, you're the best golfer in the store. You should be competing!"
"Krissy is always ready for the challenge," said Keith Straka, assistant store manager at Golf Galaxy store 3078. "She enjoys every aspect of the game."
Her first tournament back was the 2023 Mercer Oaks Women's Club Championship in Princeton, New Jersey in July. She won by 15 strokes, along with posting the lowest scores in both the Men's and Women's championship flights.
In mid-August, Ortiz played in the qualifier for the USGA Women's Mid-Amateur Championship. She placed second and earned a spot in the tournament. A feat she achieved without much practice. "I had no expectations when I went into the qualifier, but I got the job done," she said.
This year's USGA Women's Mid-Amateur Championship was played at Stonewall Links in Elverson, Pennsylvania, not far from her Golf Galaxy store in Langhorne. Her teammates were watching and cheering for her from the store. "They were following the live scoring from their phones and sharing it in the store's group chat," Ortiz said.
Ortiz made it to the round of 64 but lost the match on the 18th hole. Despite the outcome, Ortiz said she had fun. "I enjoyed every moment of this. Playing in a USGA championship is really a top-notch experience."