Good With Money: Developing Financial Literacy
By Fatou Sangare, Sophie Camizzi, Saenah Boch, Tom Kuser, Ann Lopez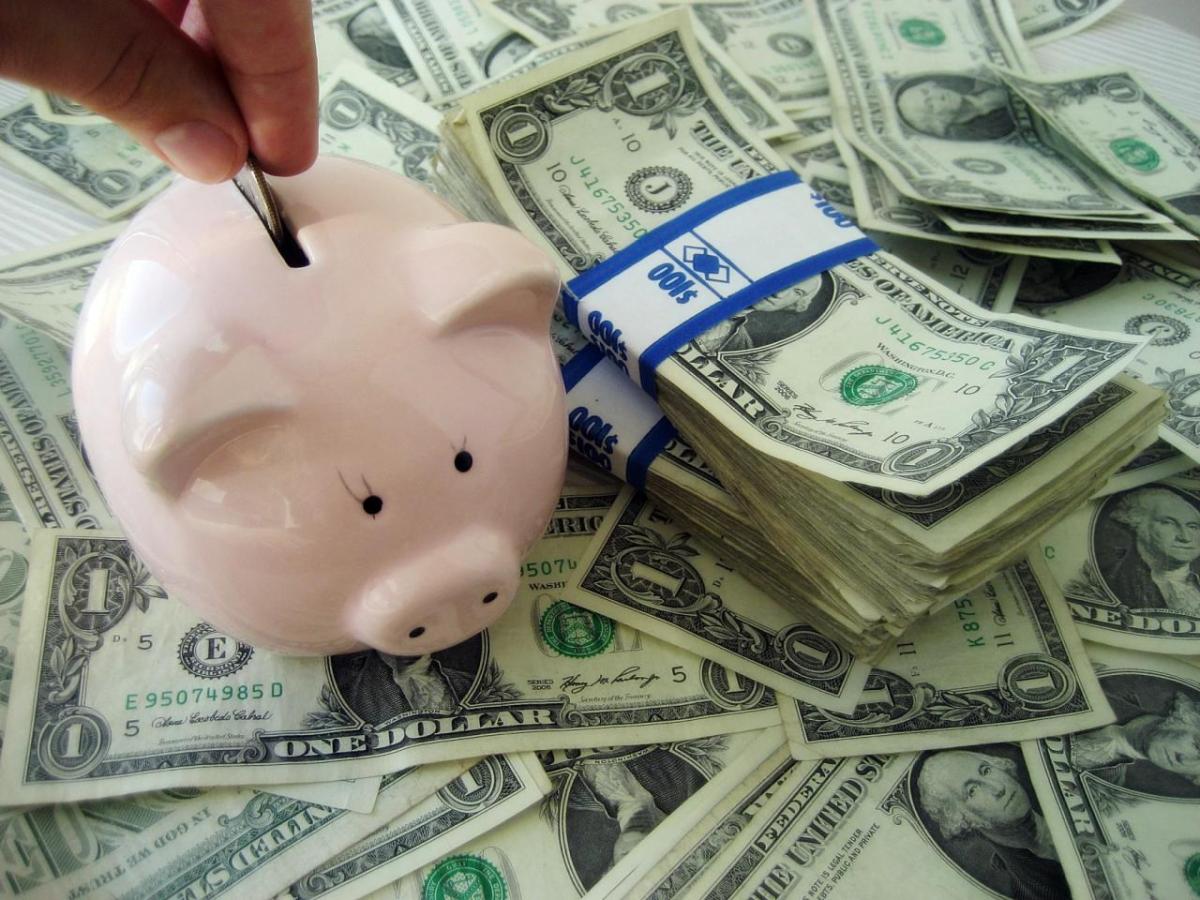 Webster Bank recently  talked with WSHU about the Webster Finance Labs program and why financial literacy is so important for young people. Listen to the WSHU podcast.
Managing money well takes training. There are so many financial decisions to make - rent, mortgages, student loans and saving for that rainy day.
There's a lot to know. But where can people go to develop sound financial skills?
This week on The Full Story we're exploring local programs and online resources that educate people on personal finance and economic systems.
GUESTS:
Marissa Weidner, Chief Corporate Responsibility Officer of Webster Bank
Michele Conderino, Executive Director at Open Doors
Tony Wagner, Newsletter Editor for Marketplace
Marketplace Crash Course Economics
View original content here