Edison International 2022 Diversity, Equity & Inclusion Report: Increasing Development Opportunities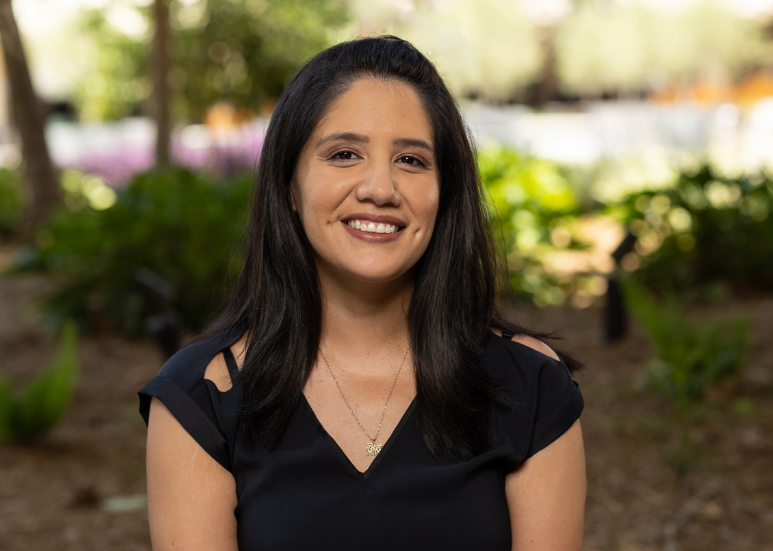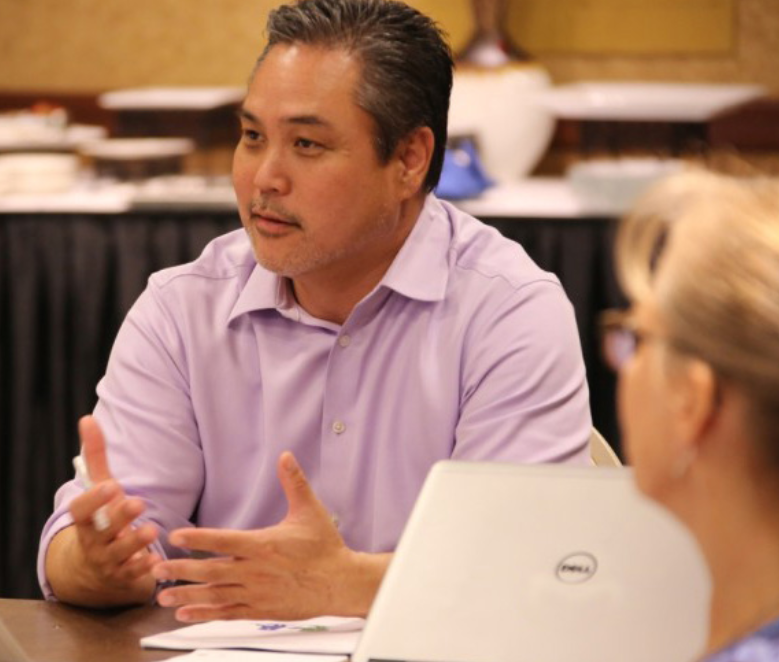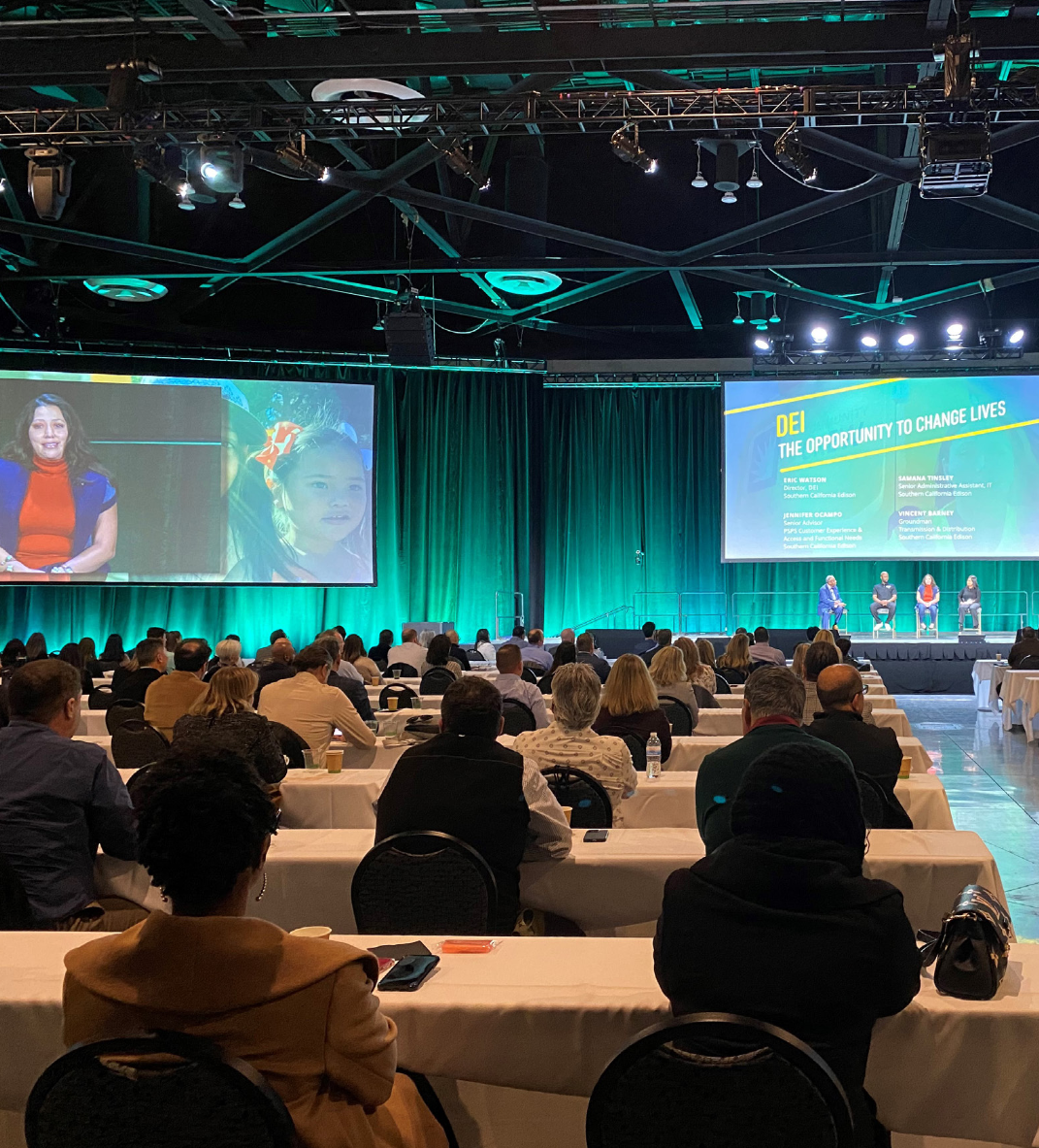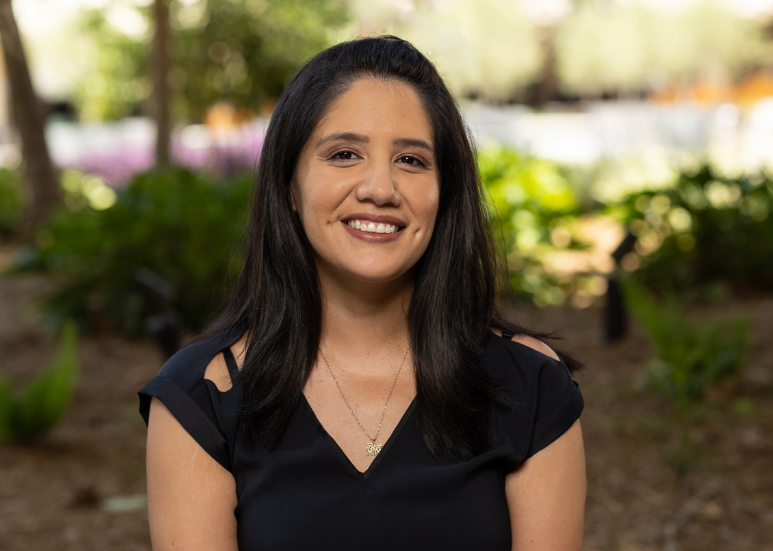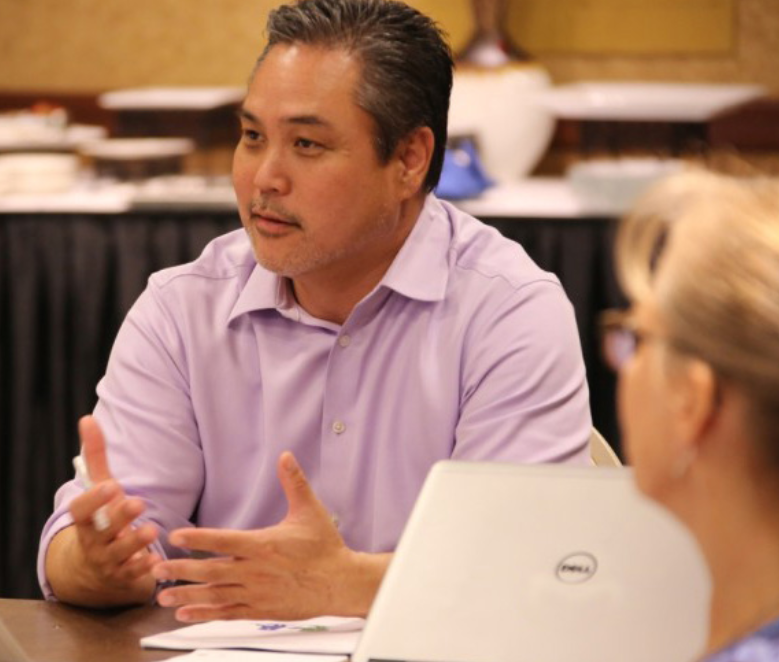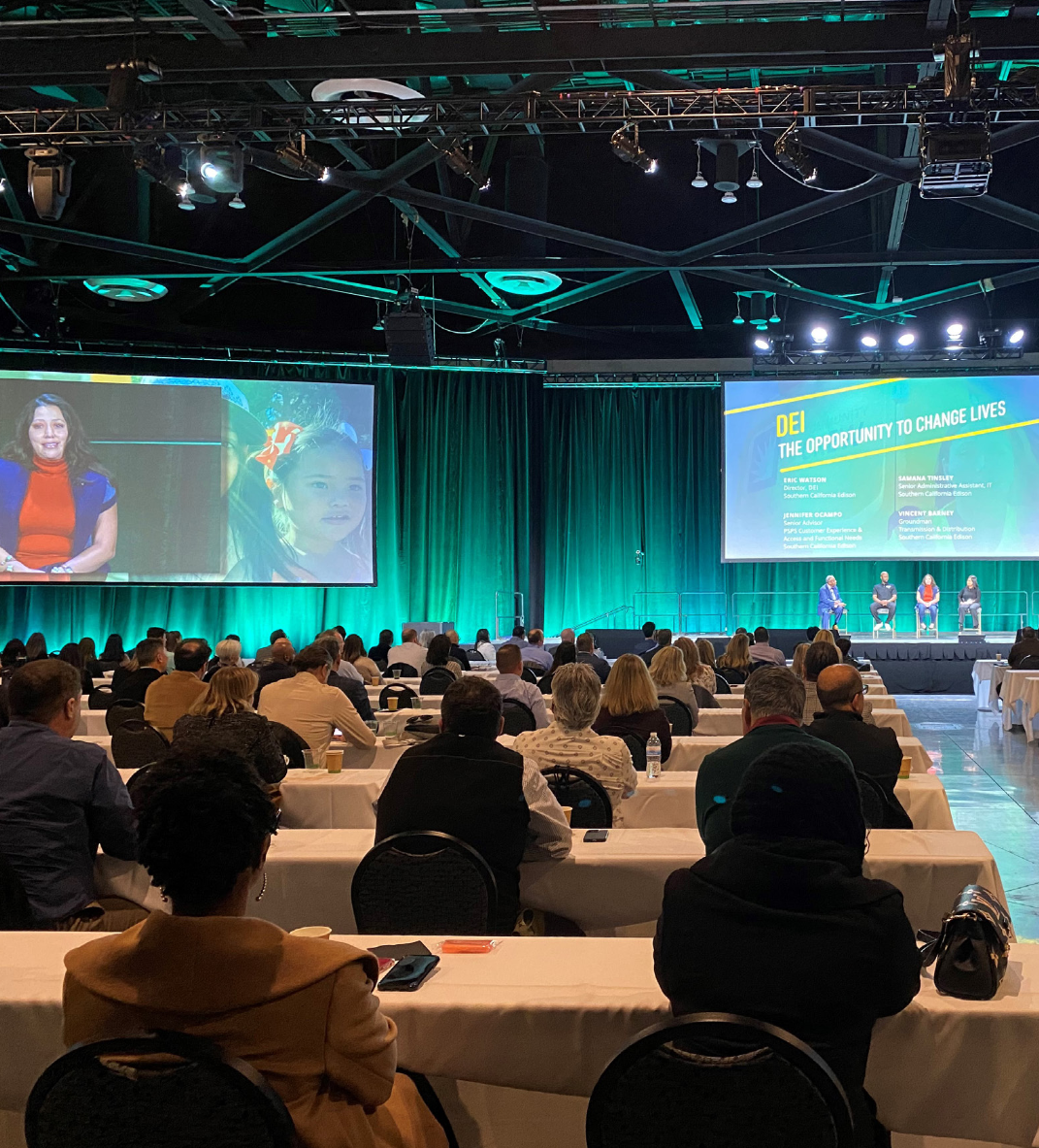 Fostering better career opportunities for underrepresented talent has never been more important, and it requires strategic investment in the right workplace policies and programs. In 2022, SCE expanded on previous successes and launched new initiatives:
Developed a new training module on leading with inclusion. In 2023, we are also rolling out an interactive education entitled "Creating a Culture of Inclusion" that will be available to all employees. This education will be led by the DEI team and other trained facilitators. OUs will be encouraged to utilize this education in furtherance of their DEI plans and overall business goals.
Expanded the voluntary career coaching program to nonrepresented3 employees enterprisewide, after a successful pilot with BRGs in 2021. We also introduced speed coaching events on select topics to offer greater career support to those who are interested. Results indicate that employees who met with a coach received a job offer more often than those who had not met with a coach when applying for competitive positions within the company.
Expanded Talent Accelerator Development program to a broader group. This program provides mentorship, advocacy and increased visibility toparticipants with the objective of enhancing leadership capabilities and career development opportunities. Of the five participants from the first cohort who completed the program in July 2022, two were promoted. In addition, three participants from the first cohort were selected for team lead roles within the companywide Catalyst5 initiative. Of the seven participants in the second cohort who will complete the program in July 2023, one has already been promoted to a director position, and two have taken lateral moves in key areas of the business.
Working with team members from all backgrounds provides such a tremendous benefit to SCE and its culture. The work that we do each day is more fulfilling when our culture is inclusive."

MUHAMMAD (MO) AL-AHMAR

Principal Manager, Asset Management & Wildfire Safety, SCE
Edison International also invests in education and training that provides employees with skills and resources to integrate DEI into their day-to-day interactions and decisions. In 2022, DEI elements were introduced in the following new course offerings:
Emotional Intelligence (EQ) Empathy vs. Sympathy
EQ Building Stress Tolerance
EQ Leading with Optimism
Myers Briggs Type Indicator (MBTI): Practical Applications for Leaders training
MBTI Your Style Under Stress
MBTI Your Style and Decision Making
In 2023, we are investing in leaders to develop a workforce capable of implementing Pathway 2045, SCE's analysis of the necessary steps for California to achieve its greenhouse gas emissions-reduction goals, including storing and delivering clean energy, electrifying transportation and buildings, and carbon capture. We will accomplish this by providing them with the leadership knowledge, skills and capabilities that will pass on to the next generation of SCE employees.
Edison International company values; the Edison International leadership model; diversity, equity, inclusion and belonging; and safety leadership will be standalone courses and embedded into learning. The program will incorporate tools to boost performance, improve organizational dynamics and increase leadership power and influence in order to maximize leadership impact.
Ongoing SCE programs used to build DEI skills among employees in 2022 include:
Illuminate: a new-employee orientation that has DEI interwoven throughout the four-hour virtual course
Empower: a one-year leadership training and mentoring program that teaches new leaders about Edison International's values and provides tools to practice inclusive leadership daily
Leadership Learning Journeys: including assessments that provide personalized learning paths to develop value-oriented leaders
Listening to Our Employees
We undertake a variety of initiatives to promote a culture of honest feedback and open dialogue. This includes quarterly pulse surveys of all Edison International and SCE employees.
Each quarter, a stratified sample of employees are surveyed for their thoughts on what's going well and where the company can improve — resulting in feedback solicited from each employee once annually. The survey is administered by an external vendor to ensure confidentiality and anonymity. It covers important topics such as inclusion, trust and job satisfaction. In 2022, results show we are trending upwards
in key categories such as respect, work and comfortably voicing one's opinion. As in 2021, surveys indicate there is room for improvement in the areas of recognition, collaboration and career growth and development for all employees. Each of these areas is being addressed through initiatives contained in OU DEI Action Plans.
Listening to employee sentiment is critical to our commitment to transparency and accountability in creating a diverse and inclusive work environment. In this way, we build and promote a culture where people feel free to speak up, and we identify those areas where we can continue to improve."

NATALIE K. SCHILLING | Senior Vice President and Chief Human Resources Officer, Edison International and SCE
87% of employees say they are proud to work at Edison International
85% of employees say they are treated with respect at work
83% of employees say their job makes good use of their skills and abilities
82% of employees say they have a favorable level of pride, passion and commitment toward their job and Edison International
79% of employees say they are confident in Edison International's strategy and see the link between their work and the strategy
View the full Edison International 2022 Diversity, Equity & Inclusion Report.