The DICK'S Sporting Goods Foundation Quarterly Giving Series: Q1 2023 (June)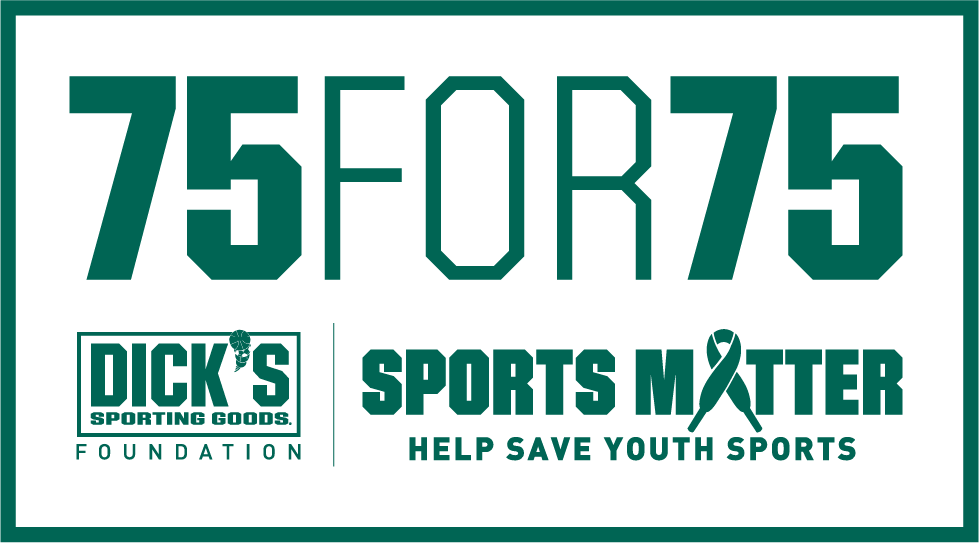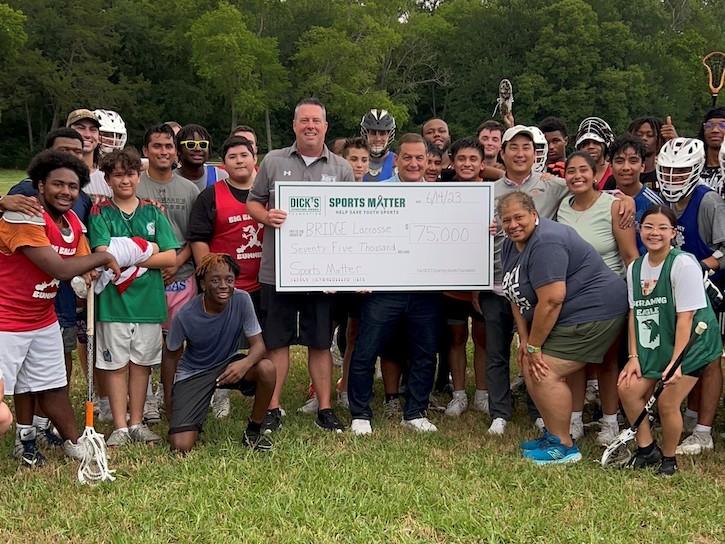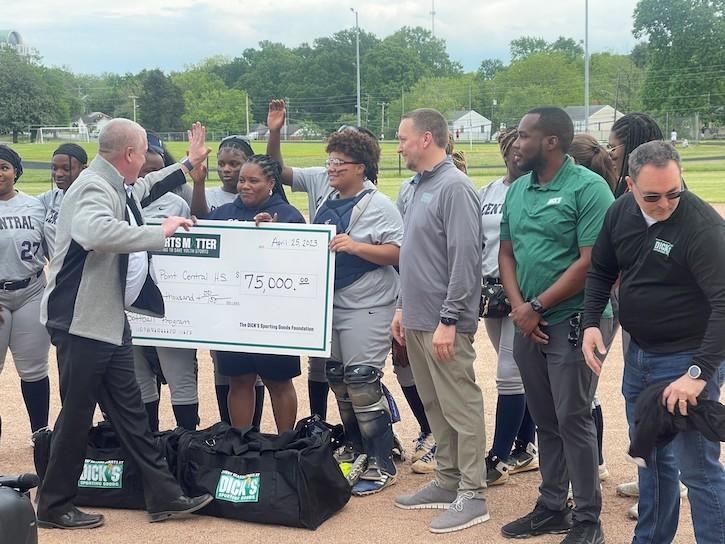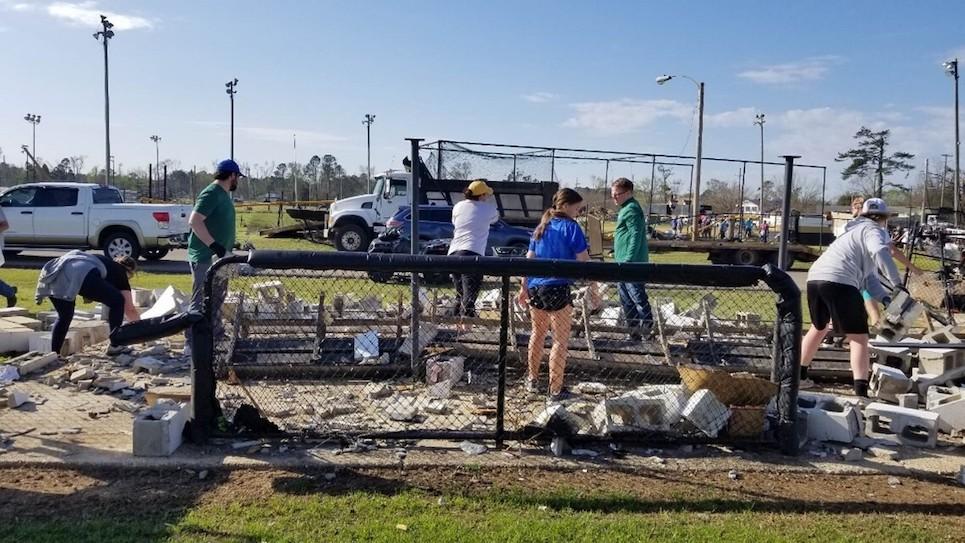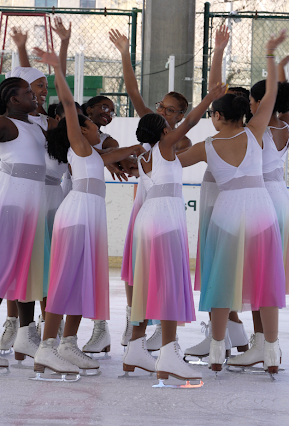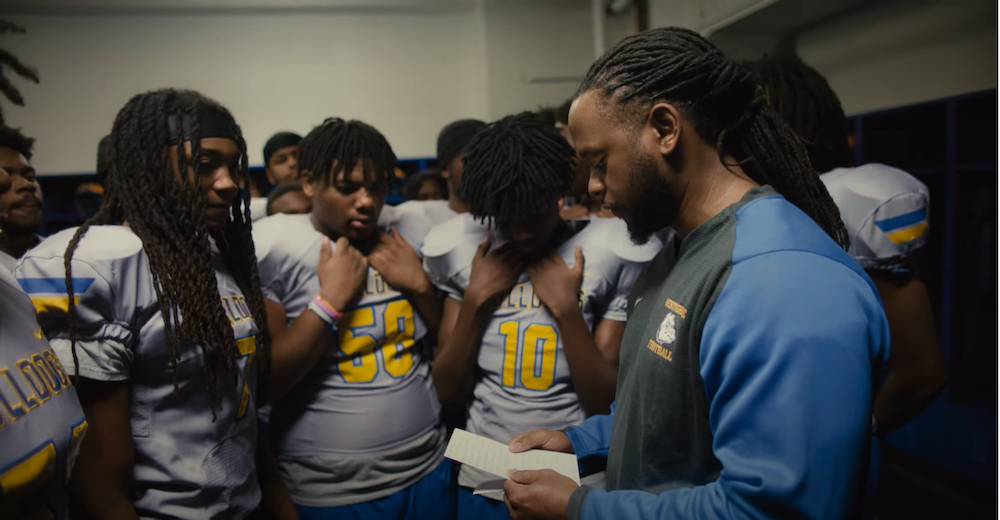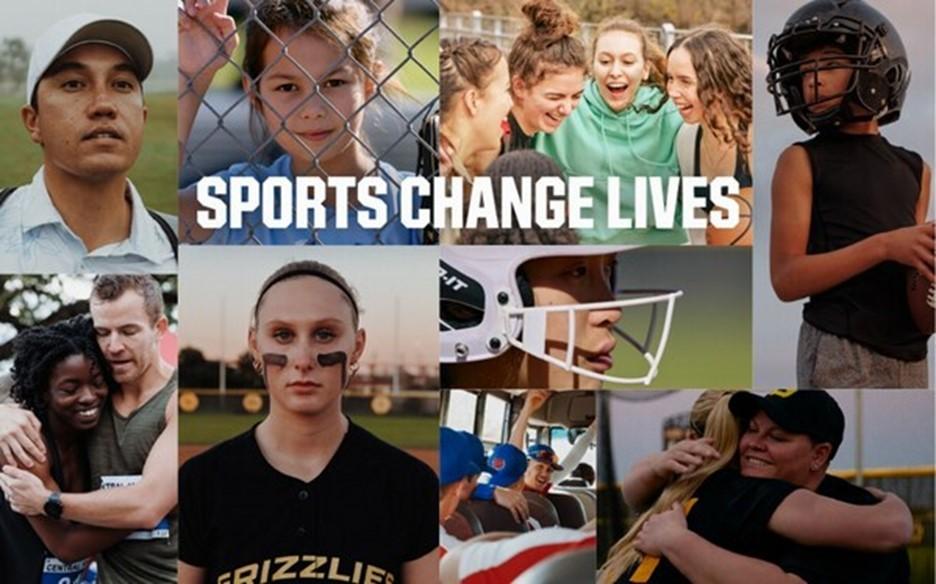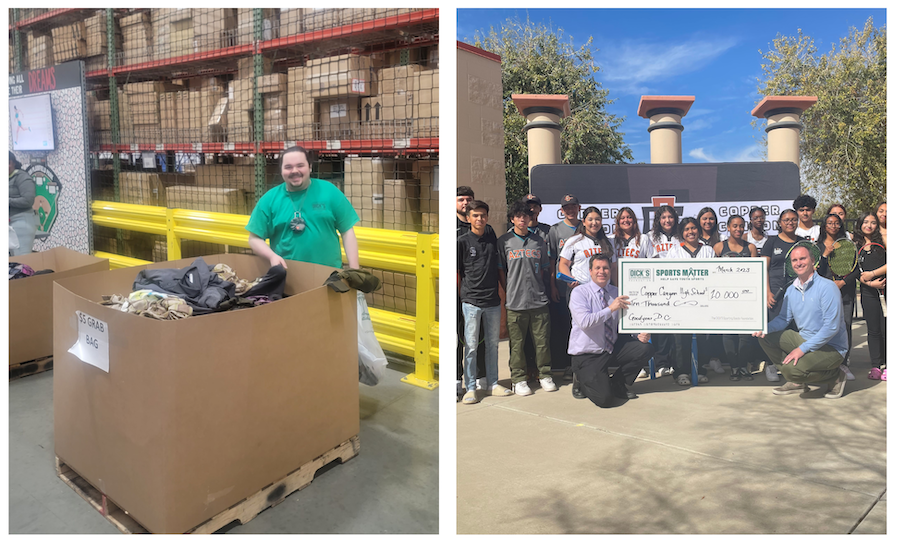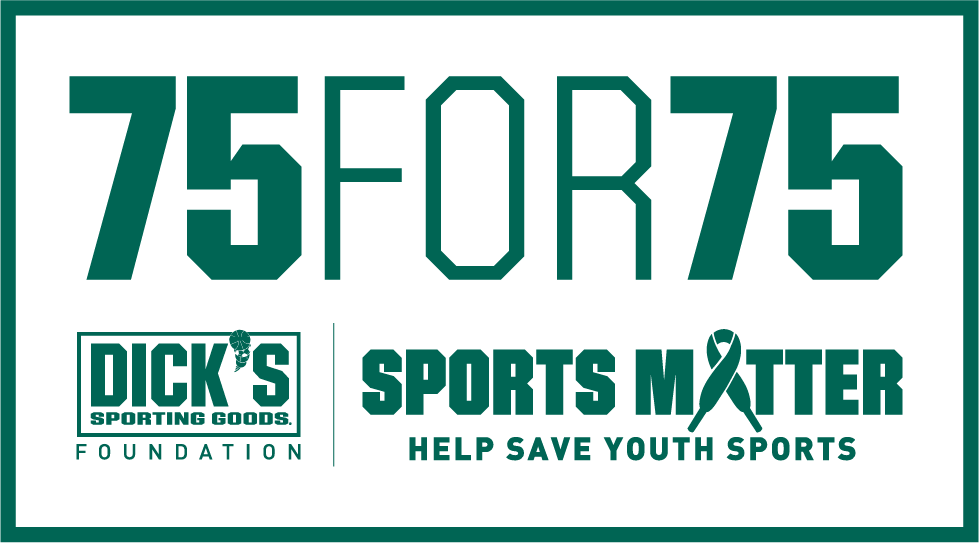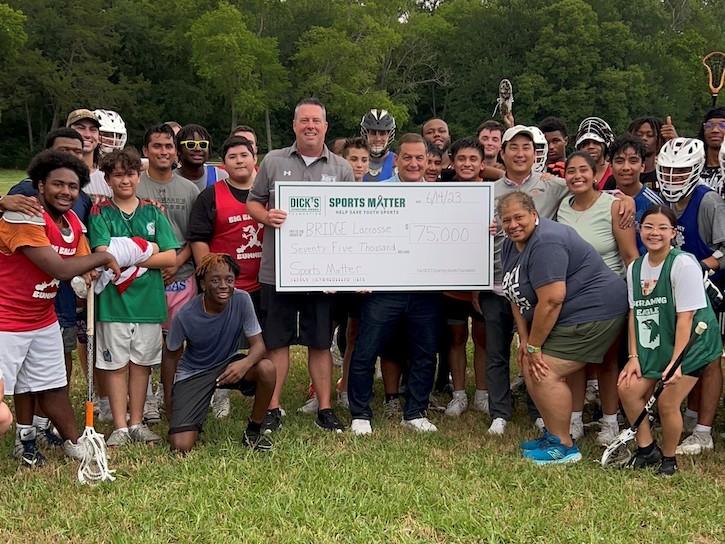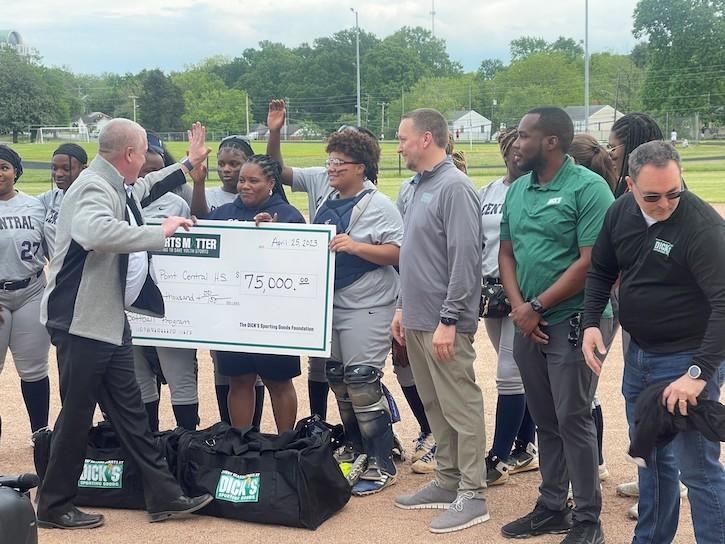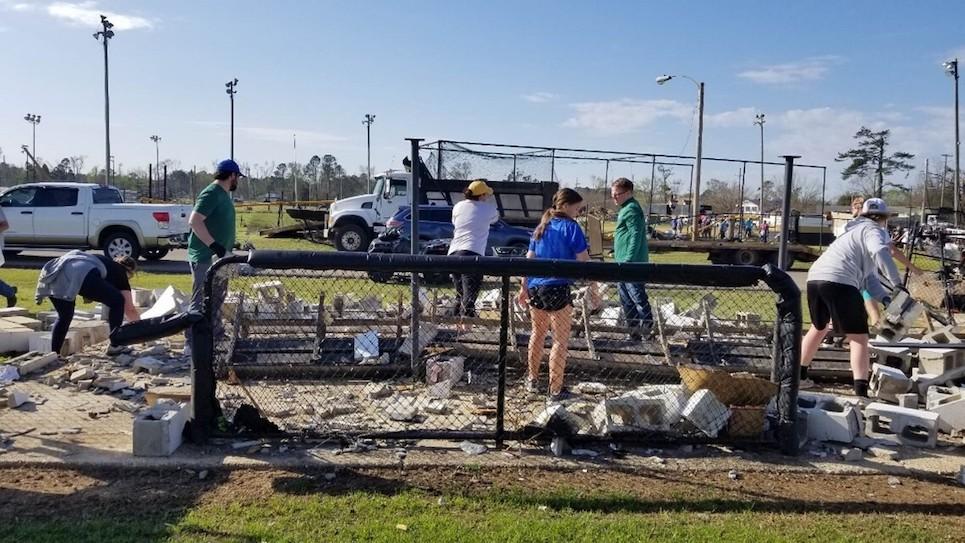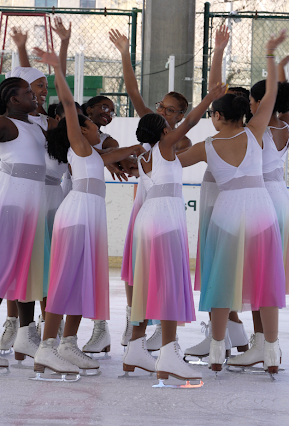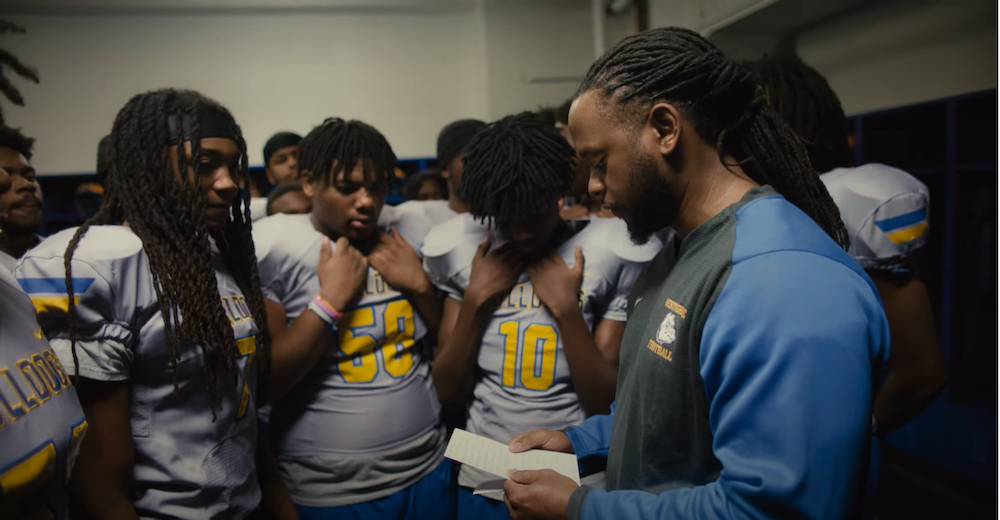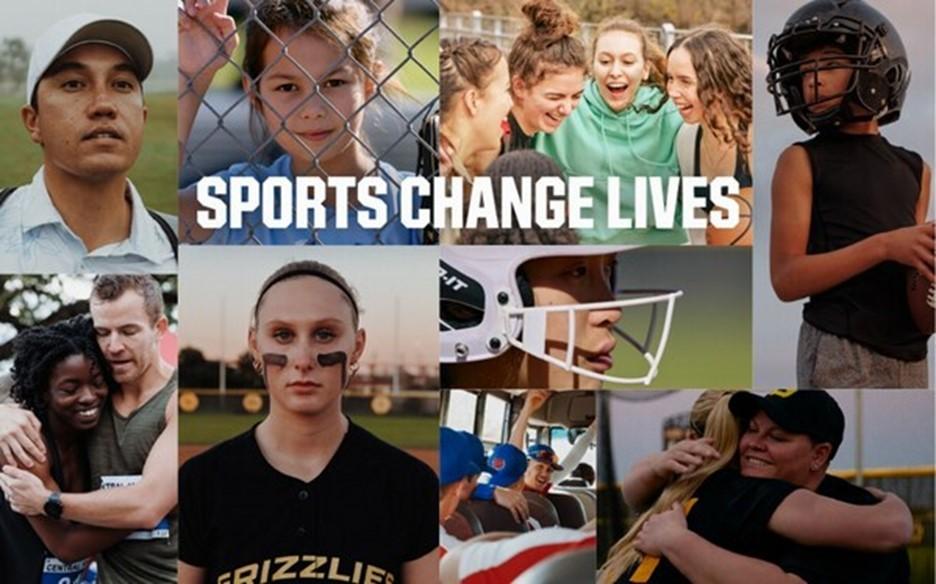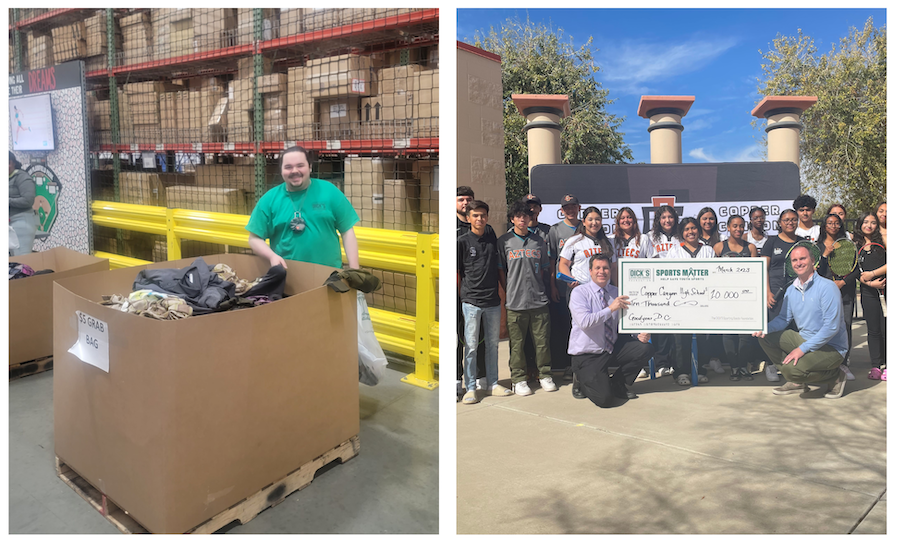 Originally published on DICK'S Sporting Goods Sideline Report
TOGETHER, WE CHANGE LIVES
Today we're bringing you the latest quarterly giving series from The DICK'S Sporting Goods Foundation to highlight the great work being done in support of our mission to help inspire and enable youth sports participation.
In our first quarter of 2023, we:
Launched a new grant program, "75for75," to celebrate our company's 75th anniversary;
Renewed a $1.5 million partnership between The DICK'S Foundation and Good Sports;
Launched a new $1.5 million partnership between The DICK'S Foundation and Local Initiatives Support Corporation (LISC);
Doubled down with teammate support from our distribution centers; and
Distributed over 340 grants in 41 states, helping to give over 58,000 youth athletes the chance to play!
Read on to learn more. 
GIVING BACK TO CELEBRATE 75 YEARS
To celebrate our company's 75th anniversary, The DICK'S Foundation is giving away 75 grants of $75,000 to under-resourced youth sports programs around the country that are changing lives through sport -- on and off the field. In 2023, "75for75" will distribute more than $5.6 million to support student athletes across the country. 

Today, we proudly feature six remarkable stories from a few of our first 75for75 recipients. With more organizations in our line up, we're just getting started.
BRIDGE LACROSSE: DALLAS, TX
Bridge Lacrosse is a sports-based youth development nonprofit with a mission to use lacrosse to broaden the horizons of youth living in North Texas urban communities. Their pride in that mission was reflected by Executive Director David Higbee when he spoke after receiving the 75for75 grant.
"We've had kids who were running around here when they were little and now, they're back as part of Bridge," said Higbee. "When we see these kids return as adults to volunteer, it shows the impact that Bridge had on them."
The funds from the grant will assist with the resources needed for Bridge to put on their spring season in 2024 and beyond.
HIGH POINT HIGH SCHOOL: HIGH POINT, NC
Serving as a safe haven for area youth, the softball program at High Point High School needed help. Not only was their playing field unsafe, but they were in desperate need of equipment and uniforms.
"Playing softball on this team has excited these ladies because it was a safe place for them. Many had never played organized softball before," said head coach Martha King. "This team really desires to play on a field they can be proud of."
In April, DICK'S surprised High Point Central High School with a 75for75 grant ahead of their final home softball game of the regular season. The funds will help give the program a complete transformation as they will be able to make improvements to their field and purchase new equipment and uniforms.
SOCCER UNITY PROJECT: BOSTON, MA
Using the power of soccer to build community, unite people from diverse backgrounds and promote equality at the youth level, the Soccer Unity Project is making a difference in Boston. This past spring, DICK'S surprised them with a 75for75 grant, and the impact will be felt throughout the organization. They will use the funds to support their citywide clinics, summer programs, adaptive soccer equipment, recreational leagues and more.
"Kids in Boston are able to play soccer because of the support we receive as we are changing the culture of youth soccer to one of inclusion and connection," said Soccer Unity Project Founder Caroline Foscato. "We are truly so appreciative of DICK'S and their belief and support of our work."
AMORY HIGH SCHOOL: AMORY, MS
When an EF3 tornado tore through northeast Mississippi, USAF Veteran and DICK'S Tupelo Store Manager Tyler Roberts knew he had to help. Just 26-miles down the road, the town of Amory had been devastated by destruction, and the flood had destroyed the Amory High School softball field.
When he reached out to Coach Jessica Seger, she told him the unthinkable: "We're going to keep playing."
Sometimes, in the smallest towns, you'll find the strongest hearts. Read more.
FIGURE SKATING IN HARLEM: HARLEM, NY
Figure Skating in Harlem is much more than skating; it's a safe space in an under-resourced community for young girls to achieve academic excellence and physical well-being. Founded in 1997, Figure Skating in Harlem helps its students build life skills like leadership, self-confidence and teamwork. The program also focuses on academics, spoken word and tutoring.
This past March, an ordinary day on the ice turned into a $75K celebration for the young girls and staff at the organization when they were surprised with a 75for75 Sports Matter Grant. Read more.
WESTINGHOUSE ACADEMY: PITTSBURGH, PA
Our first 75for75 grant recipient was the Westinghouse Academy varsity football team. This program recently became the first Pittsburgh City League team in 25 years to play for a state championship. But what's most impressive about the program is the culture coach Donta Green created for his players, emphasizing hard work, discipline and high standards of academics and behavior on and off the field.
"In a place like Westinghouse, there are a lot of opportunities for a kid to go down the wrong path. The trauma that our kids have to experience is not normal," said Green. "It's an ongoing battle, but we can't afford to stop because I don't know where I would be or where my kids would be without football." Watch more.
CONNECTING WITH OUR PARTNERS
In addition to our 75for75 grant program, we continued to make a difference with youth sports organizations across the country through partnerships.
The Foundation renewed a $1.5 million partnership with Good Sports to provide 20 of the most under-resourced communities across the country with $75,000 worth of youth sports equipment to drive equitable access in youth sports and physical activity.
The Foundation also partnered with the Local Initiatives Support Corporation (LISC) to launch the Game On-Community Places to Play Initiative, a new $1.5 million partnership that will provide funding and technical assistance to community-rooted organizations working to create and renovate multi-use youth sport spaces in under-resourced communities.
Additional information regarding these partnerships will be shared throughout the year.
OUR DCS GIVE BACK
The DICK'S Sporting Goods Distribution Centers (DCs) also make sure to get involved in their respective communities as it takes a full-team effort to help save youth sports.
Since 2016, the DCs raised more than $1.5 million to support the Sports Matter program.
Throughout the first quarter, our Plainfield DC held teammate sales and auctions in support of The Foundation. In 2023 alone, our teammates at the Plainfield DC have raised over $6,000 for youth sports programs in need.
Meanwhile, in March, representatives of the Goodyear DC presented Copper Canyon High School of Glendale, Arizona with a $10,000 grant to purchase new tennis rackets, softball bats and uniforms.
THESE MOMENTS ARE MADE POSSIBLE BY CONTRIBUTIONS TO THE SPORTS MATTER FUND. IF YOU'D LIKE TO DONATE, VISIT WWW.SPORTSMATTER.ORG.