Daring to DREAM Bigger: Regions Foundation Grant Supports Career Readiness Through DREAM Alive
DREAM Alive helps Indianapolis youth discover clear pathways toward successful careers.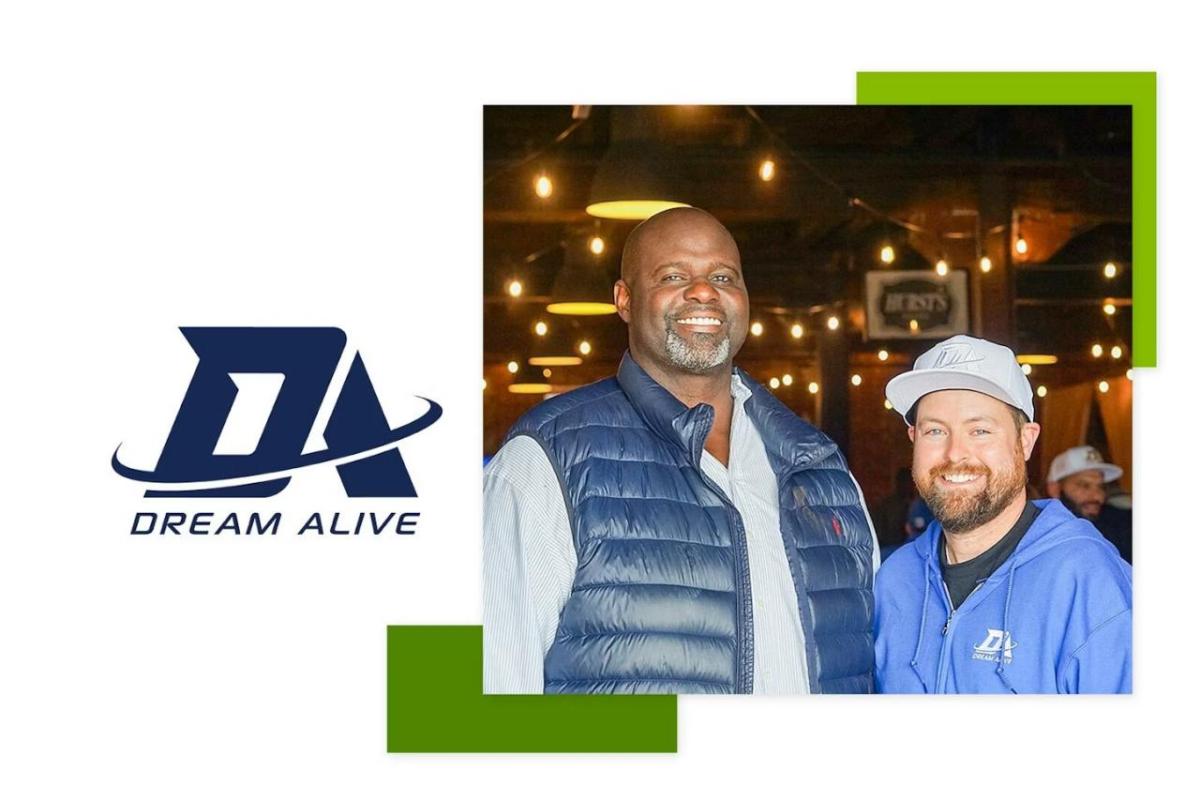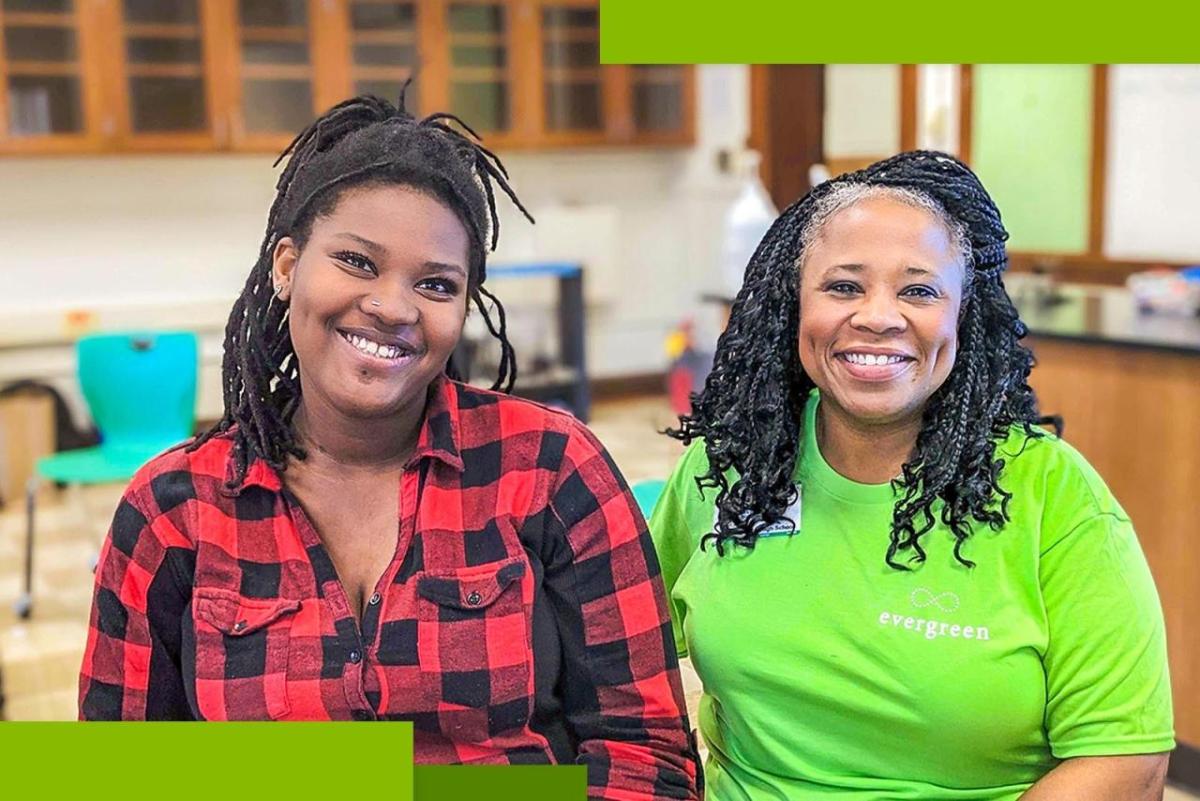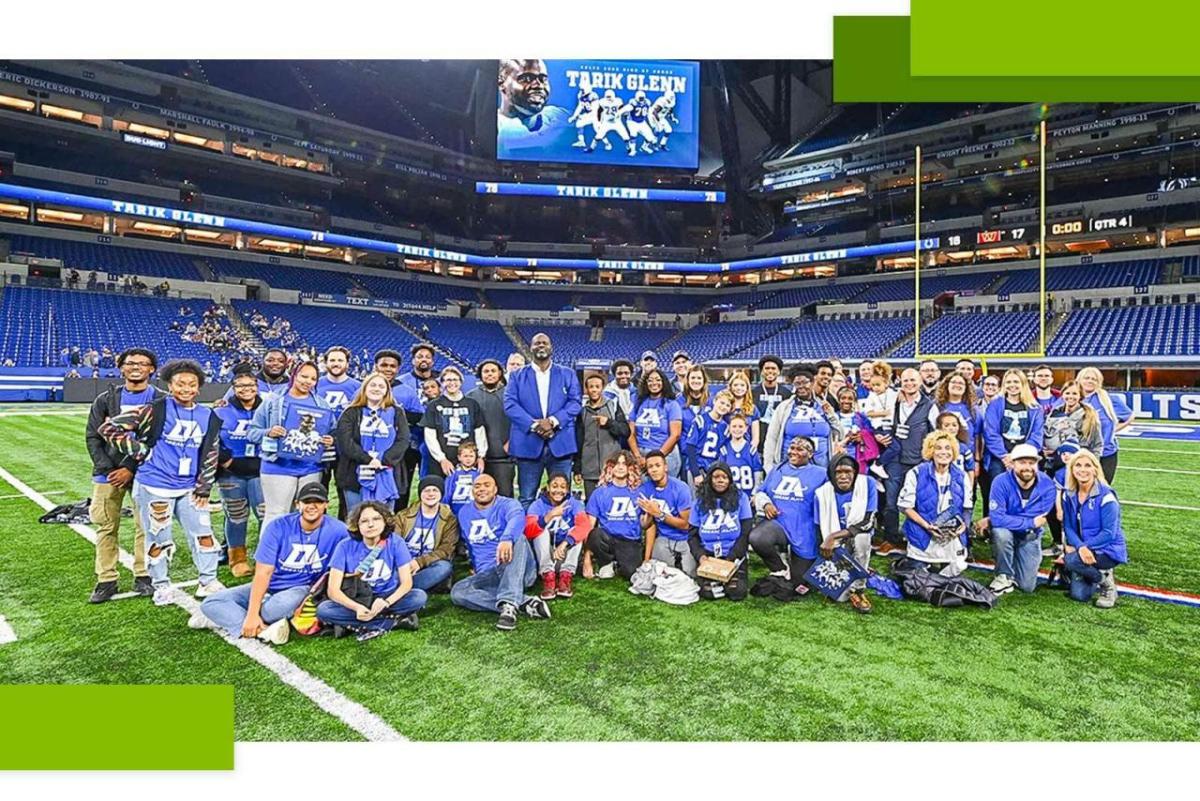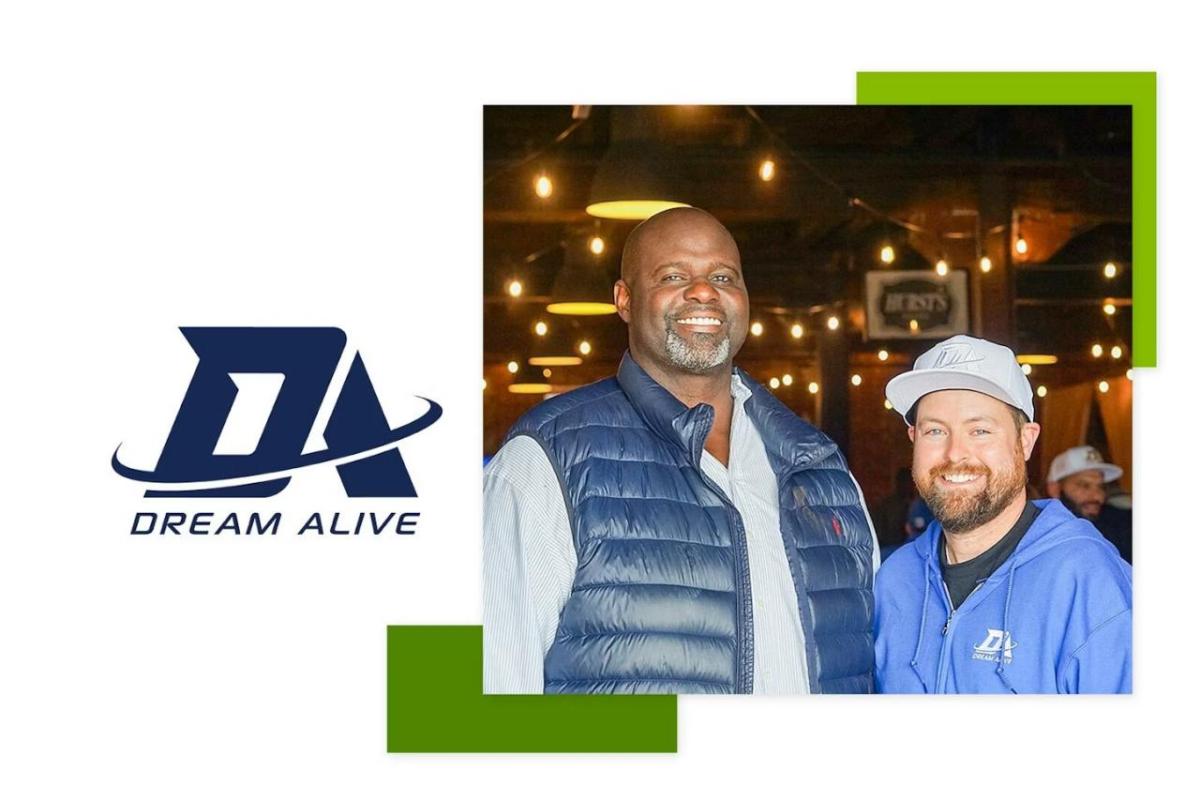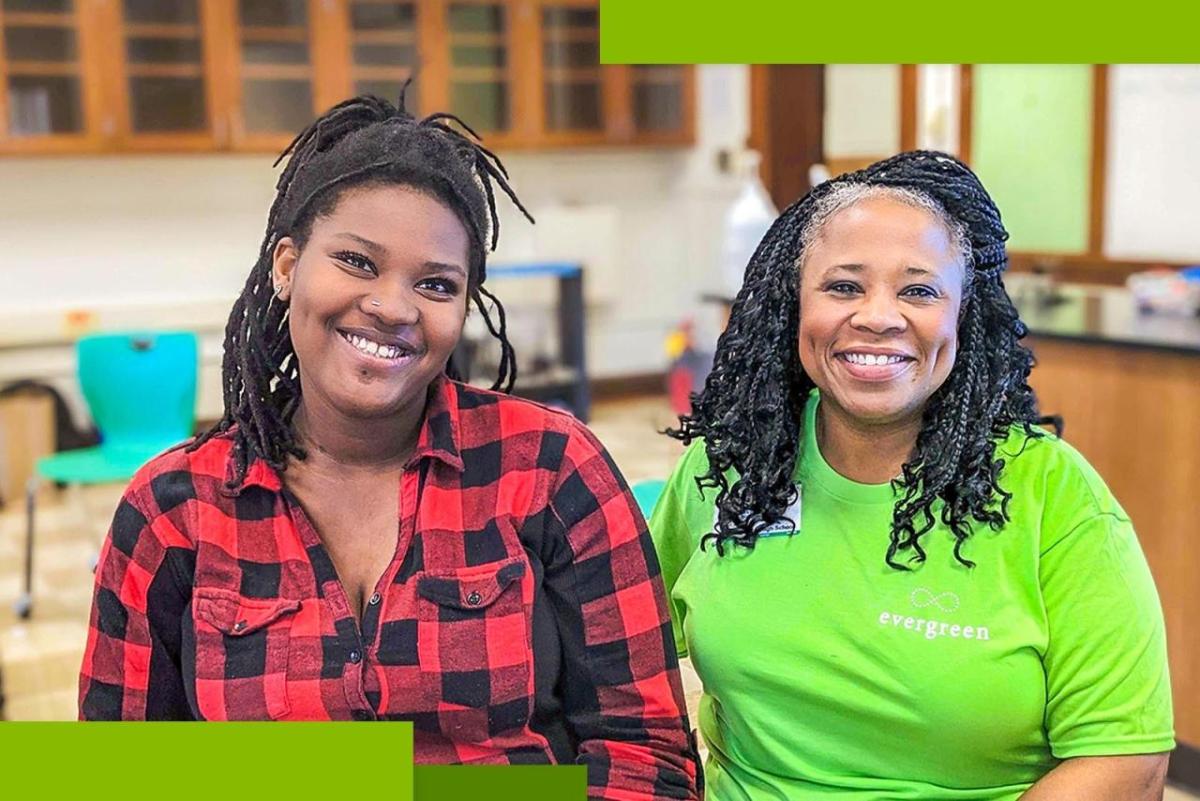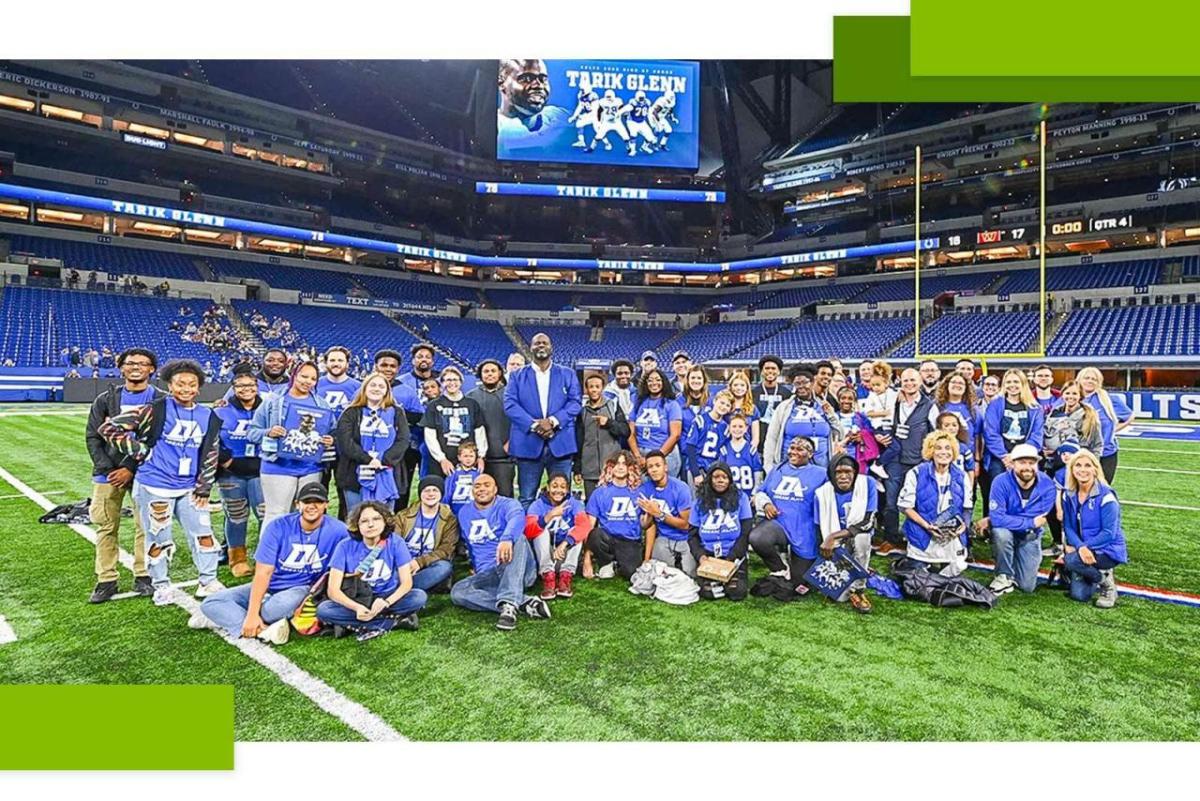 By Jeremy King
INDIANAPOLIS, September 27, 2023 /3BL/ - The Regions Foundation and DREAM Alive, Inc. on Wednesday announced a community partnership to help vulnerable youth overcome barriers to success and achieve their full career potential. The $30,000 grant awarded by the Regions Foundation, a nonprofit primarily funded by Regions Bank, will support professional exploration and readiness programming for DREAM scholars at eight Indianapolis middle and high schools.
Founded in 2001 by retired Indianapolis Colts offensive tackle Tarik Glenn and his wife, Maya, DREAM Alive exists to help break the cycle of poverty by serving middle school and high school-aged vulnerable youth through career-focused experiential learning, one-on-one mentoring relationships and character development programming. Since its launch, DREAM Alive has worked with more than 5,200 youth, serving 1,100-plus students in 2022 alone.
"DREAM Alive offers its scholars a unique, immersive experience to explore and consider career possibilities they may never have imagined before," said Marta Self, executive director of the Regions Foundation. "Students are introduced to different careers and dive deeper into how their education, experiences and preparation can position them for success in different fields. Yes, participants gain tremendous knowledge from these experiences, but they gain an even greater, lasting benefit of self-confidence as they pursue their futures."
Career fields covered by the DREAM Alive experience include architecture, science and technology, media, sports management, telecommunications and more. The program offers 40-plus onsite experiences each year. Those experiences include workplace tours, panel discussions with industry professionals, and even experiencing "an afternoon in the life" observing professionals in action in certain fields.
DREAM Alive's interactive approach, combined with the Regions Foundation's strategic priority of supporting education and workforce readiness, make this community partnership a natural fit.
"We are humbled by the generous support of the Regions Foundation through this new grant; it's a contribution that will support more opportunities for more people, and that is our focus – serving and empowering our scholars," said DREAM Alive co-founder Tarik Glenn. "The sincere commitment of both the Regions Foundations and Regions Bank is evident by the way they use their time, talents and treasures to care for our youth in DREAM Alive, and ultimately to care for our city."
"True, authentic partnerships, like the ones we have with Regions Bank, and now the Regions Foundation, are essential for long-term change in our community," added Eric Müller, executive director of DREAM Alive. "That's especially true as it relates to workforce development. The more businesses and nonprofits and entities that we can bring together to collaboratively invest in the next generation of leaders, the brighter our future grows."
True, authentic partnerships, like the ones we have with Regions Bank, and now the Regions Foundation, are essential for long-term change in our community.
Eric Müller, executive director of DREAM Alive
The relationship between DREAM Alive and Regions Bank goes back more than a dozen years. Regions Bank teams in Indianapolis have hosted an annual field trip with DREAM scholars at Regions' downtown area headquarters since 2010. The trips include a panel discussion with bank associates and financial education opportunities. The bank has also sponsored fundraisers such as DREAM Christmas, with associates personally involved through board leadership, youth mentoring and event volunteerism.
"Regions Bank has proudly worked with DREAM Alive for many years to empower DREAM scholars and support the agency's community events," said Erik Miner, Commercial Banking leader and market executive for Regions Bank in Indianapolis. "Through its mentorship, career readiness and character development programs, DREAM Alive is transforming young lives on a daily basis. We appreciate our colleagues from the Regions Foundation making this investment allowing DREAM Alive to reach and serve even more Indianapolis youth."
DREAM Alive, which has a 100% high school graduation rate since 2011 compared to an Indianapolis Public School average of 72% over the same period, has expanded to serve two new sites in 2022, and desires to serve youth in all Indianapolis Public Schools by 2026.
About Regions Foundation:
The Alabama-based Region Foundation supports community investments that positively impact communities served by Regions Bank. The Foundation engages in a grantmaking program focused on priorities including economic and community development; education and workforce readiness; and financial wellness. The Foundation is a nonprofit 501(c)(3) corporation funded primarily through contributions from Regions Bank.
About Regions Financial Corporation:
Regions Financial Corporation (NYSE:RF), with $156 billion in assets, is a member of the S&P 500 Index and is one of the nation's largest full-service providers of consumer and commercial banking, wealth management, and mortgage products and services. Regions serves customers across the South, Midwest and Texas, and through its subsidiary, Regions Bank, operates more than 1,250 banking offices and more than 2,000 ATMs. Regions Bank is an Equal Housing Lender and Member FDIC. Additional information about Regions and its full line of products and services can be found at www.regions.com.
About DREAM Alive:
DREAM Alive (DA) is a local nonprofit which helps break the cycle of poverty by mentoring vulnerable youth from 7th grade through 12th grade, helping youth discover career paths. DA was originally co-founded by retired Indianapolis Colts Left Tackle, Tarik Glenn during his playing career. For a decade-plus, DREAM Alive has empowered scholars who complete their 6-year program to graduate high school, with 96% of those scholars planning to enlist in the military, go to college, or enter straight into the workforce upon commencement. To learn more about DREAM Alive, please visit www.dreamaliveinc.org