Covia's Tunnel City Plant Give Back to Its Community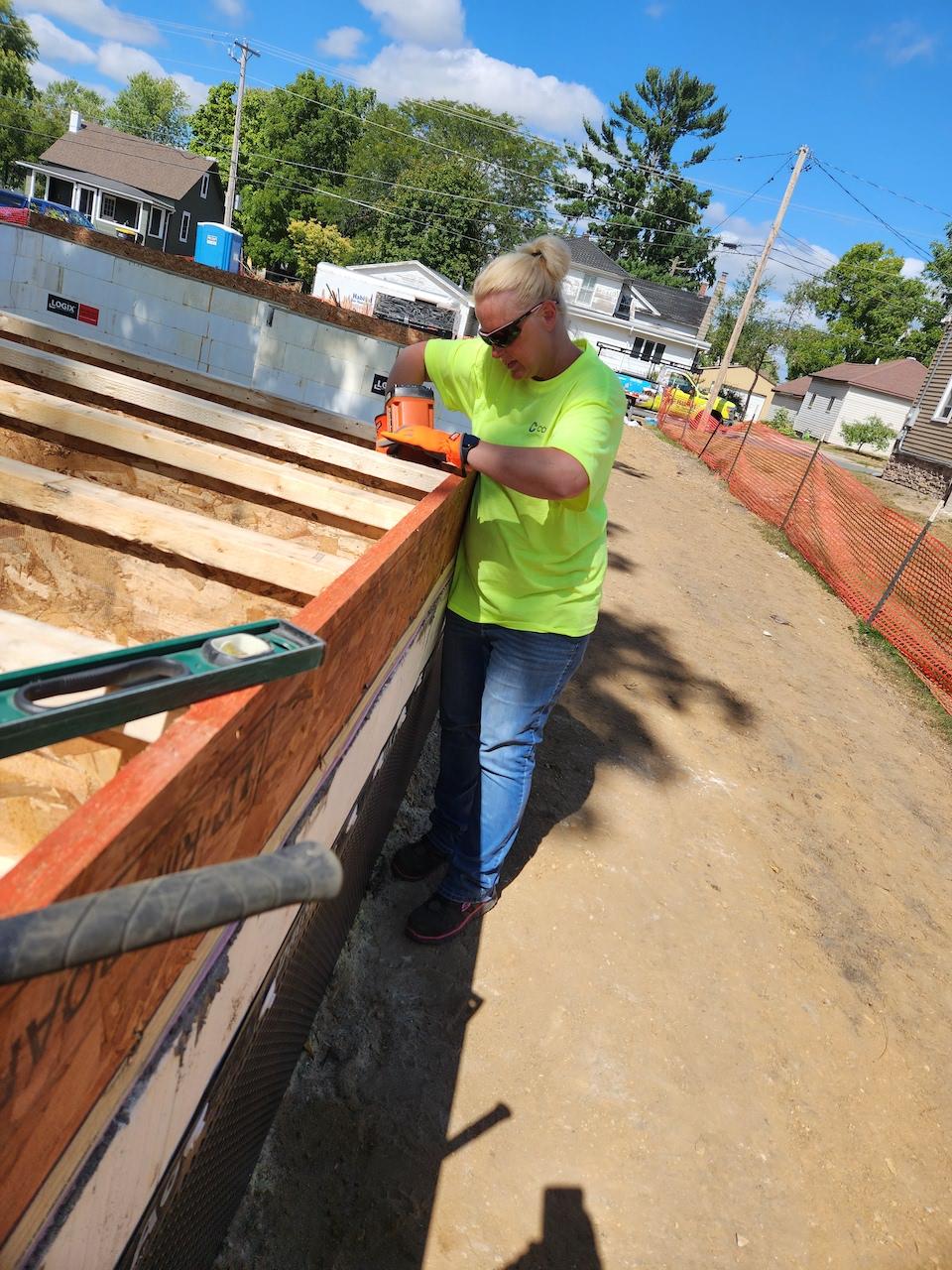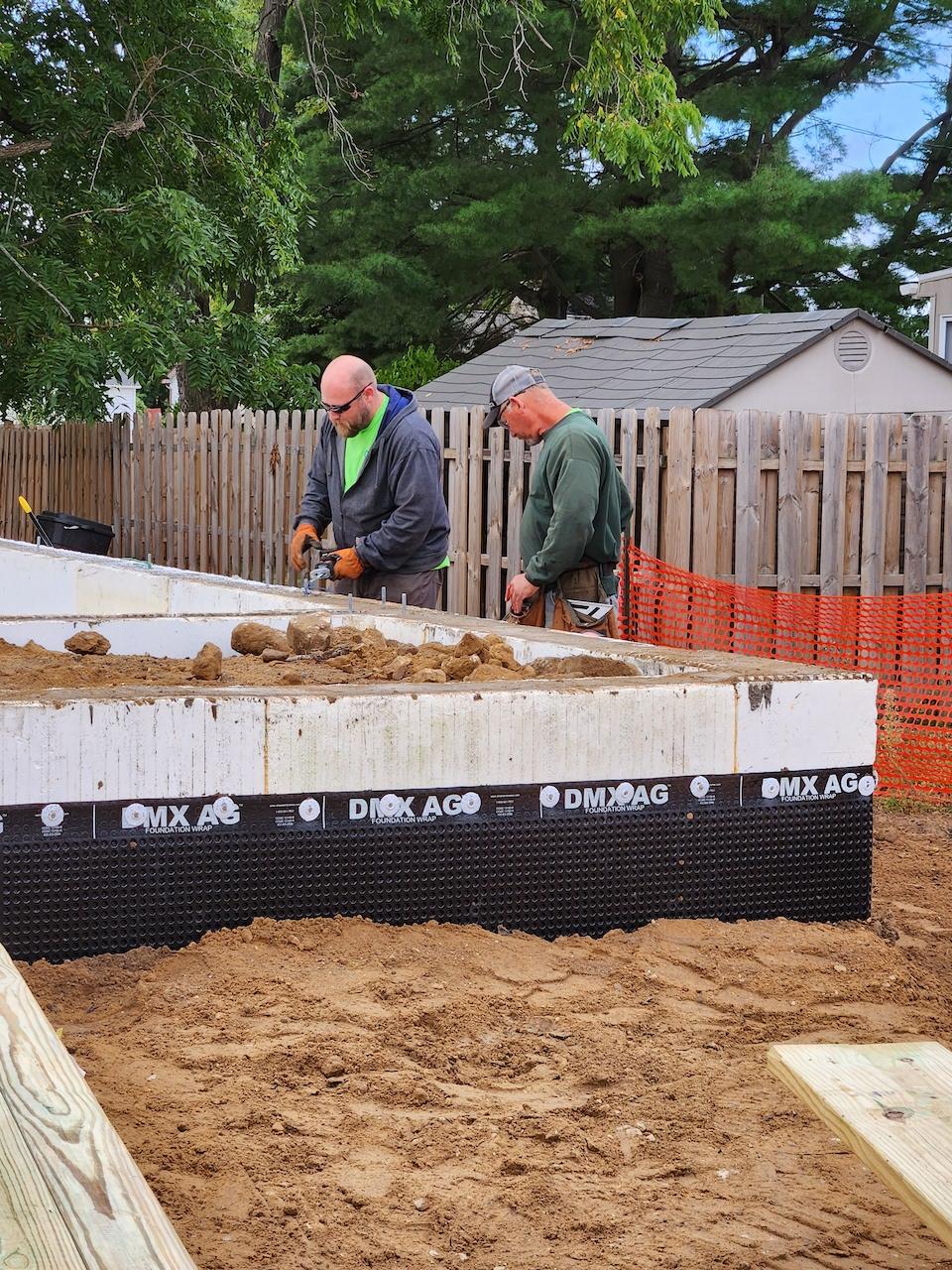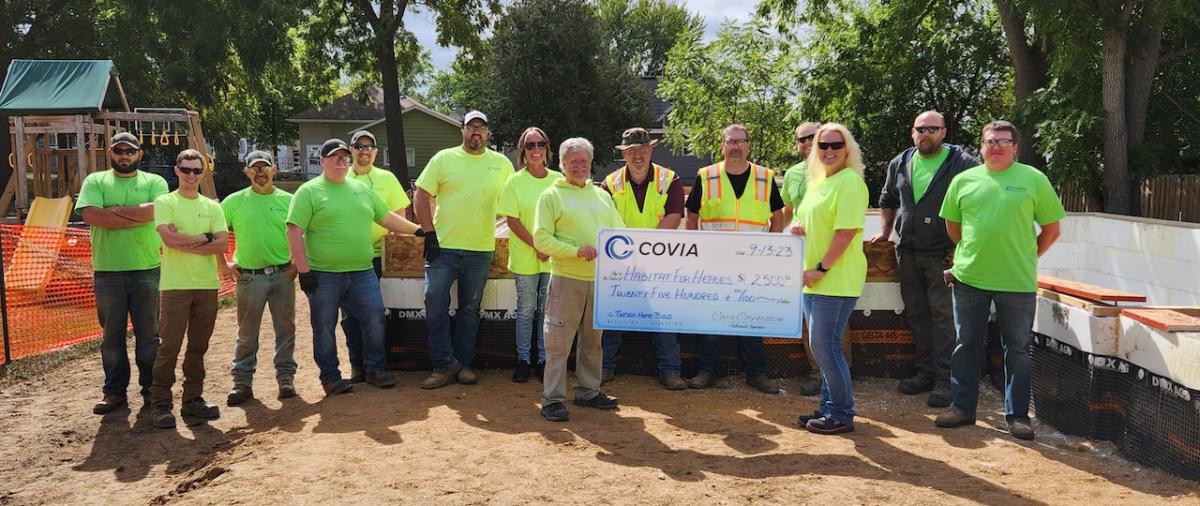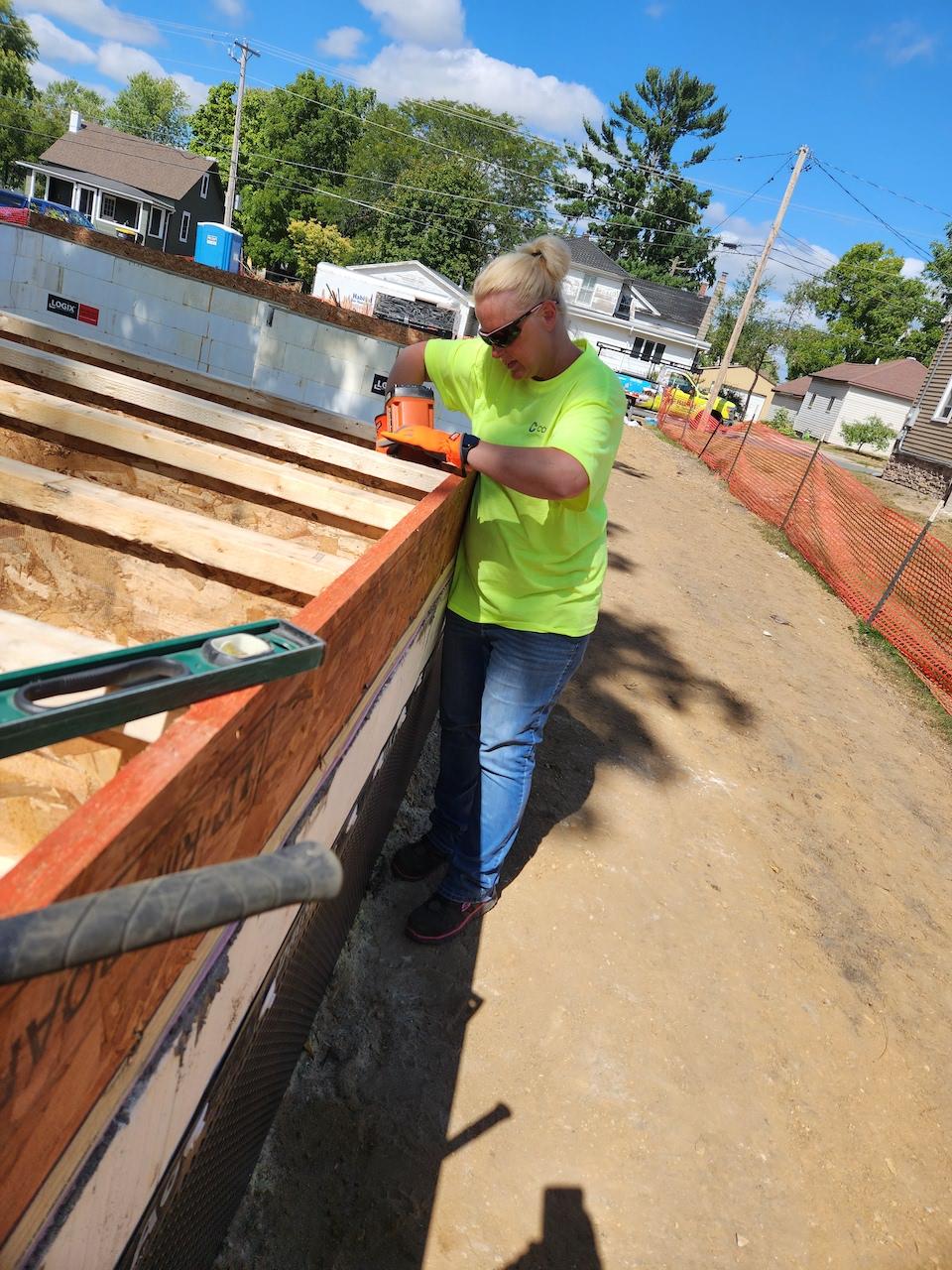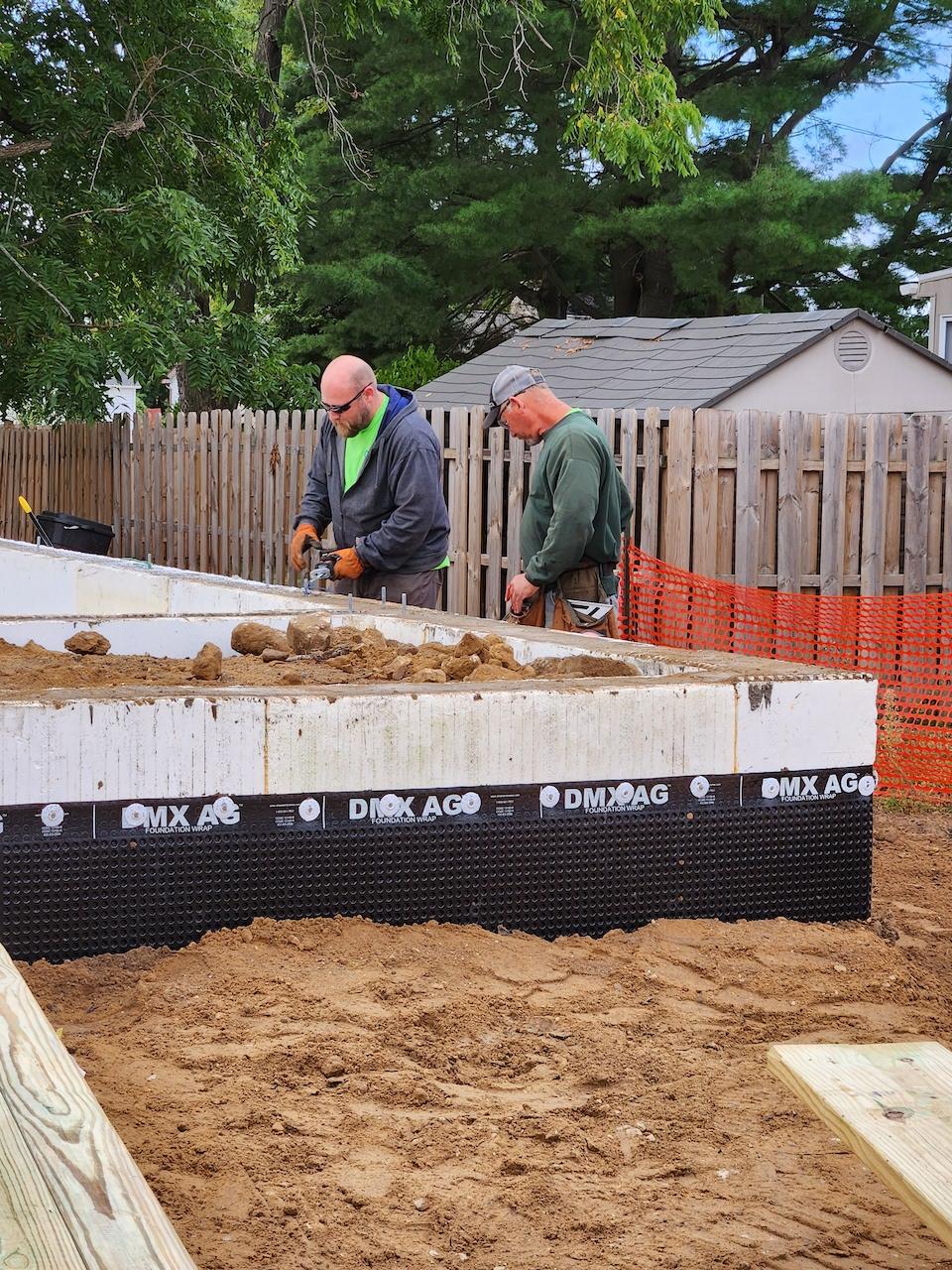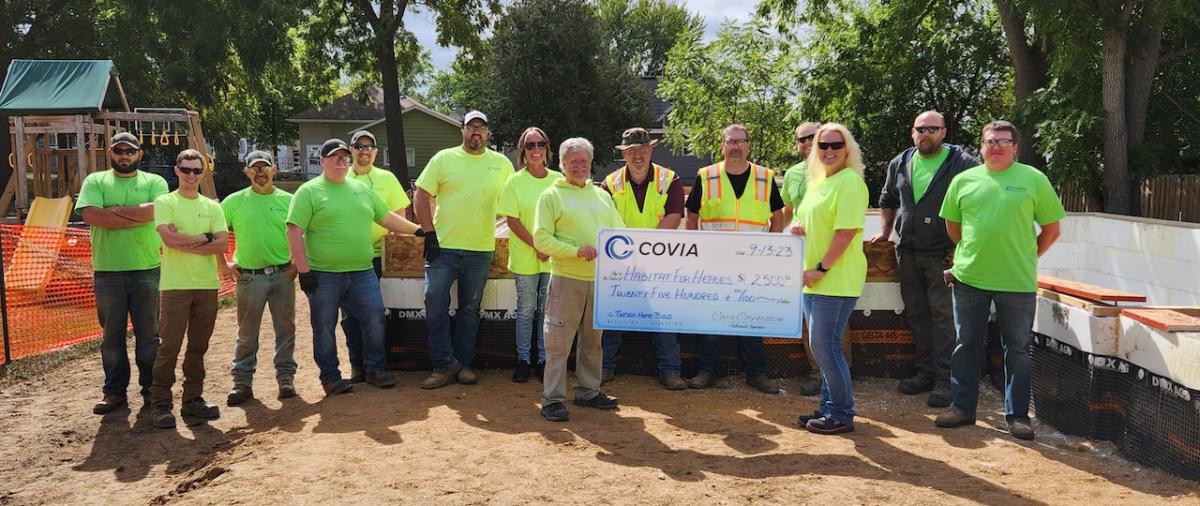 Covia's Tunnel City Plant is located in Tomah, Wisconsin. While Tomah is known for its beautiful natural surroundings, including some impressive hiking trails and lakes, it is also home to nearly 70 dedicated Covia Team Members.
The plant has been in operation since 2013, mining high quality northern white sand. It produces a variety of products for Covia's Energy Segment. In addition to being a productive and picturesque facility, the plant also has a strong focus on environmental stewardship and community involvement.
The plant continues to partner with the U.S. Fish and Wildlife Service and the Wisconsin Statewide Karner Blue Butterfly (KBB) Habitat Conservation Plan to create KBB habitats and help preserve this at-risk species. To date, 111 acres have been put into the Habitat Conservation Plan and planted with lupine seed. Team Members at the site regularly count the number of KBB sightings and report this information annually.
Over the past two years, the site has donated nearly $25,000 to organizations in the community. Recently, the plant donated funds to the Wisconsin Troopers Benevolent Foundation. The funds are used to support the families of fallen state troopers. This is especially meaningful because the Wisconsin State Patrol Academy is located just a few miles from the plant and is the training ground for the troopers who protect the citizens of Wisconsin. Extending their impact in the community, the Tunnel City team also contributed time, talent and financial support to Habitat for Humanity of La Crosse for a home build on Wednesday, September 13. Covia Team Members helped build an amazing home for a local veteran!