Conserving and Enhancing Biodiversity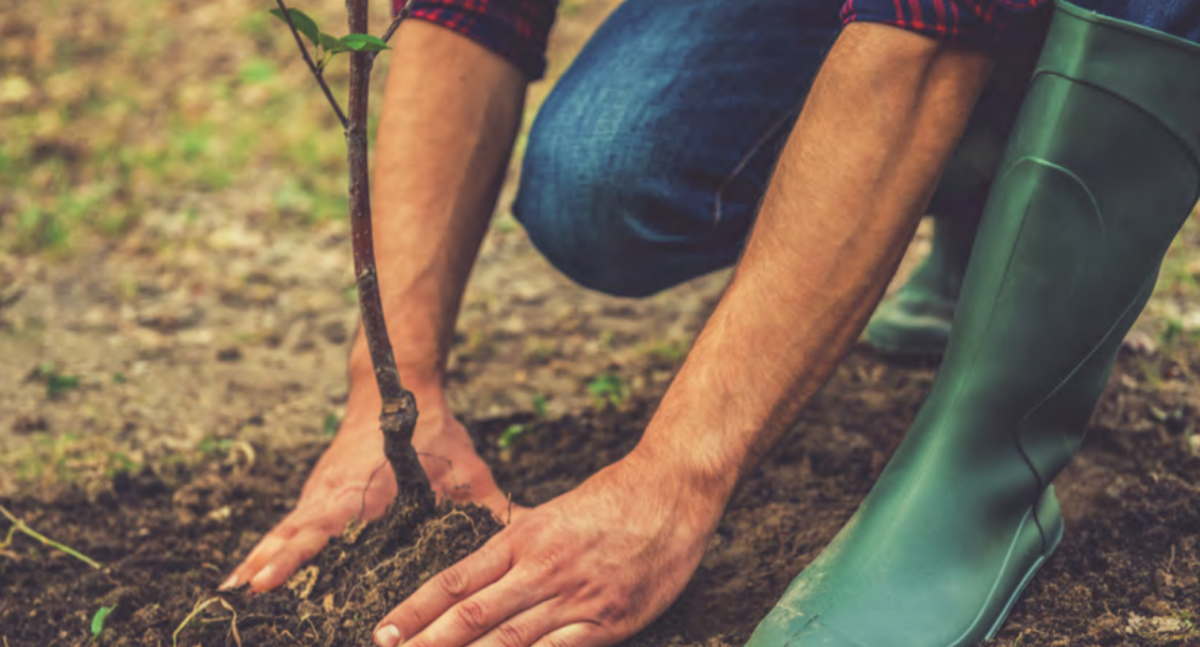 Originally published in Dow's 2022 INtersections Progress Report
Dow has long recognized the value of biodiversity and healthy ecosystems to our company's economic well-being. Through our pioneering Valuing Nature Goal and a more than decade-long collaboration with TNC, we have demonstrated how nature can be a source of sustainable business value and we consider natural solutions in every new project that we evaluate.
In 2022, we continued our efforts to help conserve and enhance biodiversity through our work with TNC and other partners. We are developing a strategy that will help us holistically manage biodiversity across our company based on the best science. We also are engaging as an industry leader with the Taskforce on Nature-related Financial Disclosures and others to develop disclosure frameworks that enable the industry to meaningfully incorporate – and accurately report – progress on ecosystem restoration and preservation to improve biodiversity.
OUR APPROACH
Developing measurement tools and assessing biological diversity at high-priority sites.
In collaboration with TNC and EcoMetrix Solutions Group, we are piloting a new suite of assessment tools that builds on our Ecosystem Services Identification & Inventory lI tool and is designed to provide input to the decision-making process across the project life cycle, from pre-planning to long-term monitoring.
2022 Actions 
We completed the assessment of biological diversity within Dow's eucalyptus farming operations at our Breu Branco site in Brazil, in comparison to degraded lands near our operations. The study, performed by EMX, found Dow's approach to minimizing soil disturbance, carefully managing crop rotation and conserving natural corridors throughout the site resulted in quantifiable benefits across a wide array of ecosystem services, including biodiversity, soil health, climate regulation and water quality protection.
Using nature-based land-use strategies to capture optimal value from ecosystem services.
Land-use transformations such as forest regeneration and wetland restoration can provide natural capital and environmental benefits such as carbon capture and flood mitigation.
2022 Actions 
In collaboration with TNC, Ecolab, the Caterpillar Foundation and the National Fish and Wildlife Foundation and other partners, Dow supports the Loch Leven project, working to restore and enhance 10,000 wetland acres and provide 12.1 billion gallons (45.8 million cubic meters) of flood storage capacity to local communities within the Mississippi River Delta's Lower Mississippi Alluvial Valley in Louisiana.