Changing Lives Through the Power of Dance: A Step Beyond Receives 75FOR75 Sports Matter Grant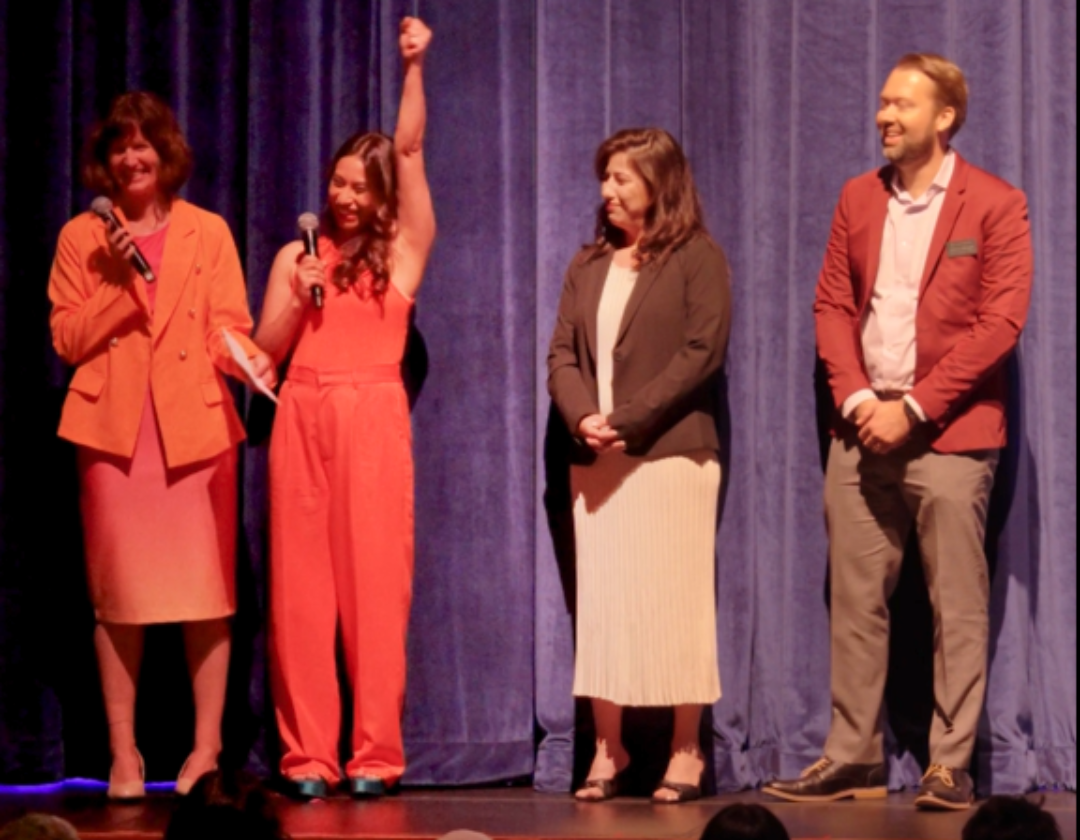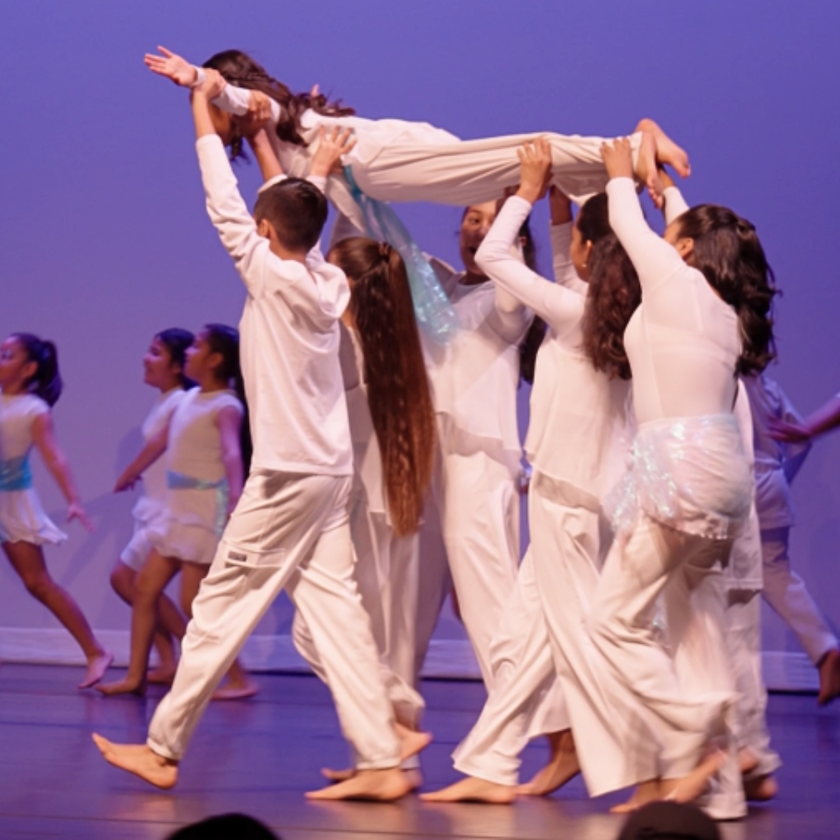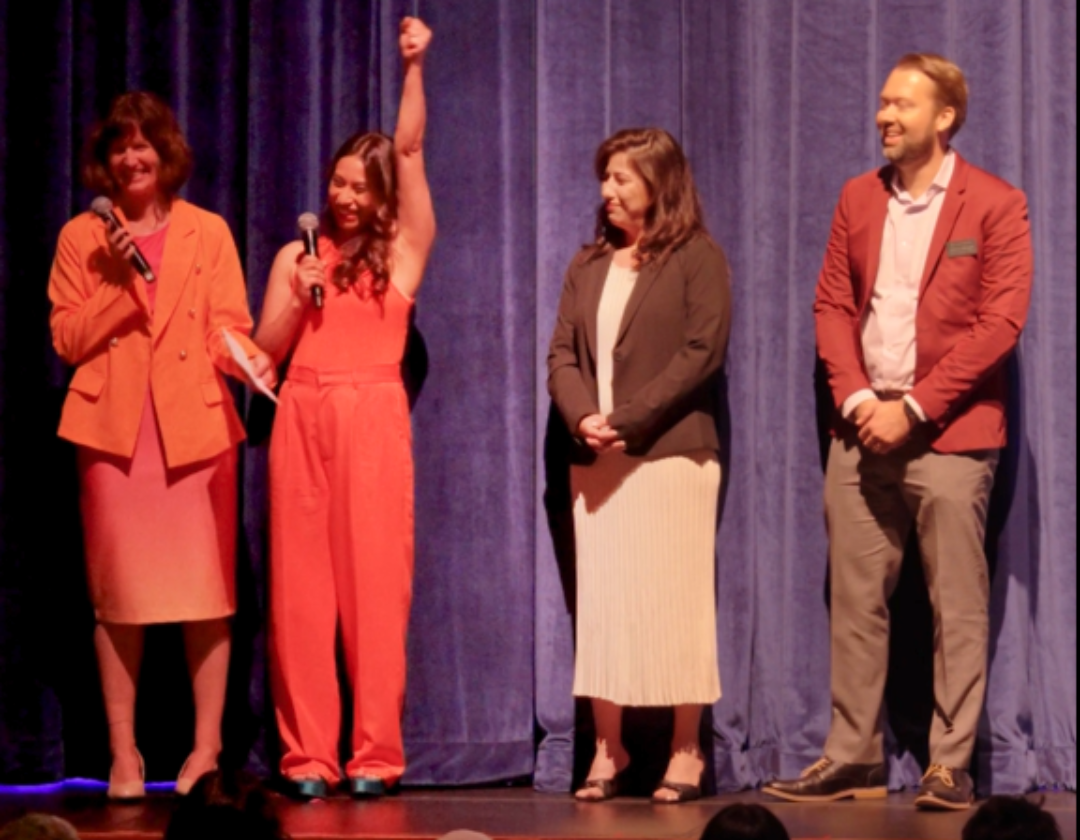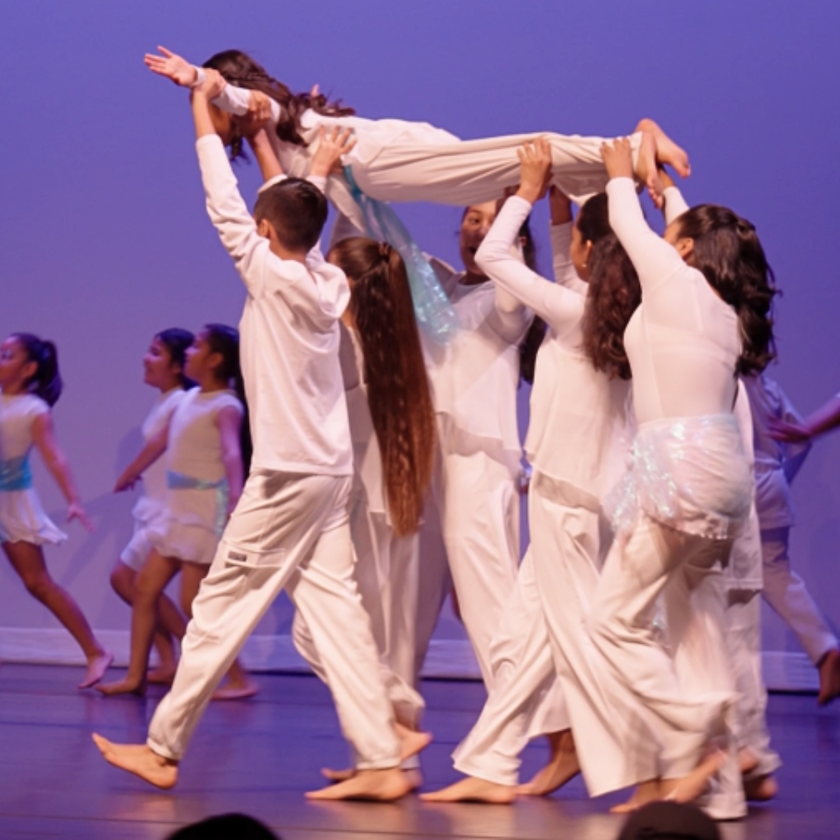 Originally published on DICK'S Sporting Goods Sideline Report
This past June, A Step Beyond was hosting its annual dance recital in Escondido, California to showcase the intricate dance numbers they had practiced routinely over the past year. All of the discipline and attention to detail had led to this moment. Little did those in attendance know, but the high-quality performances wouldn't be the only surprise of the night.
As Teaching Artists Jennifer Oliver and Karla Navarro read a note from The DICK'S Sporting Goods Foundation, they immediately became emotional. As they made their way through the message and then translated it to Spanish for the majority Hispanic crowd in attendance, it was revealed that A Step Beyond was just given $75,000 as part of the 75for75 Sports Matter Grant Program.
A Step Beyond provides students with much more than just an education in dance. It provides a safe space and guiding road for kids from a young age. The group's mission is to get kids involved with the program in the 3rd grade and keep them engaged for the next ten years on their way to graduating from high school. This year marked the first class of graduates as six students that had been with the program for the past nine years had stayed on the path and graduated from their respective high schools.
Beyond the support services provided, A Step Beyond also allows the students to build friendships with others from similar backgrounds.
According to James Wright, CEO of A Step Beyond, it's a program that is unique and impactful.
"Dance is a beautiful and powerful way of preparing youth for success in life," said Wright. "The program helps the students as they receive dance education, academic support, and family services such as counseling and emergency food, housing, or utility assistance."
Brad Coonradt, Senior Community Marketing Manager at DICK'S Sporting Goods, was part of the group that was able to surprise A Step Beyond with the grant that will enable them to expand their participation and impact more lives in the greater Escondido area.
"We were able to work with a member of the group to keep everything a surprise and at the conclusion of the recital we delivered the card to their leadership. As they were reading it, everyone started cheering and it was just an amazing moment," said Coonradt. "There were board members there and once they found out we were from DICK'S, they were giving us hugs, there were tears, and they were just blown away at what this could do to help the program and how they could impact even more lives."
The impact of this grant will be felt for years to come as it will allow participation to be grown beyond what was already planned.
"Every year, we can only accept between 40 to 50 students, so every dollar that's donated allows us to bring in additional students," Wright said after the grant presentation.
The 75for75 Sports Matter Grant Program was launched in March in support of DICK'S Sports Change Lives campaign and in honor of the company's 75th anniversary. The program was developed to provide 75 grants worth $75,000 each to under-resourced youth sports programs across the country.
To learn more and support the 75for75 Sports Matter Grant Program and The DICK'S Sporting Goods Foundation, visit www.sportsmatter.org.