Celebrating Our People and Perspectives at Henkel
Highlighting the Voices of Our Hispanic Employees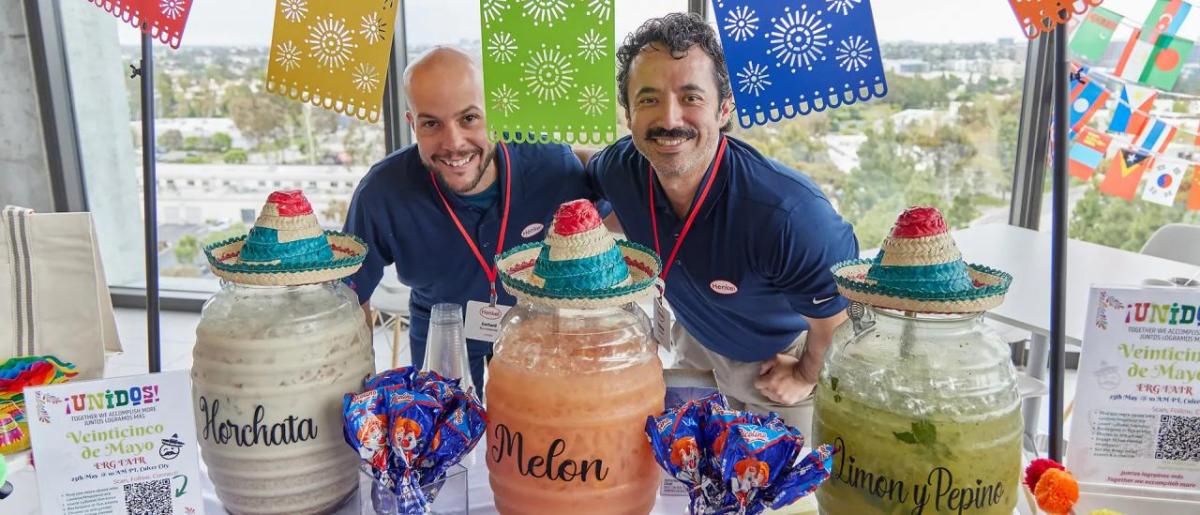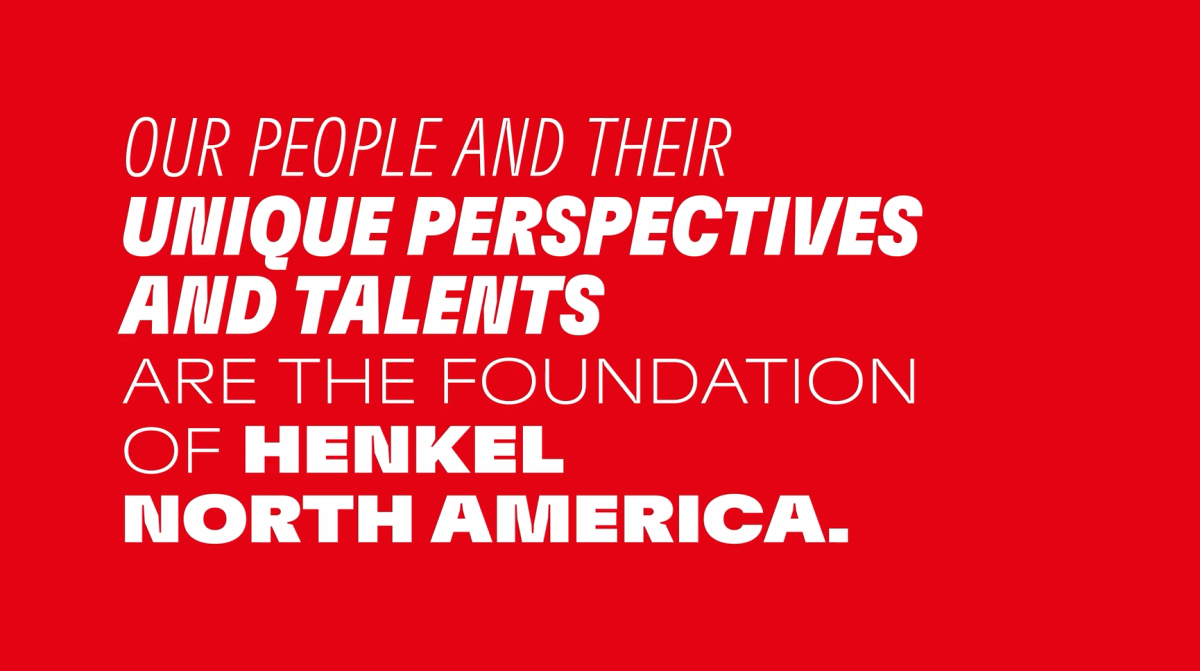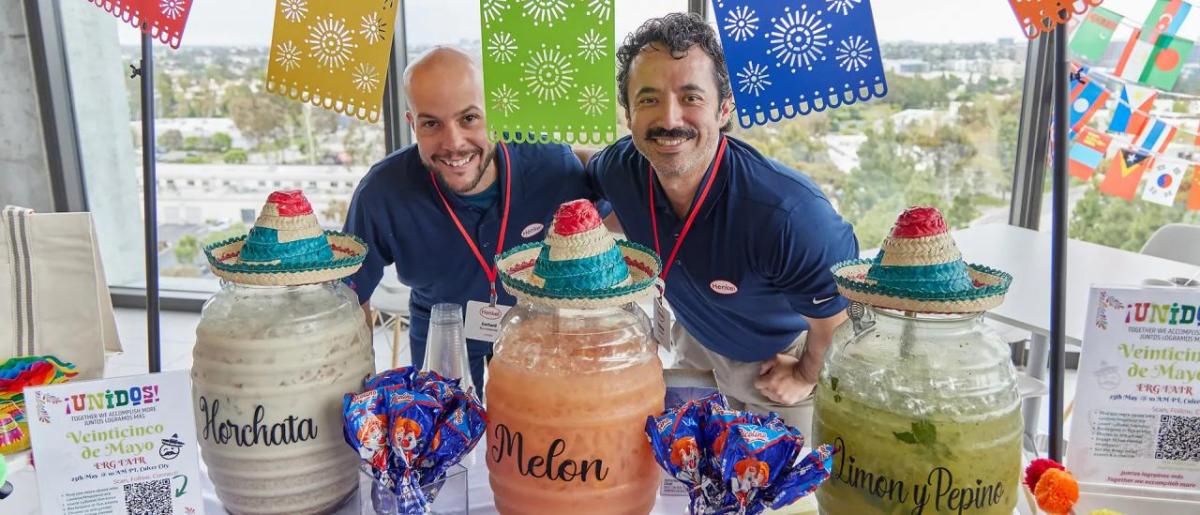 Representing nearly 19% of the U.S. population, Hispanic Americans are a core part of our economy, culture, and workforce. This Hispanic Heritage Month is a time to celebrate the diversity of the Hispanic community and honor the generations who have shaped our history and will continue to enrich our lives every day.
Embracing a culture that values and elevates different viewpoints is integral to our success as a company. As pioneers at heart for the good of generations, our people and their contributions to fostering an inclusive environment at Henkel are paving the way for a more equitable workplace and society.
Our Employee Resource Groups (ERGs) help us give voice to multiple cultures and experiences, and build community inside and outside of Henkel. Members from our ¡Unidos! ERG share how their Hispanic culture and heritage have helped shape who they are today, why representation is so important and how to join in the celebration!