CACI Partners With Massachusetts-Based Nonprofit to Help New Military Families Feel at Home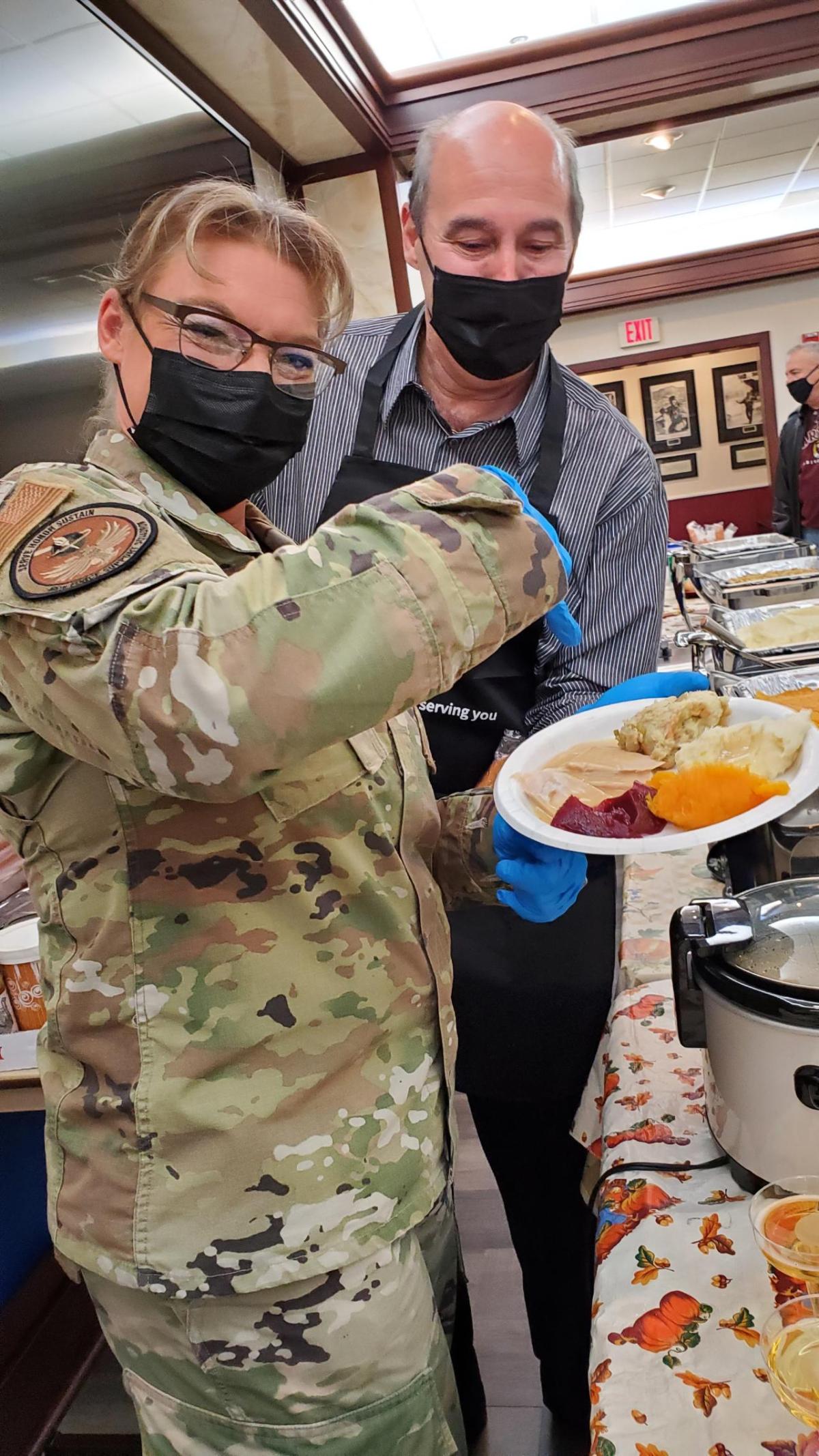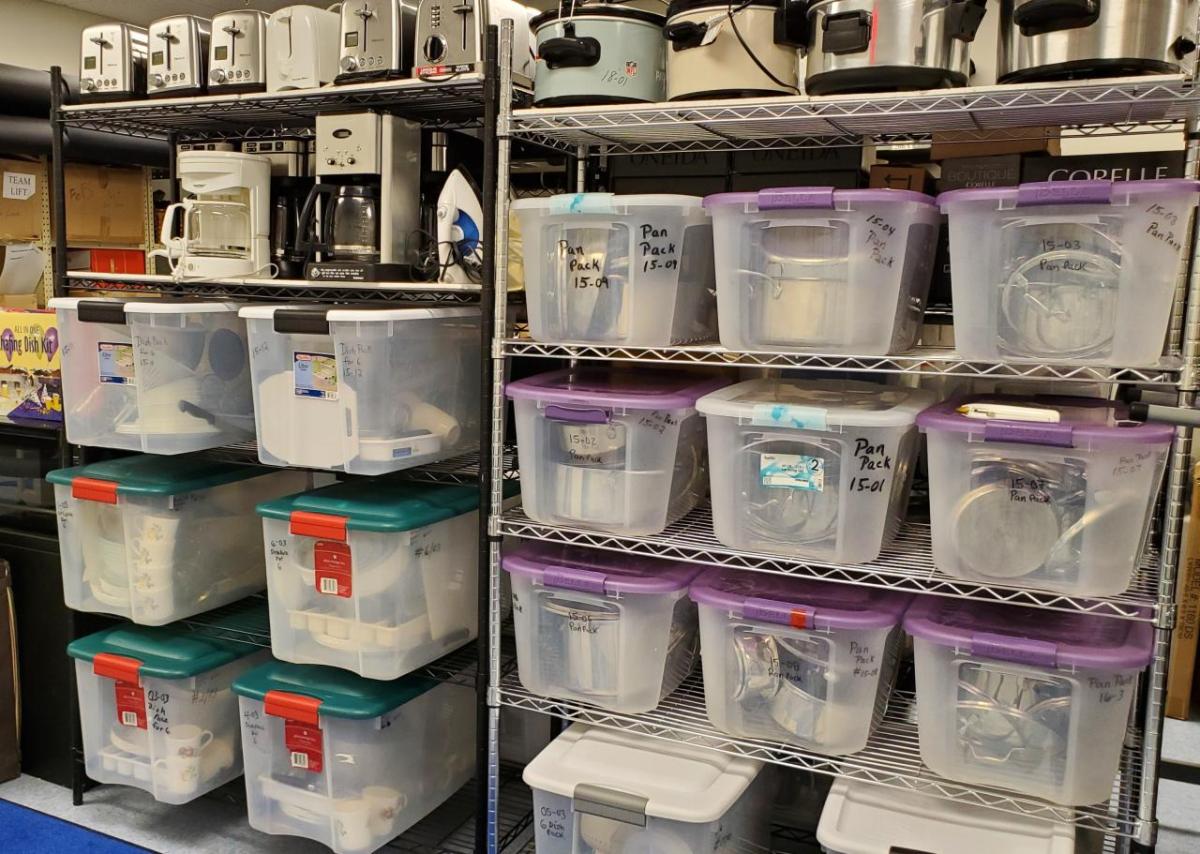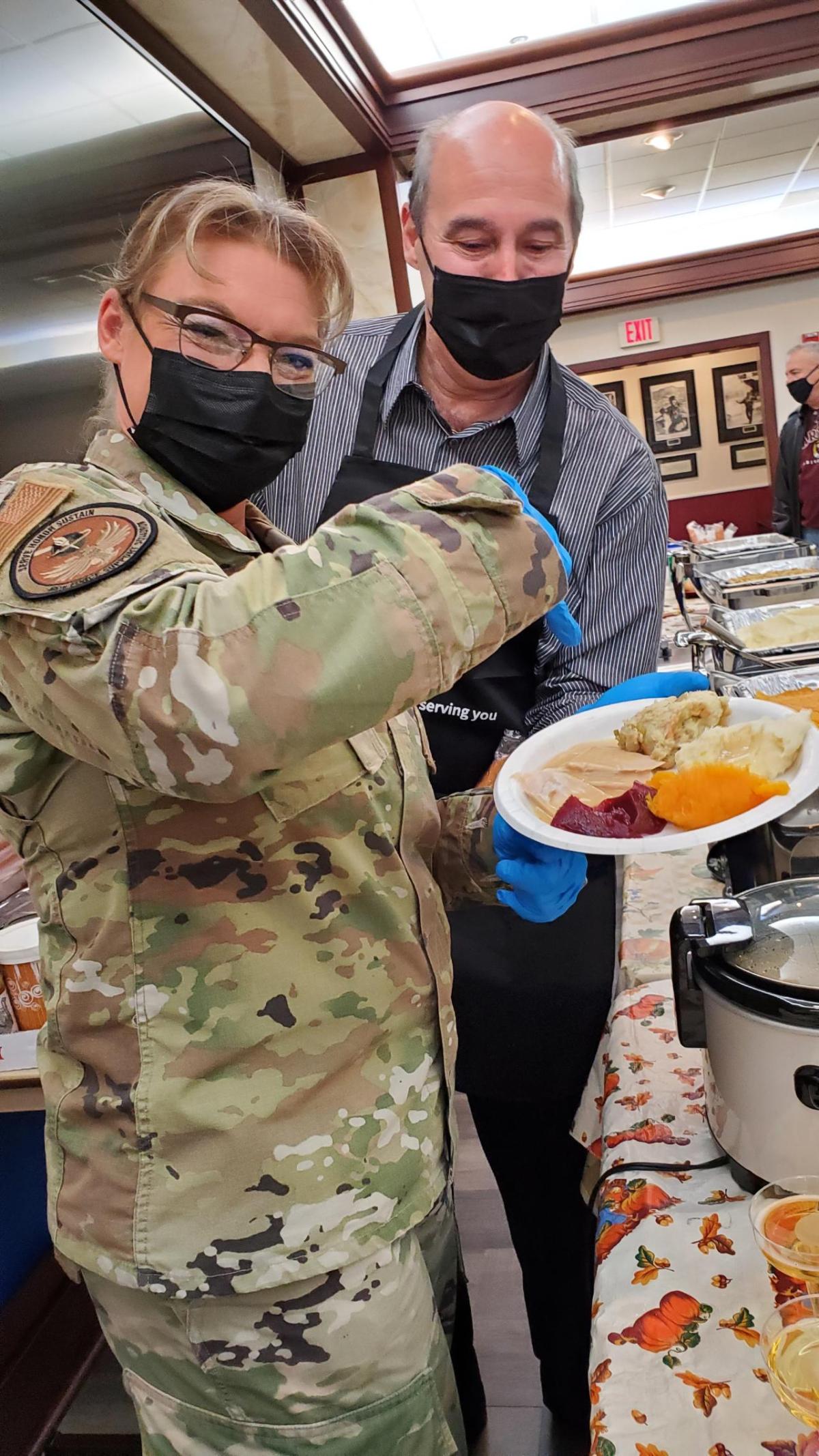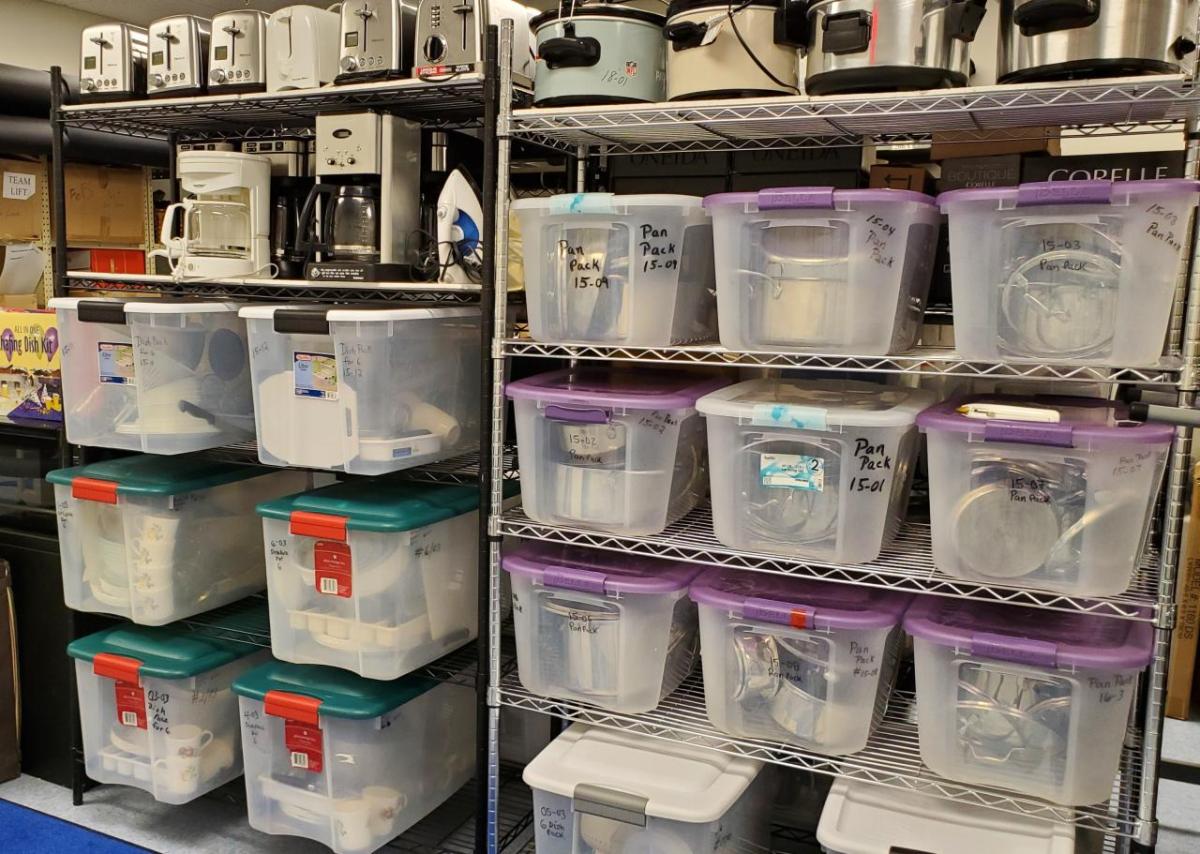 RESTON, Va., March 16, 2023 /3BL Media/ - The support that CACI International Inc (NYSE: CACI) provides through charitable contributions and volunteerism as part of its philanthropic arm, CACI Cares, goes a long way, as one Massachusetts-based nonprofit organization can attest to. 
CACI recently aligned with Friends of Family Services to offer programs that fund services to military families at Hanscom Air Force Base near Bedford, Massachusetts. In alignment with CACI's mission, CACI Cares focuses on supporting the heroes who serve this great nation and the STEM innovators of tomorrow. 
CACI began its partnership with Friends of Family Services in 2022, and the company's support has helped make more than a dozen of the organization's events and initiatives possible – everything from a Thanksgiving dinner and holiday party for military families to layette baskets for families with newborns and 'welcome home' gift bags for service members returning from deployment. 
"Friends of Family Services plays an important and truly impactful role in the local community amongst our warfighters' families," Dave Weber, director of business development for CACI's U.S. Air Force and Combatant Commands accounts. "Moving from location to location is very stressful; Friends of Family Services assists in making it less burdensome. The hospitality they provide by offering up day-to-day household items, hosting events, and services is selfless and appreciated. I am so proud that CACI is a part of this very important effort." 
Friends of Family Services does a lot more, including the Loan Locker program, which supplies families with household appliances while theirs are in transit from their previous location. They also give gift cards and "comfort items" to ease the burden of spouses of deployed service members. 
"We appreciate CACI's generous donation to support the Hanscom Community," said Paul D'Addario, chairman of Friends of Family Services. "These programs are much appreciated by our members and this donation reflects CACI's recognition of the daily sacrifices made by military families and affirms that caring, compassion, and the spirit of giving are alive and well."
To learn more about CACI Cares, visit https://www.caci.com/caci-cares.
ABOUT CACI
CACI's approximately 22,000 talented employees are ever vigilant in providing the unique expertise and distinctive technology that address our customers' greatest enterprise and mission challenges. Our culture of good character, innovation, and excellence drives our success and earns us recognition as a Fortune World's Most Admired Company. As a member of the Fortune 1000 Largest Companies, the Russell 1000 Index, and the S&P MidCap 400 Index, we consistently deliver strong shareholder value. Visit us at www.caci.com.
# # #
Corporate Communications and Media:
Lorraine Corcoran
Executive Vice President, Corporate Communications
(703) 434-4165, lorraine.corcoran@caci.com