CACI Donates Flight Simulator to the University of Alabama in Huntsville
The company's contribution promotes cybersecurity and STEM education for high school and UAH students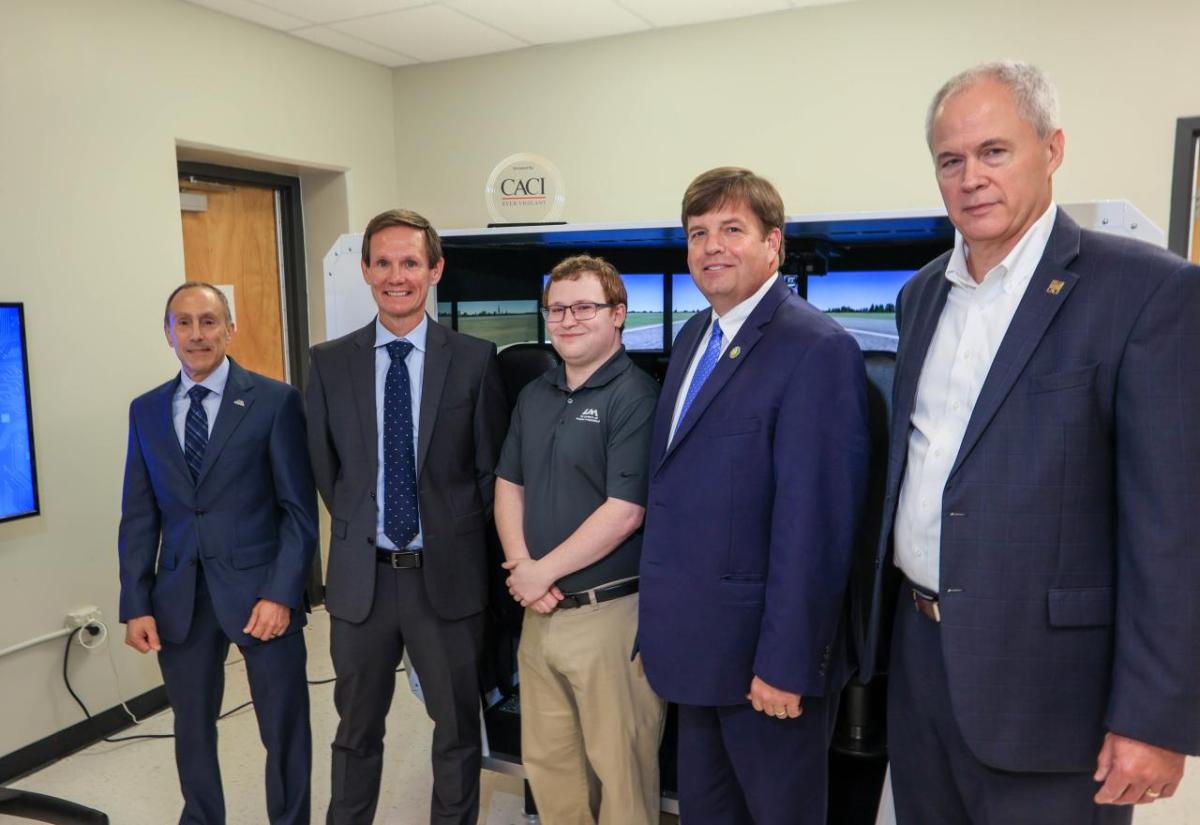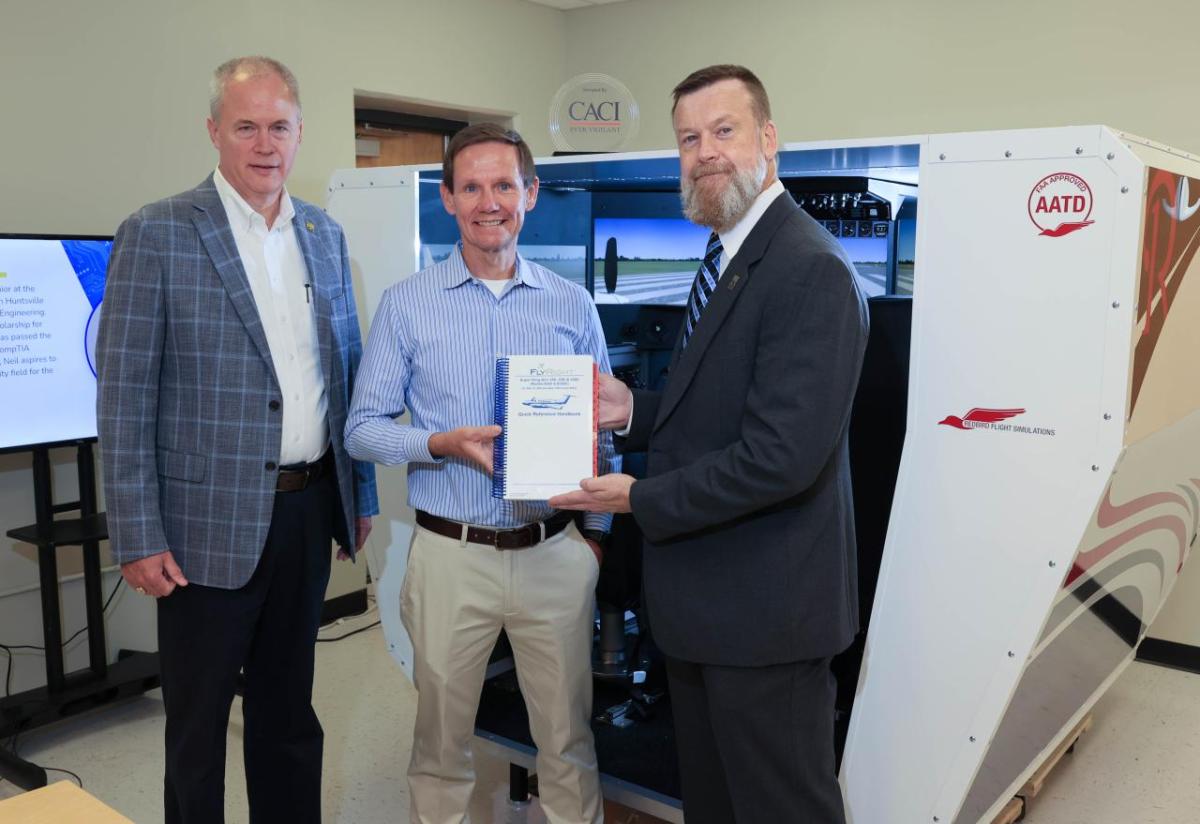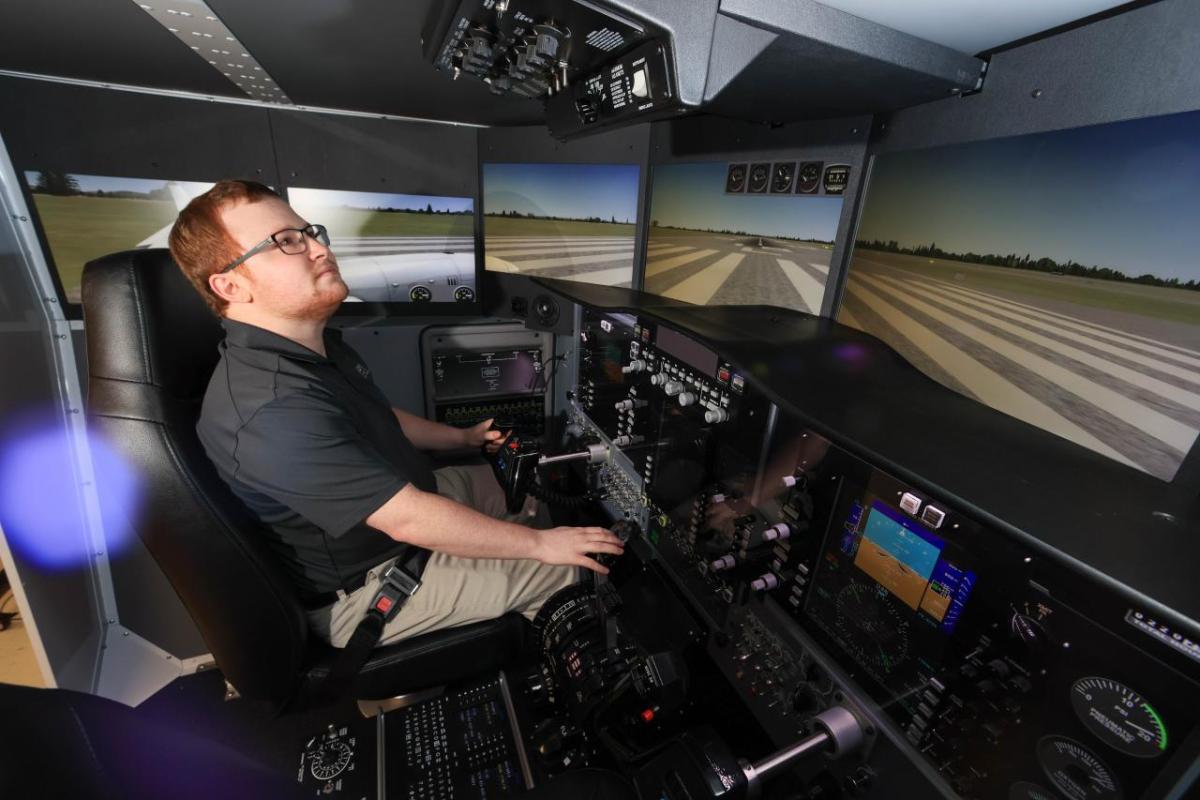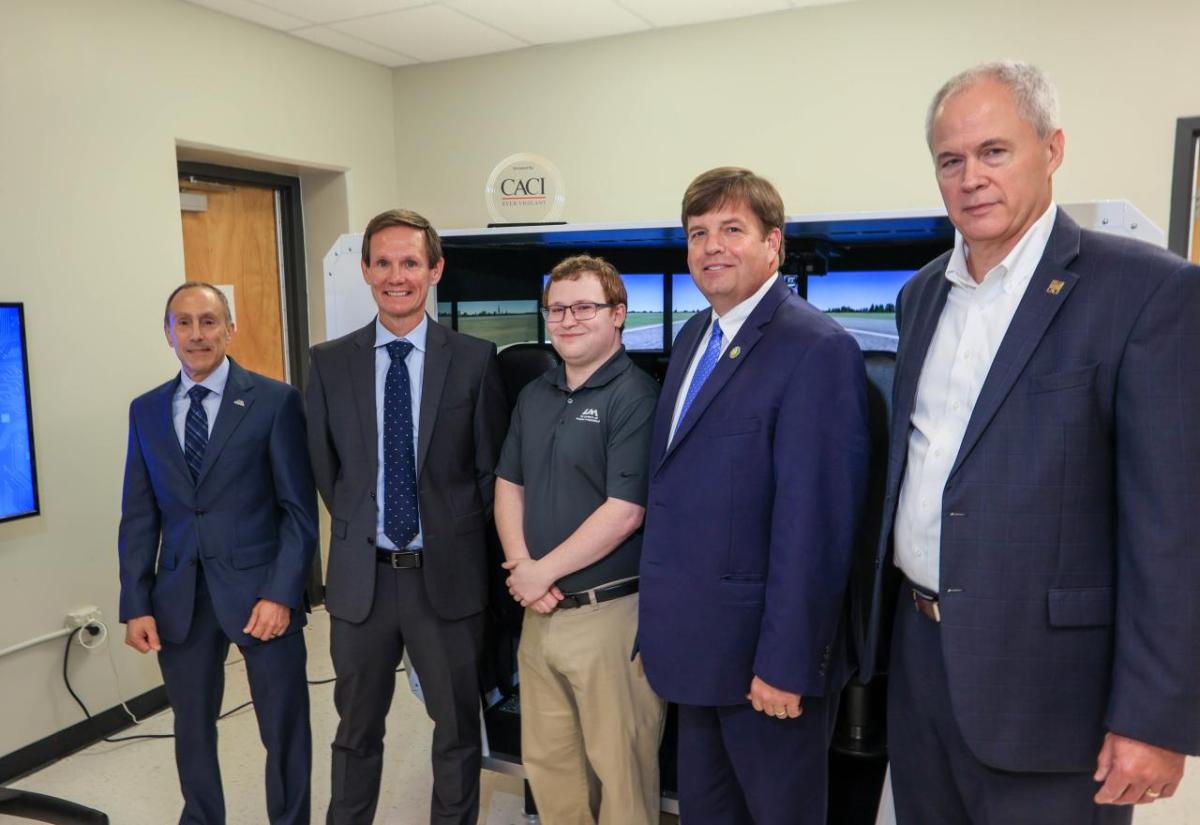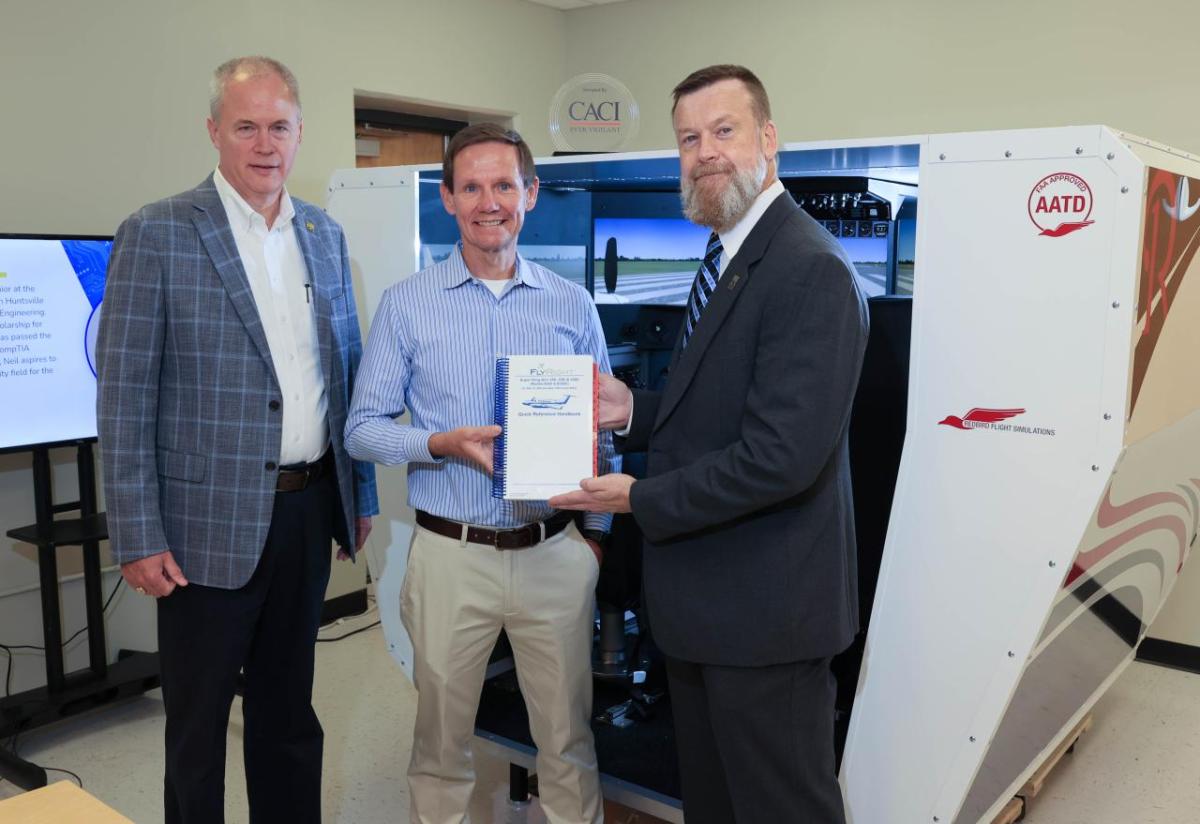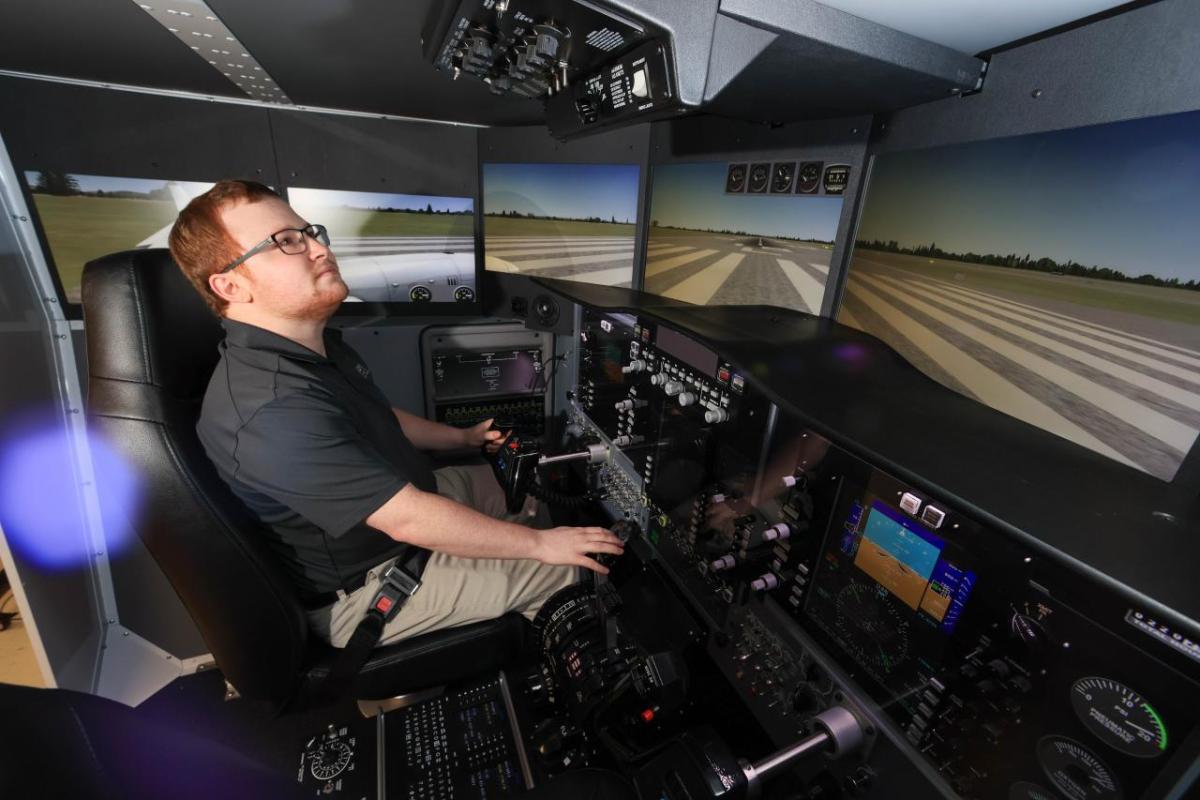 RESTON, Va., September 19, 2023 /3BL/ - CACI International Inc (NYSE: CACI) announced today that it has donated a flight simulator to the University of Alabama in Huntsville (UAH) to teach and demonstrate the principles of cybersecurity to both high school students and more than 2,000 UAH students who are pursuing cyber-related degrees. 
"This flight simulator has served CACI's mission well, and now it's time to give it a second life. This simulator will help train students who may choose a career to support our government customers and industry workforce of tomorrow," said Meisha Lutsey, CACI President of Operations Support and Services. "We are proud to be able to provide such a unique and educational resource to the students of UAH."
This recent donation is part of the company's dedication to supporting science, technology, engineering, and mathematics (STEM) education, especially when it comes to developing a future cybersecurity workforce. 
The flight simulator, which is a Federal Aviation Administration (FAA) approved Redbird King Air 350 Advanced Aviation Training Device (AATD), was used by CACI to provide scenario-based training to over 100 pilots before deployment to Afghanistan. Going forward, the interactive, state-of-the-art training device will be in the UAH Center for Cybersecurity Research and Education Laboratory. 
This donation is the second commitment CACI has made in the pursuit of STEM education in the Huntsville area, following a partnership with the Alabama School of Cyber Technology and Engineering (ASCTE). 
To learn more about CACI Cares, visit https://www.caci.com/caci-cares.
ABOUT CACI 
At CACI International Inc (NYSE: CACI), our 23,000 talented and dynamic employees are ever vigilant in delivering distinctive expertise and differentiated technology to meet our customers' greatest challenges in national security and government modernization. We are a company of good character, relentless innovation, and long-standing excellence. Our culture drives our success and earns us recognition as a Fortune World's Most Admired Company. CACI is a member of the Fortune 1000 Largest Companies, the Russell 1000 Index, and the S&P MidCap 400 Index. For more information, visit us at caci.com.
# # #
Corporate Communications and Media:                                            
Lorraine Corcoran                                                               
Executive Vice President, Corporate Communications                   
(703) 434-4165, lorraine.corcoran@caci.com