CACI Aligns with San Antonio Museum of Science and Technology to Build Future STEM Talent with LEGO® Bricks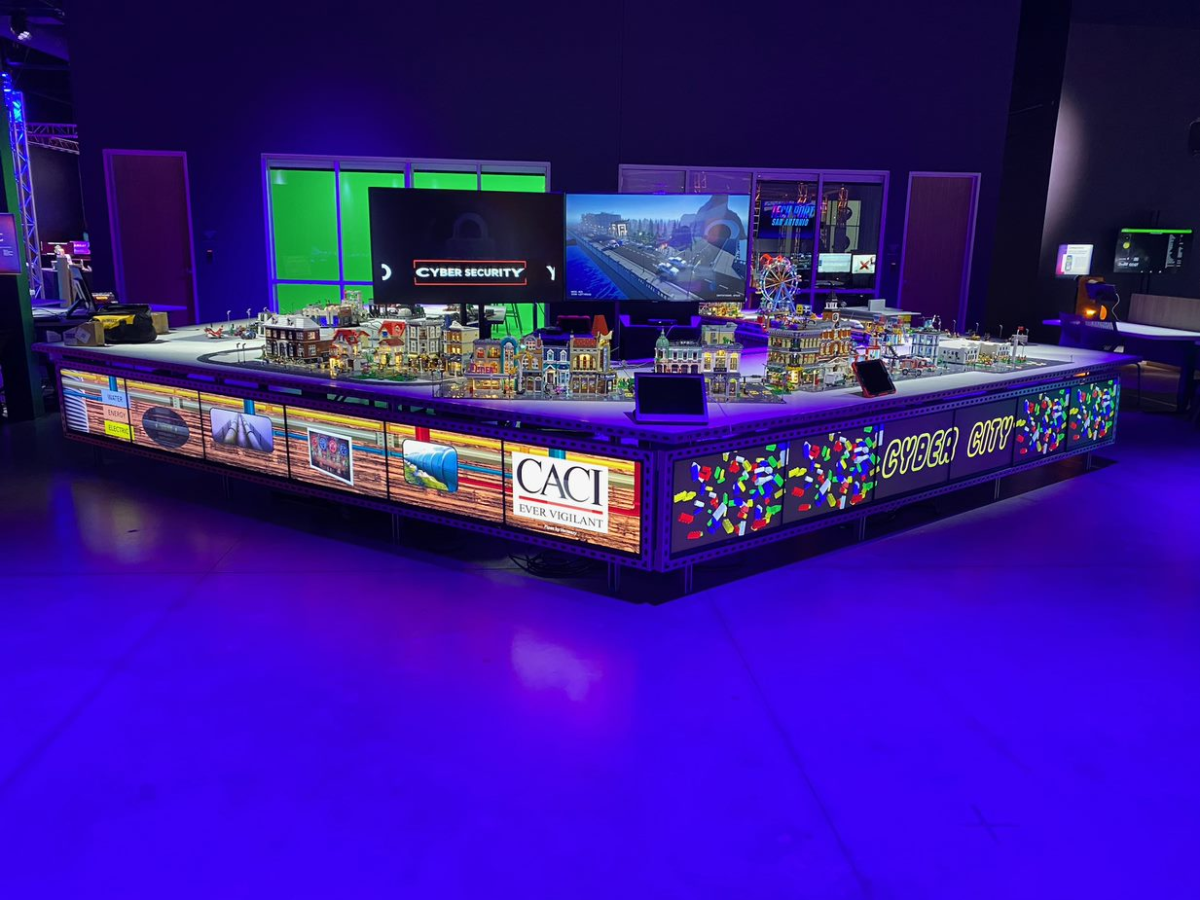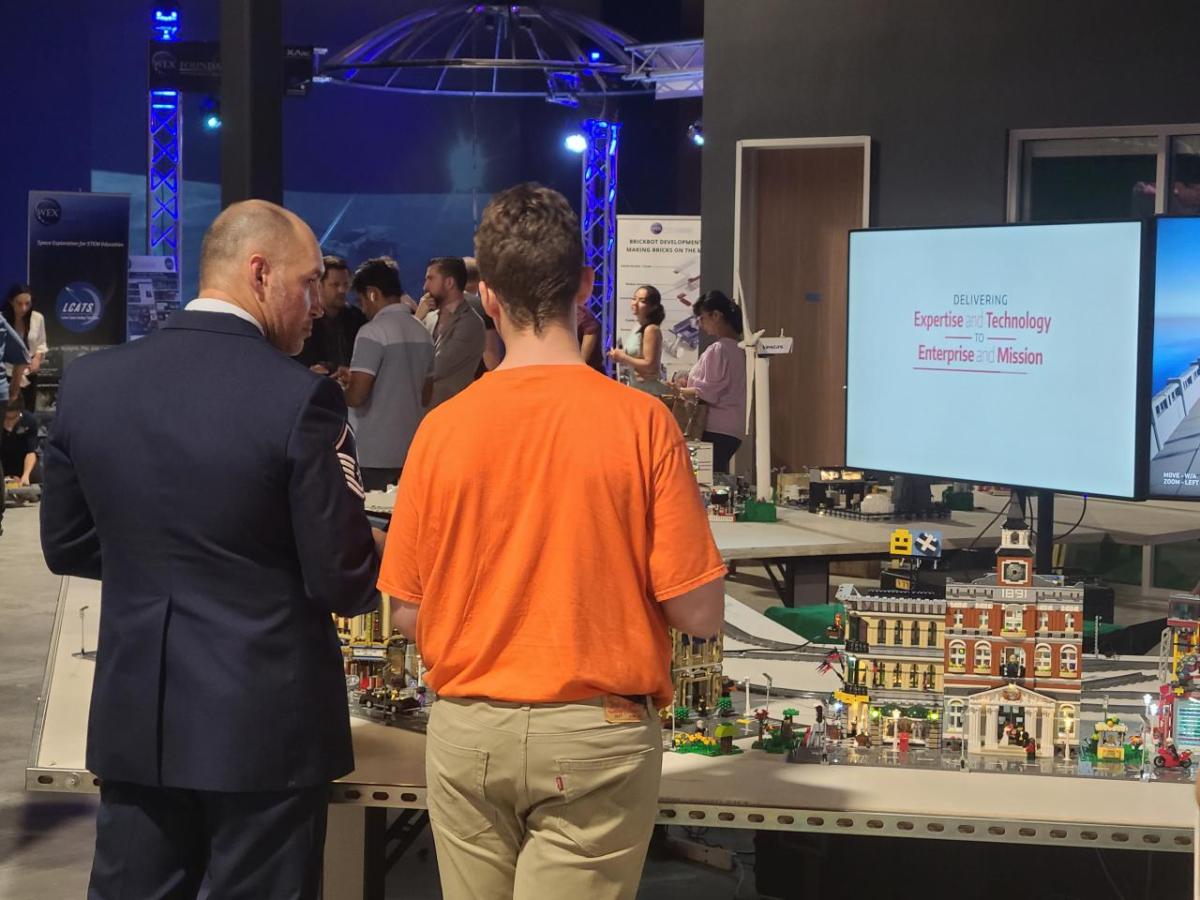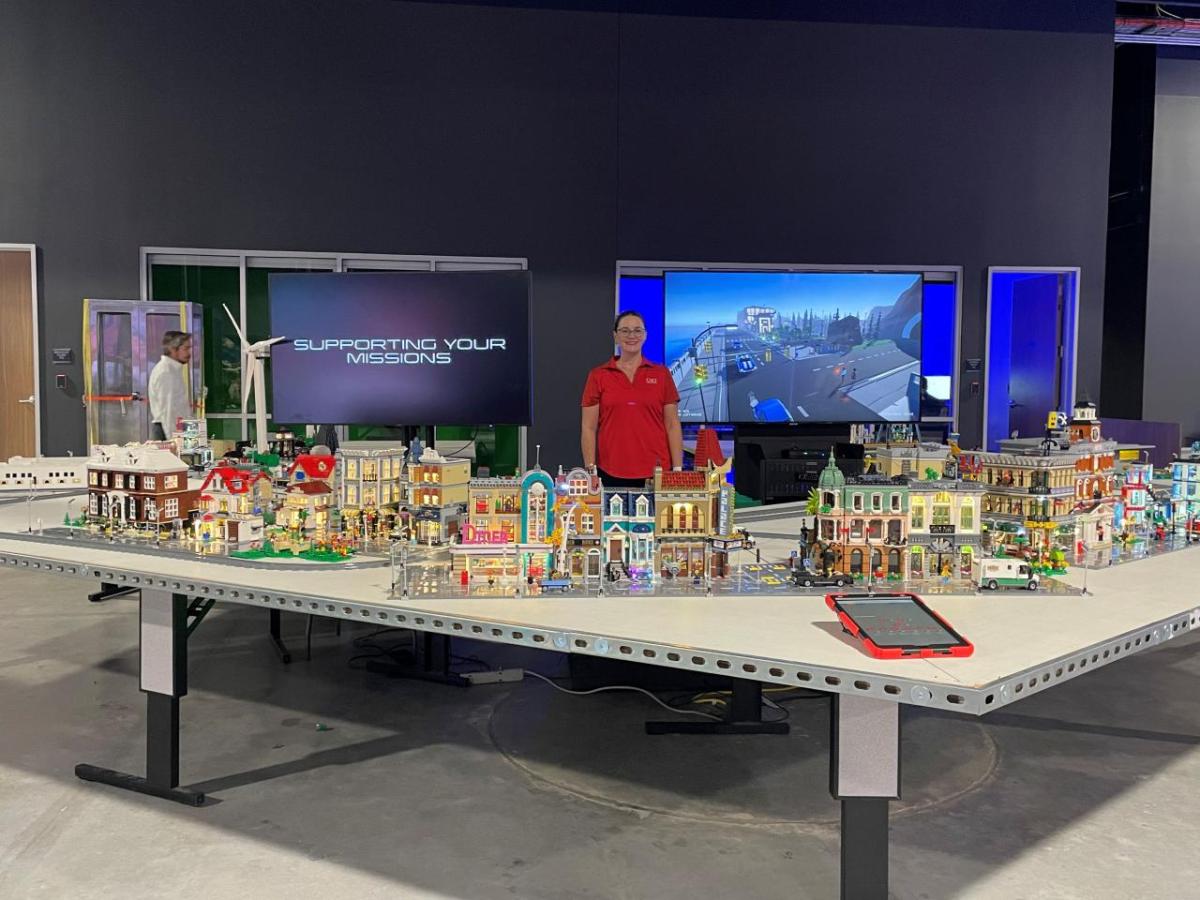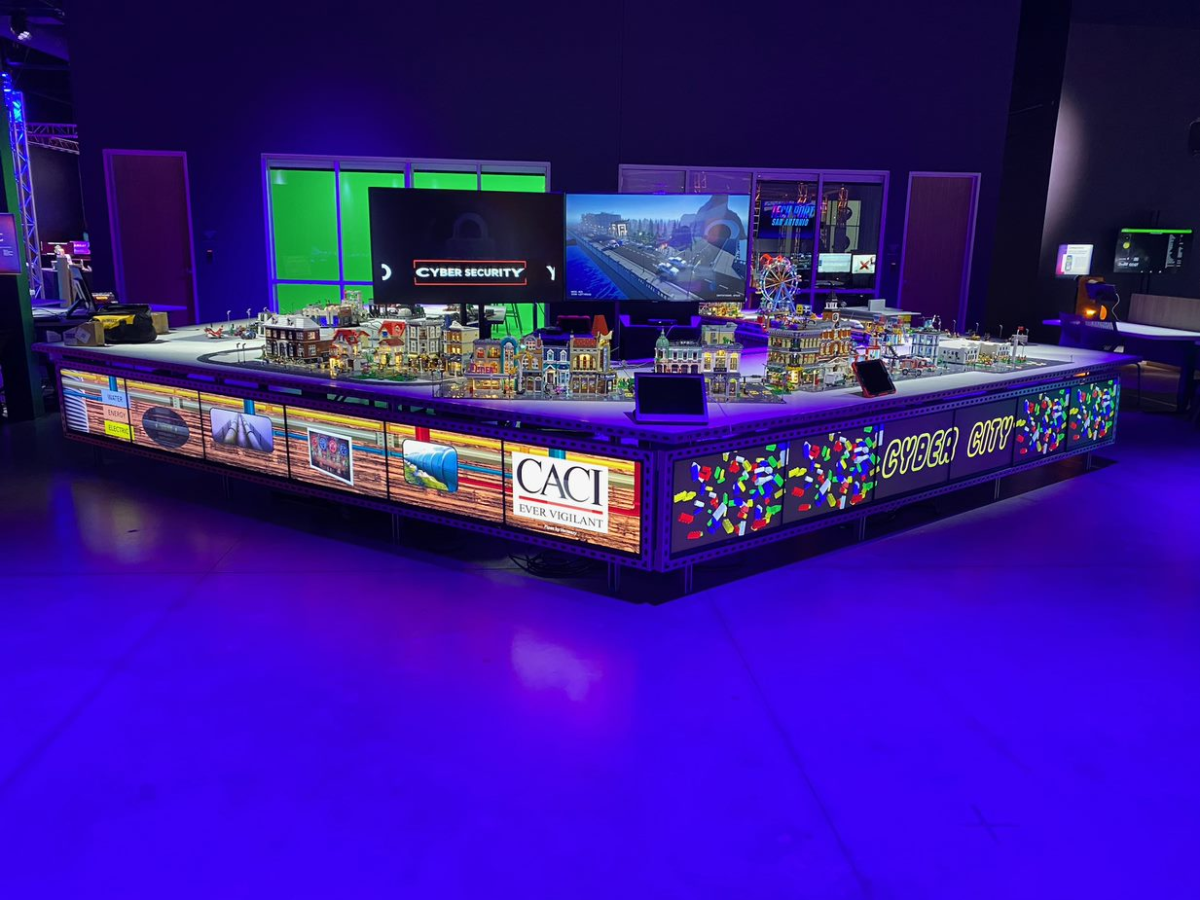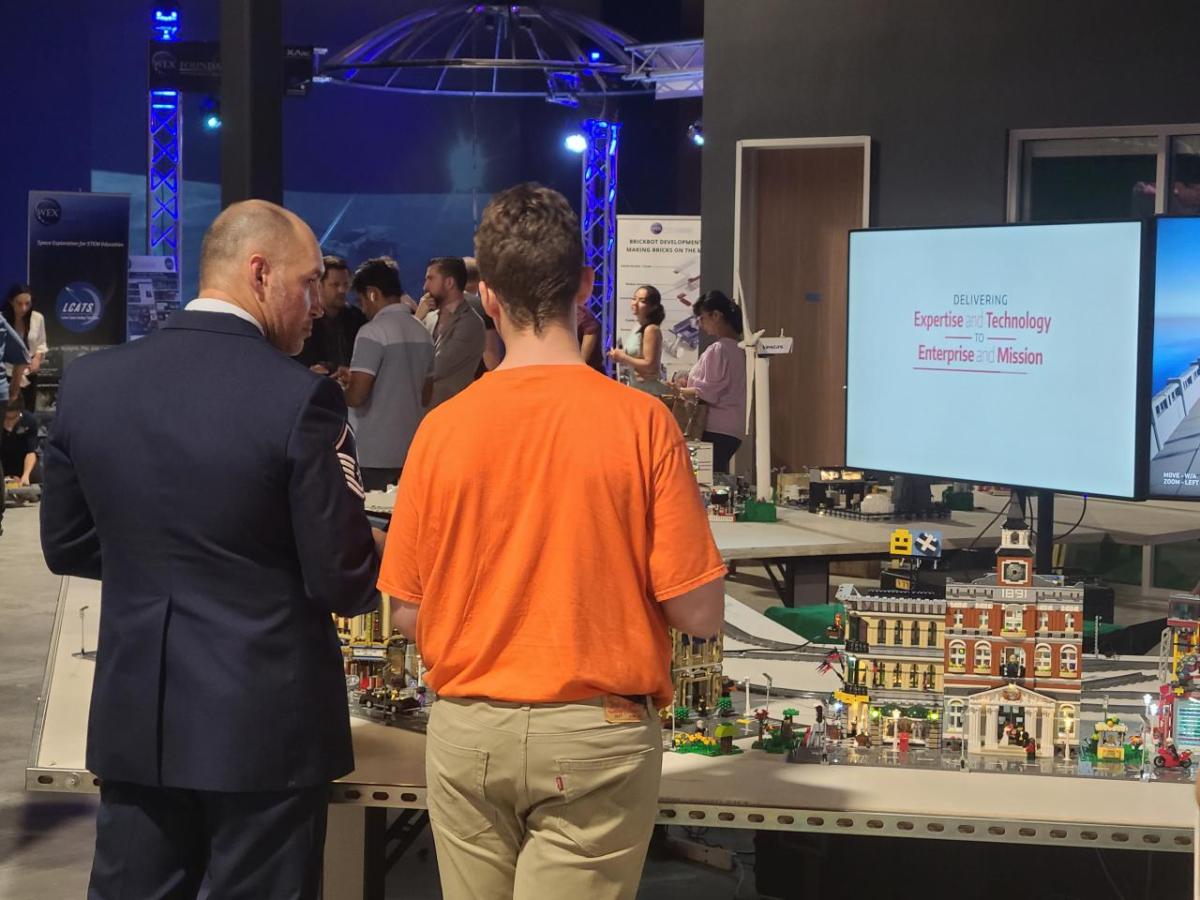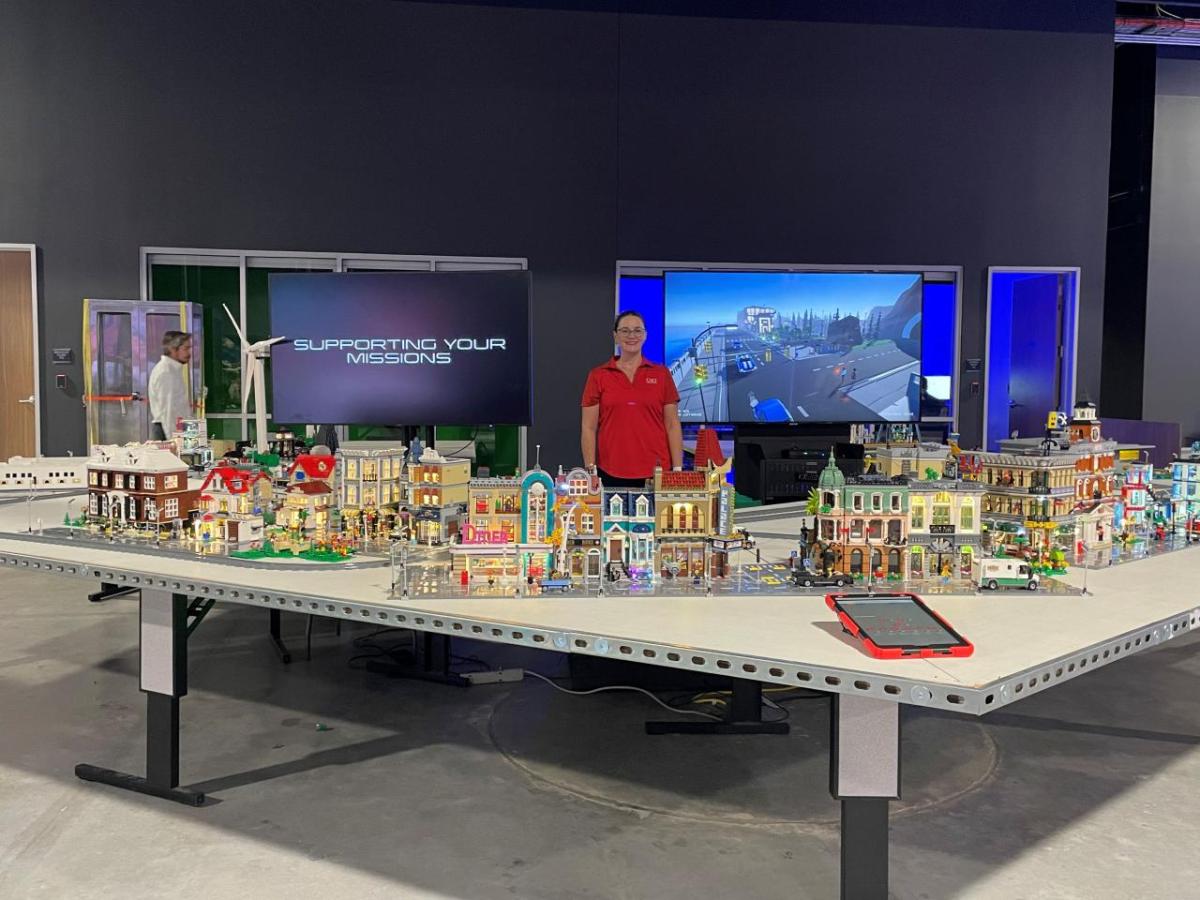 RESTON, Va., June 1, 2023 /3BL Media/ - CACI International Inc (NYSE: CACI) is dedicated to creating a better future by investing in education and opportunities for young innovators in science, technology, engineering, and math (STEM). CACI's philanthropic arm, CACI Cares, has taken steps toward this by aligning with the San Antonio Museum of Science and Technology (SAMSAT), an up-and-coming technology museum dedicated to promoting and enabling STEM education and "inspiring what's next."
"CACI works closes with the U.S. Air Force to fulfill its important missions and is an active member of the San Antonio community," said DeEtte Gray, CACI President of Business and Information Technology Solutions. "As we continue to grow our presence in this area, our support of STEM education and SAMSAT enables future talent to consider a career in national security."
In support of SAMSAT, CACI has sponsored the creation of the new Tech Port Innovation Center as well as the CACI Cyber City exhibit, an interactive model of San Antonio constructed out of LEGO® bricks. Additionally, numerous CACI employees volunteered for more than 200 hours and organized more than 20 STEM student volunteers to help build the LEGO exhibit. 
The construction of CACI's Cyber City exhibit was built from the company's City Block technology. City Block is a software-based cyber-physical modeling and simulation environment where cybersecurity specialists, network administrators, and industrial control systems and operational technology (ICS/OT) security testers can train and conduct cybersecurity operations.
"We are excited to see our software superpower being used to stimulate young minds in San Antonio," said Todd Probert, CACI President of National Security and Innovative Solutions. "City Block leverages virtual reality, 3D modeling, and other technologies to help our military partners prepare for the digital battlefield of the future. We hope that students who visit the exhibit will be inspired to join us in our continuous efforts to defend and protect our nation from cyber threats."  
SAMSAT was created with the vision of advancing STEM education while serving as a facilitator between K-12 students, college students, universities, industry, government agencies, and nonprofits in the San Antonio area. Today, SAMSAT provides education opportunities for all ages through tours, online programs, mobile demonstrations, STEM camps, STEM clubs, and adult-focused events.
SAMSAT's mission of "inspiring what's next" by exploring the past and present to inspire future innovation aligns closely with CACI's program of innovation ahead of needs. CACI's contribution to SAMSAT furthers the company's commitment to providing the resources necessary to prepare the next generation of innovators for careers in national security. 
About CACI
CACI's approximately 22,000 talented employees are ever vigilant in providing the unique expertise and distinctive technology that address our customers' greatest enterprise and mission challenges. Our culture of good character, innovation, and excellence drives our success and earns us recognition as a Fortune World's Most Admired Company. As a member of the Fortune 1000 Largest Companies, the Russell 1000 Index, and the S&P MidCap 400 Index, we consistently deliver strong shareholder value. Visit us at www.caci.com.
There are statements made herein which do not address historical facts, and therefore could be interpreted to be forward-looking statements as that term is defined in the Private Securities Litigation Reform Act of 1995. Such statements are subject to factors that could cause actual results to differ materially from anticipated results. The factors that could cause actual results to differ materially from those anticipated include, but are not limited to, the risk factors set forth in CACI's Annual Report on Form 10-K for the fiscal year ended June 30, 2022, and other such filings that CACI makes with the Securities and Exchange Commission from time to time. Any forward-looking statements should not be unduly relied upon and only speak as of the date hereof.
# # #
Corporate Communications and Media:                                           
Lorraine Corcoran                                                              
Executive Vice President, Corporate Communications                  
(703) 434-4165, lorraine.corcoran@caci.com