Building Confidence on the Field, With the Field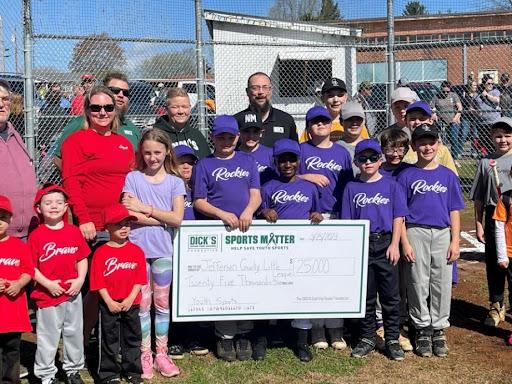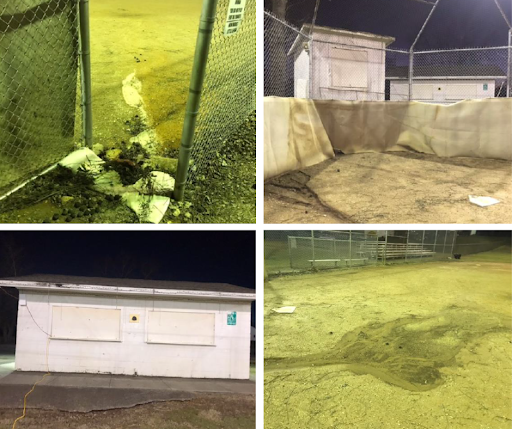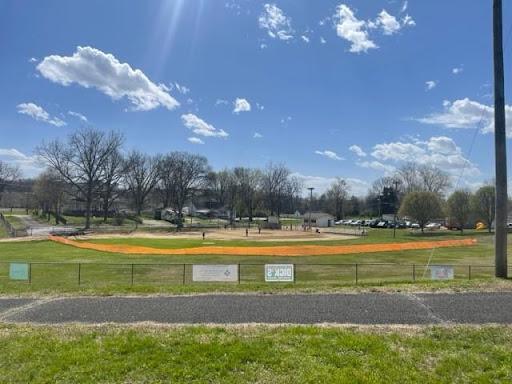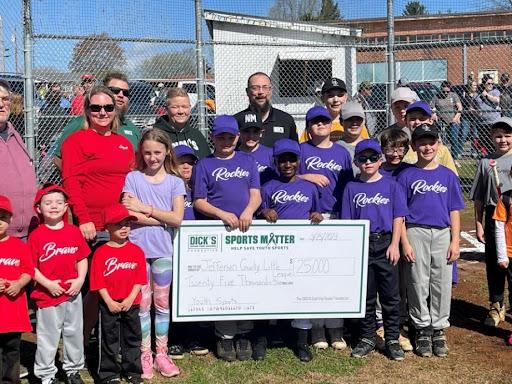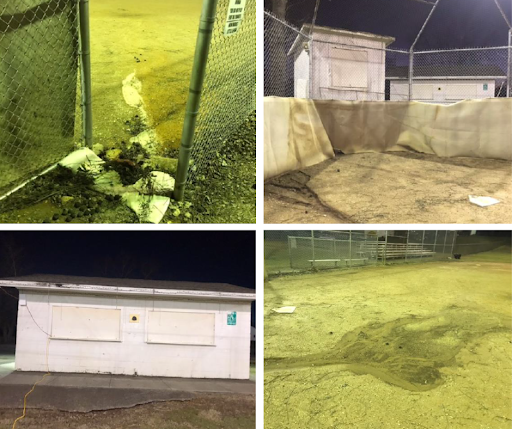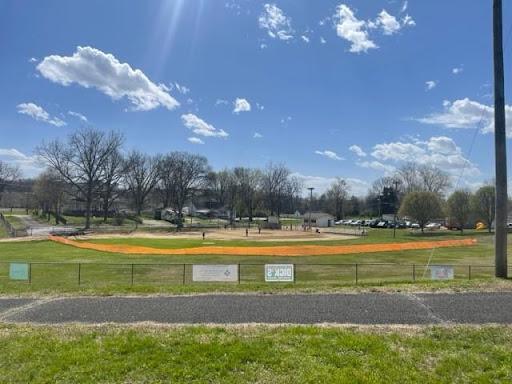 Originally published on DICK'S Sporting Goods Sideline Report
It's hard to get excited for a new baseball season when your field is described as "awful" and "neglected." Unfortunately, that was the reality for Jefferson County Little League in New Market, Tennessee, about 25 miles outside of Knoxville.
DICK'S Sporting Goods Community Marketing Manager Brian Johnson first connected with Jefferson County Little League after the organization submitted a donation request for balls and catchers' equipment ahead of the 2023 season. As discussions continued, Brian realized that the group needed help with something much bigger.
"There was a huge drainage issue on one of their fields which caused water to funnel rocks into the infield and made playing conditions unsafe," Brian said. "Over the years, kids left the league to play elsewhere because the field was in such bad shape."
The program, which once touted nearly 500 players, dwindled down to just a third of that. The league didn't have the money to make the repairs itself, and New Market is a small, rural town with limited funds; however, Brian knew the group met all the requirements to receive a grant from The DICK'S Foundation. Both stores and community marketing managers receive an annual budget for Sports Matter Community Grants.
"I knew our support would go a long way for the future of this program," Brian said. He presented a proposal to The DICK'S Foundation approval committee, and the committee approved the $25,000 grant.
Brian told the league it was approved for the grant, but the amount was a surprise for all the players, families and coaches. It was announced during a ceremony on the ballfield in March. Brian invited local store manager Suzanne Long and other DICK'S teammates to help present the check. Suzanne called the donation the proudest moment of her 34-year career in retail.
The league immediately went to work on renovations and added a French Drain System around the infield and in front of the dugouts, expanded the dugouts, added new turf and the grading of home plate, the batter's box and the dirt infield.
Not only did the grant give the kids a safe place to play, but it gave them pride in their field for the first time in their young lives and ultimately, more confidence in themselves.
Over the last several weeks, many of the players and their families have come into the store to thank the DICK'S team. "Parents have thanked me and hugged me," Suzanne said. "I think it's beautiful what we do, and I'm just grateful to be a part of DICK'S Sporting Goods."
Looking forward, Jefferson County Little League hopes to one day add another ballpark or two, but for right now, it's taking things one swing at a time and enjoying the brand-new field.
Contact: Hilary Totin, DICK'S Sporting Goods