Bridging the Knowledge Gap About Diversity in Clinical Trials
Diverse participation in clinical trials is critically low. At this year's Black Women's Expo, Walgreens sponsorship centered on educating the community and sparking change for better health outcomes.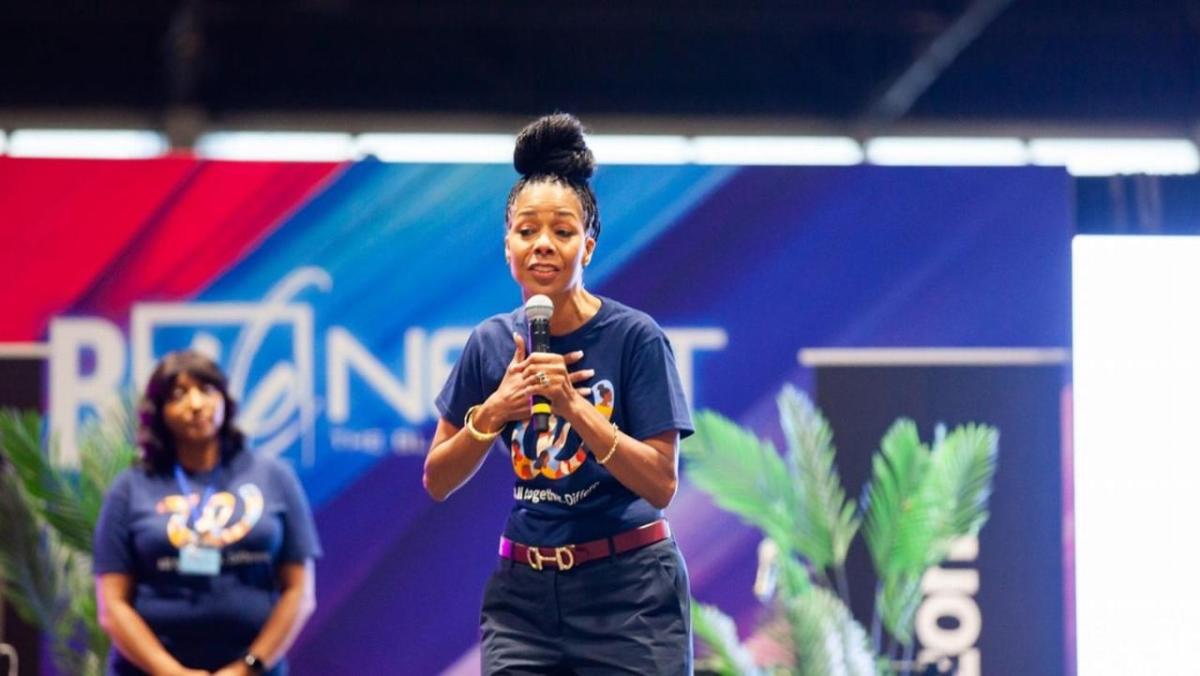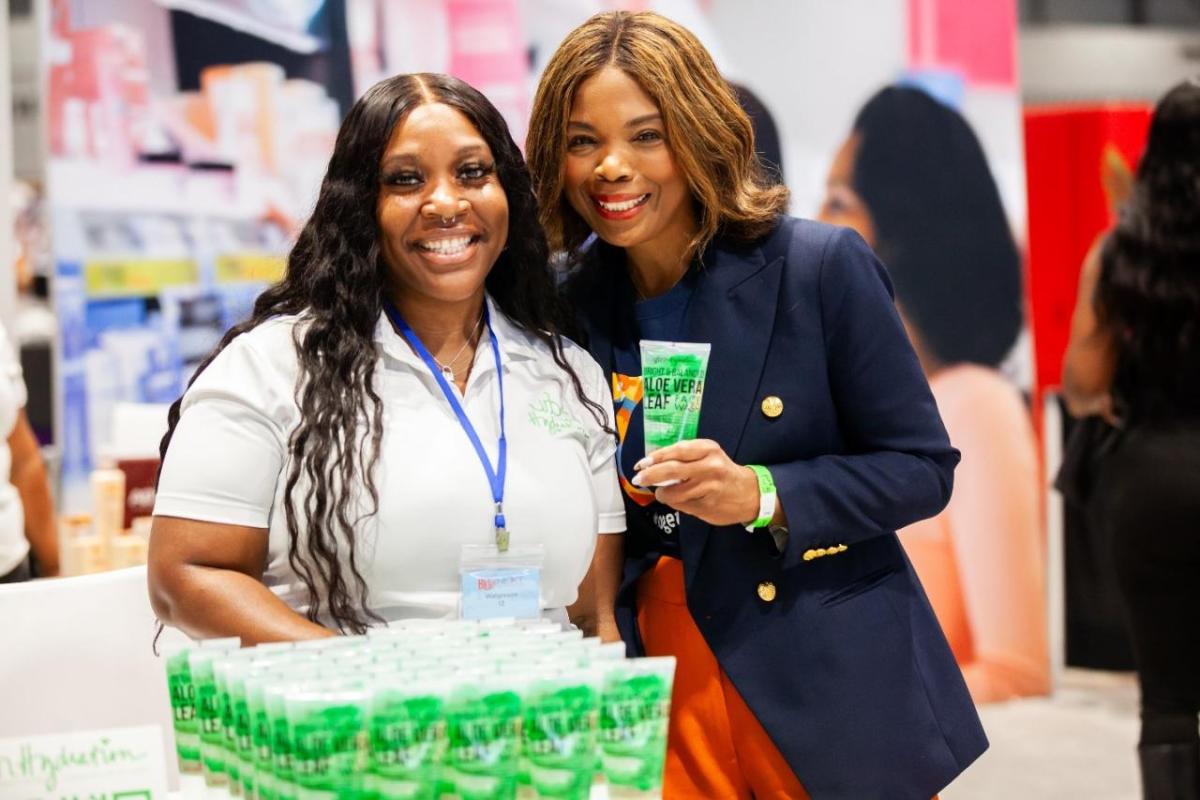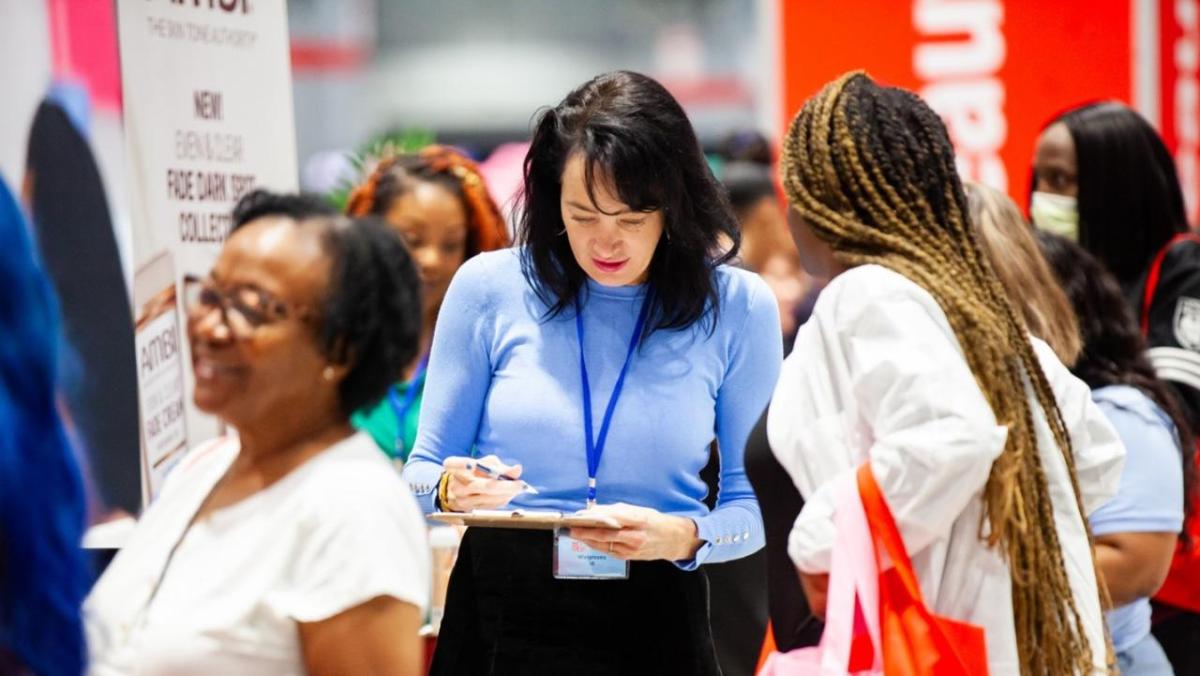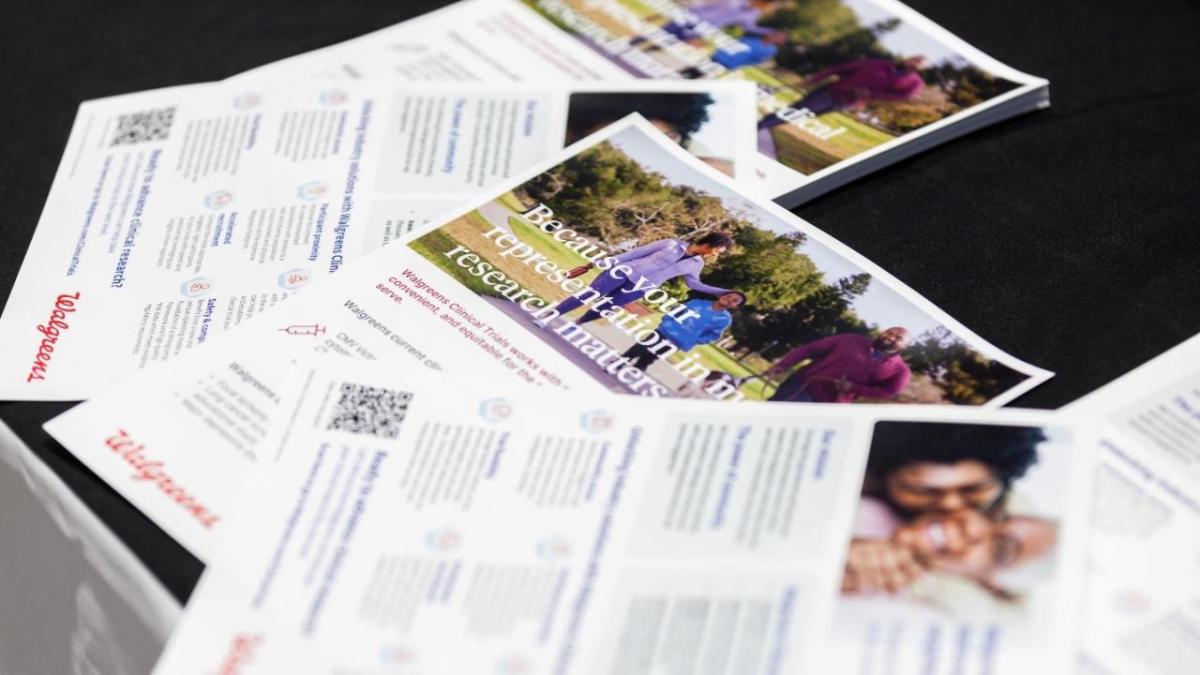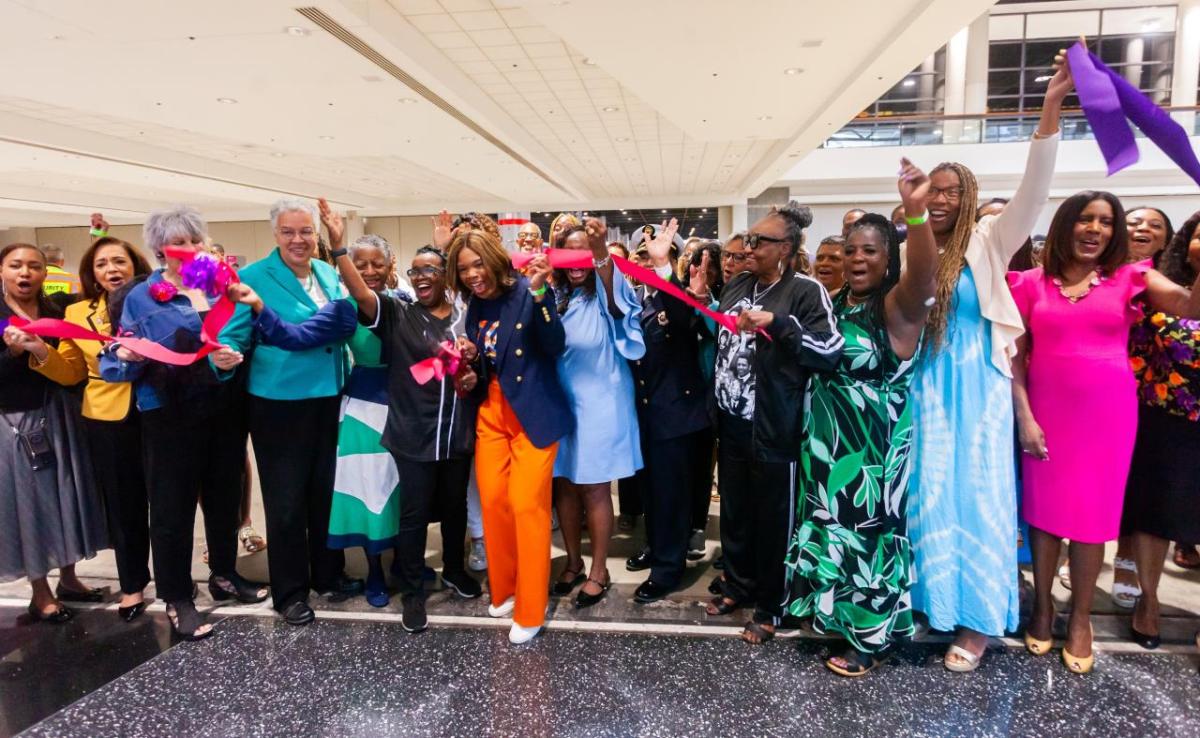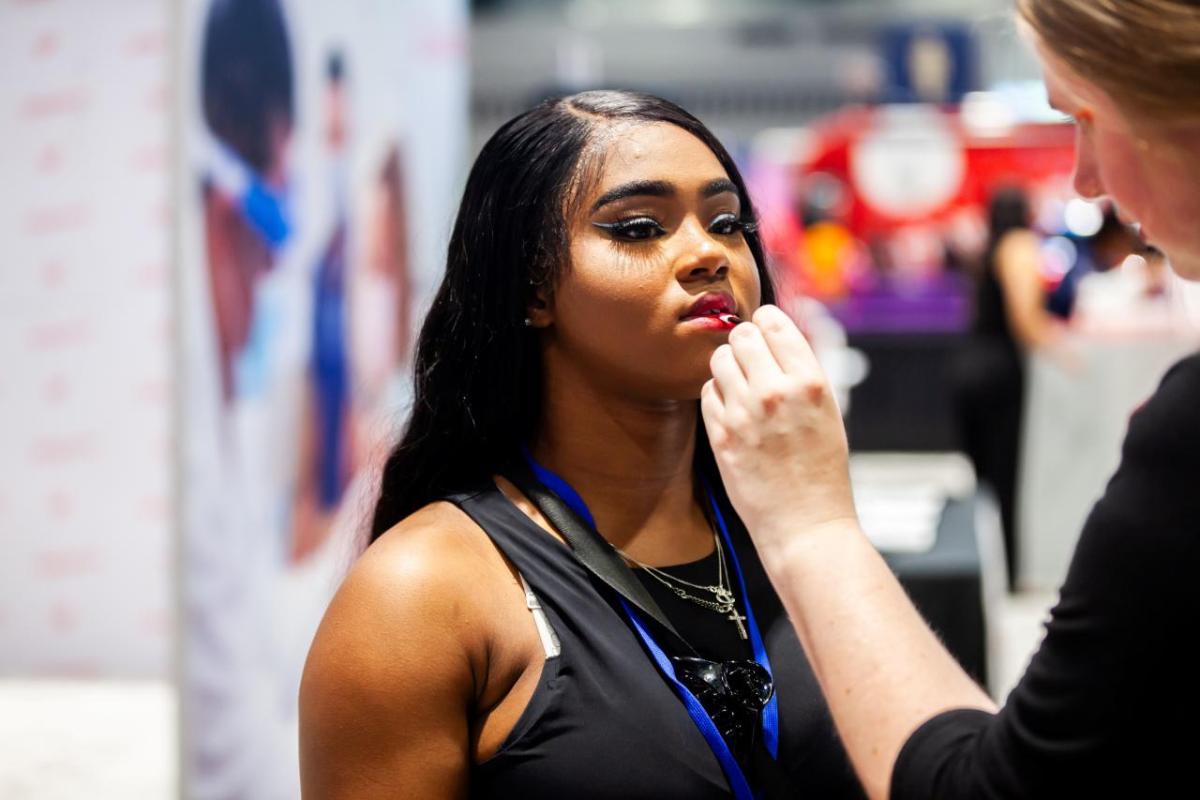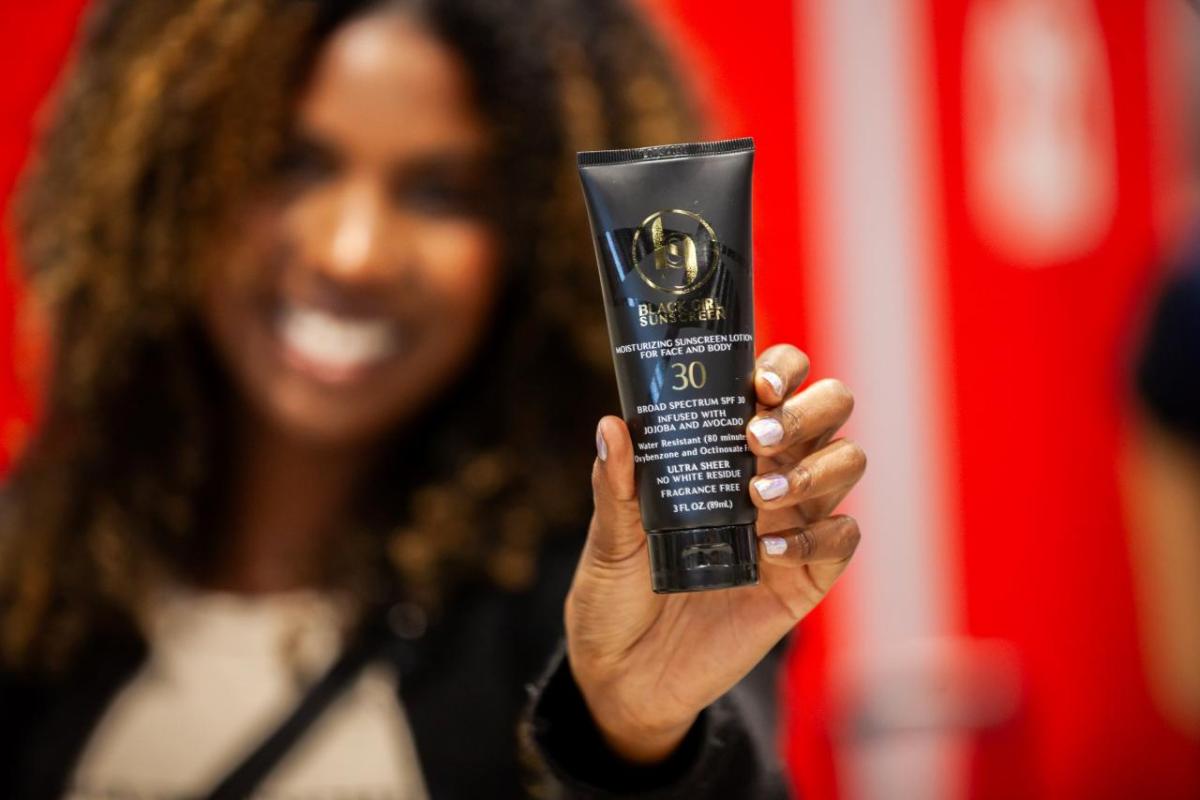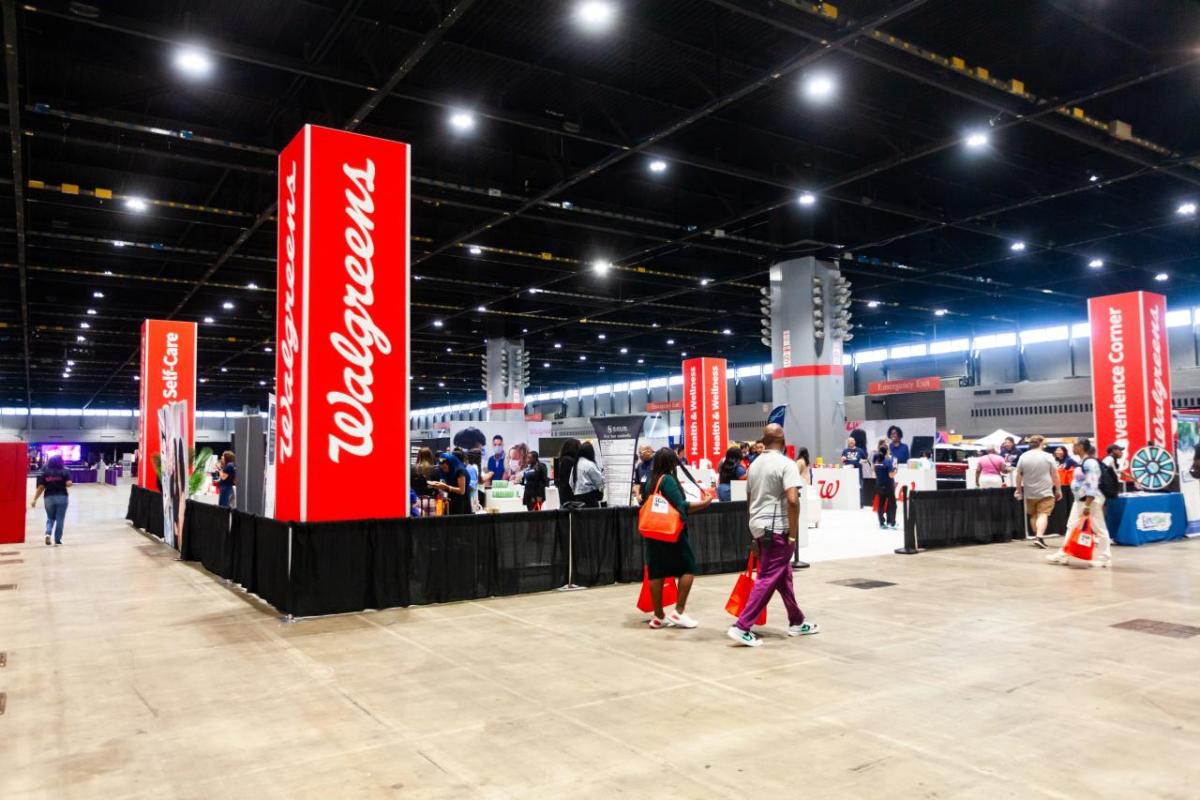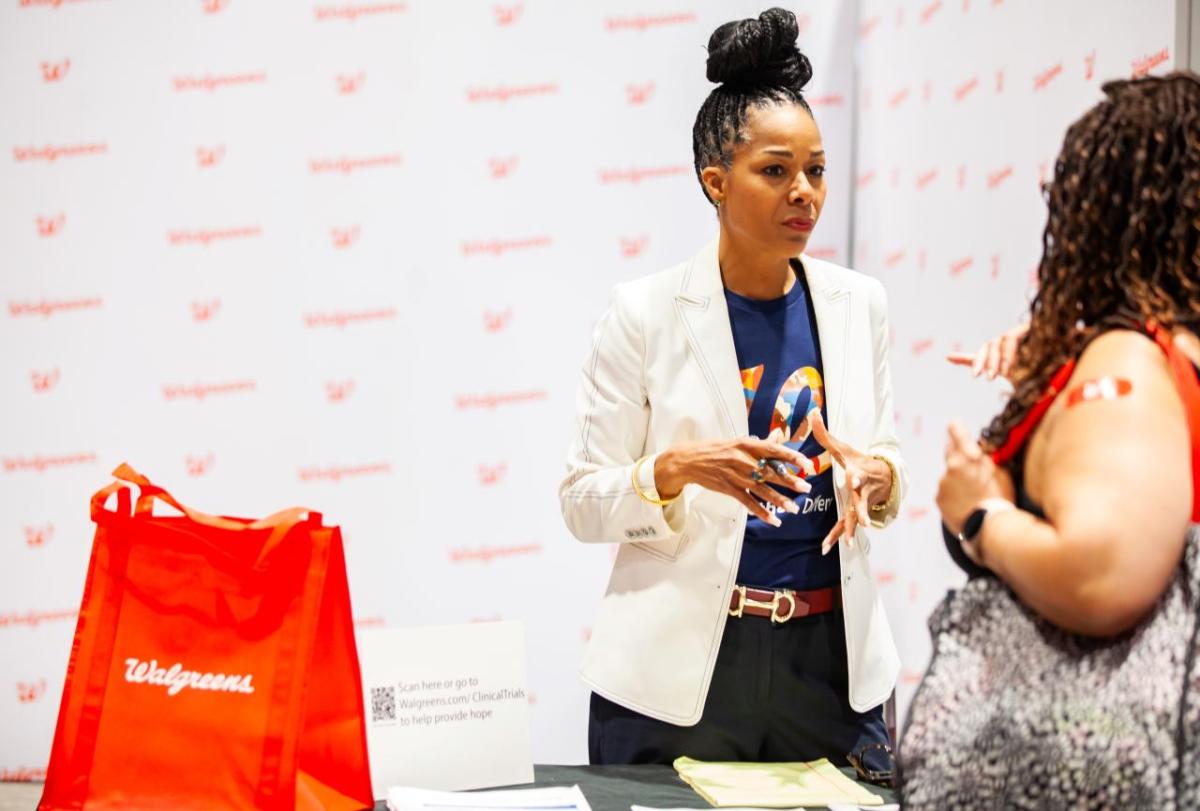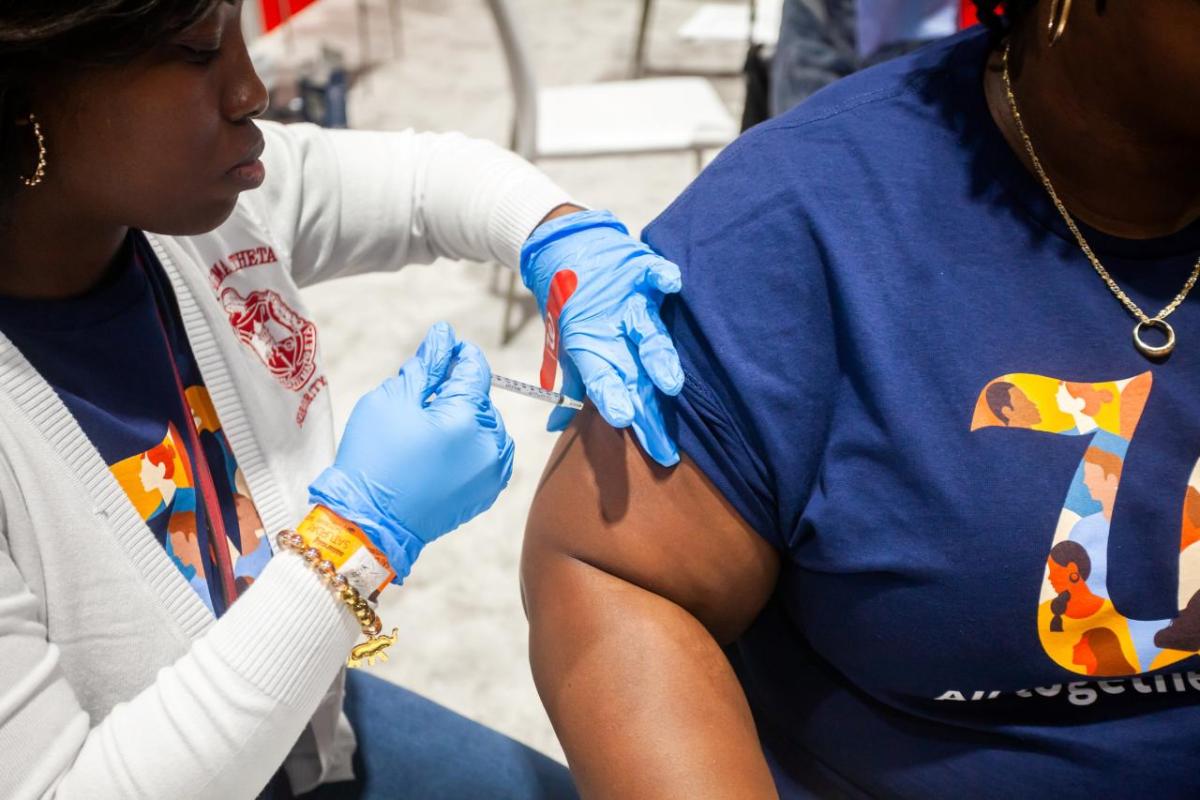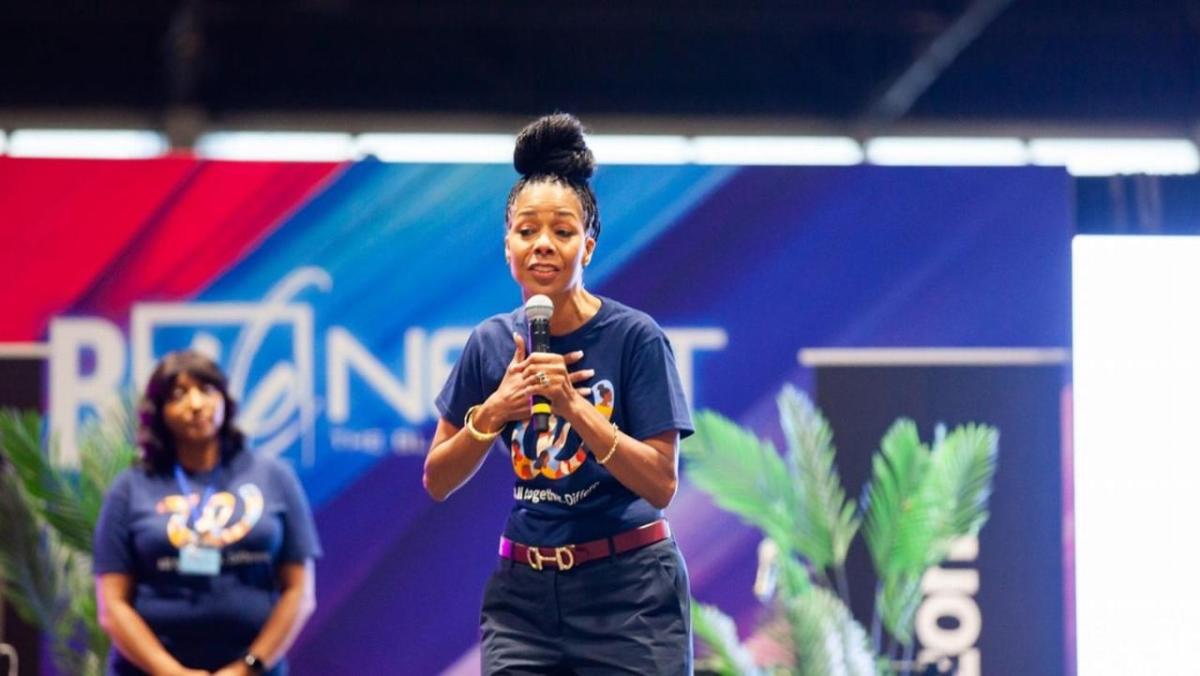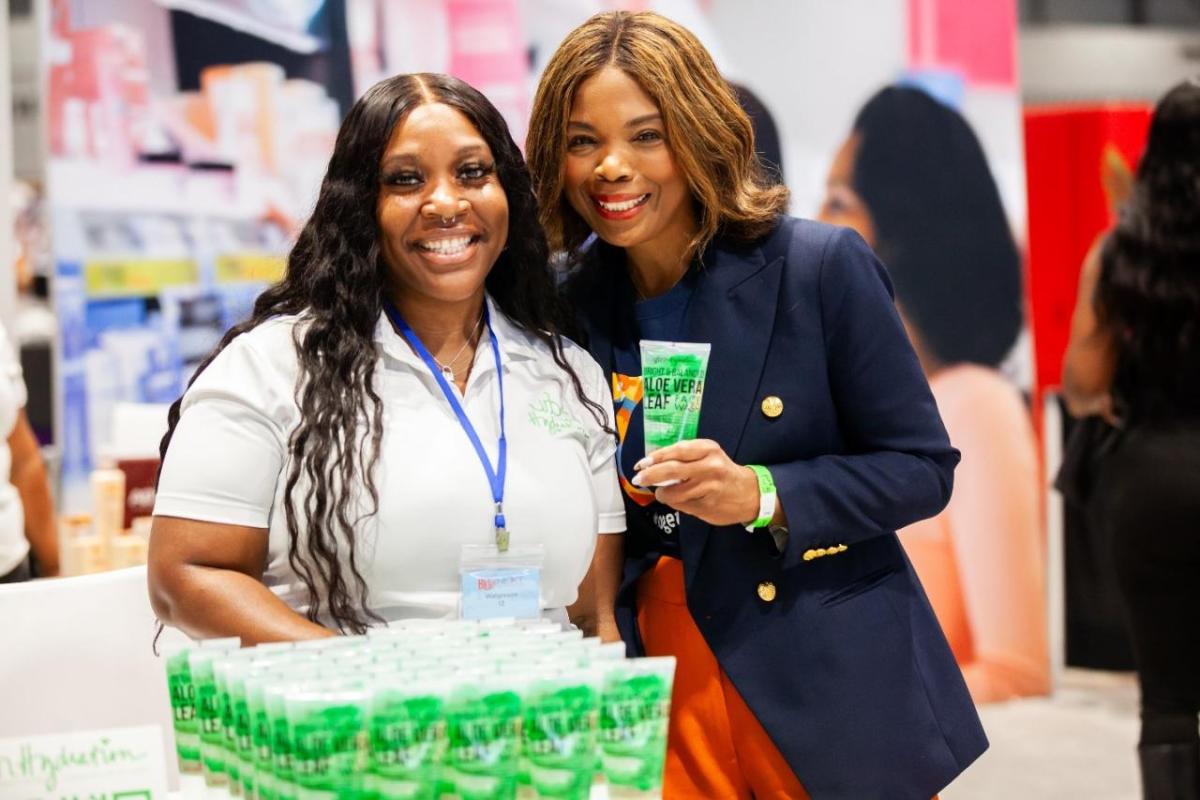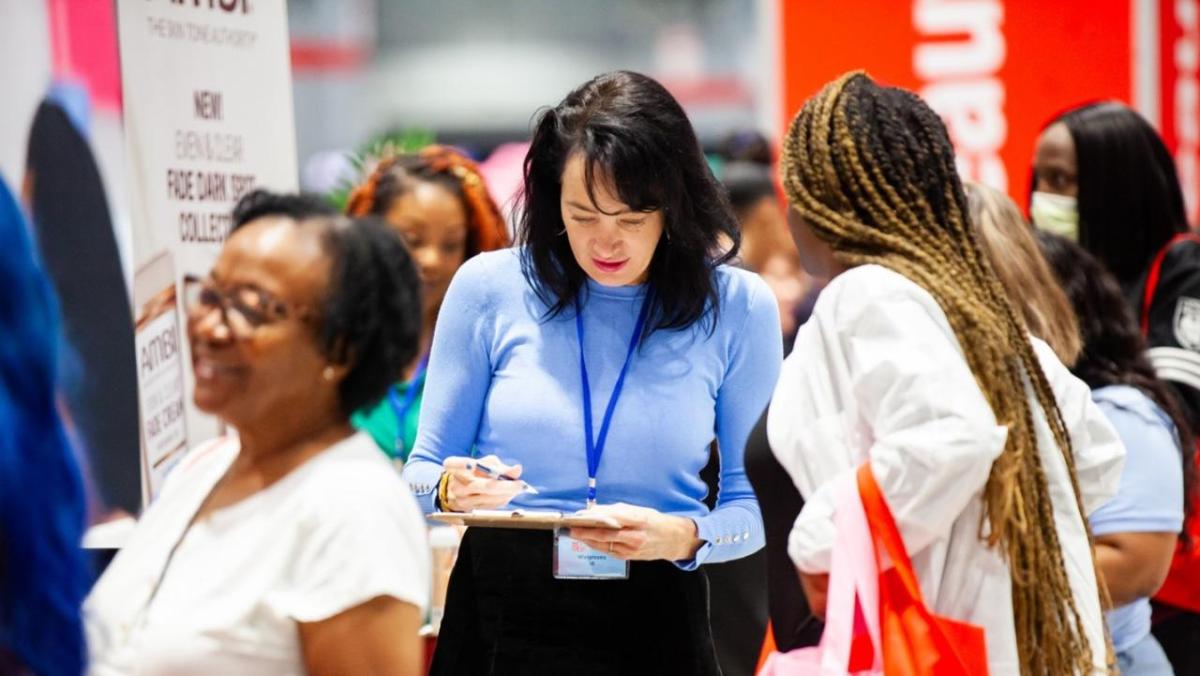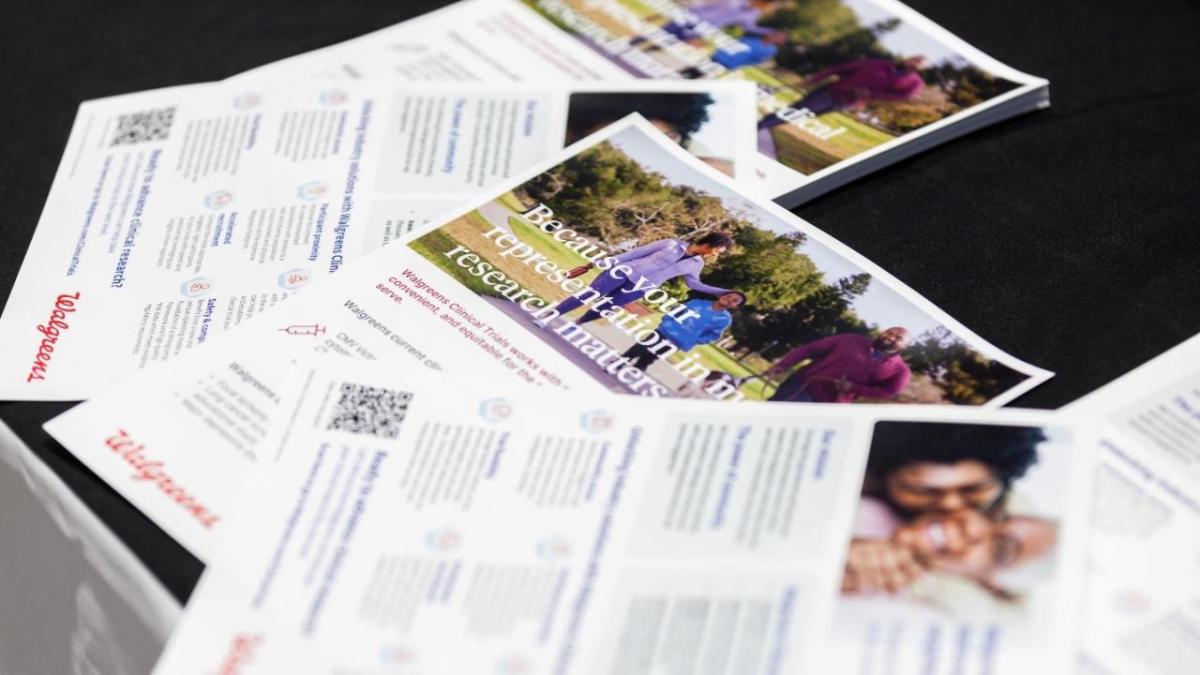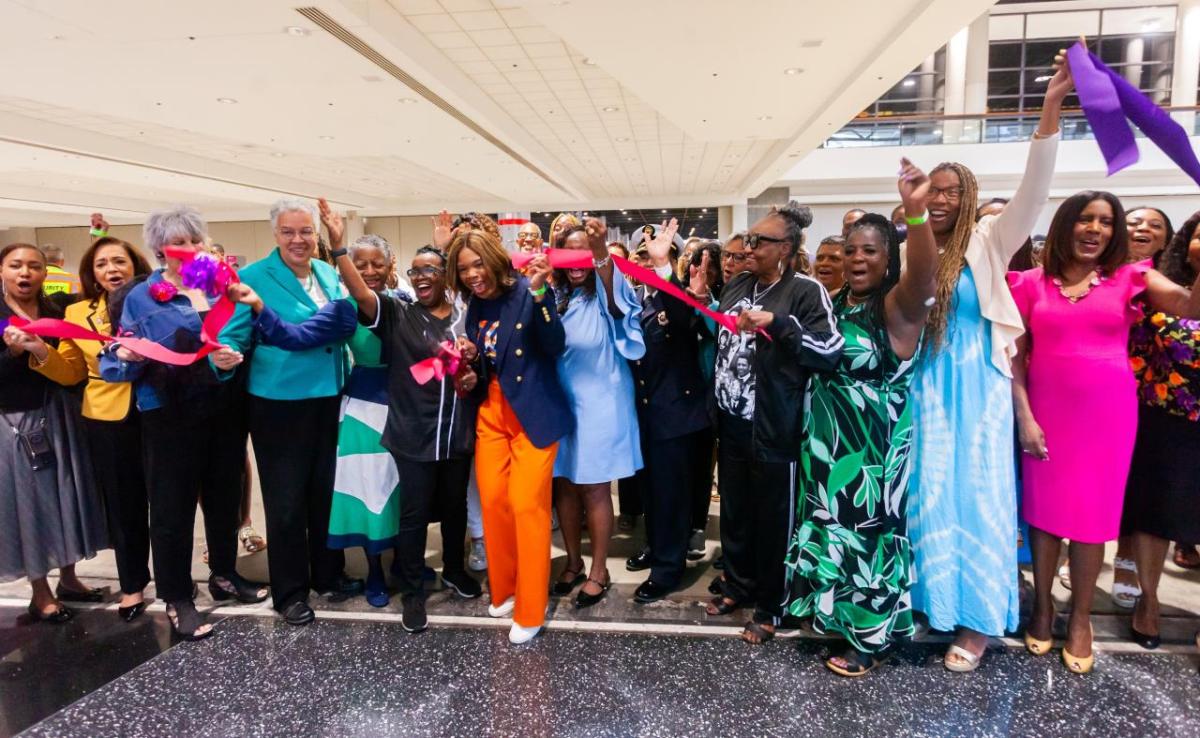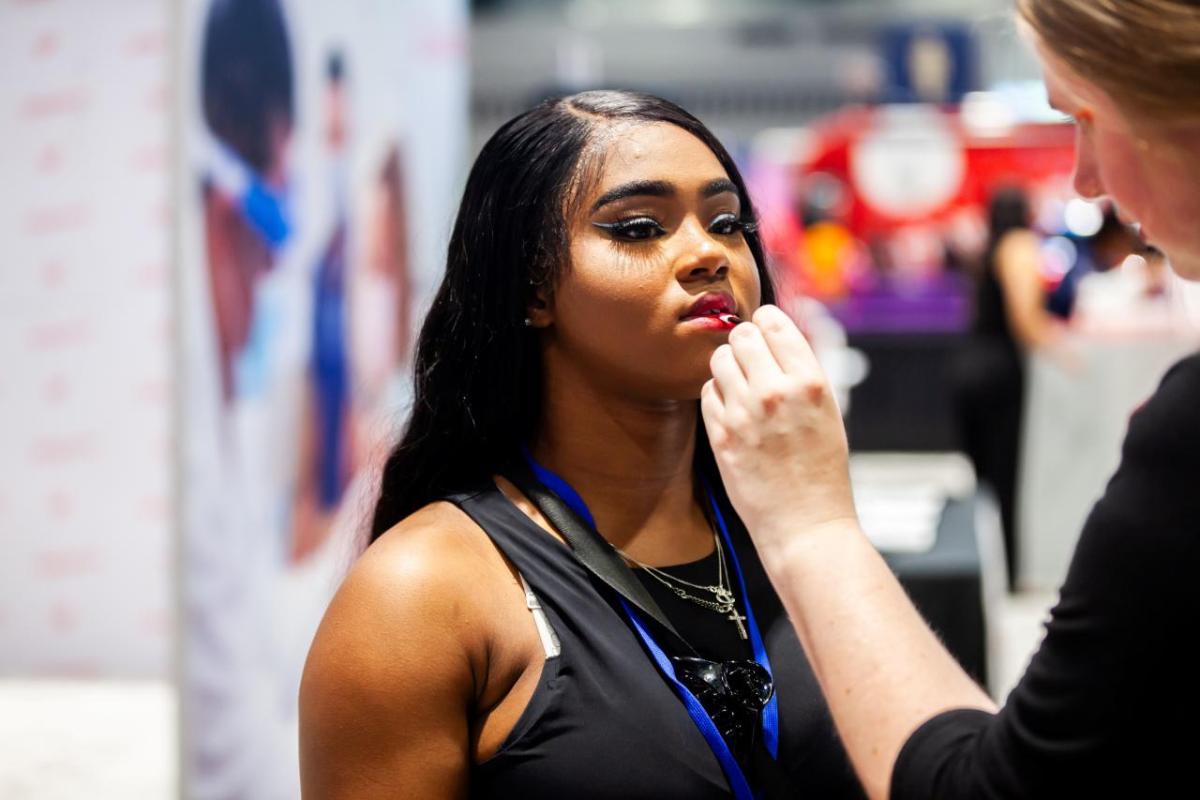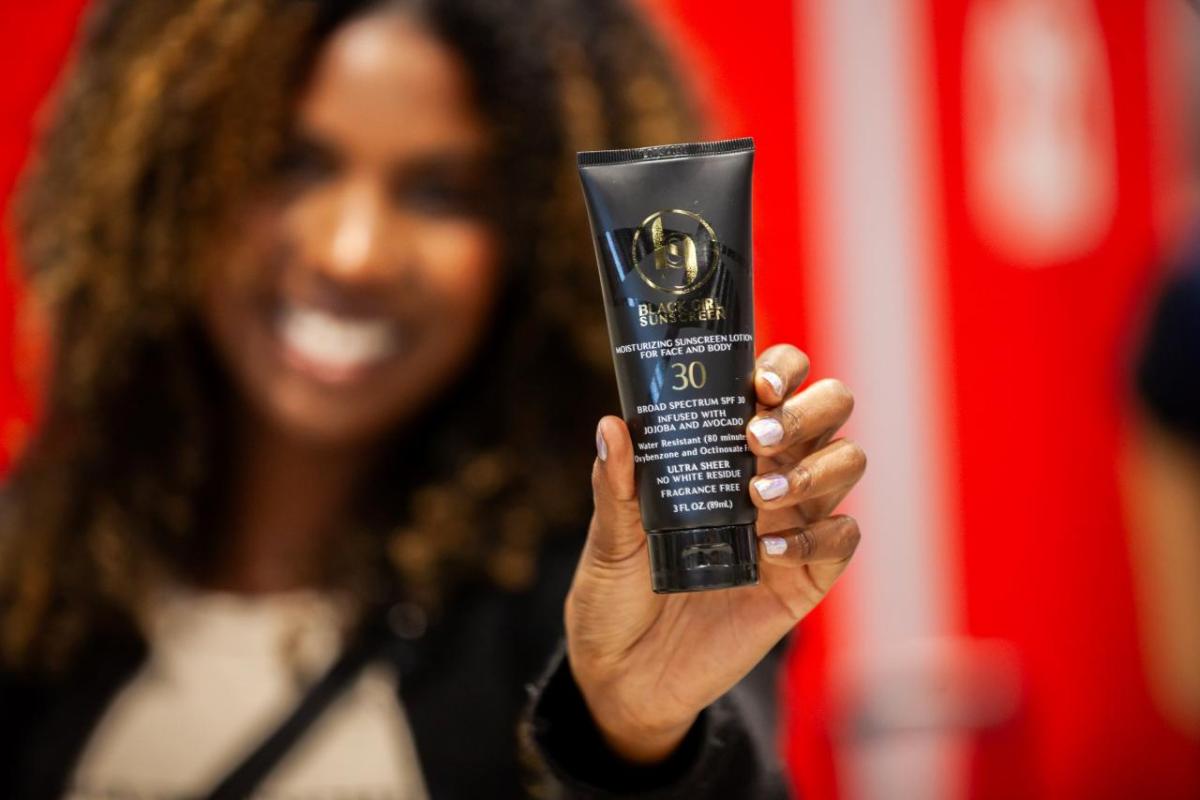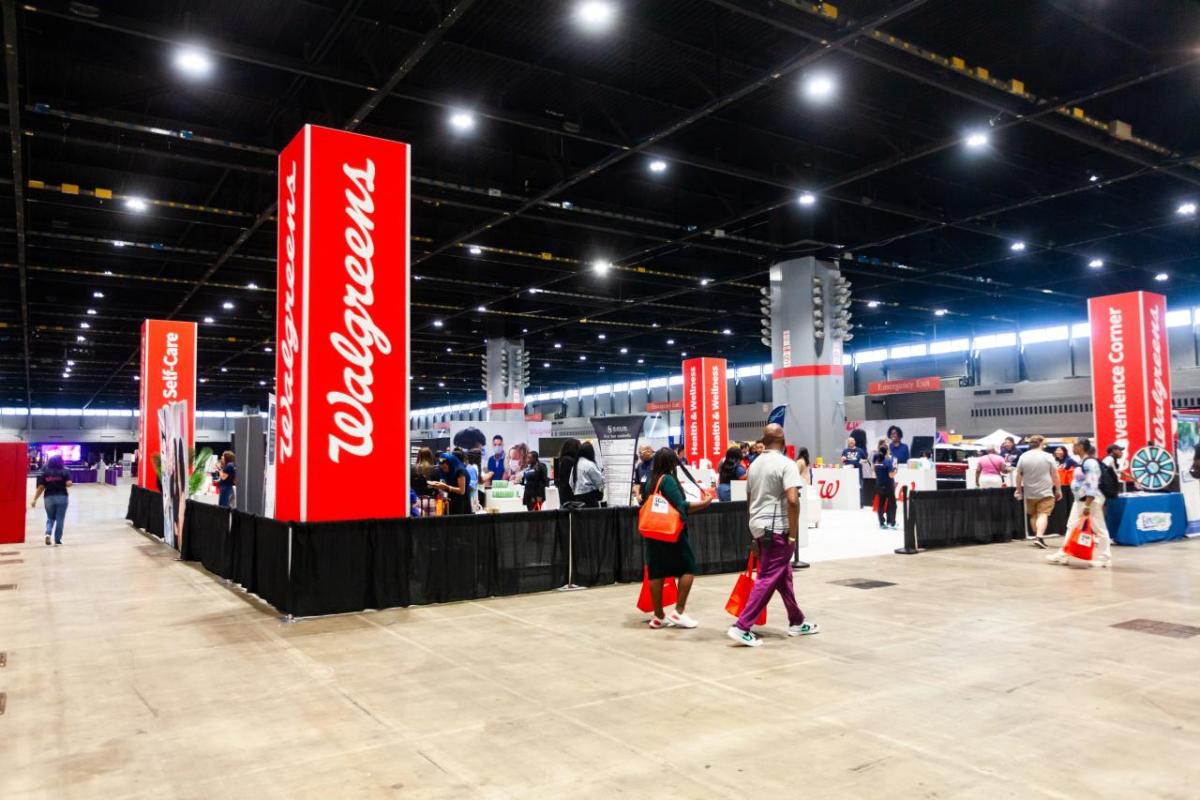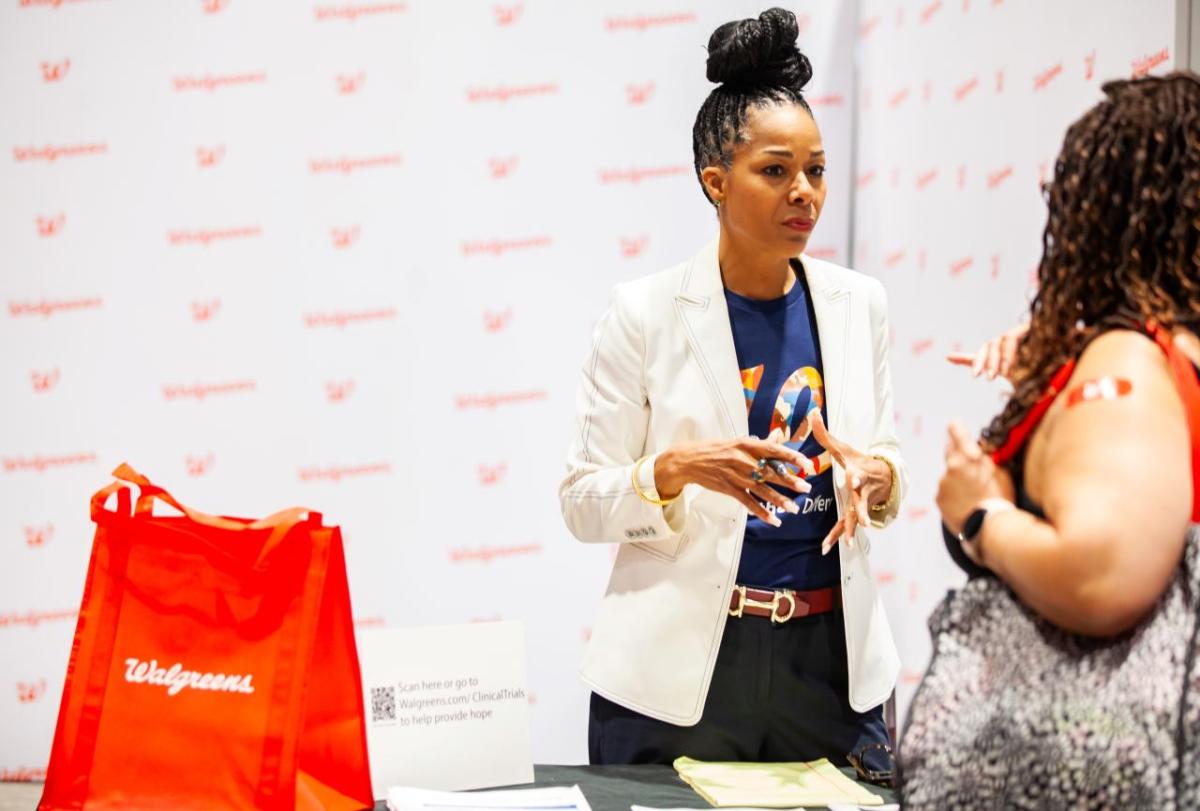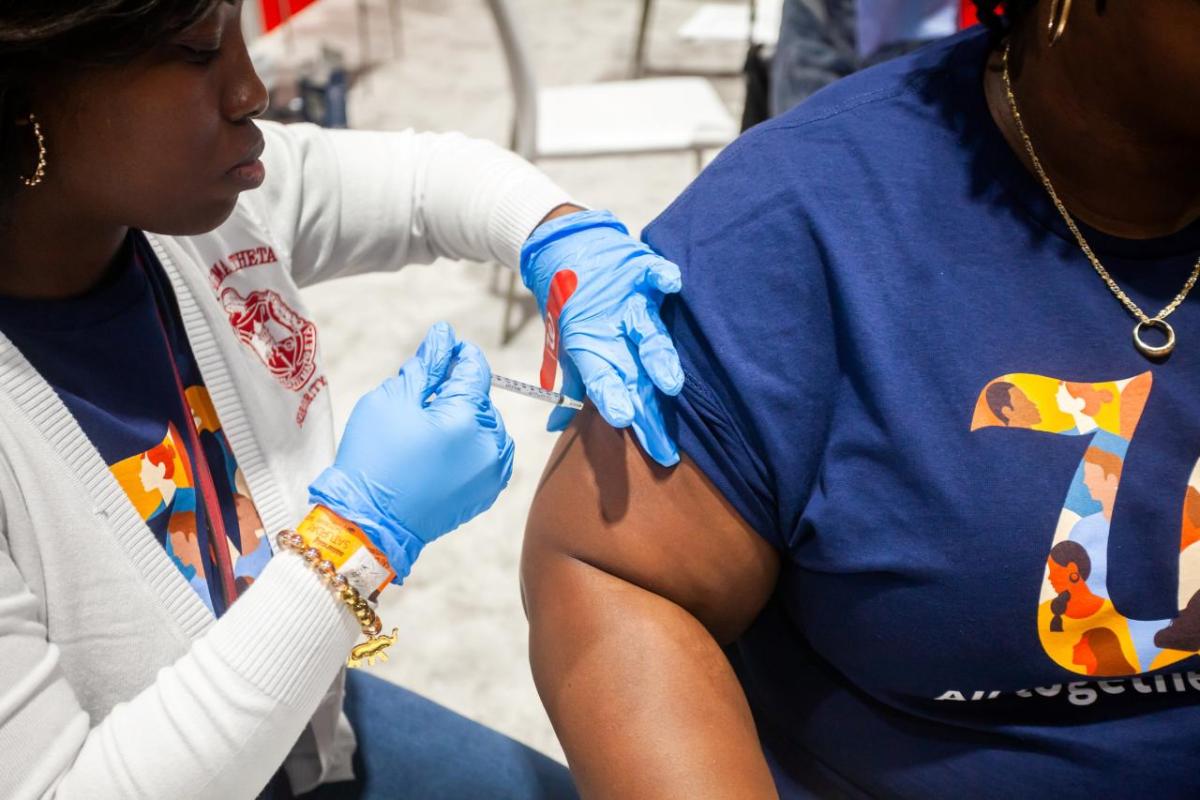 Originally published by Walgreens Boots Alliance
By Sarah Cason, Walgreens Stories
Here's a statistic to stop you in your tracks: 75 percent of all participants in the FDA's 2020 clinical trials identified as white. Compare this to the fact that the highest prevalence rates of health disparities are observed in racial and ethnic minority groups.
Because of this, improving diversity in clinical trials can be—at its most literal—a matter of life and death. And it's a mission that Walgreens has put at the forefront of its U.S. Healthcare strategy.
To spread the word about the importance of representation in clinical trials, Walgreens focused part of its sponsorship at this year's Black Women's Expo on educating the community about how participation from people of all races can move us closer to achieving more equitable health outcomes. Additionally, diverse Walgreens suppliers, beauty consultants and pharmacists were on hand to celebrate and empower the health of Black women.
Alethia Jackson, SVP, ESG and chief DEI officer for the U.S. at Walgreens Boots Alliance, cut the ribbon to kick off the 28th year of the expo.
Joining Jackson at the expo was Kendal Whitlock, head of digital optimization, clinical trials at WBA.
Whitlock, who holds a master's degree in public health and has spent 20 years working in the pharmaceutical industry, wants people to understand that misgivings are understandable, but through clinical trial participation, you can be a catalyst for improving health in your community.
"There's a foundational lack of knowledge of what clinical trials are among the public. Candidly, people think they're guinea pigs," says Whitlock. "On top of that, there is a history of 350 years of transgressions against people's bodies—it's not just Henrietta Lacks and it's not just Tuskegee, but worldwide. So whether it's a lack of access to research professionals, the inconvenience of traveling to clinical sites, or maybe physician populations are short on time—but whatever the reason, it leaves people with gaps in understanding the process."
Whitlock joined Walgreens clinical trials team members Jim Carroll, head of real world evidence; Scott Chavers, senior director, epidemiology; Iyue Sung, director, clinical data sciences, and Mindy Bertram, director, patient recruitment and retention, as well as pharmacists and diverse suppliers in Walgreens booth at the expo to answer questions visitors had about clinical trials and explain how they could get involved.
Pharmacists at the expo provided more than 5,600 health services, including immunizations, blood pressure screenings, and health and medical consultations to attendees. Pharmacists Cornetta Levi and Latasha Guy helped to perform these services and took part in a mainstage presentation about achieving healthcare equity through local pharmacy access.
Whitlock joined Levi and Guy in the presentation to share critical data like the fact that only 5 percent of all people participate in clinical trials. In other words, the development of drugs and other therapies are based on a fraction of peoples' physical reactions and genetics, leaving physicians less equipped to speak to the effect they may have on Black people.
Whitlock hopes attendees left the conference feeling more educated and empowered to learn more about their health and how that can lead to improved research in clinical trials.
"We hope people came away educated and empowered so that they can have agency in their health journey," said Whitlock. "Patients need to understand the relevance because if they ask their provider if a medical product was developed with patients like them, and the provider can't give a definitive yes or no, then the patient is less adherent to that medication. And then the outcomes of whatever they're managing, say it's something like hypertension, are less controlled. So, not having that evidence is a lose-lose. It's not only a scientific imperative, but a moral imperative to diversify clinical trials so that the experience of managing illness is equitable."
Click here to learn more about clinical trials with Walgreens from Kendal Whitlock.