Back to College? Talk to Your Student About Alcohol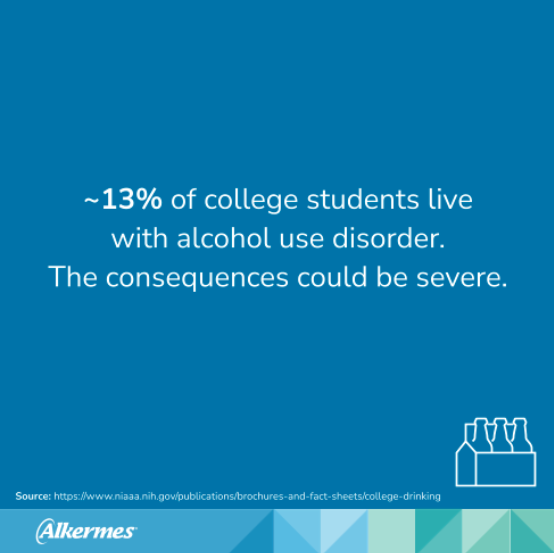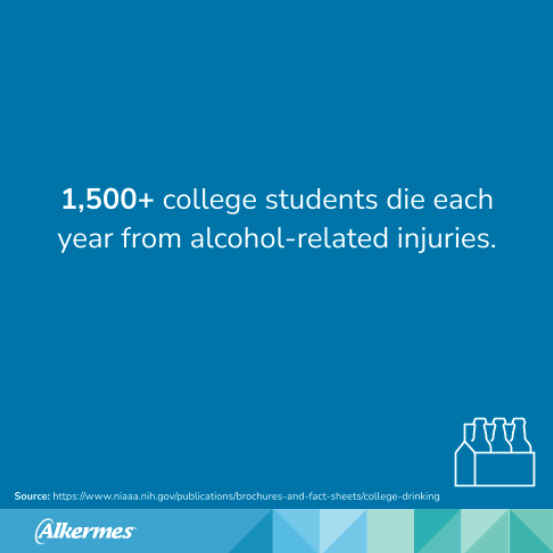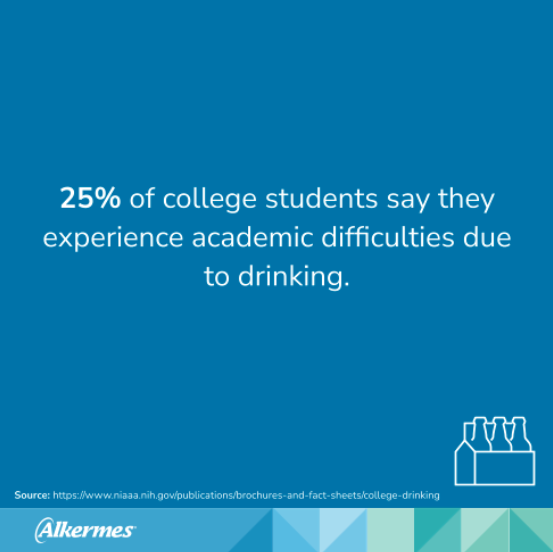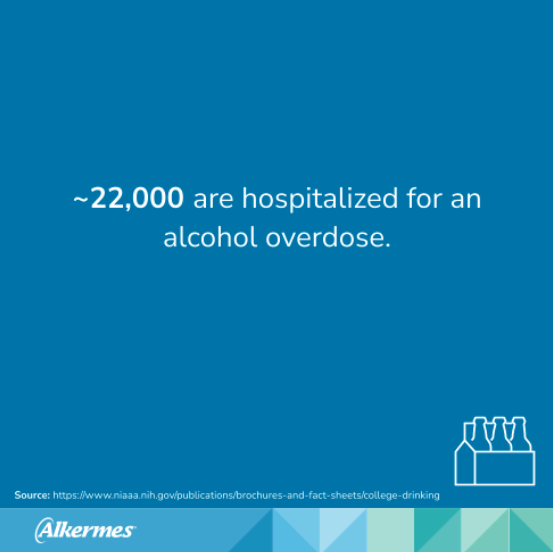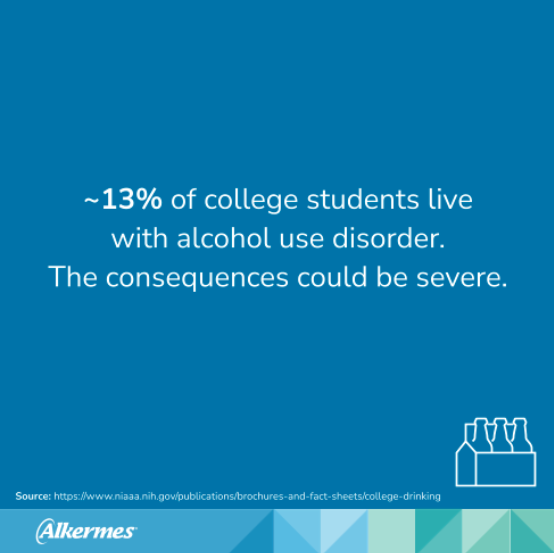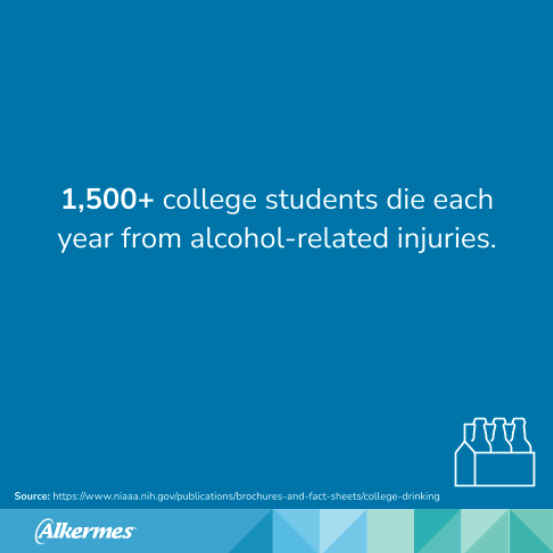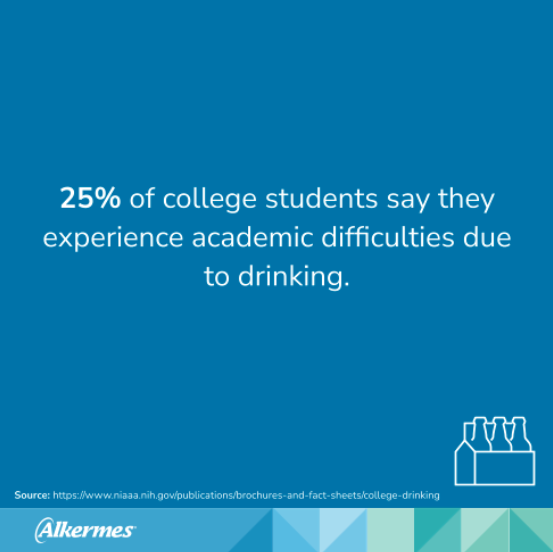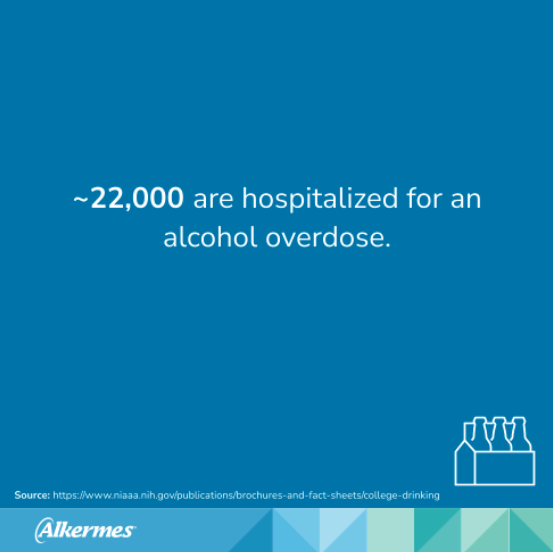 On many college campuses, back to school can also mean an increase in alcohol consumption. If you have a loved one heading back to school, it's important to speak to them about the dangers of alcohol abuse.
Here are some facts from The National Institutes of Health to discuss with your student before they head back to campus.