Automation's Sustainable Potential: A Sustainable Year Story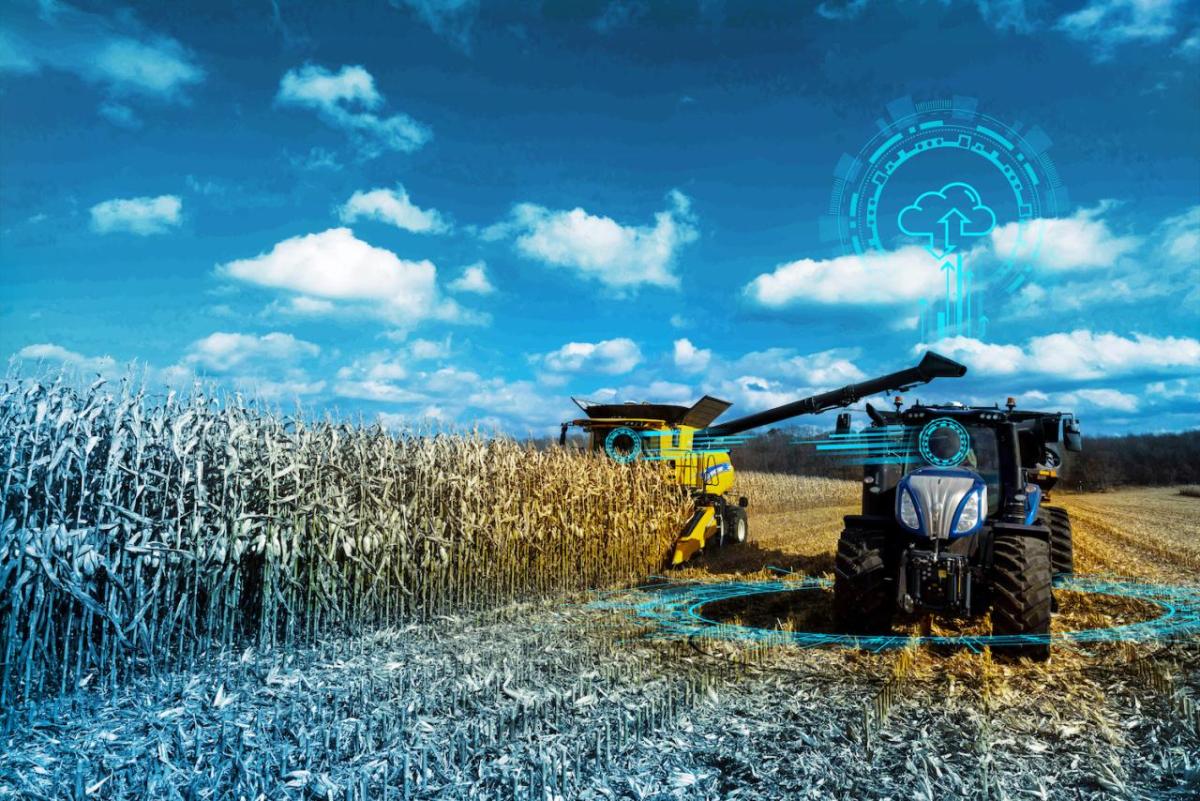 Raven Autonomy Harvest Assist on New Holland machinery
CNH Industrial's latest story in the A Sustainable Year series addresses its recent strategic focus on automation, more particularly on the role it may play for future generations with its potential to unlock sustainable growth for farmers.
CNH Industrial, through its brand Raven Industries (and its sub company Augmenta), has made and continues to make technological breakthroughs in automation. By collaborating to develop effective digital farming, Raven shifts its focus to fine tune its successful products even further to thrive in an ever-changing world. Thanks to Raven, CNH Industrial brands New Holland Agriculture and Case IH and farmers alike can confidently move forward into the future.
An accompanying interview with Dr. Scott A. Shearer, Professor and Chair of Food, Agricultural and Biological Engineering at Ohio State University, spotlights the necessity of automation, both to meet the growing agricultural demand and as a way to make farming more sustainable. Read the interview here: https://bitly.ws/TGye
At CNH Industrial, sustainability stewardship is one of its many strategic priorities. Automation brings significant crop yield advantages while also supporting environmental goals.
Read the story here: https://bitly.ws/TGvc