Alkermes Honor Men's Mental Health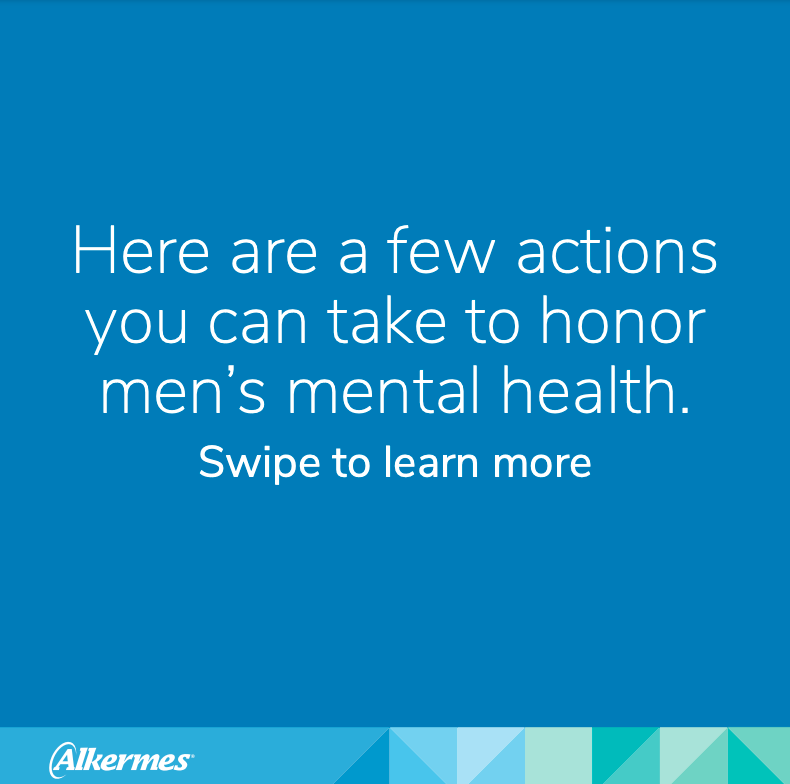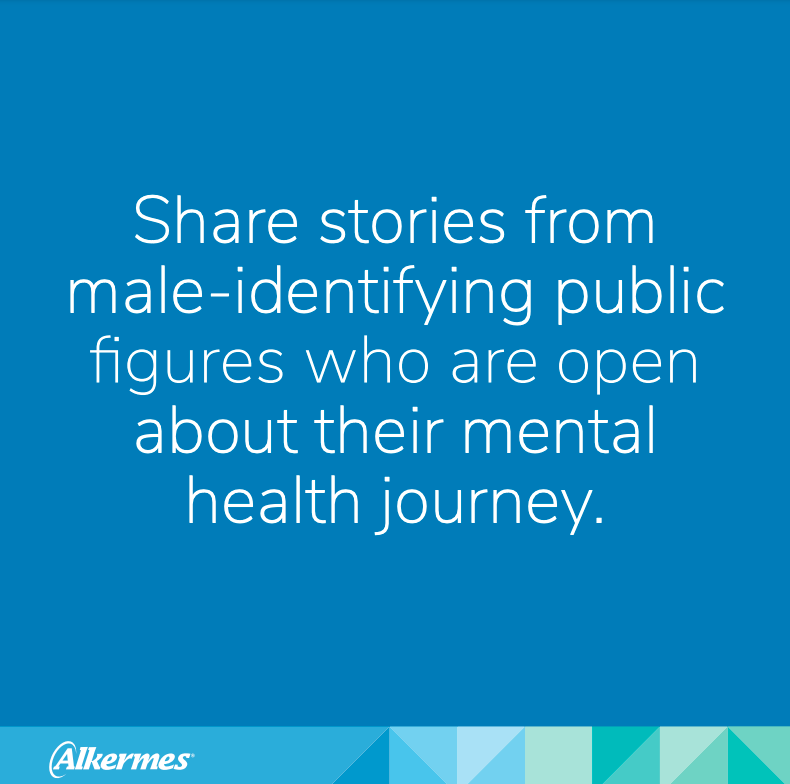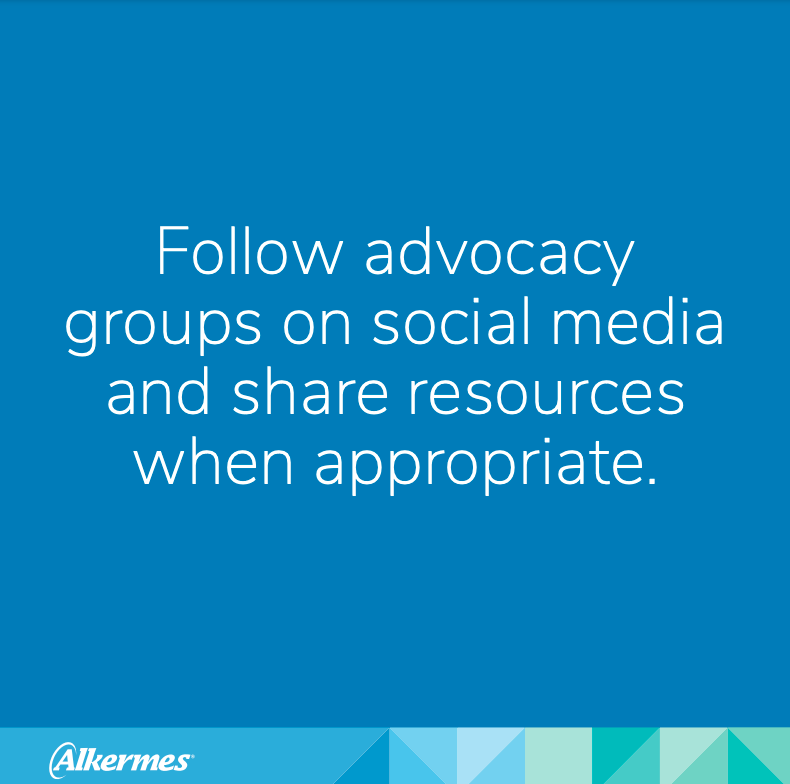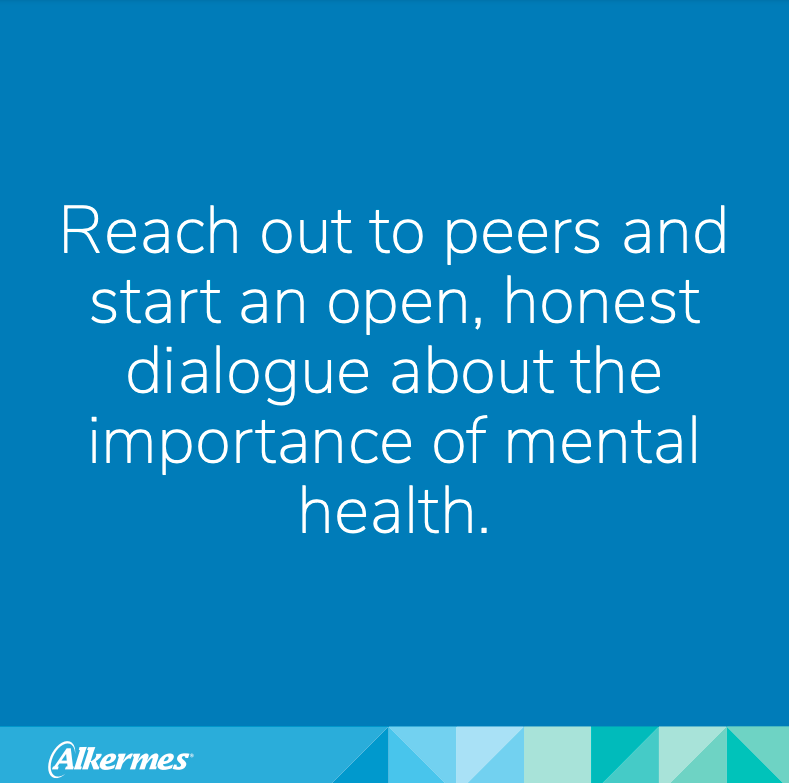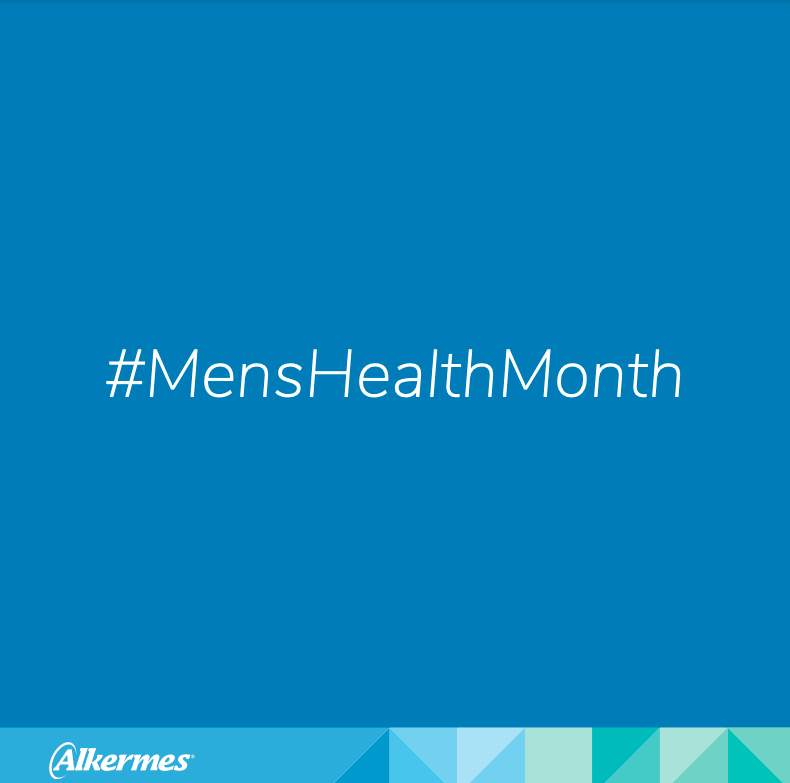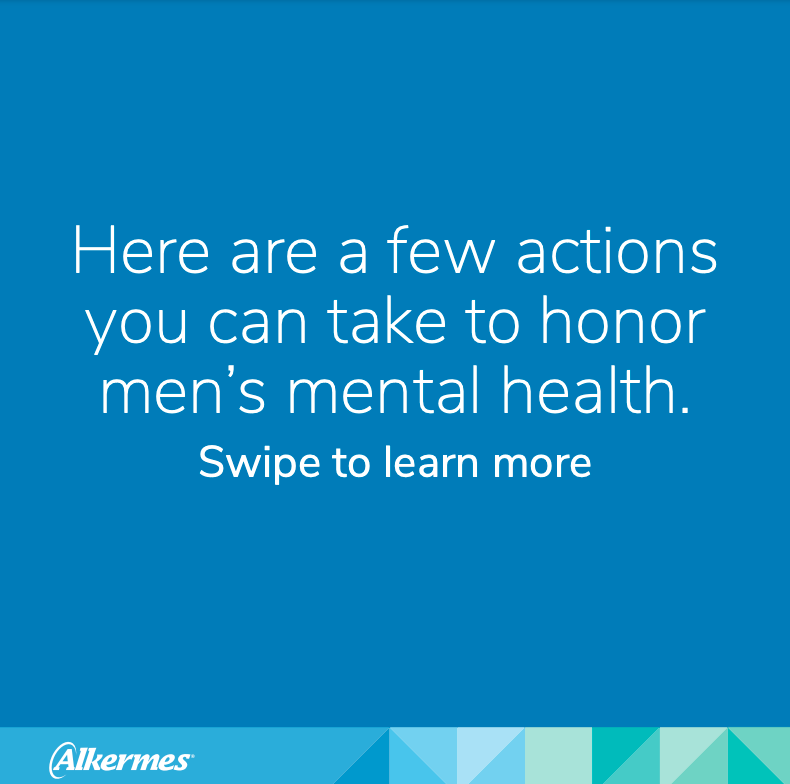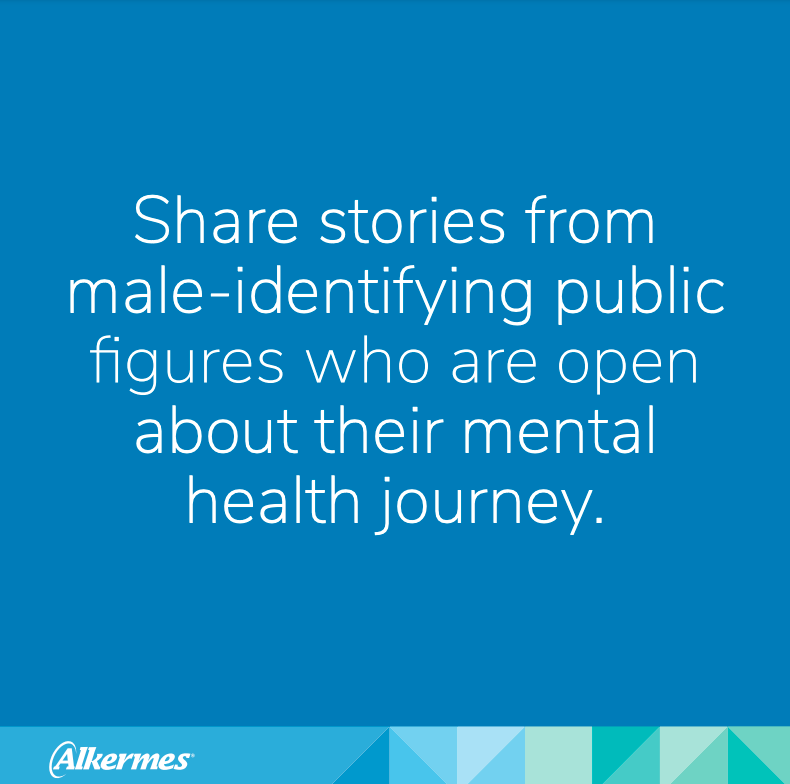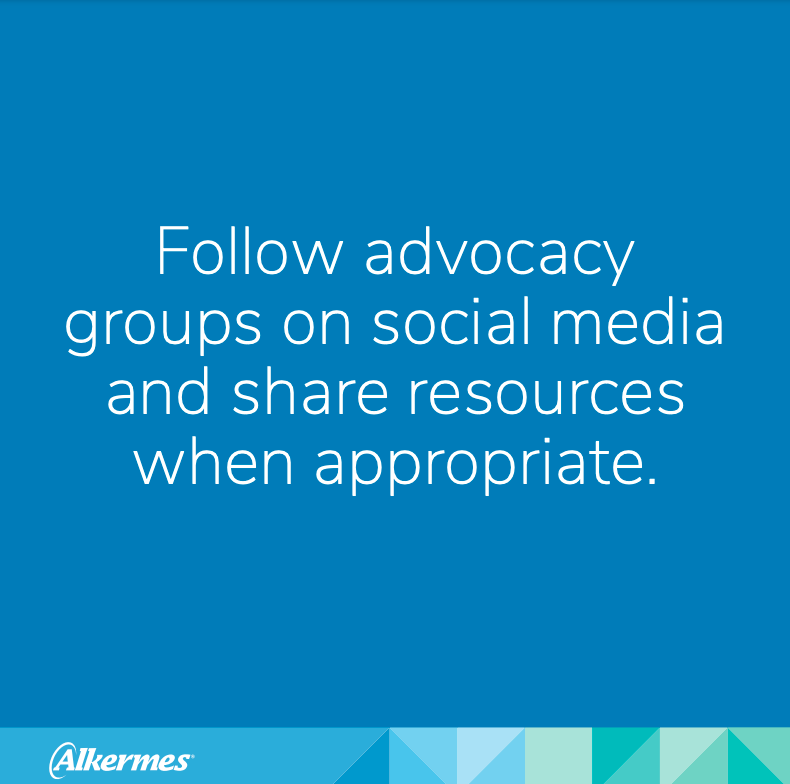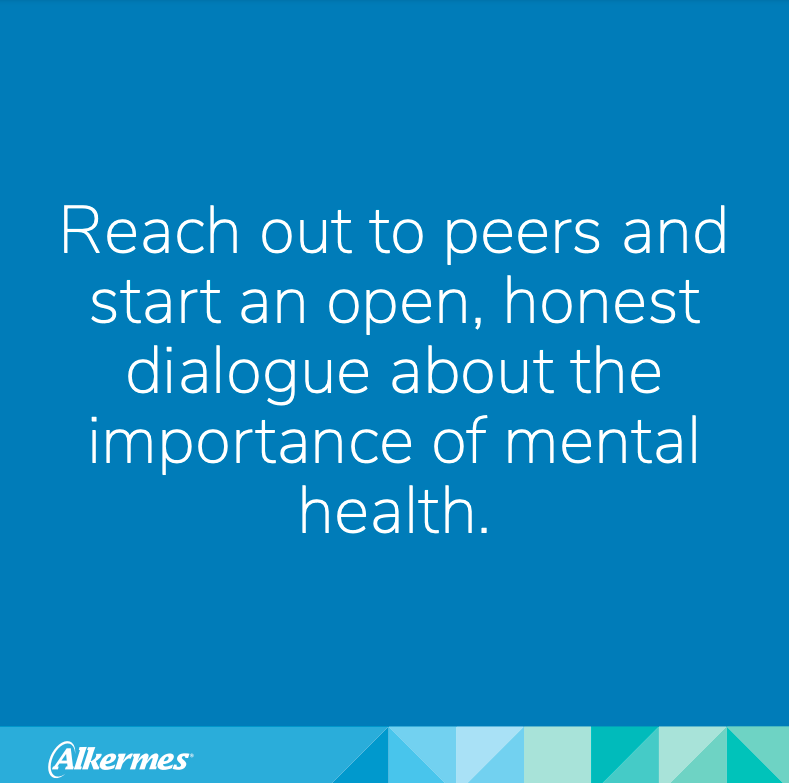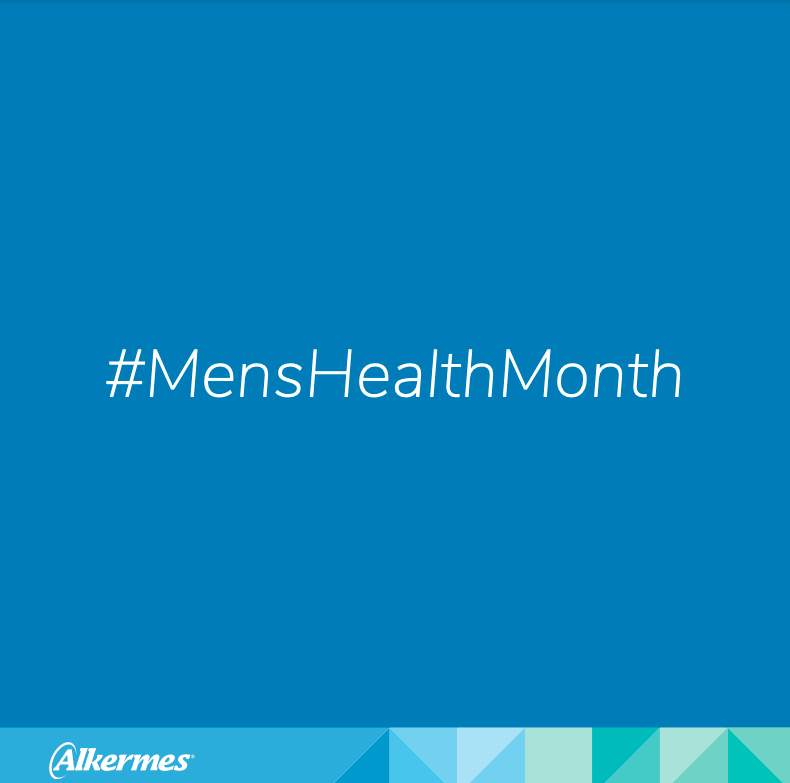 Fact: compared to women, men are less likely to seek support and services for mental illness. This Men's Health Month, Alkermes encourages its followers to join the movement to amplify Men's Mental Health information and resources. Check out a few action items below.
Here are a few actions you can take to honor men's mental health:
Share stories from male-identifying public figures who are open about their mental health journey.
Follow advocacy groups on social media and share resources when appropriate.
Reach out to peers and start an open, honest dialogue about the importance of mental health.
About Alkermes
Alkermes plc is a fully-integrated, global biopharmaceutical company developing innovative medicines in the fields of neuroscience and oncology. The company has a portfolio of proprietary commercial products focused on alcohol dependence, opioid dependence, schizophrenia and bipolar I disorder, and a pipeline of product candidates in development for neurodegenerative disorders and cancer. Headquartered in Dublin, Ireland, Alkermes plc has an R&D center in Waltham, Massachusetts; a research and manufacturing facility in Athlone, Ireland; and a manufacturing facility in Wilmington, Ohio. For more information, please visit Alkermes' website at www.alkermes.com.