Alkermes Awarded 2023 Platinum Bell Seal for Workplace Mental Health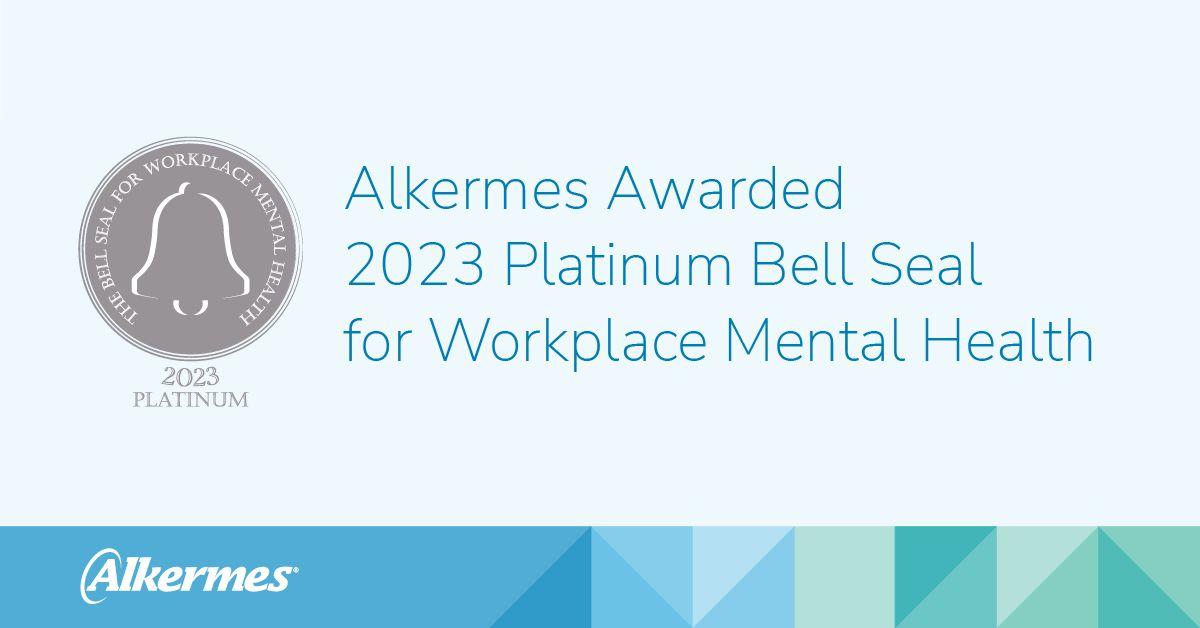 Alkermes is honored to be selected for the Bell Seal for Workplace Mental Health at Platinum for the second consecutive year. This award, given annually by Mental Health America recognizes our commitment to fostering a mentally healthy workplace. 
As a company with a long history of supporting people affected by serious mental illness and addiction, mental health is woven into the very fabric of who we are as an organization. We believe that by investing in and implementing policies and practices to support our employees' physical and mental well-being, we can create a safe, healthy, and supportive environment where everyone can thrive.
Read more about this honor: https://lnkd.in/eYQzUXuX