U.S. Bank Celebrates the Small Business Community
This #SmallBusinessMonth, U.S. Bank shares stories of resiliency and success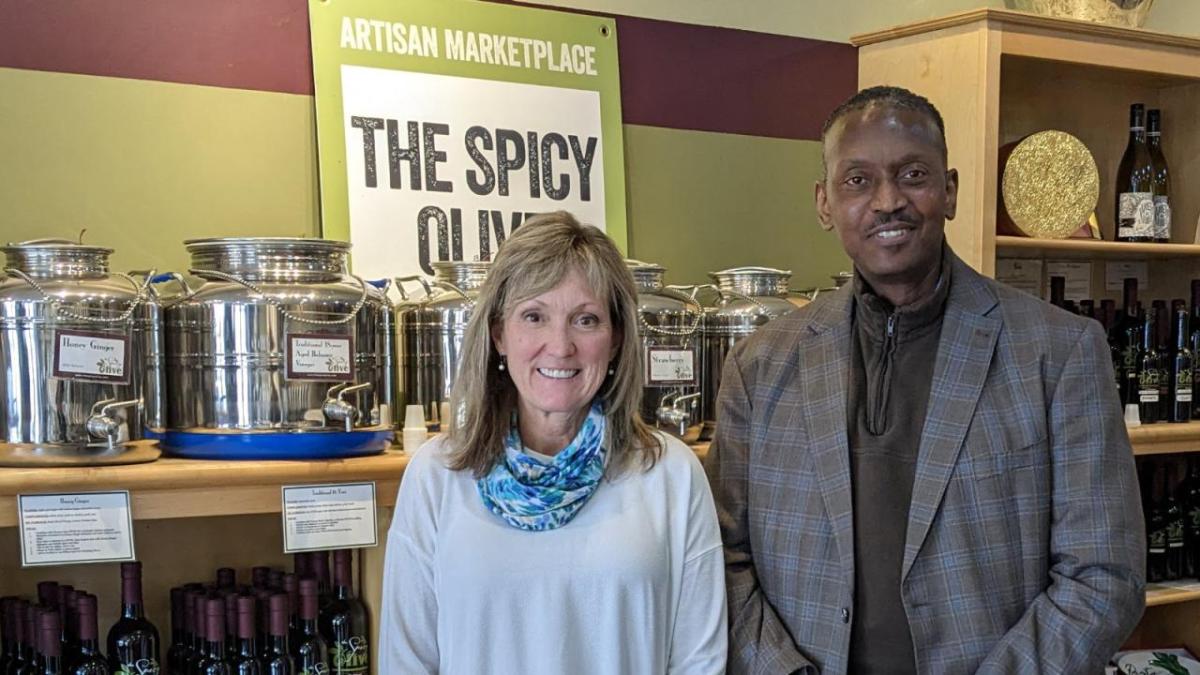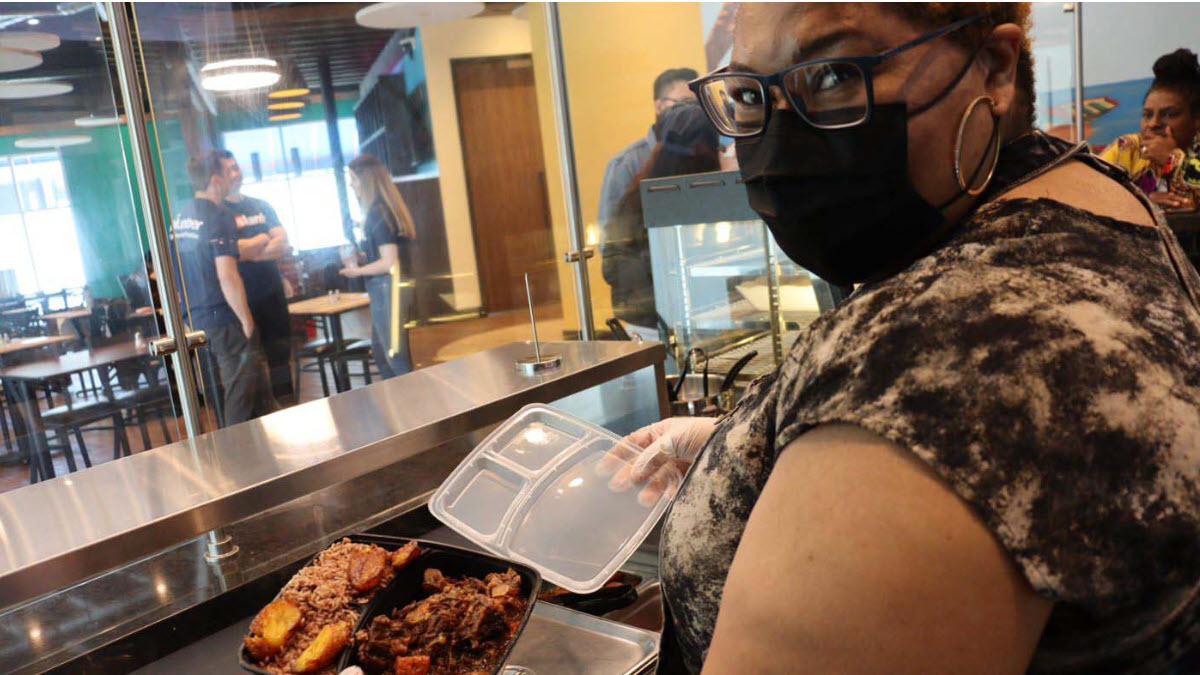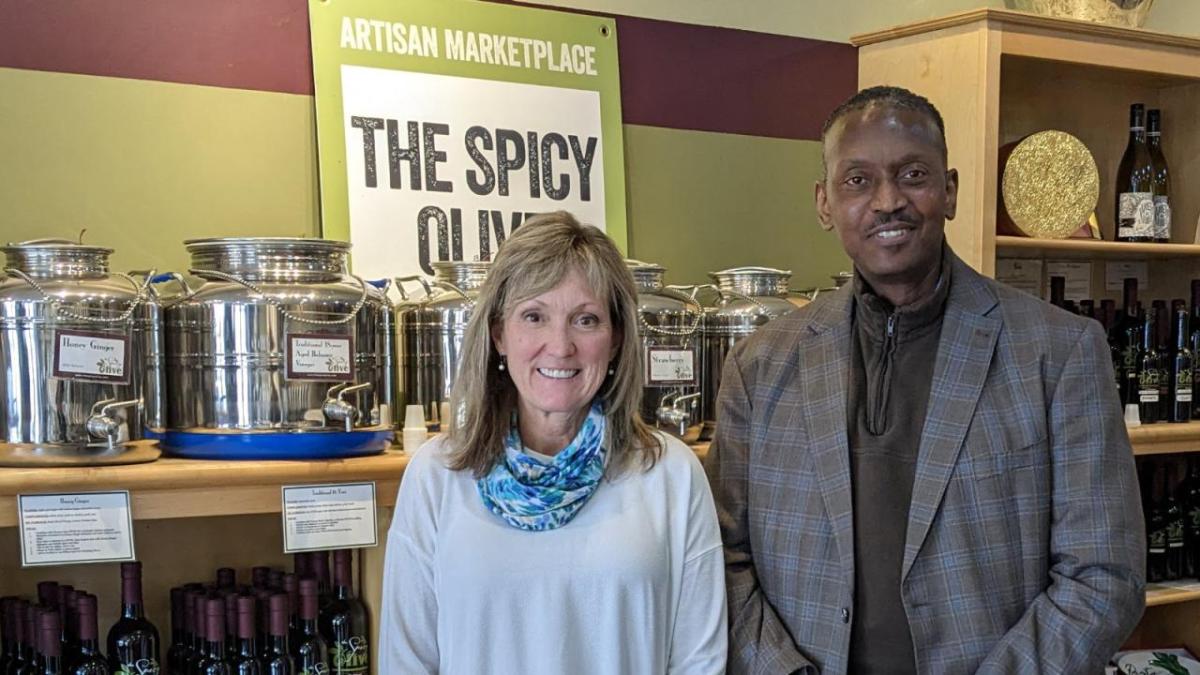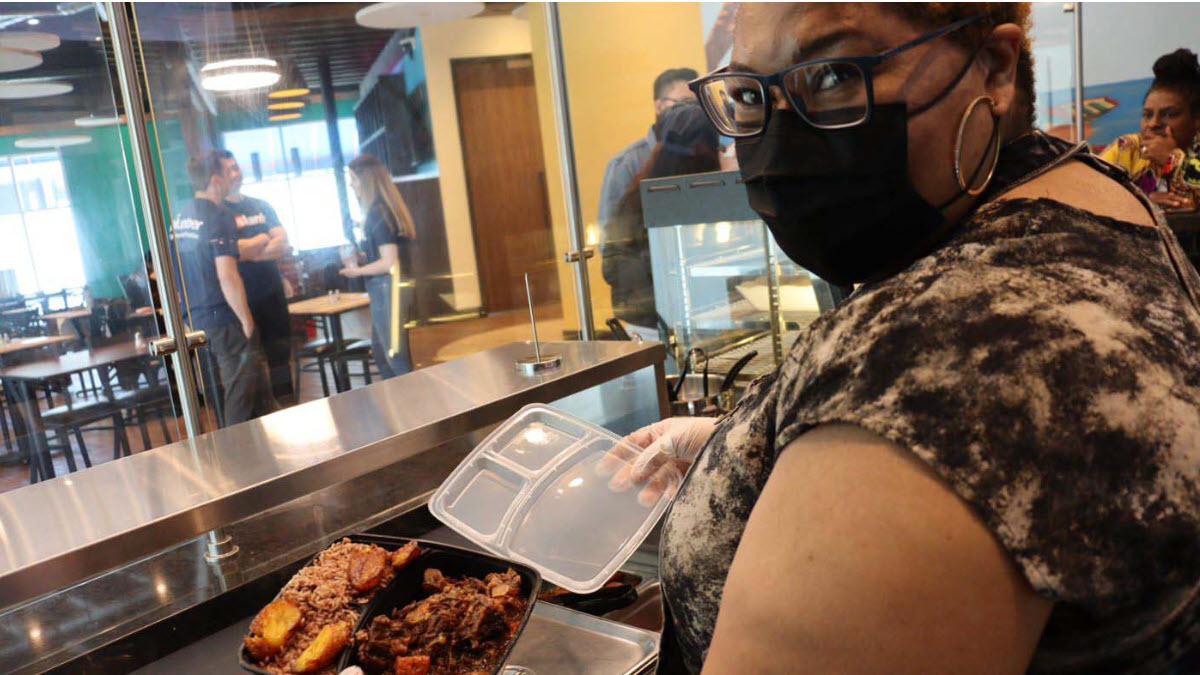 Originally published on U.S. Bank company blog
Melanie Cedargren, founder of The Spicy Olive in Ohio, brought her passion for the freshest and finest olive oils and balsamic vinaigrettes to life when she opened her first shop in 2012. She has since expanded to three locations and now offers wine tastings and cooking classes to complement her flagship products.
U.S. Bank has been there for most of Cedargren's journey. "My U.S. Bank banker, Tony Dubose, has really empowered me to grow and efficiently manage my business," she explained. "I have worked with U.S. Bank for more than 10 years and they have always been there along the way. My advice to aspiring business owners is to follow your dreams. There are people out there willing to help you."
The Spicy Olive is one of the 1.1 million small businesses that U.S. Bank serves across the country. Each May, in honor of the Small Business Administration's National Small Business Week, the bank recognizes and celebrates small business owners for their contributions to our communities and economy. The U.S. Chamber of Commerce and many other organizations, including U.S. Bank, extend this celebration throughout the month of May.
Another thriving business brings their love for Jamaican food and culture to their community in Oakland, California. Restaurant co-owner Roxanne Mosley reopened Sweet Fingers last summer after a two-and-half-year closure due to a one-two punch of the pandemic and a kitchen fire. U.S. Bank has supported Sweet Fingers since the restaurant's beginning in 2009. In March, team members from U.S. Bank visited Mosley and her dynamic staff to celebrate their success.
"Since we reopened last June, our success has surpassed my expectations," said Mosley. "We have come back even stronger as demand for catering events for community groups and services has skyrocketed."
"U.S. Bank shares the passion our business owners have for their local communities," said Sekou Kaalund, head of Branch and Small Business banking at U.S. Bank. "And without that beloved local business just around the corner that we all have, our communities wouldn't have the same charm and vibrancy that they do."
To further power the potential of clients and aid in closing the wealth gap, U.S. Bank recently expanded its support for diverse businesses with several community-driven programs, including:
You can follow us throughout the month on Facebook, LinkedIn, and Instagram where we will feature a new small business every week. #usabanksmallbusiness, #SmallBusinessMonth.