Timberland Celebrates Beauty of Nature and the Northern Lights With FW21 NL Sky Apparel Collection
Eco-Innovative Collection Features Striking Designs and Recycled Materials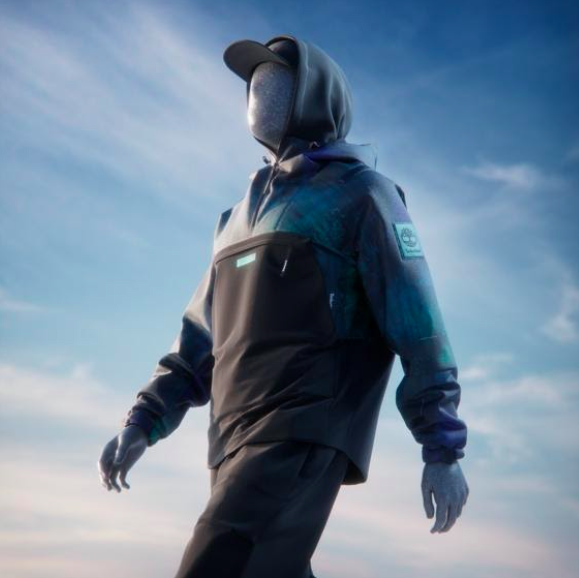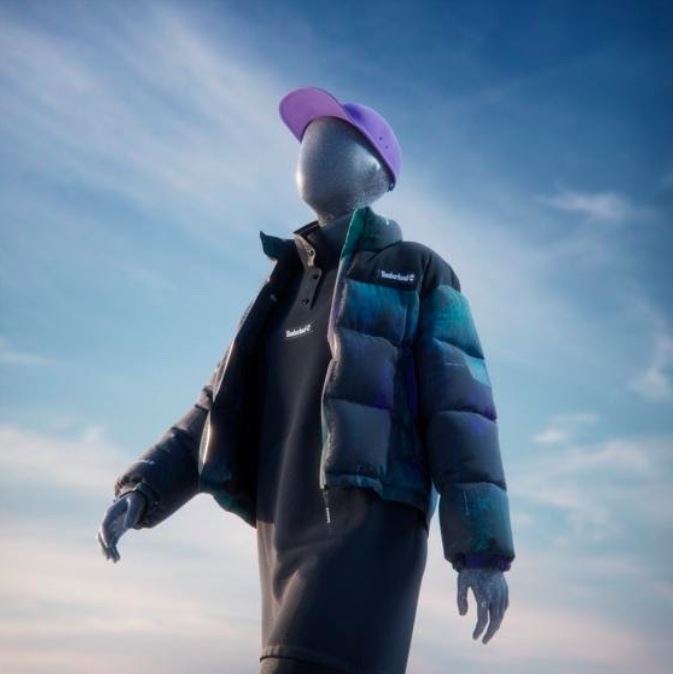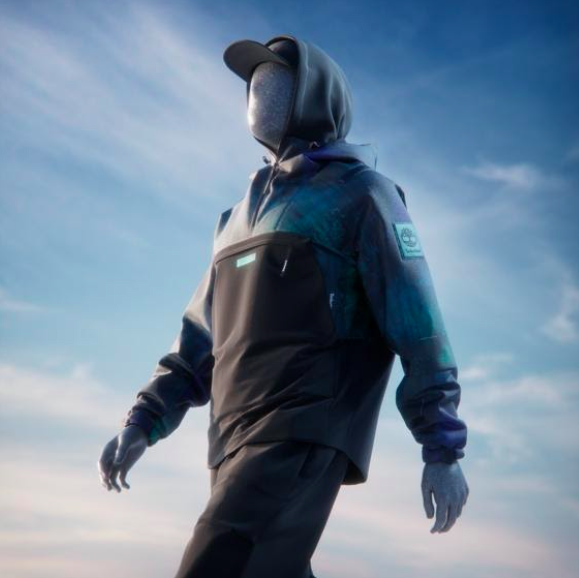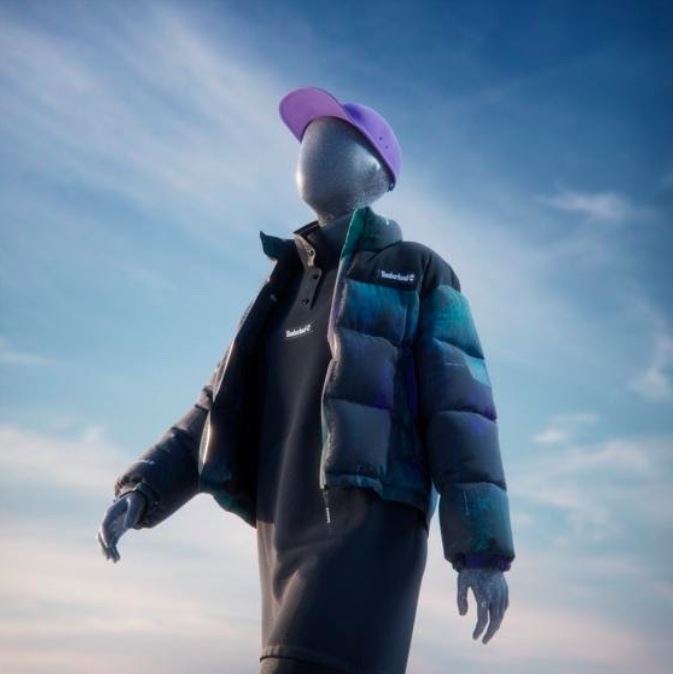 STRATHAM, N.H., December 9, 2021 /3BL Media/ - As we strive to spend more time outdoors, from city streets to the ends of the Earth, Timberland introduces a new apparel collection inspired by one of the world's most impressive natural phenomena, the Northern Lights.
Drawing from original vault styles, the FW21 NL Sky Collection includes outerwear, hoodies, polar fleece pieces (including a dress) and T-shirts featuring iridescent prints and reflective elements in a striking color palette. The collection is weather-ready and responsibly made, with materials like ReBOTL™ fabric made from recycled plastic and 100% recycled insulation – so you can enjoy and protect Nature.
"This concept explores Nature and its connection to the imagination as darkness fades into the swirling light show known as the aurora borealis. Every trail on the ground and each star in the sky represent new possibilities and ideas," said George Clayton, senior apparel designer, Timberland. "This is the next frontier in fashion for Timberland. One that helps build the world forward through eco-innovation and responsible materials. The greatest rewards are enjoyed by those who seek adventure."
To launch the NL Sky Collection, Timberland partners with digital fashion house and industry leader The Fabricant to create a fully-digital campaign, from the models to the apparel pieces to the stunning night sky environment. The campaign centers on a film narrative called Chase the Light that visually explores the relationship between humans and Nature. The creative carries throughout all the brand's channels and includes a custom AR filter for use on Instagram.
"The creative concept for this film is reality meets digital, urban world meets natural world," said Amber Slooten, Co-Founder and Creative Director for The Fabricant. "We want viewers to experience the wonders of nature in a way that is both familiar and fantastical." 
The NL Sky Collection launches globally December 7th at timberland.com, Timberland® stores and select retailers.
ABOUT TIMBERLAND
Timberland is a global outdoor and work inspired brand that's on a mission to inspire and equip a new generation to step outside, work hard together and move the world forward. Based in Stratham, New Hampshire, Timberland also has international headquarters in Stabio, Switzerland and Shanghai, China. Best known for its original yellow work boot introduced in 1973 to take on the harsh elements of New England, Timberland today offers a full range of footwear, apparel and accessories made with eco-conscious innovation for people who share the brand's passion for enjoying – and protecting – Nature.
At the heart of the Timberland® brand is a vision for a more green and equitable future. This comes to life through a decades-long commitment to make products responsibly, protect the outdoors, and strengthen communities around the world. The brand has committed to plant 50 million trees worldwide by 2025 and has a bold vision for its products to have a net positive impact on nature by 2030, giving back more than they take. To share in Timberland's mission, visit a Timberland® store, timberland.com or follow @timberland or @timberlandpro. Timberland is a VF Corporation brand.
ABOUT THE FABRICANT
The Fabricant is a decentralized digital fashion house building the wardrobe of the metaverse via its NFT co-creation platform The Fabricant Studio. It operates at the intersection of fashion, gaming and blockchain, and since 2018 it has been leading the fashion industry towards a future of digital-only clothing. It creates digital couture NFT collectibles and collaborates with fashion and entertainment brands to bring them into the 3D space and demonstrate the vast creative possibilities of digital fashion. Follow us at @the_fab_ric_ant.