Through Community and Trust, Bass Furniture and U.S. Bank Invest in Chicago
Bass Furniture is one of the few Black-owned, independent furniture stores in the Midwest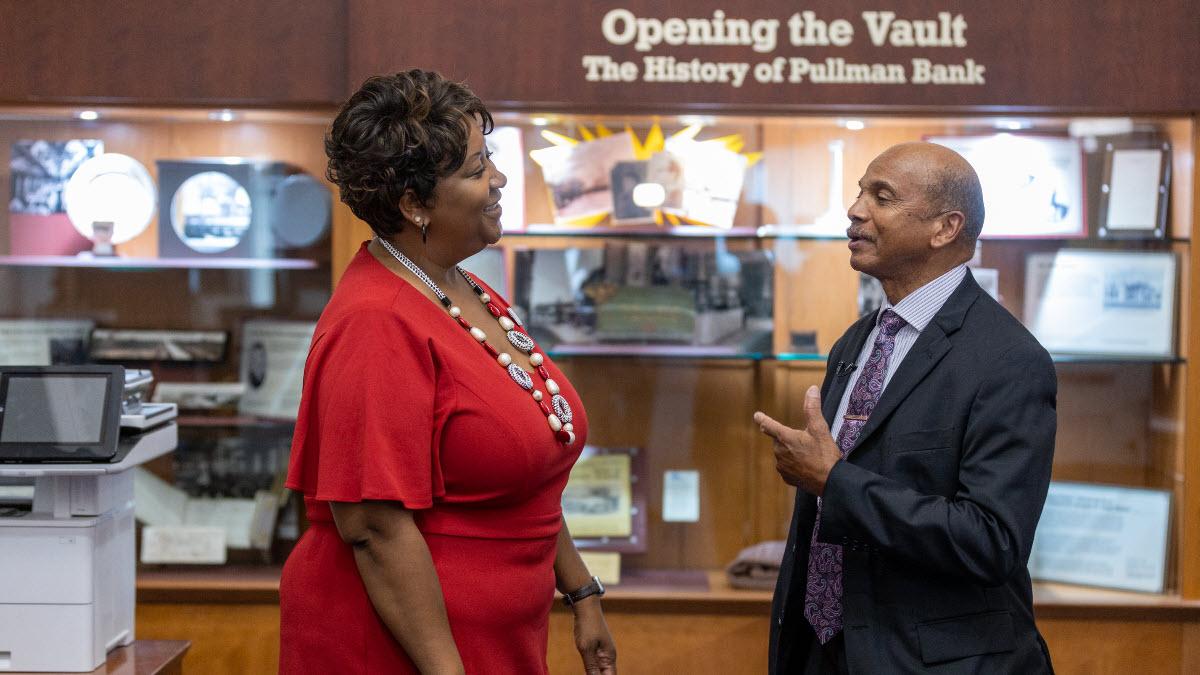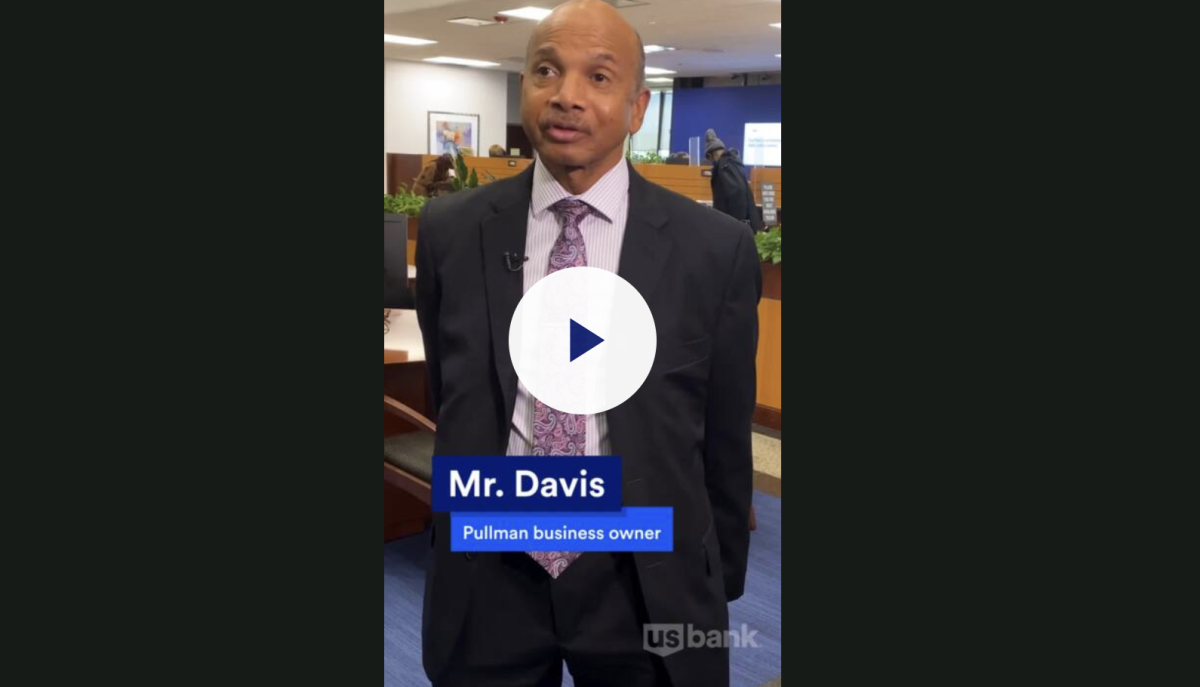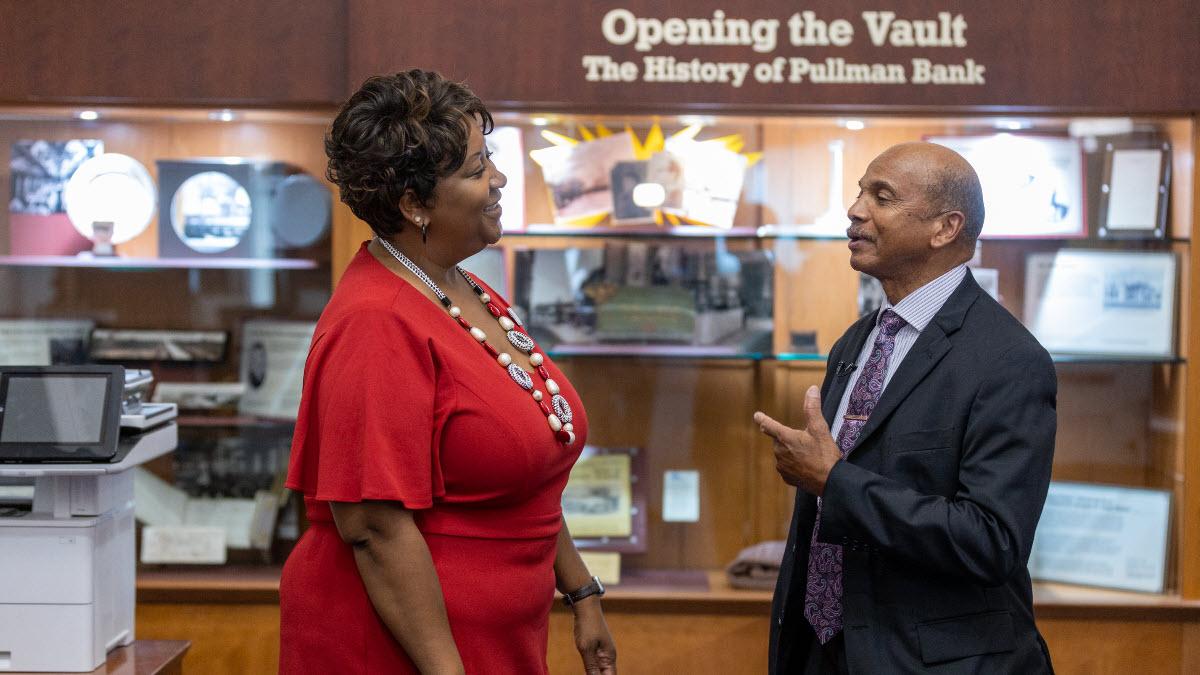 Originally published on U.S. Bank company blog
Not far from where a new station is being built for Chicago's Red Line expansion, in the heart of the city's Roseland-Pullman neighborhood, is one of the few Black-owned, independent furniture stores in the Midwest. For 81 years, 30 of those under the ownership of Eddie Davis, Bass Furniture's Michigan Ave. location has stood the test of time.
"There's been a lot of stores that have gone out of business, but Bass Furniture is still there," said Davis, who bought Bass Furniture from Gil Levy, the original owner's son-in-law, in the 1990s. "I don't profess to be such a smart businessperson. I do what I do and thank God that I'm allowed to do it."
Davis, who worked at the store for years before taking steps to buy the store, faced difficulties with financial institutions to secure financing to buy the business. For instance, one bank okayed financing over the phone but declined in person. Davis was eventually financed by Levy himself, who later sent Davis a note saying the $125,000 he owed was paid in full.
It was around this time that he first met Katrina Barber, a young teller working at Pullman Bank. Pullman Bank was later acquired by U.S. Bank, where Barber is now a branch manager. For 32 years, she's been there for Davis and his family as they've opened up accounts ranging from personal checking to mortgages and loans.
"I first worked with Mr. Davis as a teller when he was making his deposit," said Barber. "I then moved over to the business side of banking and learned more and more about his business. Our relationship was fostered throughout the years around the trust and belief that we were going to take care of him and his business."
It's that trust that anchors Barber, the Pullman Branch team and U.S. Bank to the community. Since 2009, U.S. Bank has invested more than $100 million in the Pullman community. Among that support is the U.S. Bank Pullman Community Center, which opened in 2018. Chicago is also home to one of the bank's new Business Access Advisors (BAA). Serving as a trusted resource, BAAs aim to expand networking and business development opportunities for Black business owners as well as provide business and consumer products that help strengthen both the financial profile of the business and its owner.
"Historically and in this moment, minority-owned businesses face hurdles with access to capital, connections and information," said Micae Brown, Chicago's BAA, who visited Bass Furniture with business bankers during a city-wide tour of Black-owned businesses. "However, at U.S. Bank, myself, the BAAs, business bankers and others are working with business owners and the community to assist in addressing gaps that make it difficult to grow their business."
For Davis, it all comes back to community and the knowledge he won't ever walk alone.
"Before the pandemic, we would have this annual fundraiser for the Roseland Business Development Council, which Bass Furniture is a member of," said Davis. "The bank would support us in our efforts. That's why, whenever Katrina is doing something, we're there. No man is an island. You can't do things by yourself."
To see the recent #usbankroadtrip visit to the Pullman branch featuring Barber and Davis, watch the video above.