Sourcing Sustainable Raw Materials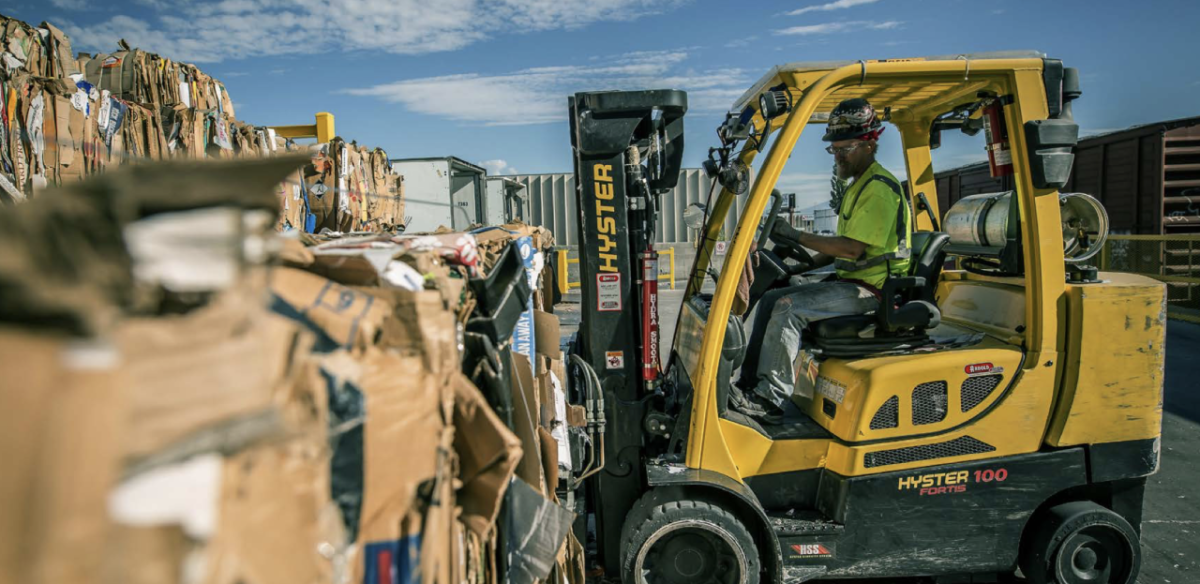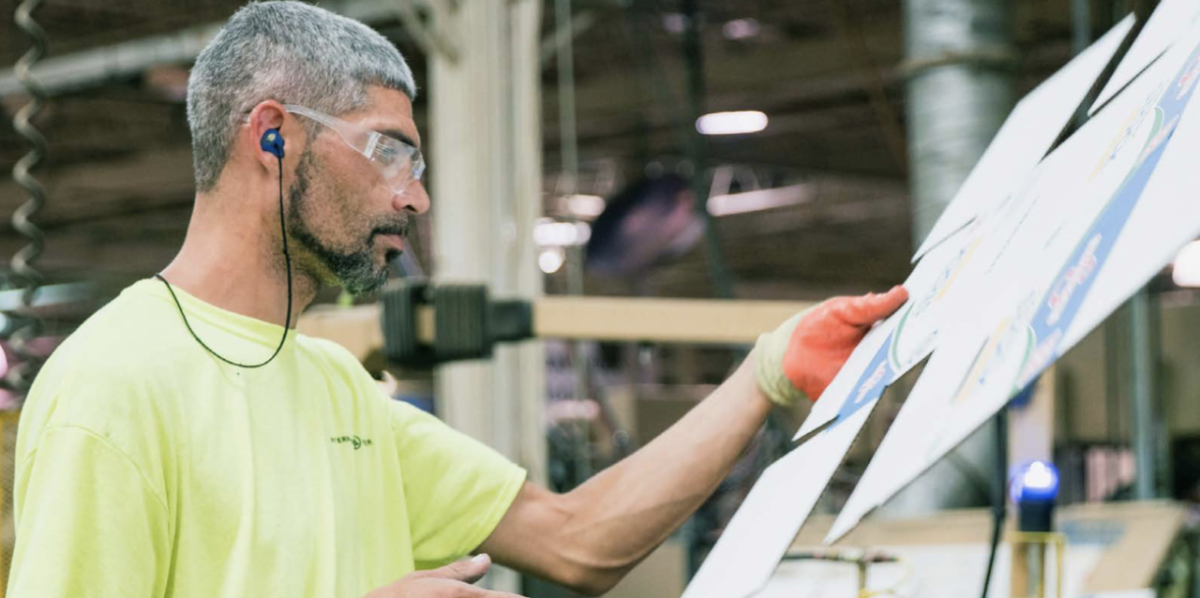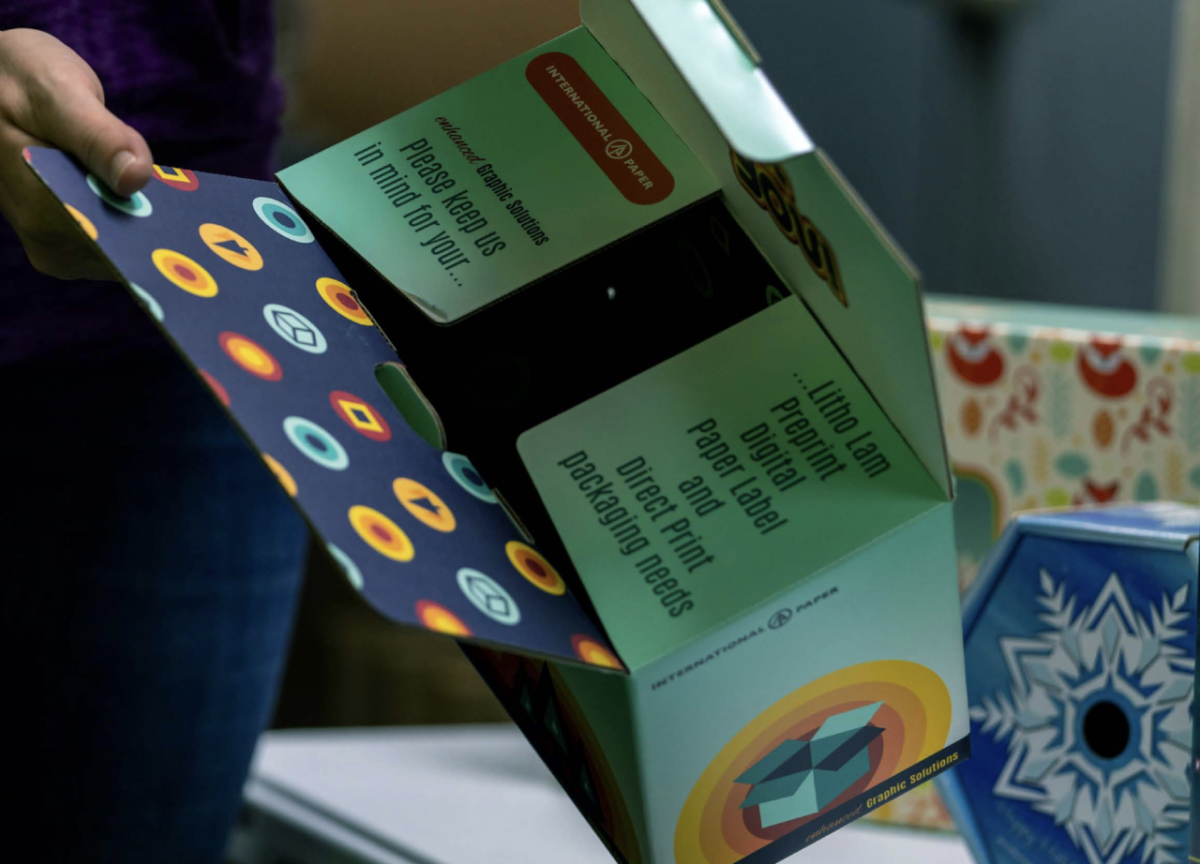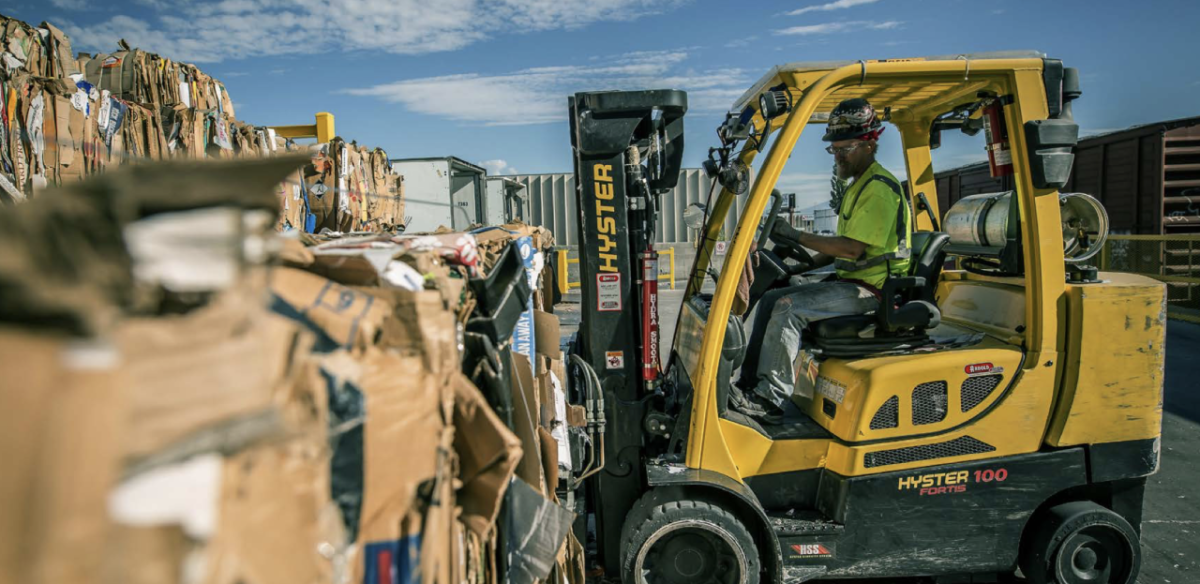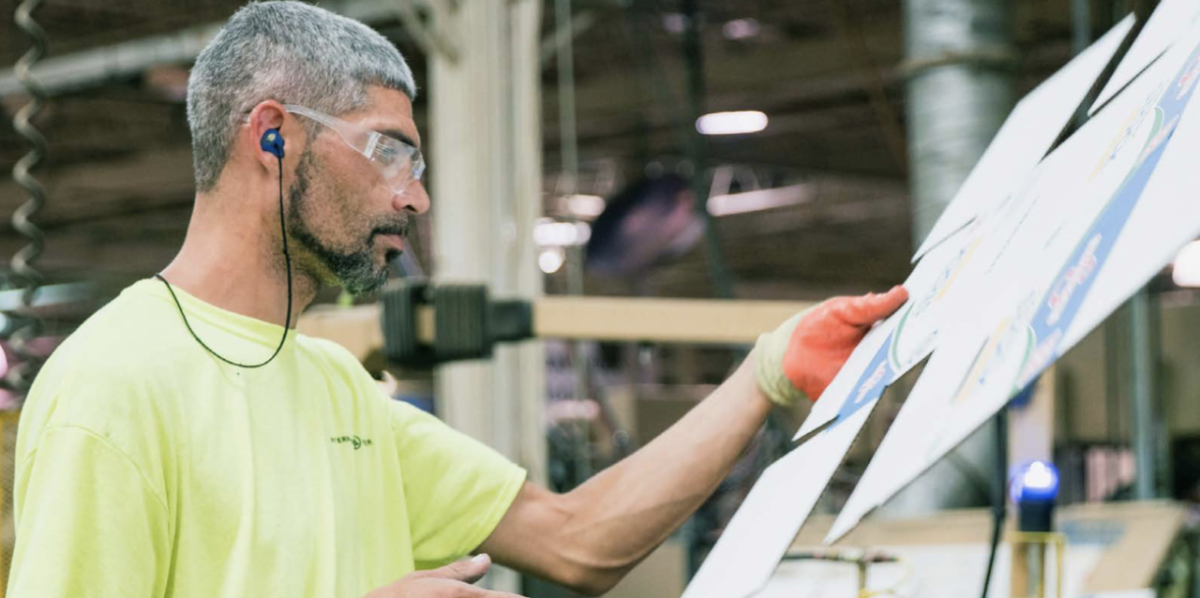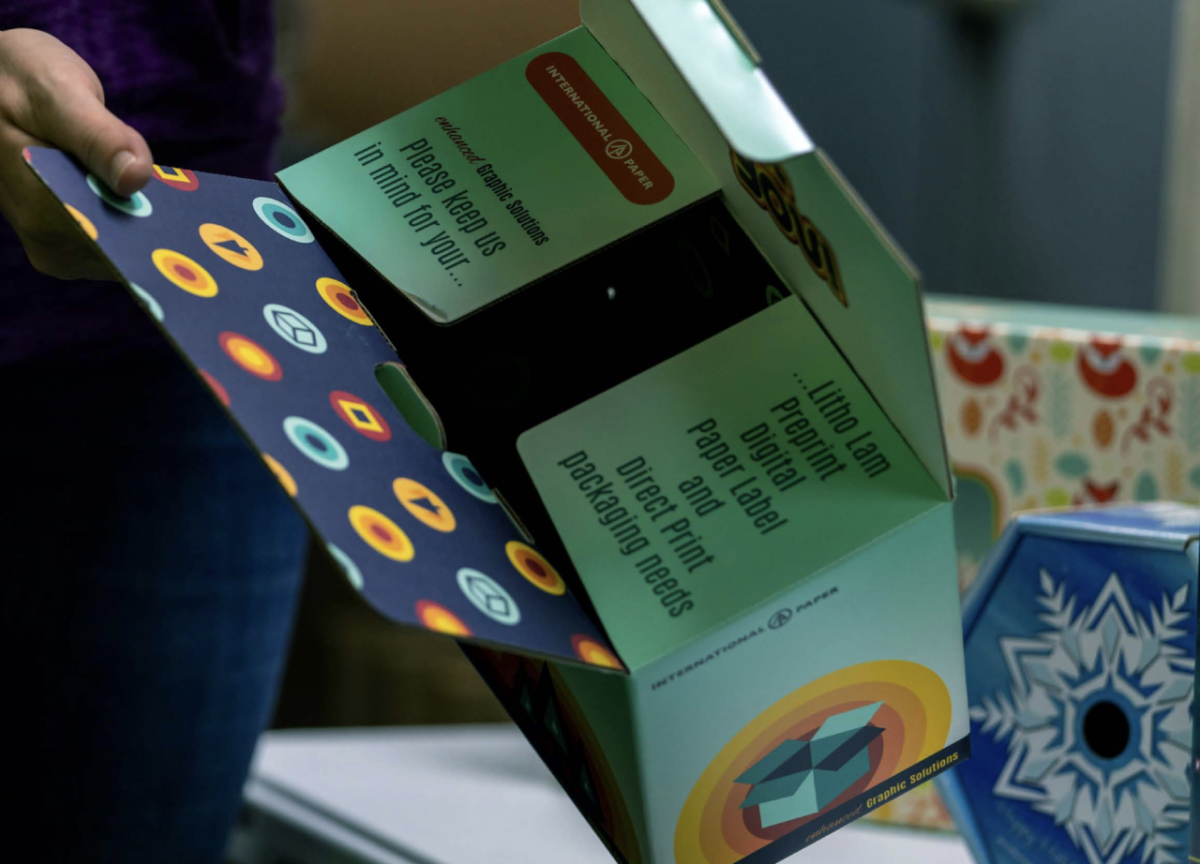 Originally published in International Paper's 2022 Sustainability Report
International Paper's primary raw material is, of course, fiber. And this is where our sustainability strategy begins. We source both recycled and new, renewable fiber from trees grown in sustainably managed forests.
In addition, wherever possible, we use renewable, sustainable materials — fibers, chemicals, packaging, etc. — across our manufacturing process. And where we don't, we try to use recyclable or recycled materials.
Our commitment to using sustainable raw materials aligns with a core principle of circularity: regenerating natural systems. Simply put, since our products are made from renewable resources, they replace less sustainable, carbon- intensive, non-renewable products.
Learn more about our sustainable forestry practices here and our use of recovered fiber here.
5M
Every year, our operations use 5 million tons of recovered fiber to make new fiber-based products, making International Paper one of the world's largest users of recovered fiber.
Using circular manufacturing processes
Circularity is at the heart of what we do at International Paper. Within our manufacturing process, this is done by designing for sustainability, minimizing waste and maximizing the recovery and reuse of materials.
By taking action to be more circular, designing in efficiency and improving our environmental impact, we reduce our GHG emissions and contribute to a sustainable, low-carbon future.
48%

In 2022, 48% of our manufacturing waste was diverted for beneficial uses — and kept out of landfills.
Spotlight:
Turning waste into product
In 2022, our Savannah Mill diverted over 44,000 tons of byproducts to beneficially use as a Georgia Department of Agriculture registered liming agent. More than 200 farmers have taken advantage of this program to offset their costs, saving them from having to purchase lime to adjust the pH of their soil. It provides valuable nutrients to help grow crops such as corn, cotton, onion, peanuts, soybeans and wheat. Materials that were previously disposed in the local landfill are now being repurposed as a byproduct.
Collaborating on solutions
Collaboration across our value chain is key to our success. So we team up with our customers, supply chain partners and thought leaders to develop innovative ideas and gather diverse points of view.
The circular solutions we create together not only respond to changing market conditions and consumer demands, but also enjoy multiple lives through repeated cycles of reuse, recovery and recycling.
The teams at our research and development centers are at the forefront of these creative solutions for customers. Learn more about some of our 2022 collaborations here.
Creating innovative products
International Paper products are our primary contribution to a low-carbon, circular economy. We think about the entire life cycle of the product and how changes in product design impact decisions along its value chain. The result is products that are:
Made efficiently and sustainably, from sourcing to production to transportation
Designed with end-of-life in mind
Easily recovered, recycled, reused or composted
Our product strategy...
...is informed by the Ellen MacArthur Foundation, the world's leading circular economy network. Through our membership, we're working with the Foundation and its partners to advance our contributions to circular, low-carbon solutions.
Learn more about our 2022 product innovations here.
Spotlight:
Circular customer solutions
In 2022 our Recycling, Containerboard and Packaging teams met with retail brand and International Paper customer, Macy's, to highlight the circular journey of a box and share our sustainability story. The tour followed the circular life of our fiber packaging by visiting a paper mill, box plant and Macy's own stores to see firsthand the circular lifecycle of a box from creation to recycling. The tour showed the sustainable nature of our manufacturing process, and the importance both forests and recovered fiber play in the creation of a box.
Renewable Solutions roadmaps by business group
To implement the four pillars of our strategy, our Renewable Solutions task teams developed Renewable Solutions roadmaps with goals and specific focus areas for each of our business groups: Global Cellulose Fibers, Industrial Packaging, EMEA Packaging.
By building out roadmaps for each business group, we established a baseline of practices to make progress toward our overarching Vision 2030 target: advancing circular solutions throughout our value chain and creating innovative products that are 100% reusable, recyclable or compostable. The roadmap for each business group is described in our report here.
About International Paper
International Paper (NYSE: IP) is a global producer of planet-friendly packaging, pulp and other fiber-based products, and one of North America's largest recyclers. Headquartered in Memphis, Tenn., we employ approximately 39,000 colleagues globally who are committed to creating what's next. We serve customers worldwide, with manufacturing operations in North America, Latin America, North Africa and Europe. Net sales for 2022 were $21.2 billion. Additional information can be found by visiting InternationalPaper.com.