Paramount Season of Giving With Reel Works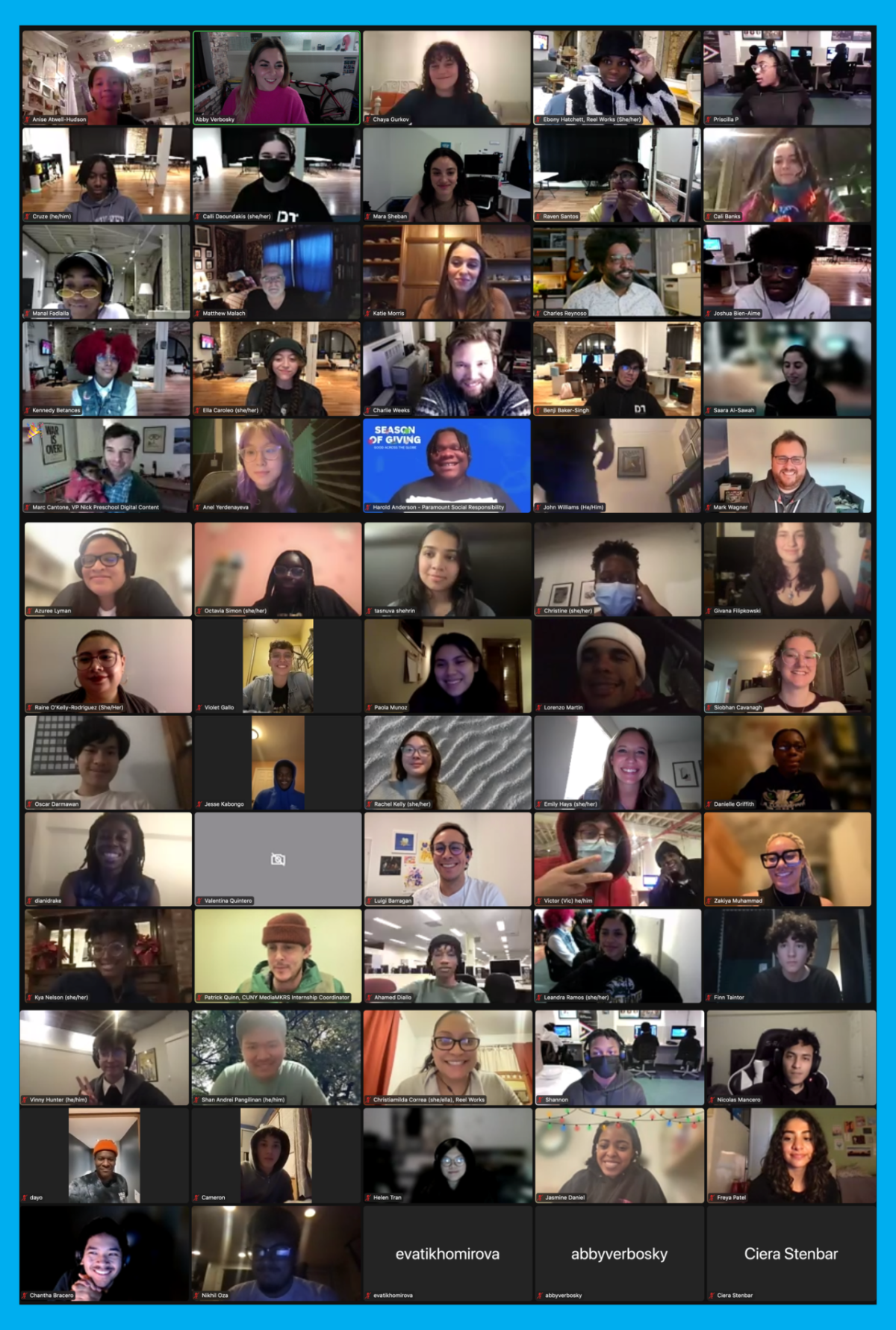 Image courtesy of Reel Works
Originally published on ReelWorks.org
Reel Works' young filmmaker community was thrilled to participate in Paramount's Season of Giving event again this past holiday season! This volunteer day featured industry professionals at Paramount providing the opportunity to learn about different career paths within the industry, as well as share their expertise, real-time insights and feedback on our young filmmakers' feature pitches.
Reel Works Doc Lab and Narrative Lab students were assigned to breakout sessions where they practiced presenting their pitch decks, receiving individual attention and feedback from Paramount professionals on how to improve. Simultaneously, we offered a robust Career Panel for our student and alumni participants who wanted to learn more about specific roles in the film industry. 
"Paramount's partnership with Reel Works allows us to continuously provide our employees with opportunities to make a substantial impact within their communities and help lower barriers for students pursuing careers in entertainment." - Harold Anderson, Coordinator, Paramount Social Responsibility
Read the full blog here.