New Holland at Harper Adams University for "Farm of the Future: Net Zero in Practice"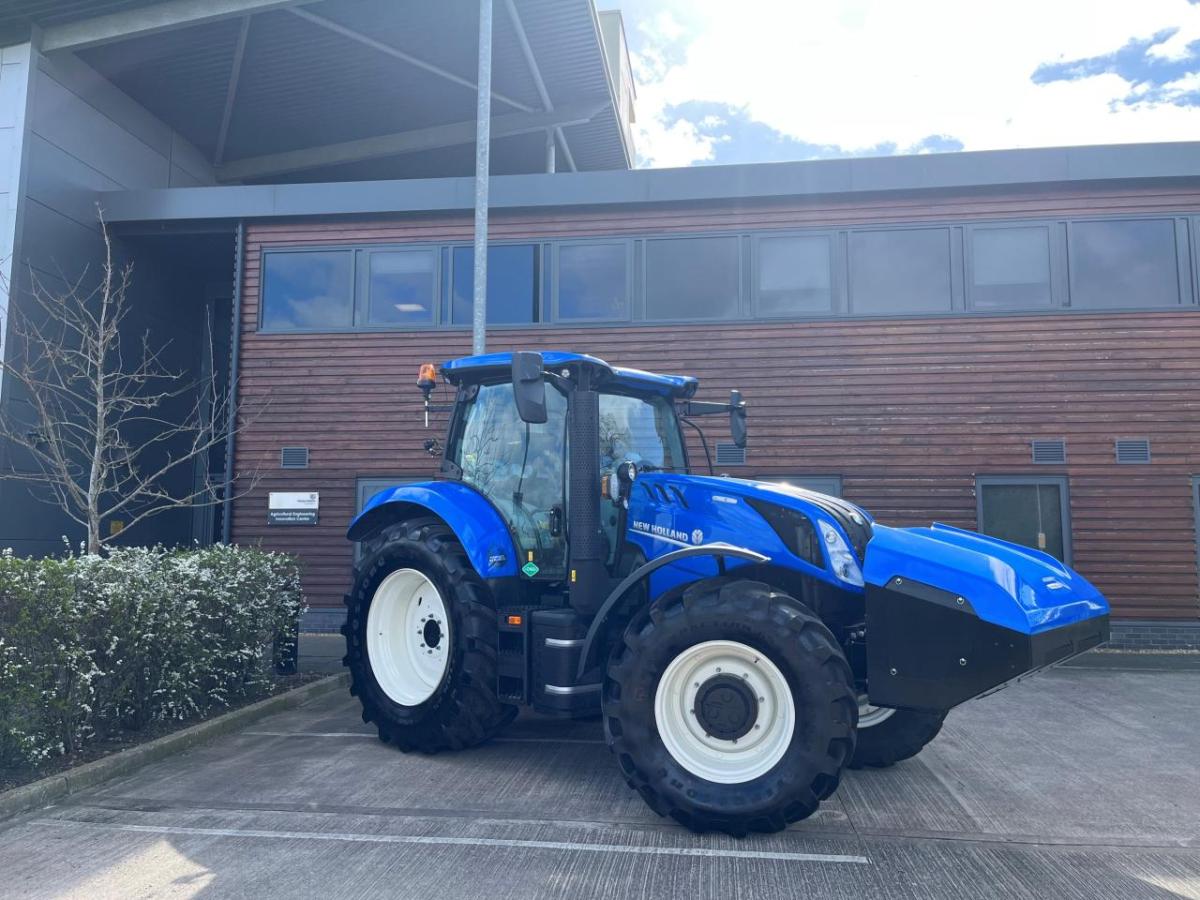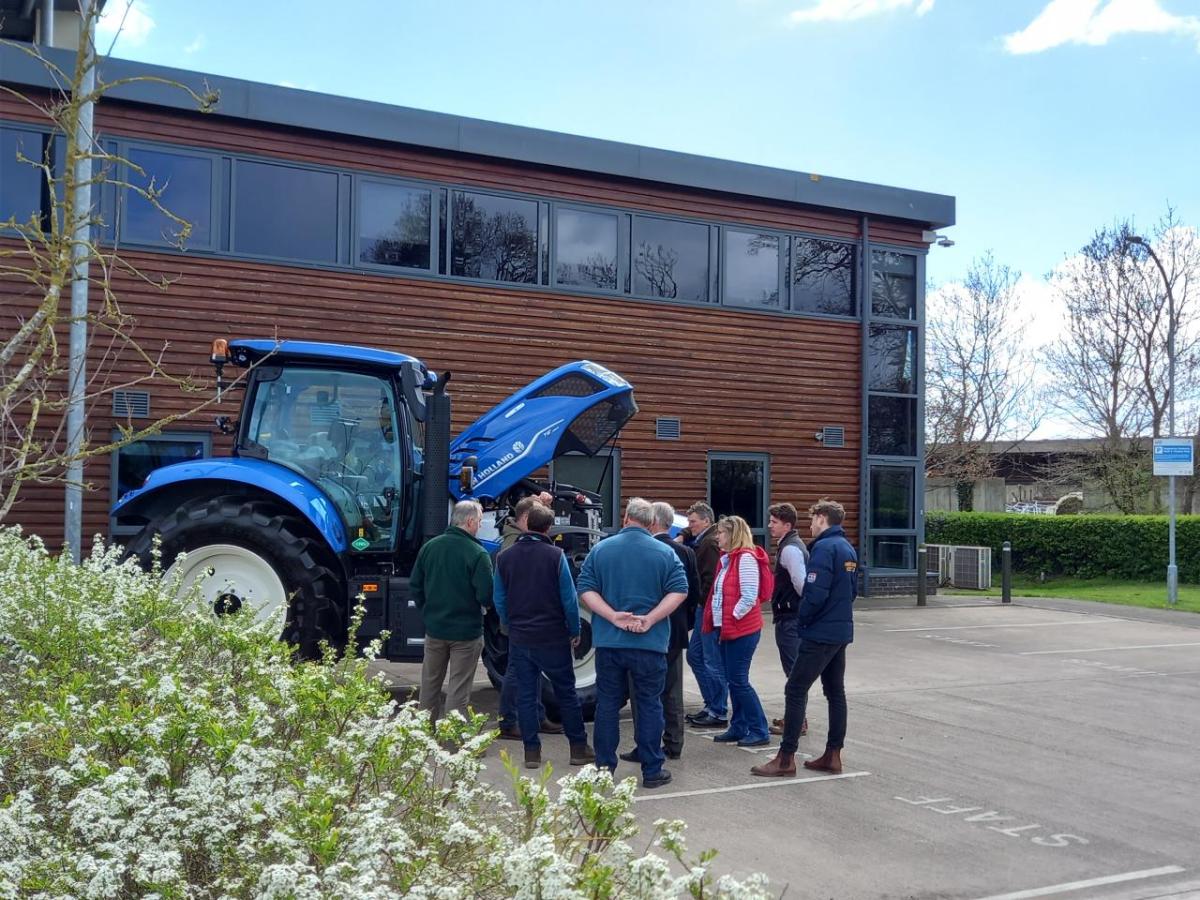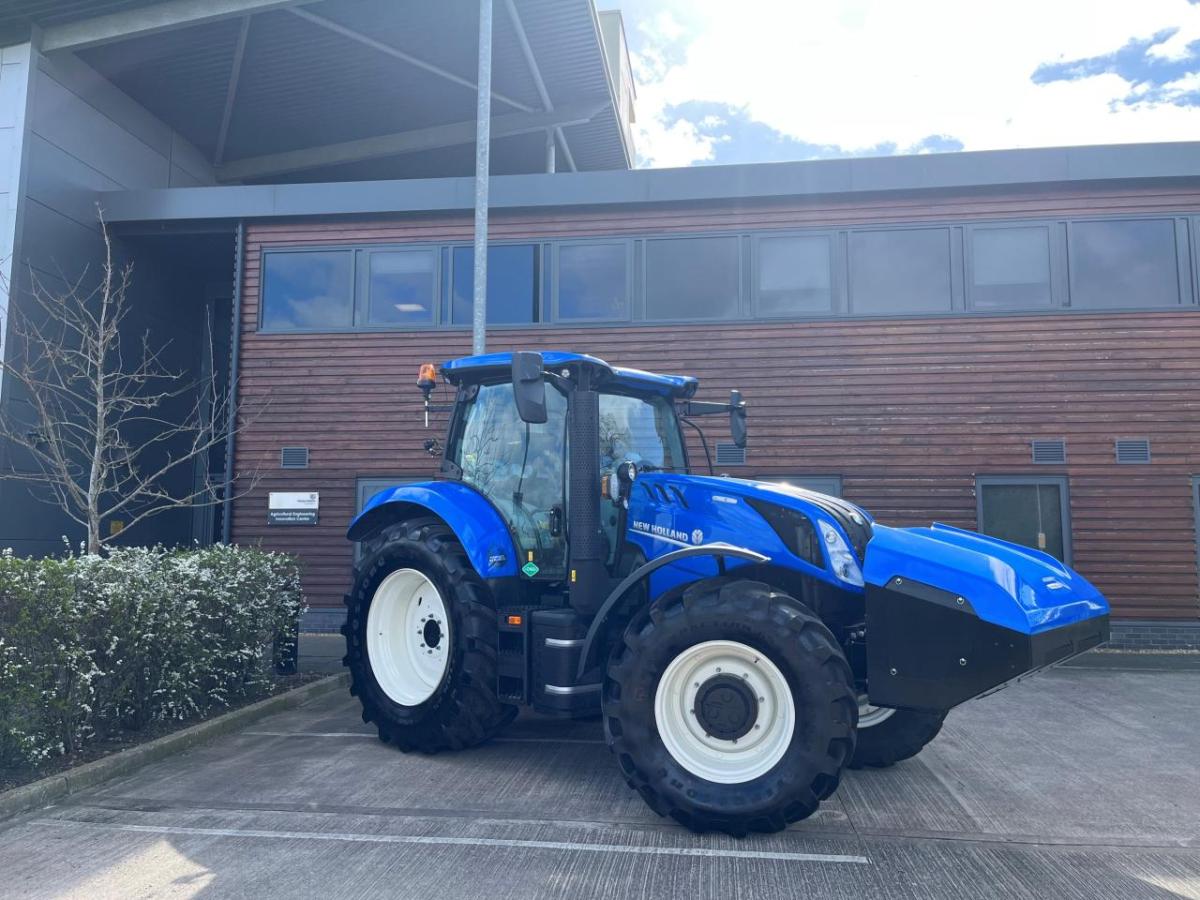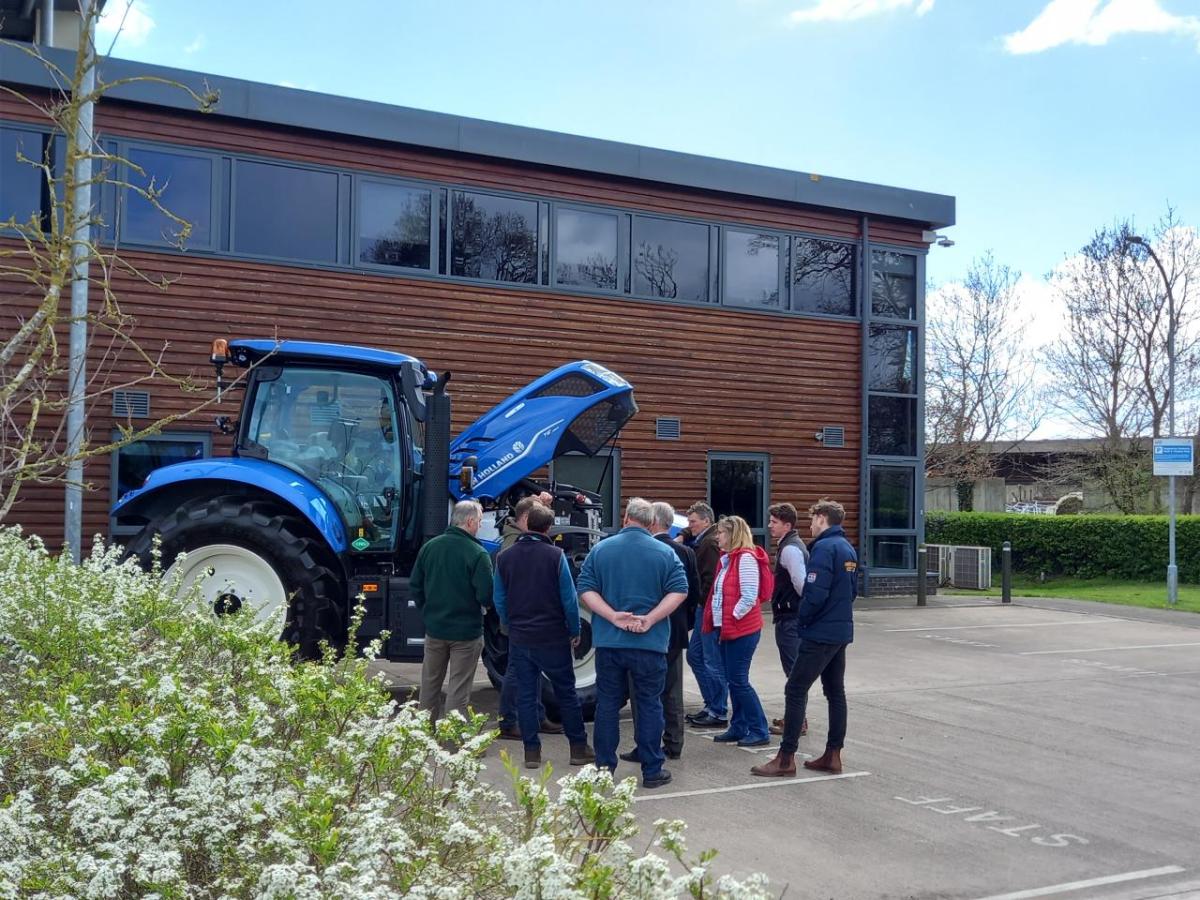 CNH Industrial brand New Holland Agriculture continues to inspire and inform others about the brand's commitment to sustainability and innovation in agriculture.
Recently, New Holland and Bennamann were guests at "Farm of the Future: Net Zero in Practice." It was a first-of-its-kind event, dedicated to farmers, hosted by The Royal Agricultural Society of England (RASE) and held at Harper Adams University in the UK – one of the country's most prestigious agriculture universities.
The event promoted RASE's 2022 "Farm of the Future" report, which explores and seeks to understand the farm-level changes needed to meet the challenge of Net Zero by 2040.
Mark Howell, Alternative Energies Global Product Manager, New Holland Agriculture, spoke to participants at the event. He explained the technologies developed at New Holland's tractor plant in Basildon, UK, which is a Center of Excellence for Alternative Fuels.
New Holland displayed the multi-award winning T6.180 Methane Power tractor, with its recently updated Dynamic Command transmission. It is still the only methane fuelled tractor on the market. And participants had the opportunity to take it for a test drive.
New Holland and Bennamann also contributed practical insight on carbon reduction in farms, highlighting the real solutions and products already available on the market.
Mark Howell said: "Having completed my Engineering Degree at Harper Adam's I'm personally pleased to be back here and to have the opportunity to share how New Holland is contributing to the objective of a carbon neutral future in agriculture. It's an honour to bring the T6.180 Methane Power tractor and represent the teams who have worked on this product, which we believe is a real game-changer in the sector. Thank you to the Royal Agricultural Society of England and to Harper Adams University for this special invitation."