New Holland Agriculture Launches Mobile Medical Dispensary in India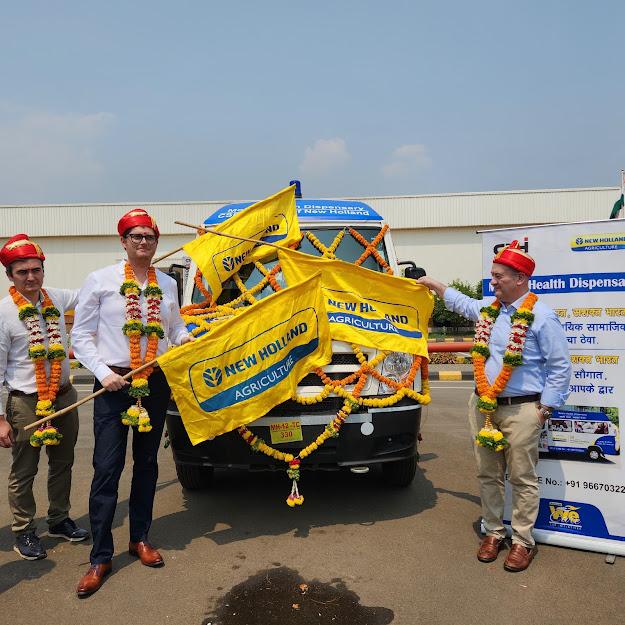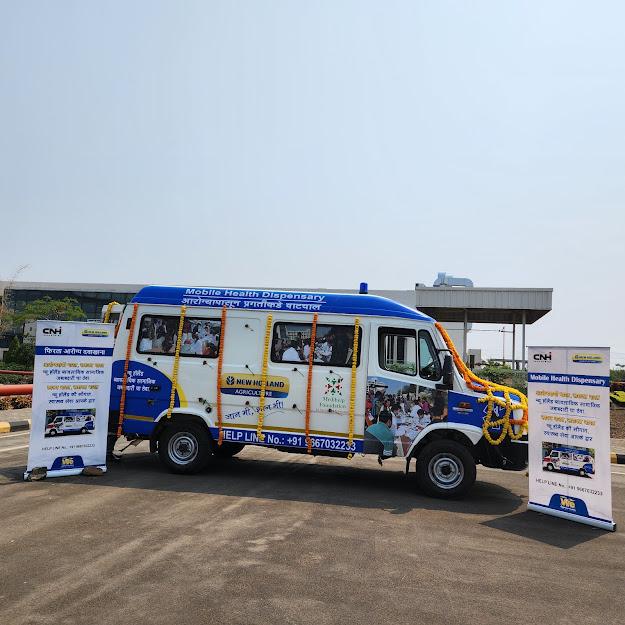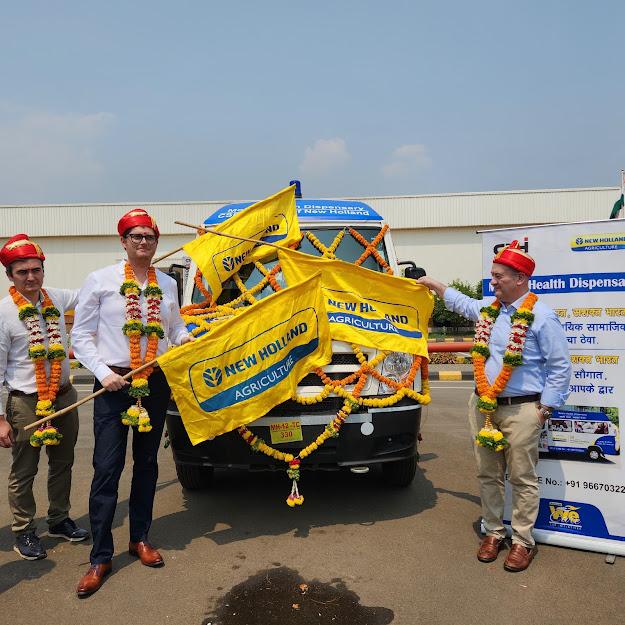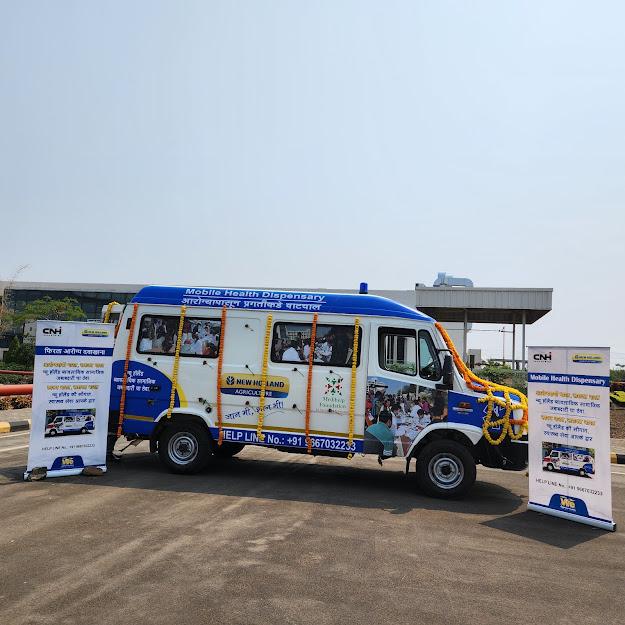 New Holland Agriculture, a brand of CNH Industrial, has launched a mobile medical dispensary (MMD) in Pune, India. As part of a corporate social responsibility (CSR) initiative, the dispensary will provide basic healthcare services to people in need within a 35-40 km radius of the city. New Holland aims to reach over 15,000 individuals each year.
Operated by Medihelp Foundation, the MMD will offer point-of-care diagnostics, including blood glucose testing and screening for hypertension and diabetes. It will continue to support through regular follow-up checks and provide patient referrals as needed.
Kavita Sah, New Holland India CSR Lead, said, "New Holland Agriculture is committed to giving back to the communities surrounding our facilities, and our mobile medical dispensary is a step towards caring for the people that live there. Through this initiative, we are dedicated to providing basic healthcare services to people in need. We hope to make a positive impact on their lives and contribute to the overall wellbeing of their communities."
Staffed by a doctor and a paramedic, the MMD is expected to visit over 20 villages in the region. The initiative is an extension of New Holland Agriculture's mobile ambulance project, which has been operational in 15 villages around Greater Noida since 2016, treating over 16,000 people every year.