Meet the Watts Family: The Benefits of Georgia-Pacific's Adoption Assistance Program
Georgia-Pacific highlights its Adoption Assistance Program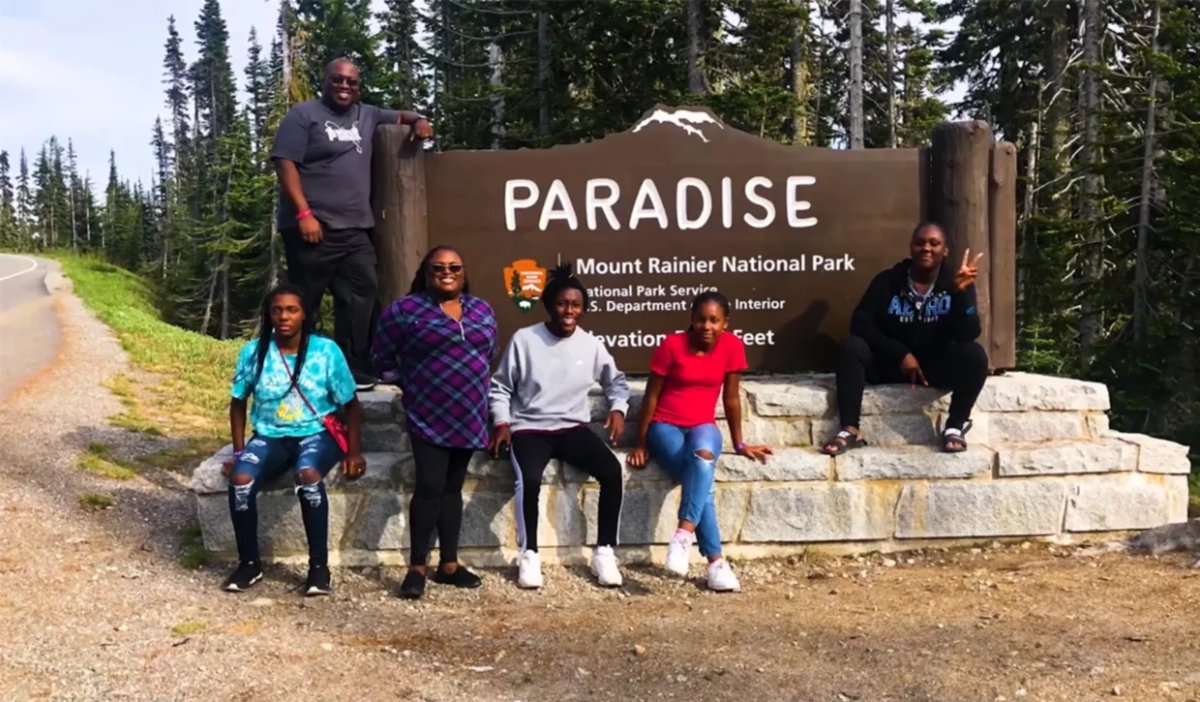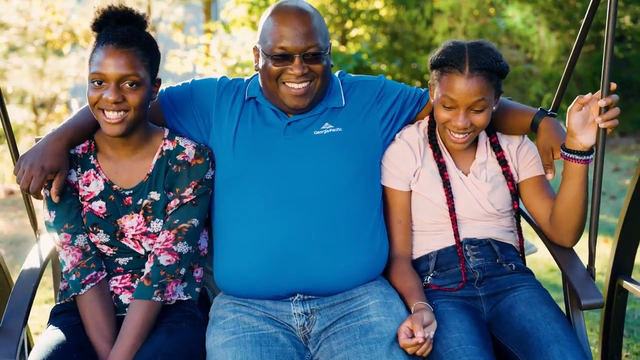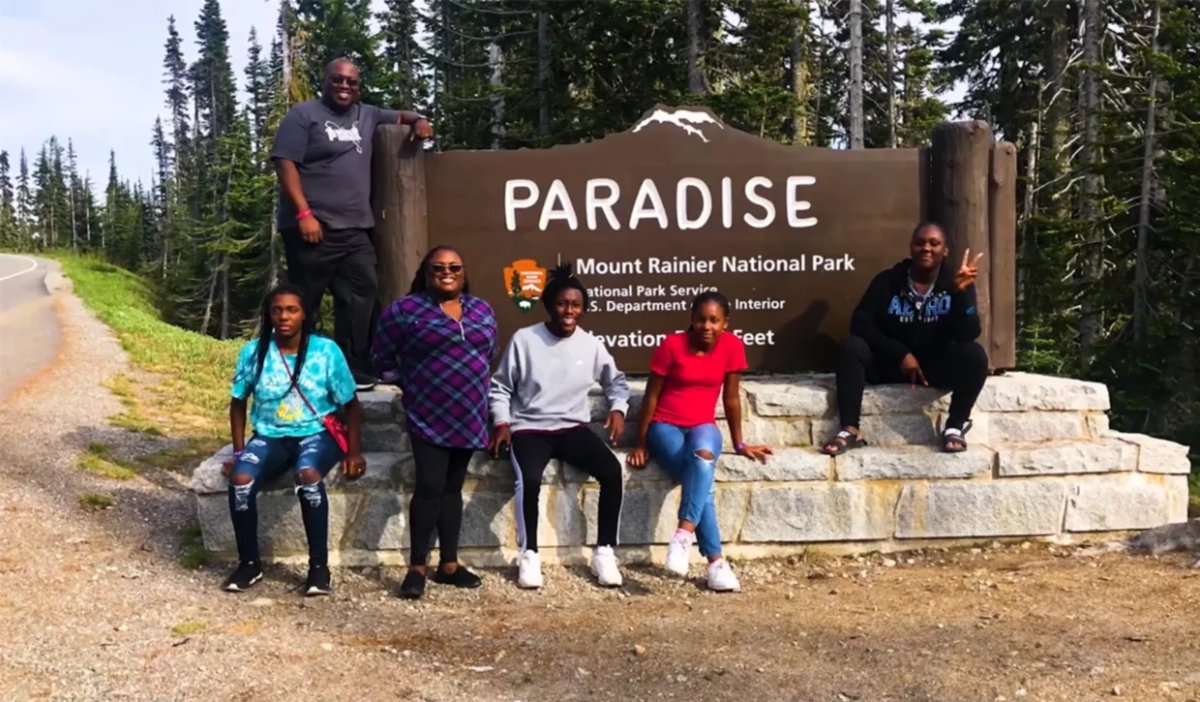 According to the Children's Bureau, there are more than 407,000 children in foster care in the United States as of September 2020. There is not a uniform approach when it comes to family planning. The word family has one definition but many appearances. There is no set pattern on how families grow and materialize. As a company, Georgia-Pacific values the health and well-being of employees and their families while providing financial assistance for those building a family through adoption with its Adoption Assistance Program.
GP Safety Center of Excellence, Health & Safety Manager, Chuck Watts, and his wife decided to be a part of the solution when planning their family. "One of the things that break our hearts as a family is seeing children that don't have families," says Watts. Watts and his wife leveraged Georgia-Pacific's Adoption Assistance Program to adopt two teenage siblings after noticing siblings are usually on the adoption list longer than children without siblings.
"There's a lot of things that stand in the way of people wanting to take the next step to foster or adopt. GP has made that a bit easier," Watts shares. The Adoption Assistance Program was established in 2020 and is a part of the employee benefits package offered by the company. Eligible employees are given the option to receive financial assistance to help cover expenses related to the medical, legal, and administrative costs associated with adoption or surrogacy. "The financial assistance was well welcomed because when you adopt children below a certain age, they don't really get benefits from the state that older kids get." Thanks to this program, Watts was able to put some money back and provide for his daughters.
Watts continues to encourage others to consider adoption, especially employees of Georgia-Pacific. "Having a company that would give you such a generous financial benefit to be able to adopt is really a big deal. The adoption assistance and paid parental leave is a way of just saying there are things more important than work."