International Women's Day Celebrated in Georgia
This year, speakers focused on different political, economic, legal, and healthcare issues that affect women.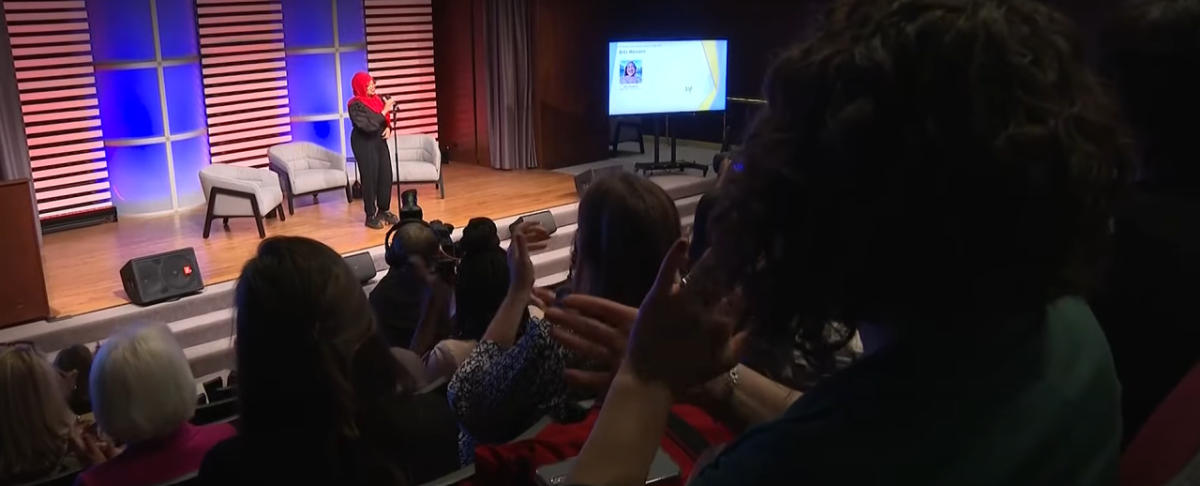 Image courtesy of 11Alive
By Paola Suro (WXIA)
Originally published by 11Alive on 11alive.com
ATLANTA, March 15, 2023 /3BL Media/ - The International Women's Forum of Georgia hosted its fourth annual International Women's Day celebration, called "Women Leading Change," at the Georgia-Pacific Center Auditorium in Downtown Atlanta.
More than 200 women attended both in-person and virtually.
As Program Chair Amy Glennon explained, the event celebrated accomplishments made by women, and recognized the strides that still need to be made.
Watch the video here
Continue reading here