International Paper's Global Impact: Thriving People and Communities Highlights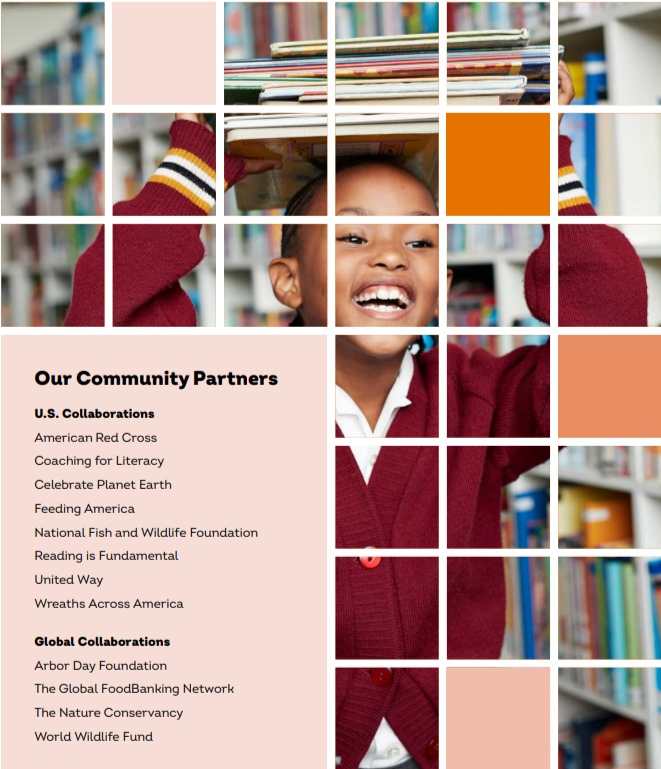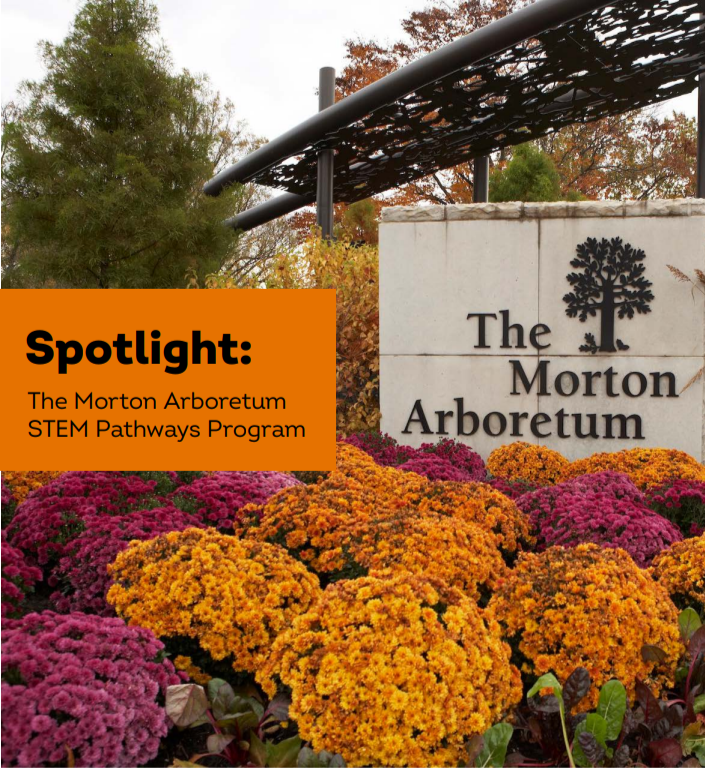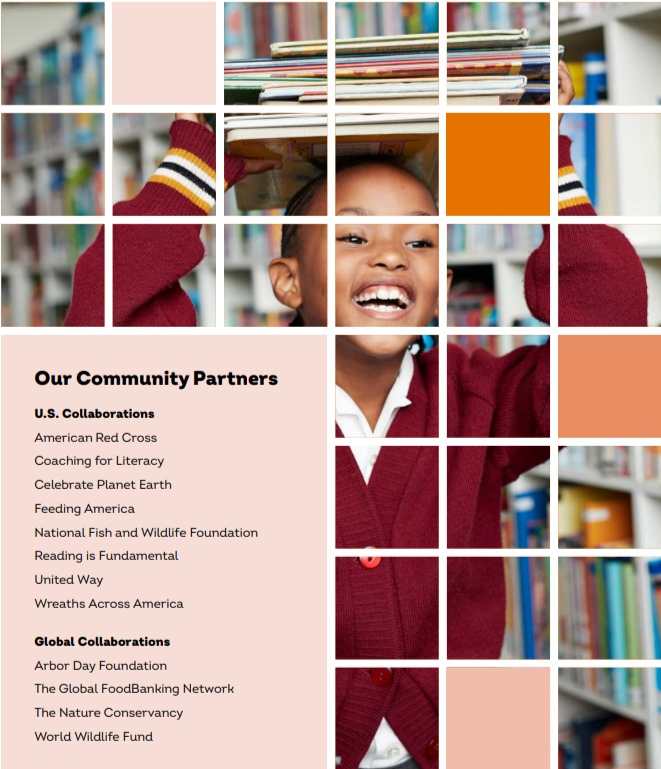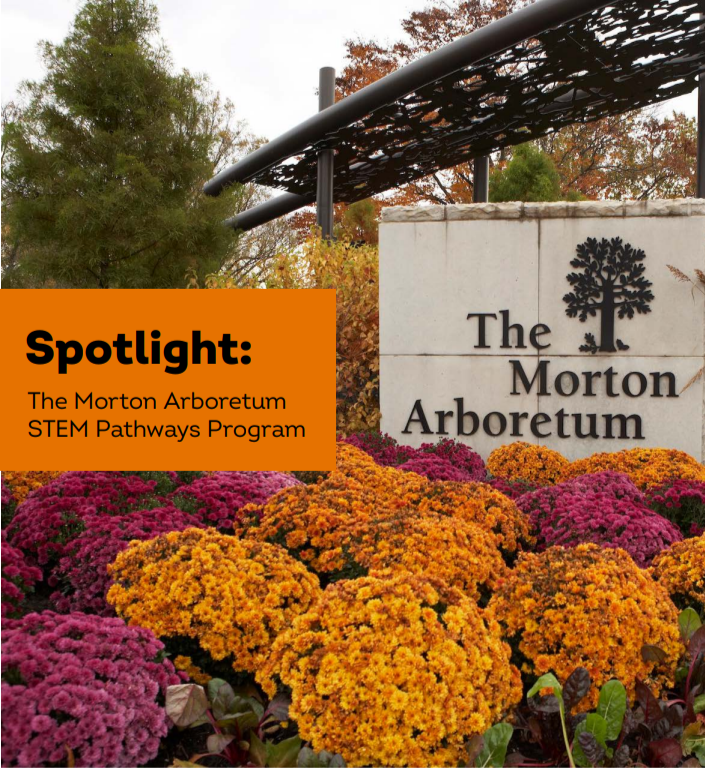 Originally published in International Paper's 2021 Sustainability Report
Promoting Literacy
International Paper is a proud sponsor of Rally to Read 100, a six-month initiative launched in September 2021 to inspire children across the U.S. to read 100 books over the school term. Organized by nonprofit Reading is Fundamental, which champions children's literacy, the inaugural event engaged more than 64,000 children who pledged to read a total of 272,000 books.
Tackling Hunger
Through our long-standing partnership with Feeding America, we contributed more than $890,000 to food banks in each of our more than 200 U.S. communities. The contributions helped support millions of people through the distribution of over 7.9 million meals they need to thrive every day and in times of disaster. We also continued to support the Global FoodBanking Network (GFN). In the final year of our 4-year, $1 million commitment, our contribution helped GFN support 175 food banks across Canada, Mexico, Brazil, Poland, Spain Italy and Guatemala distributing 1.5 million kilograms of food to people in need.
Addressing Period Poverty
We doubled our feminine care kit packing program to address Period Poverty, with more than 14 facilities packing kits to donate in their communities. We put in place plans to continue to expand this program in 2022 in conjunction with International Women's Day and Menstrual Hygiene Day.
Offering Disaster Relief
In 2021, locally and internationally, our teams helped build resilient communities:
Our team in our Europe, Middle East and Africa Region provided €10,000 in disaster relief funding following July's devastating flash floods in Germany and Belgium, as well as 12,000 Euros in disaster relief funding after the devastating volcano eruption in La Palma/Canary Islands, Spain.
Through the IP Foundation, the Savannah, Georgia, Mill donated $15,000 and partnered with local agencies and businesses to prepare 1,500 buckets of emergency supplies ahead of hurricane season
In Orange, Texas, our team donated pallets of water and personal care items to assist local communities impacted by Hurricane Ida
More than $200,000 was donated in response to disasters to Feeding America, American Red Cross, United Way Worldwide and Team Rubicon for disasters including winter storms across Texas, Louisiana and Mississippi, and tornadoes in the U.S. Midwest
Trees play an immeasurable role in the health of our ecosystems. They produce oxygen, improve air quality, store carbon, stabilize soil and offer wildlife a home. In addition, as a walk in the park will attest, they also make humans feel better. Yet, today, trees face more threats than ever.
The Morton Arboretum is a tree champion. Over the last century, the Chicago-area arboretum has built a 1,700-acre living collection of nearly 5,000 different kinds of plants that offer a forest of opportunities for people to understand the vital role trees play in our ecosystems. Its STEM Pathways Program opens the door for young people to appreciate, learn about and protect trees, perhaps through a lifetime career.
The Arboretum STEM Pathways Program serves a broad constituency, from pre-school through high school and college students to parents, educators, and conservation and horticultural professionals. Engaging its audience through day programs, summer camps, classroom resource bins, college-level botany courses, teacher training and more, its aim is to increase plant knowledge and improve science literacy through hands-on planting and caring for trees, working in natural areas and, for students, exploring STEM as a future career path. For example, its Youth Volunteer Program engages young people in experiences to support the Arboretum's summer family program while also providing citizen science education, opportunities to explore STEM careers with Arboretum tree science staff and community service hours. Over a five-year period, 211 youth volunteers, most volunteering multiple years, contributed more than 15,000 hours (about 3,000 hours each year).
International Paper's contributions to the Morton Arboretum STEM program include:
Supporting 165,000 engagements with children and youth focused on creating lifelong connections to trees and nature
Expanding staff capacity to build and deliver new experiences for Arboretum visitors
Helping to shape the next generation of STEM professionals.
Donating more than $240,000 since 2014
About International Paper
International Paper (NYSE: IP) is a leading global supplier of renewable fiber-based products. We produce corrugated packaging products that protect and promote goods, and enable worldwide commerce, and pulp for diapers, tissue and other personal care products that promote health and wellness. Headquartered in Memphis, Tenn., we employ approximately 38,000 colleagues globally. We serve customers worldwide, with manufacturing operations in North America, Latin America, North Africa and Europe. Net sales for 2021 were $19.4 billion. See how we're building a better future for people, the planet, and our company at internationalpaper.com/Vision-2030.