International Paper's Global Impact: Renewable Solutions Highlights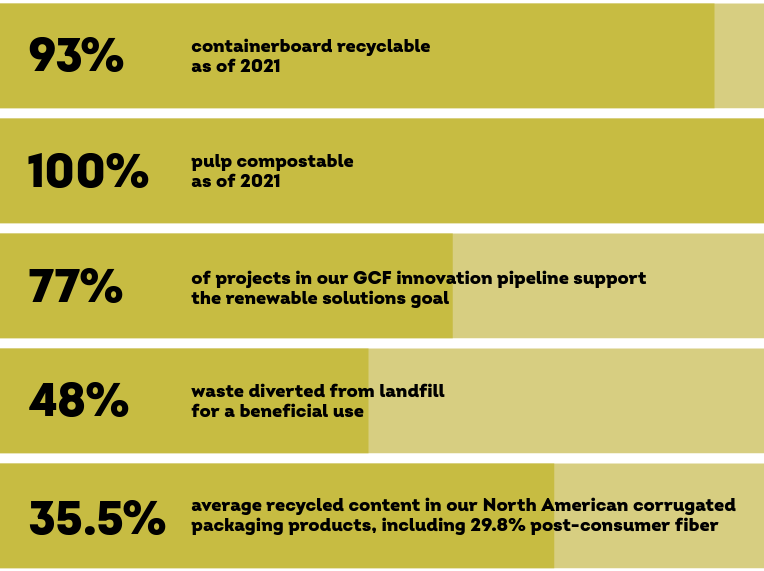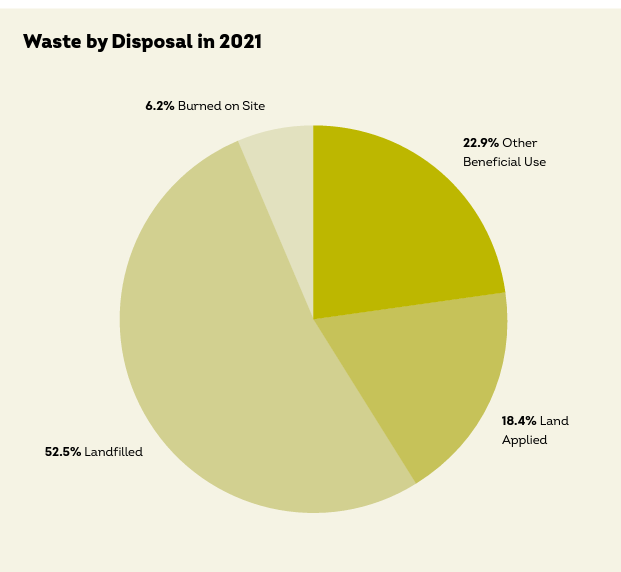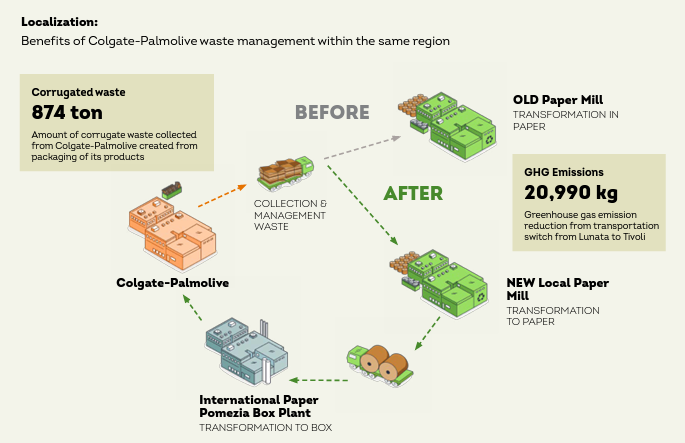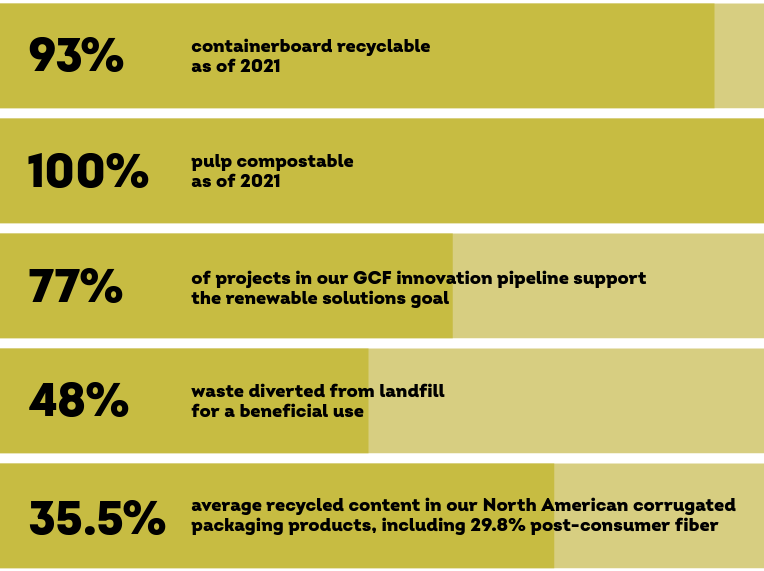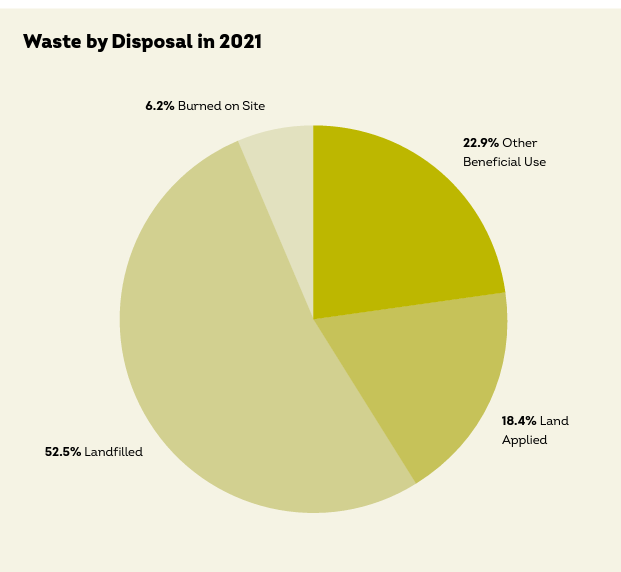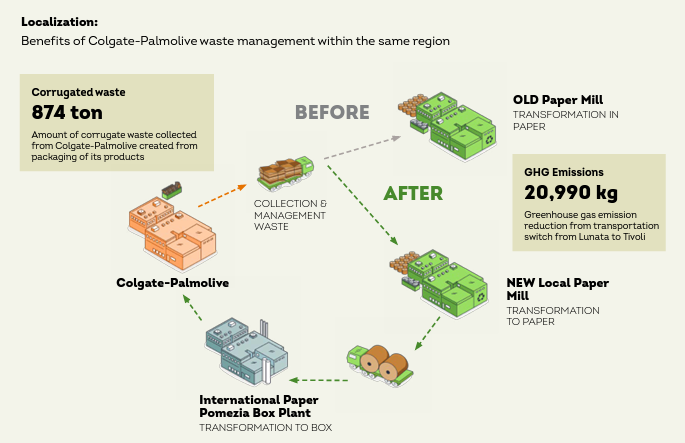 Originally published in International Paper's 2021 Sustainability Report
Award-winning OneBox
International Paper's OneBox packaging, designed and produced at our Chalon, France facility, won the won 2021 French Packaging Innovation Award (organized by G.I.S.I) in the corrugated board category. OneBox — a wine-shipping container — was lauded for its innovative functional features, which include maximum protection of the product it is shipping, and its sustainability advantages, which include the recyclability of its corrugated board construction.
Connective Packaging Solutions
Through our collaboration with OHMEGA™ + Touchcode™, we offer a connected packaging solution that lets vendors turn a shipping package into a portal to exclusive digital customer experiences. IP's OHMEGA™ Ink prints a unique code on packages that are ready to be shipped and, on receipt, the customer unlocks their customized interactive content to enjoy. The unique code is also the gateway to enhanced package security, providing a platform for authentication and anti-counterfeiting protection.
Fiber Cement and Concrete
Our Global Cellulose Fiber team is continuously exploring opportunities to improve our fiber innovations to serve the needs of our customers. Our Matrix® portfolio is designed for use as reinforcement fiber in a wide range of concrete applications. Sustainably sourced cellulose fiber, like the southern softwood pulp used in Matrix Impact, offers exceptional length and tensile strength that results in reduced shrinkage and cracking and increased durability compared to concrete containing polypropylene fibers.
Award-winning EMEA Recycling
International Paper's Europe, Middle East and Africa recycling business, located at our Madrid Mill, is one of the largest collectors of old corrugated containers and other waste fiber in the Madrid region, collecting approximately 12,000 metric tons each month. The waste fiber is turned into new containerboard at the mill and then into new boxes by our packaging plant network. In 2021 International Paper was recognized by the Community of Madrid Sustainability Awards and El Suplemento Sustainability Awards for our commitment to bring the circular economy to life.
Logistic Optimization of Waste
In Pomezia, Italy our team collaborated with our customer Colgate Anzio to create a closed loop packaging system that cuts 20,990 kilograms of GHG emissions annually with a simple shift to a regional waste-processing vendor linked by a network contract. Our Pomezia plant ships 5,000 tons of corrugated packaging to Colgate Palmolive. Colgate Palmolive recycles 874 tons of packaging. Our waste-processing vendor transforms recycled waste into material for new cardboard and packaging, which is shipped back to Pomezia.
About International Paper
International Paper (NYSE: IP) is a leading global supplier of renewable fiber-based products. We produce corrugated packaging products that protect and promote goods, and enable worldwide commerce, and pulp for diapers, tissue and other personal care products that promote health and wellness. Headquartered in Memphis, Tenn., we employ approximately 38,000 colleagues globally. We serve customers worldwide, with manufacturing operations in North America, Latin America, North Africa and Europe. Net sales for 2021 were $19.4 billion. See how we're building a better future for people, the planet, and our company at internationalpaper.com/Vision-2030.