Health and Safety at FedEx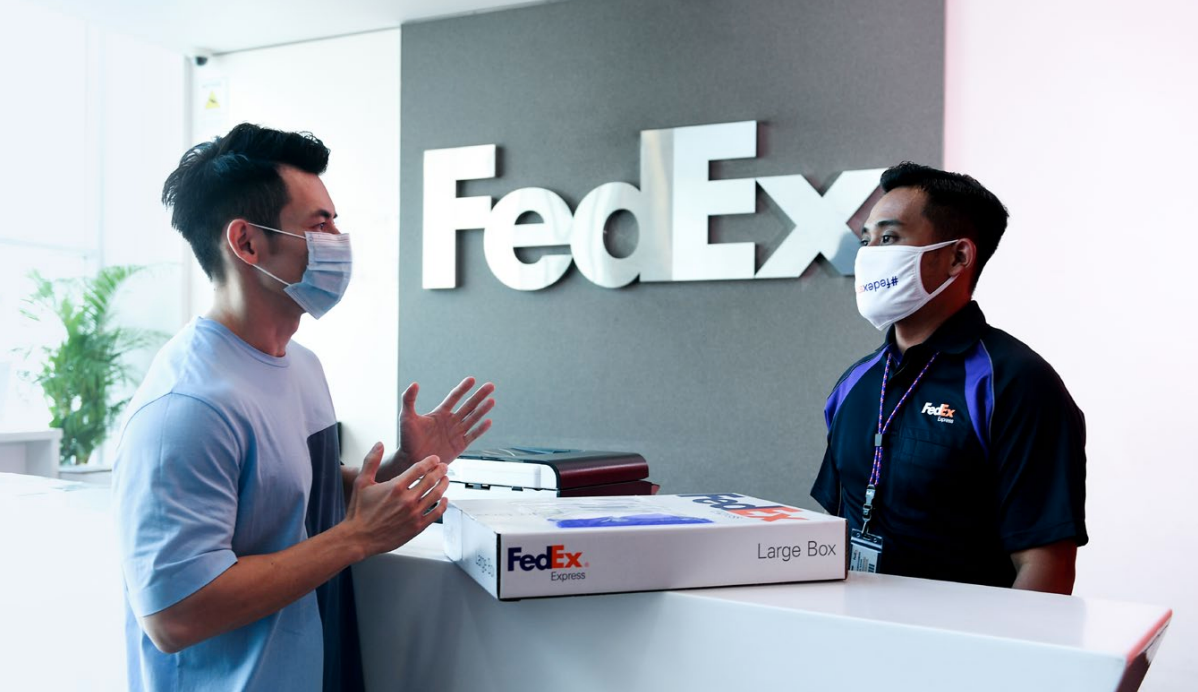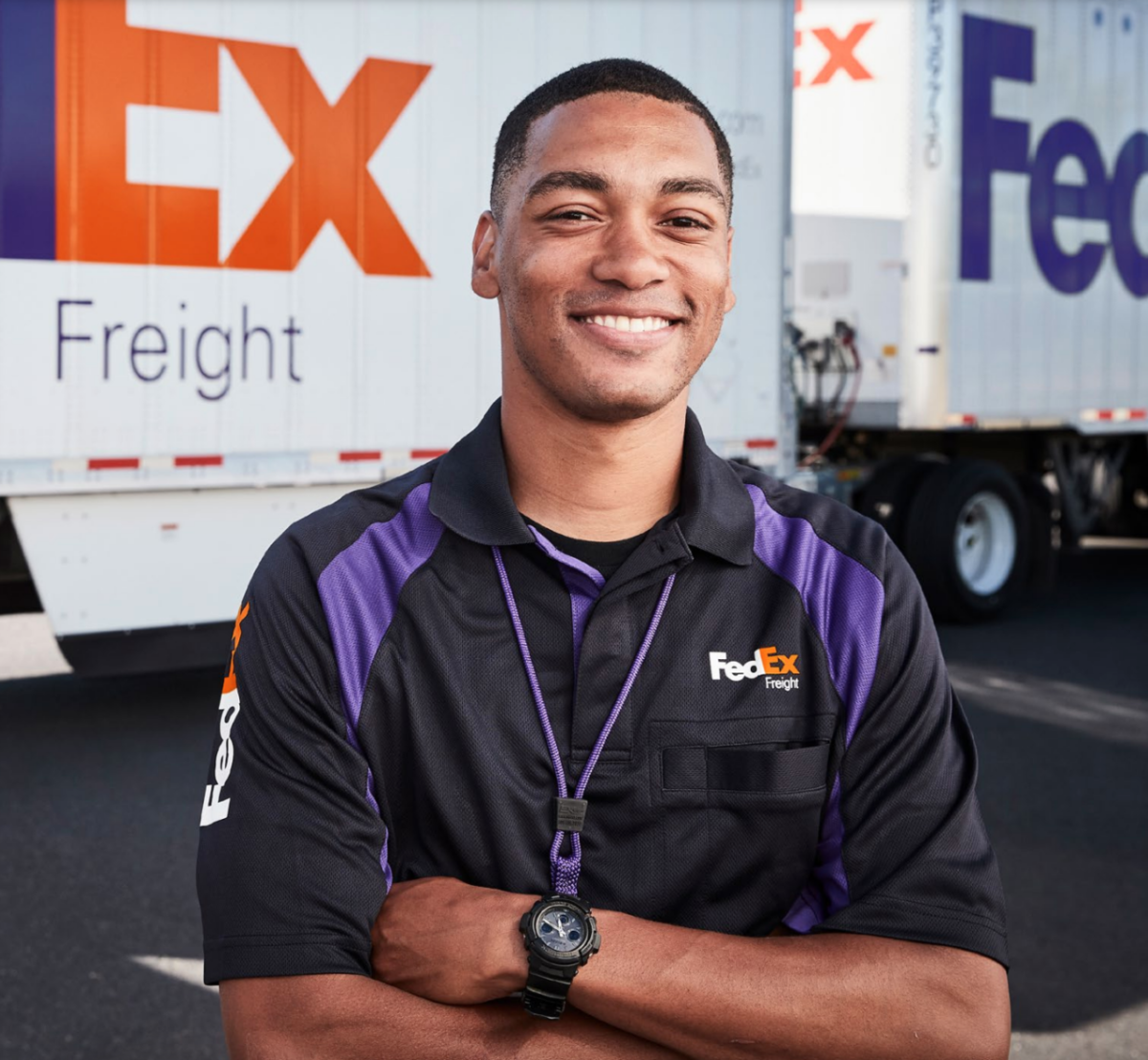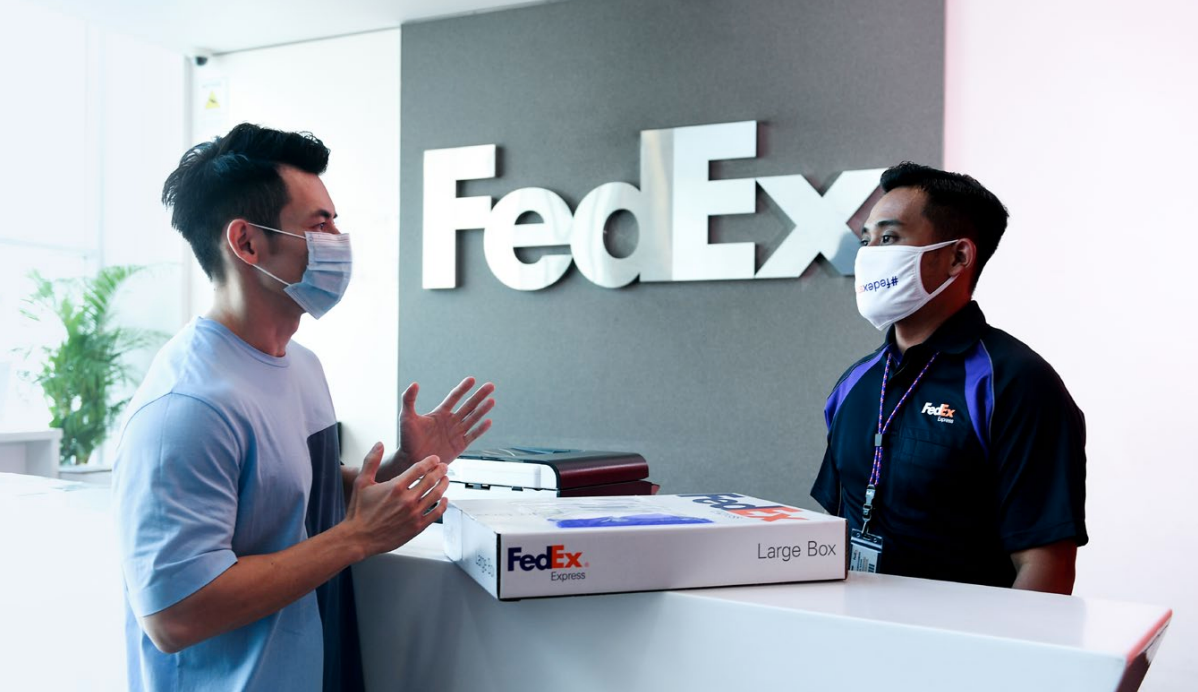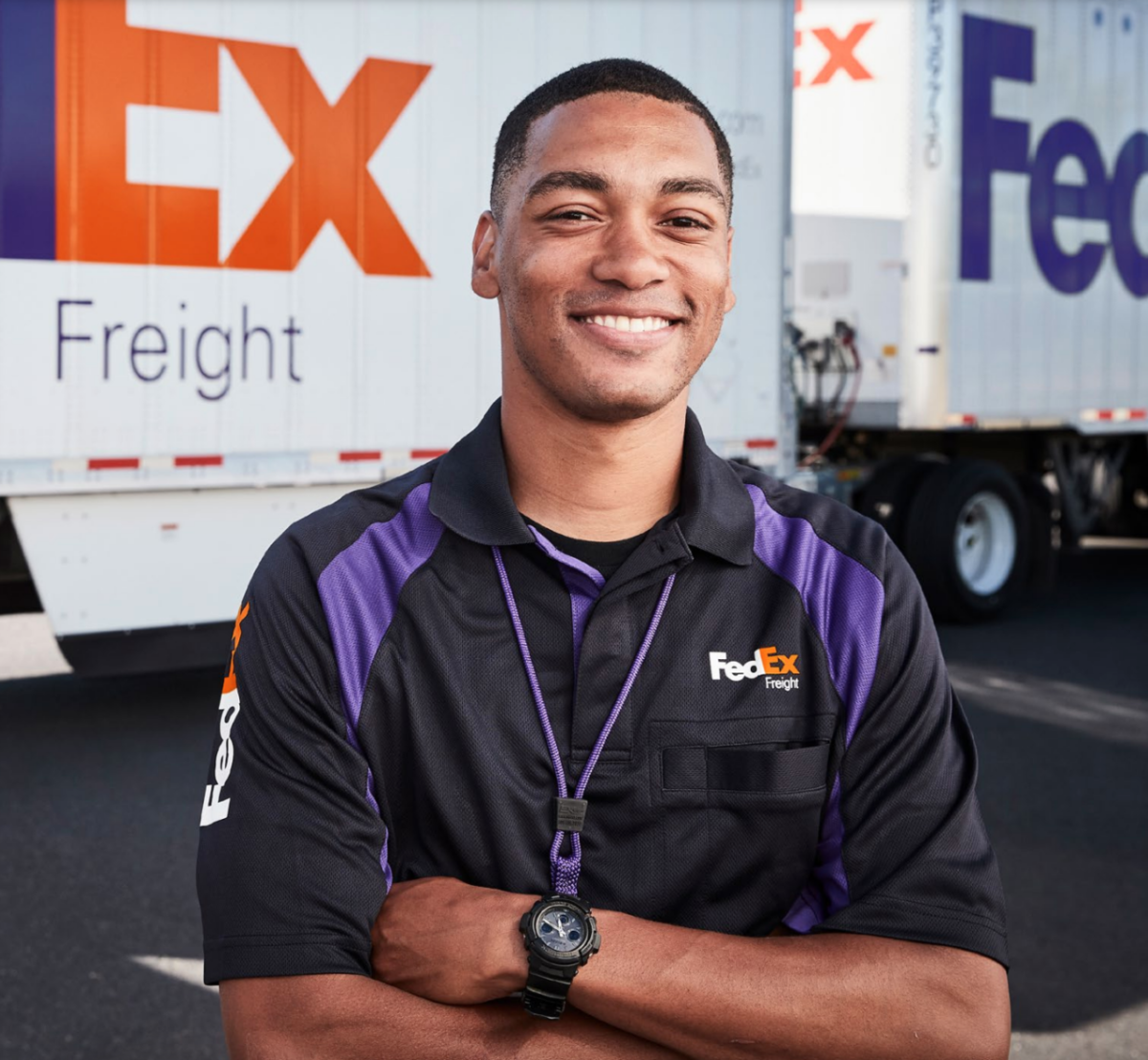 Originally published in FedEx's 2022 ESG Report
Our longstanding "Safety Above All" philosophy is a top priority across our enterprise and in our day-to-day work. Robust policies, continual team member education, and innovative technology investments are the foundation of our commitment to make workplaces and communities safer for our employees, customers, and the public. The Governance, Safety, and Public Policy Committee of our Board oversees our safety strategies, policies, programs, and practices.
We constantly evaluate and strive to improve our operational safety performance by tracking key safety metrics, reviewing the effectiveness of new metrics, and working toward a holistic safety-reporting platform. In FY21, our losttime-injury rate was 3.99, an increase of 18.6% compared to FY20. See our Data appendix for more information on our FY21 and year-overyear safety performance.
We depend on the proactive engagement and involvement of our team members to prevent accidents and injuries. Employees at FedEx Express can provide direct feedback on how to improve safety performance through the biannual Aviation Safety Culture Survey. Team member feedback has allowed us to create action programs for safety performance improvement, and we expanded this U.S.-based survey to all FedEx Express global regions in 2021.
FedEx Express also implemented a Live Safe mobile app where all team members can submit safety reports, which are monitored 24/7 by the FedEx Security team. FedEx Express piloted an expansion of this program at the Memphis hub to provide team members with a central kiosk to report safety incidents or concerns. We continually look to increase our team members' accessibility to reporting mechanisms and are in the process of launching the kiosk in eight more hubs across the U.S.
FedEx Express launched Stay Sharp in 2020, an interactive program that encourages employee safety engagement and awareness and recognizes team members for working safely. Stay Sharp continued to expand in 2021 with safety teams in Canada, Latin America, Asia, and Europe embracing and modifying the program to meet their needs.
Safety management systems
We utilize safety management systems (SMS) to reduce work-related injuries and illnesses. Each operating company implements policies and procedures to adhere to international standards and manage health and safety risks.
The FedEx SMS Accountable Executive Team meets quarterly to review safety performance, and the President and CEO of FedEx Express collaborates with the Safety and Airworthiness Vice President, among other safety staff, to evaluate progress against safety goals.
The FedEx Express Safety Management System (FXE-SMS), implemented with guidance from the Federal Aviation Administration, provides consistent policies, processes, and procedures to limit human error in our aviation operations. The FXE-SMS supports team members in the identification and reporting of potential hazards and better enables our safety culture. In FY21, FedEx Express began developing a mitigation tracking system to centralize data collection, which helped facilitate safety performance measurement and ongoing evaluation of safety controls. FedEx Express International implements an incident management system that supports root cause analysis and enables better action planning. In 2021, we expanded this system to our operations in the Middle East, India, and South Africa.
In FY21, FedEx Ground created an Operations Safety Specialist (OSS) position in strategic locations to drive the success of safety strategies. OSS team members create customized safety strategies within their local operating environment and are trained to identify and mitigate workplace safety hazards. Additionally, FedEx Ground offers the Leading with Safety program that prepares managers to create a safe workplace culture, enabling employees to execute safety processes, detect hazards, and stop work when necessary. As of December 2021, 877 participants in the U.S. and Canada have completed the program.
Vehicle and driver safety
Driving is a key responsibility for many team members throughout our organization. We ensure the safety of our drivers, as well as the people and communities with whom we share the road, by equipping current and new vehicles with innovative road safety technologies, such as video event data recorder (VEDR) technology, advanced driver-assistance systems, audible turn-by-turn directions to prevent drivers from looking at a screen for navigation assistance, auto-docking technology, GPS tracking to improve route safety, and other collision avoidance features.
This year, we continued to deploy VEDR technology across our operating companies. FedEx Express installed VEDR cameras in over half of its PUD vehicles and plans to cover 100% of the fleet by May 2022. This technology significantly reduces distracted driving events, and managers use the footage as a coaching tool to review near misses or incidents and facilitate continuous improvement discussions with drivers. At FedEx Ground, VEDR cameras are installed in all PUD vehicles and linehaul tractors. This has led to a 19% reduction in accidents per million miles since 2017. FedEx Ground additionally requires all linehaul tractors to be equipped with Forward Collision and Avoidance Mitigation technology, which has led to a 43% reduction for singles and a 34% reduction for teams in forward collision accidents per million miles since 2018. We are researching emerging technologies, such as mirrorless trucks and autonomous driving capabilities, to further support our longstanding commitment to safety.
COVID-19 safety
During the COVID-19 pandemic, we implemented numerous measures to keep our team members, customers, and communities safe while operating on the front lines in impacted areas and delivering critical medical supplies around the world. Our team members demonstrated incredible resiliency in the face of adversity and did not lose sight of our long-term strategy.
We remained agile and collaborated across our operating companies to build systems from the ground up to track positive cases, oversee employees return to work, and manage countryspecific quarantine and testing regulations for team members around the world. We continue to share insights and best practices in preparation for any future public health crises.
See our COVID-19 website to learn about our wider pandemic response and our Quality of life section for details on how we are continuing to support the well-being of our team members.