Georgia-Pacific Manufactures EarthKraft™ Mailers With Sustainability in Mind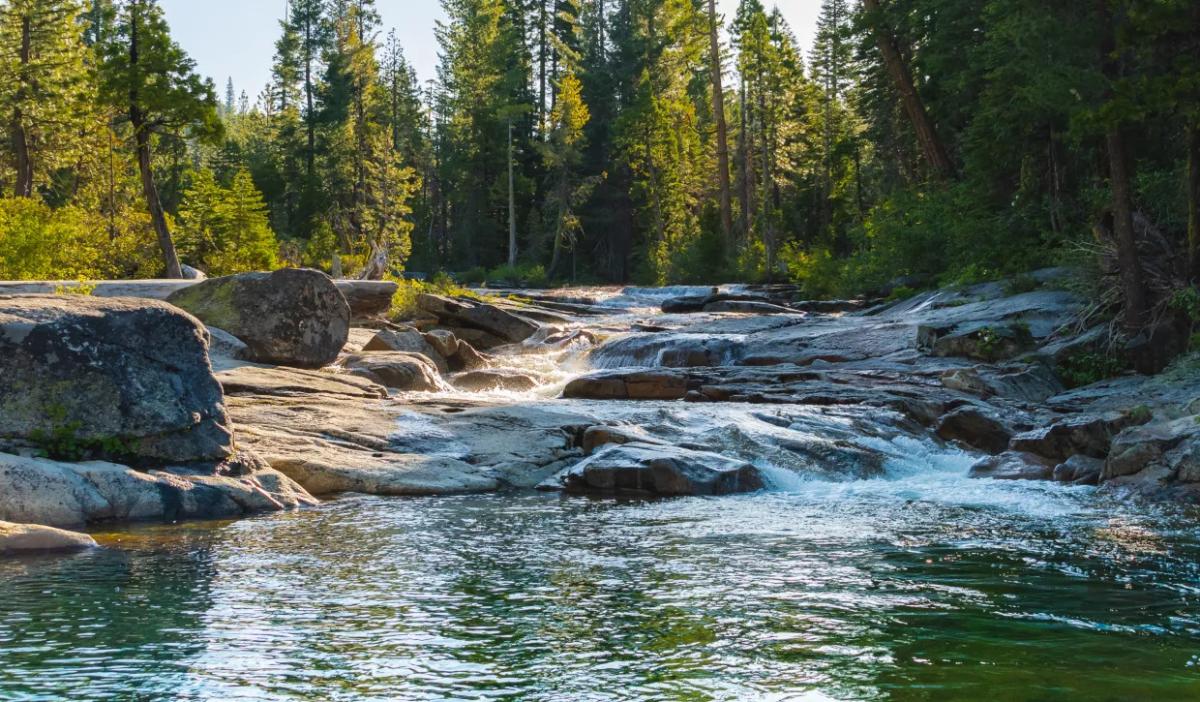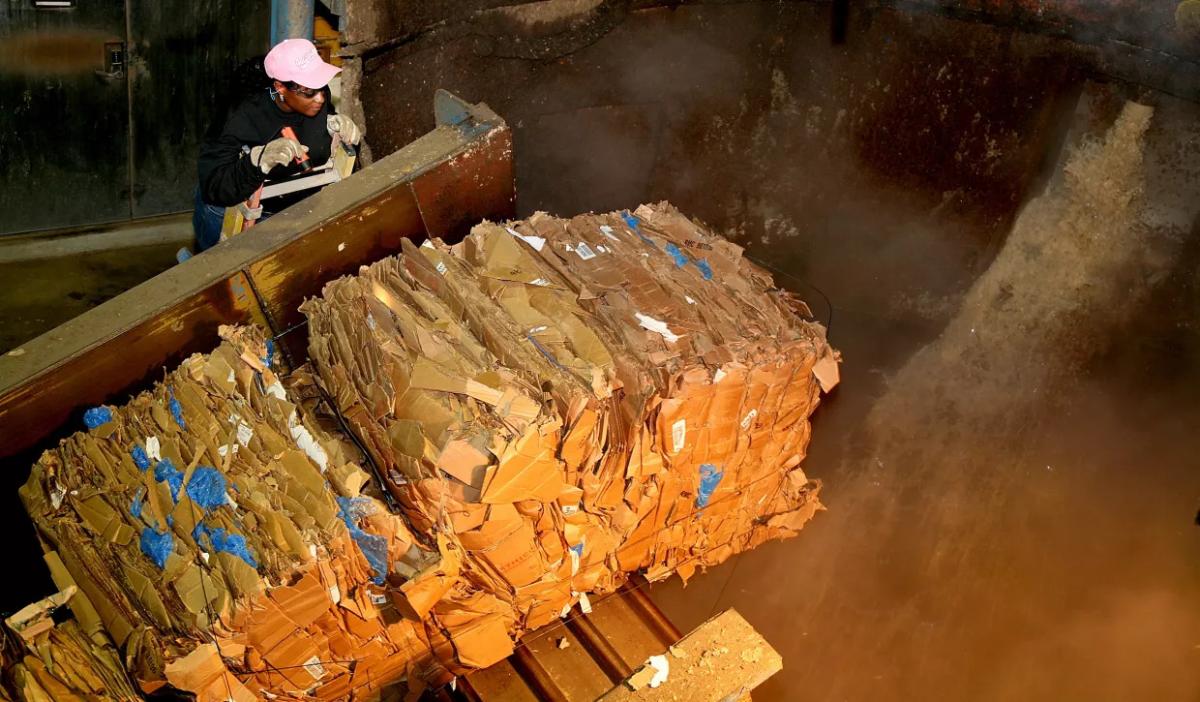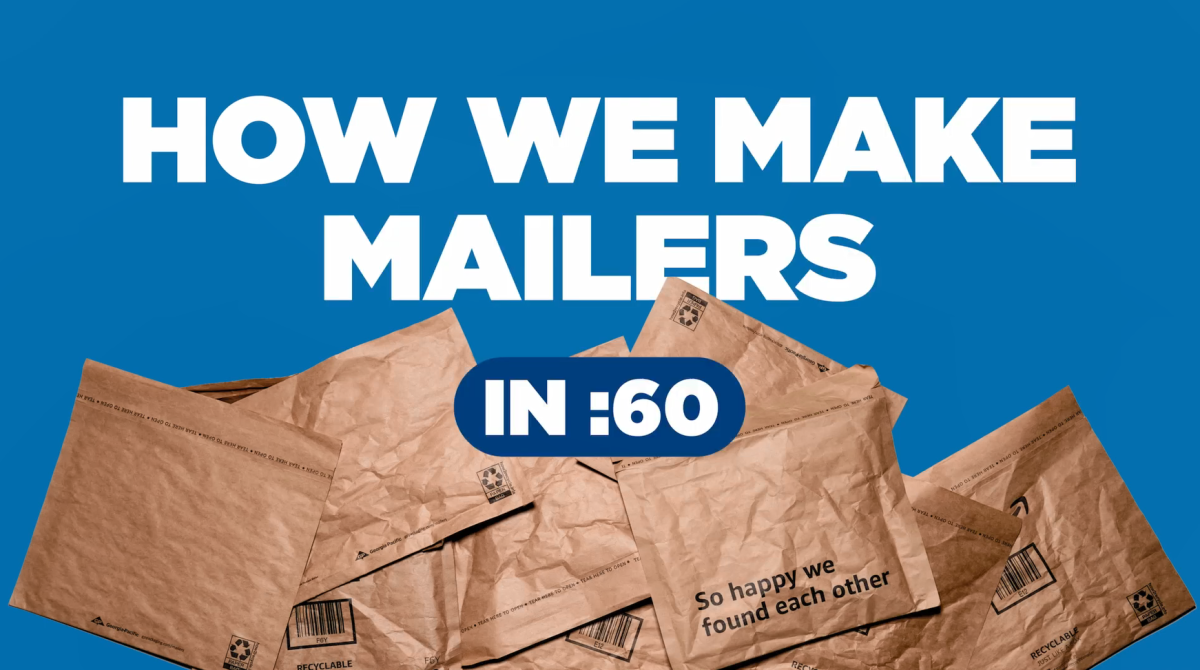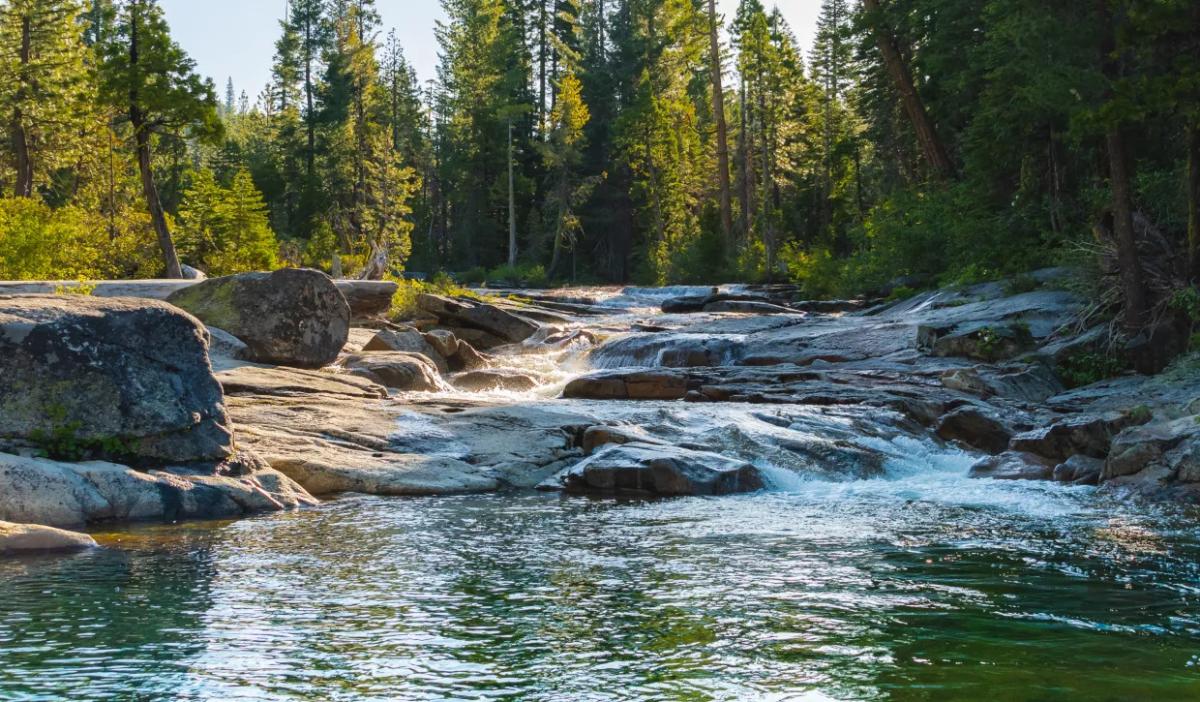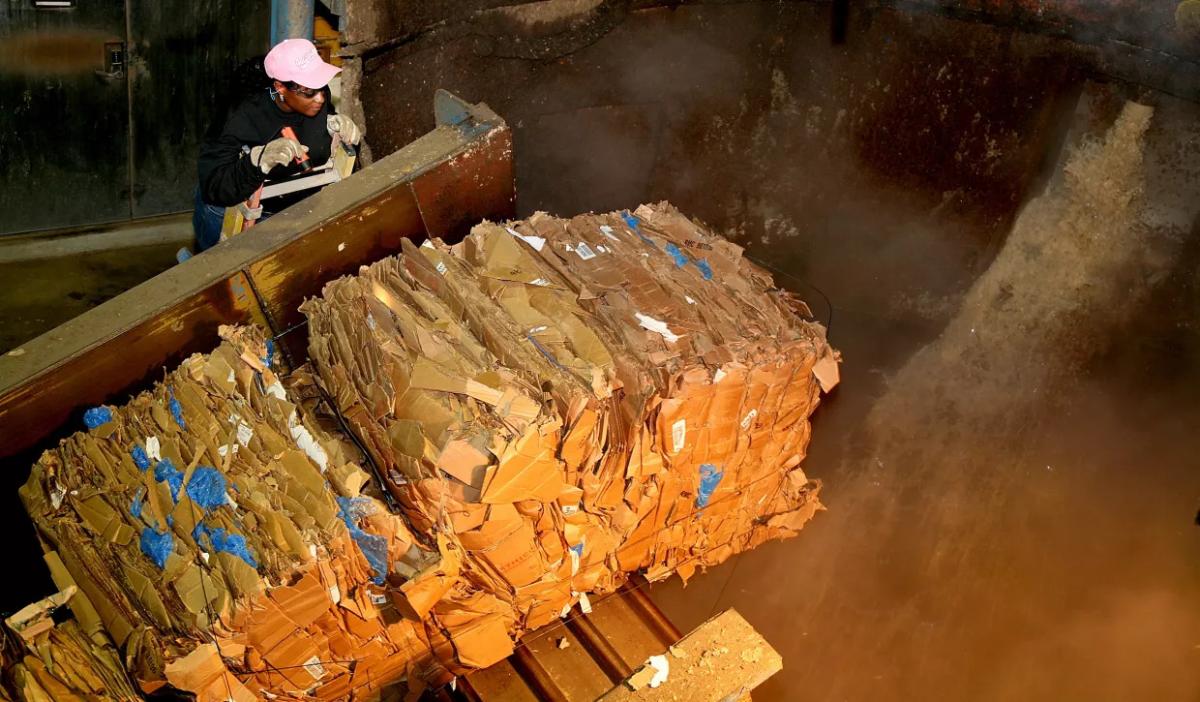 ATLANTA, May 17, 2023 /3BL Media/ - At Georgia-Pacific, we know that natural resources are entrusted to our care and we are proud to make products that customers and consumers need in a responsible and sustainable way. This Earth Day, we are highlighting our investments in one of our many innovative and sustainable solutions – recyclable padded mailers.
The growing customer and consumer demand for sustainable and efficient packaging drove our innovation efforts for producing packaging that could be recycled. Our EarthKraft™ mailers are made from 100% legally and responsibly sourced wood and are a paper-based alternative to plastic poly and bubble-padded mailers.
As of 2022, over half a billion mailers have successfully been shipped and are on track to reach over one billion in 2023.
EarthKraft™ mailers are SFI ® Certified which means we follow forestry best management practices to protect the land, habitat, and drinking water.
Not only do our mailers create less waste, they also have a 96% re-pulpability rate which means they can be turned into more mailers (or even boxes).
Place them in any paper or corrugated recycling collection point, which for most consumers is their curbside recycling bin!1
Want to know how our mailers are made? Journey through one of our three mailer facilities to see the process.
1 Subject to local curbside recycling availability
View original content here