Focus on Supply Chain: International Paper's US Supplier Diversity Program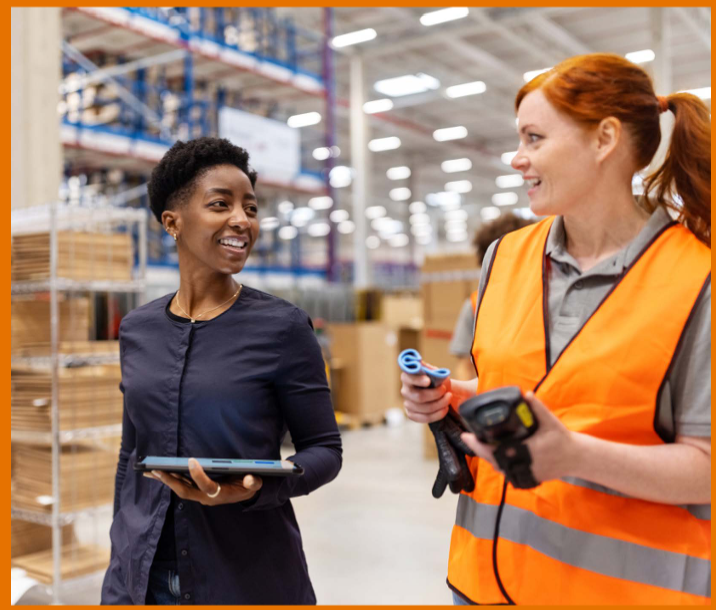 Originally published in International Paper's 2021 Sustainability Report
International Paper values the contributions of businesses that are owned by individuals of diverse backgrounds in order to deliver the best products, with the greatest value, to an increasingly diverse marketplace. At International Paper, supplier diversity extends well beyond our commitment to being a good corporate citizen. We fully understand that a diverse supplier base must be an integral part of our supply chain. Our engagement with value-driven and diverse suppliers creates job opportunities, fosters success in local communities and ensures that our suppliers reflect our customer base and values.
In 2021, we purchased more than $930 million in supplies from more than 3,600 small, minorityowned, women-owned and veteran-owned businesses.
We continue to expand our presence and role at industry-related business conferences, opening the door to generate opportunities that are more visible for diverse business owners. We also target partnerships with national, regional and local business development organizations, such as the Mid-South Minority Business Council and Women's Business Enterprise National Council, to help us identify new qualified diverse suppliers, expand our support of customers' diversity effort, and champion our commitment to serve diverse communities.
The total economic impact of our 2021 purchases from small and diverse suppliers equaled $1.6 billion in contributions to the U.S. economy and more than 9,600 jobs supported, generating $469 million in wages.
For more information on International Paper's workforce diversity, visit the Index.
About International Paper
International Paper (NYSE: IP) is a leading global supplier of renewable fiber-based products. We produce corrugated packaging products that protect and promote goods, and enable worldwide commerce, and pulp for diapers, tissue and other personal care products that promote health and wellness. Headquartered in Memphis, Tenn., we employ approximately 38,000 colleagues globally. We serve customers worldwide, with manufacturing operations in North America, Latin America, North Africa and Europe. Net sales for 2021 were $19.4 billion. See how we're building a better future for people, the planet, and our company at internationalpaper.com/Vision-2030.