FedEx Receives "OTHERS" Award From The Salvation Army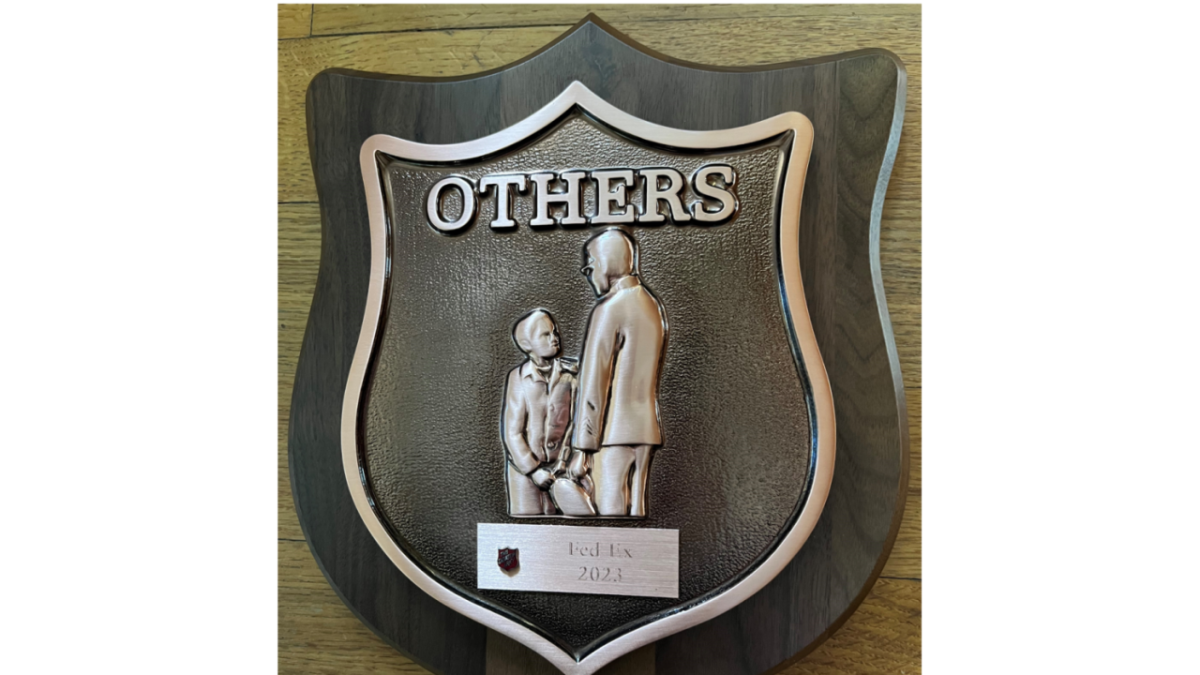 On June 1 in Kansas City, MO, Melissa Clark, FedEx Sales Manager, received on behalf of FedEx the OTHERS award from The Salvation Army. The organization let us know the following about the award:
For a bit of background, the name of the award dates back towards the early days of The Salvation Army. In 1910, Salvation Army officers gathered for an annual convention on Christmas Eve. William Booth, founder of The Salvation Army, was nearing the end of his life and unable to attend. He was encouraged to send a telegram to the assembled officers, that it might encourage them in their work to provide for those less fortunate during the long and cold winter months ahead.
Booth, ever conscious of spending money on any task besides saving lives, wished to send as short a message as possible. He searched his mind and his years as a pastor and sent the message: "OTHERS."
In that one word telegram, he summarized not just the total history of his life and mission but set forth the challenge to all other Salvationist at the convention and those yet to come: that they, too, should spend their lives providing for others.
It is that same spirit we recognize in the people of FedEx: To donate the 22 canteens to Salvation Army locations around the globe, and to join The Salvation Army and other similar organizations in running towards disasters and the people affected, rather than away.
The "canteens" referenced above are mobile feeding units that are able to feed up to 2,500 people each day. They have been donated across the U.S. and to cities in 7 other countries.
We at FedEx are grateful for our decades long relationship with The Salvation Army and we are honored to receive the award.