FedEx Named One of the TIME100 Most Influential Companies of 2021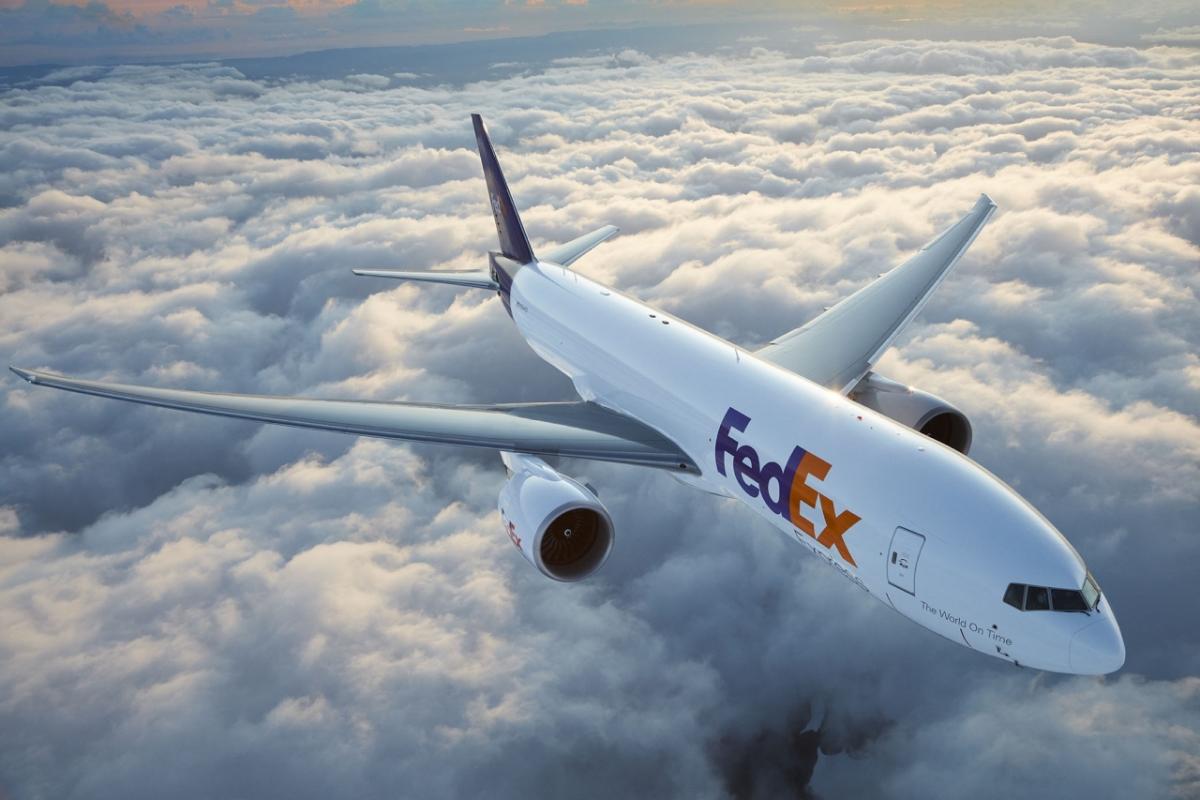 Which companies are shaping our future? That's the question at the heart of our first ever TIME100 Most Influential Companies, a new list—and an expansion of our iconic TIME100 franchise—that highlights businesses making an extraordinary impact around the world. 
Continue reading How TIME Chose the 100 Most Influential Companies of 2021
FedEx, with close to 700 aircraft, benefited from the lockdown home-delivery bump with record quarterly earnings, partly by picking up slack from canceled flights. In December, the company also delivered the first COVID-19 vaccine in the U.S.