CNH Industrial's Solar Solution to Air Pollution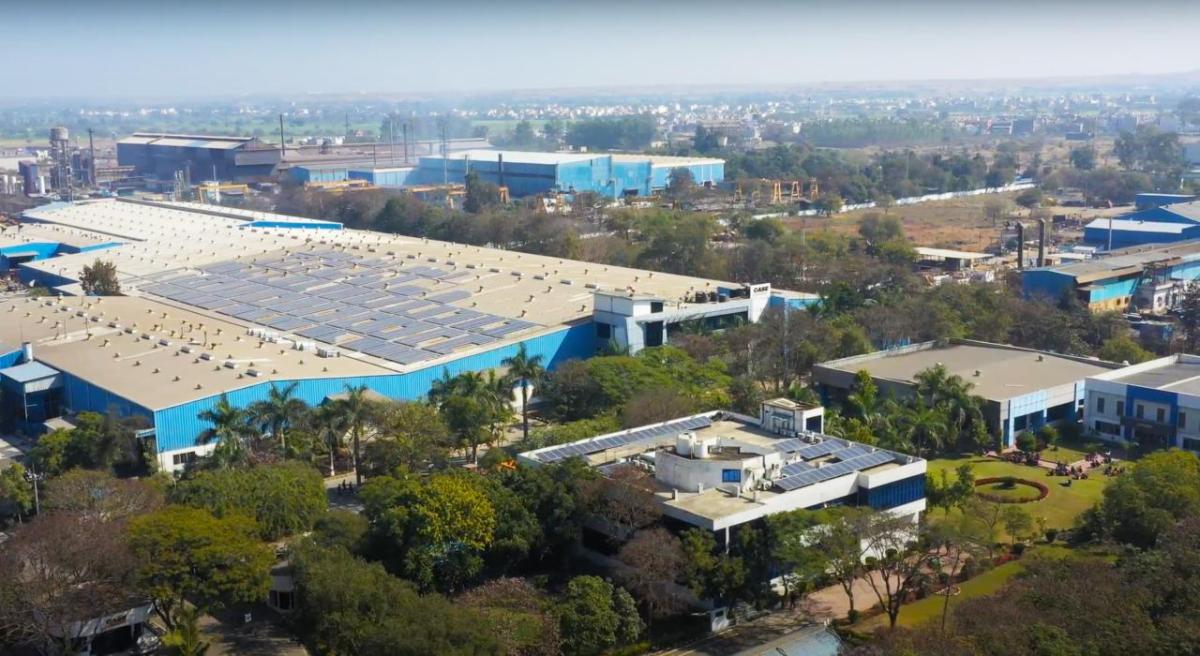 CNH Industrial's initiative to rely more prominently on recycled energy through solar power is one of the most efficient ways to ensure energy self-sufficiency, and to safeguard sustainable goals for the future to come.
CNH Industrial is committed to building a sustainable future – both through the design and development of their products and the plants where they build them. They have set an emissions target to have a 90% share of renewable electricity at these sites by 2030.
"We are proud to be using recycled energy," declares Amit Kumar Tiwari, Electrical Lead at the CASE Construction Equipment manufacturing plant in Pithampur, India. His enthusiasm about the ecofriendly developments at their operations in India can be seen in a new film at bit.ly/BreakingNewGround_en
Through interviews with employees and the Head of Energy, they showcase how the solar panel installations at their sites are helping to attain CNH's renewable energy goals.
And the data is impressive: a reduction of around 26,000 tons of CO2 emissions over 10 years at our Greater Noida, India plant, while the Pithampur, India manufacturing facility gets 20% of its energy from solar power.
To read more about CNH Industrial's photovoltaic projects around the world and specifically in Pithampur, check out the latest story in our 'A Sustainable Year' online magazine at: bit.ly/CNH_SolarPower.