Case IH Introduces New Initiative for Sustainable Sugarcane Farming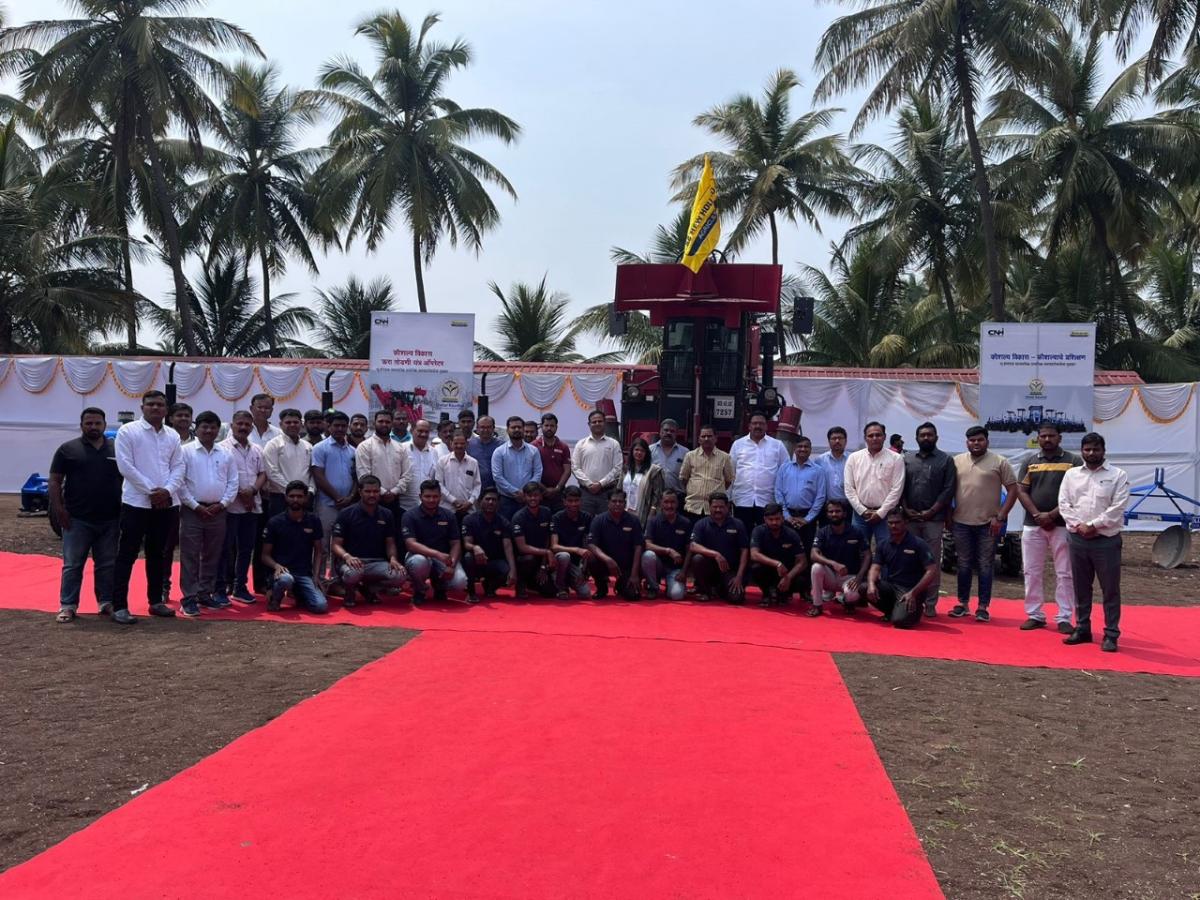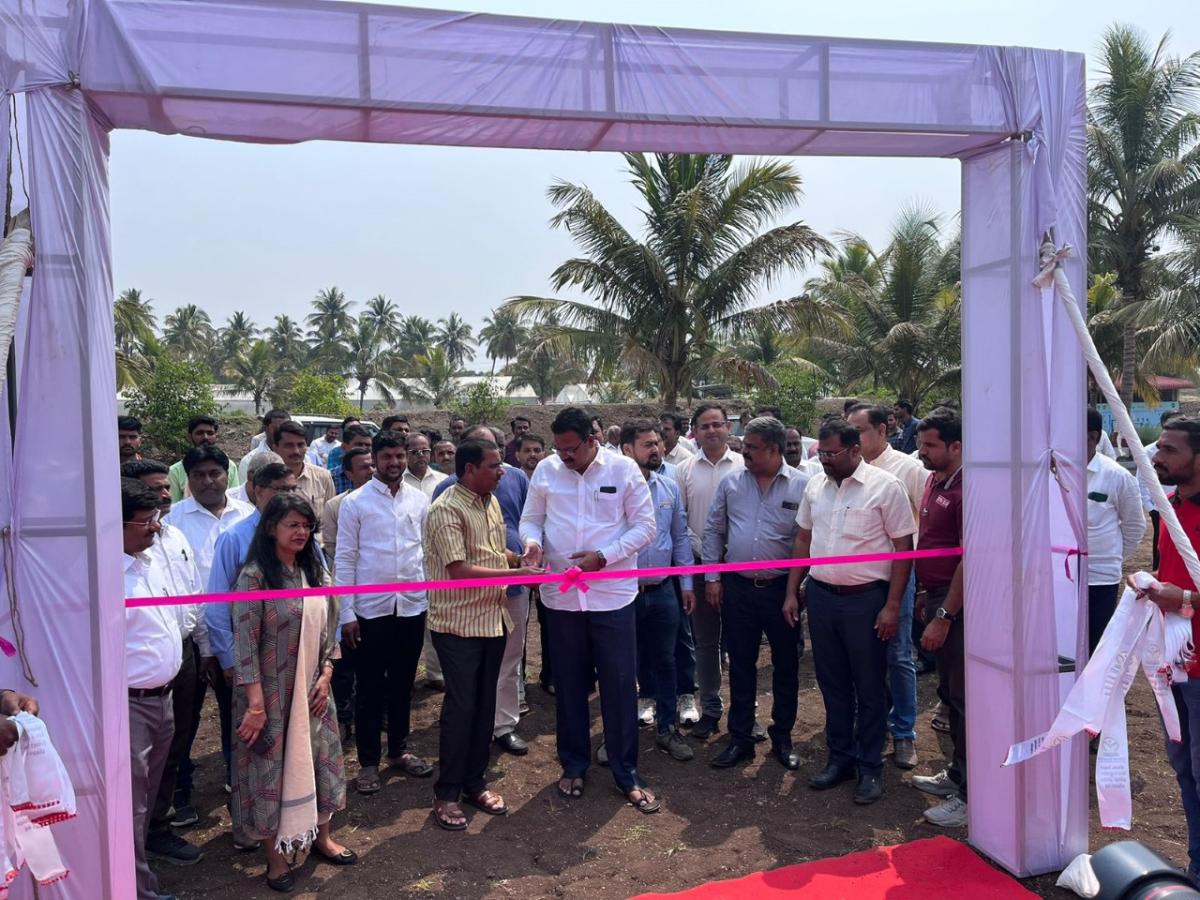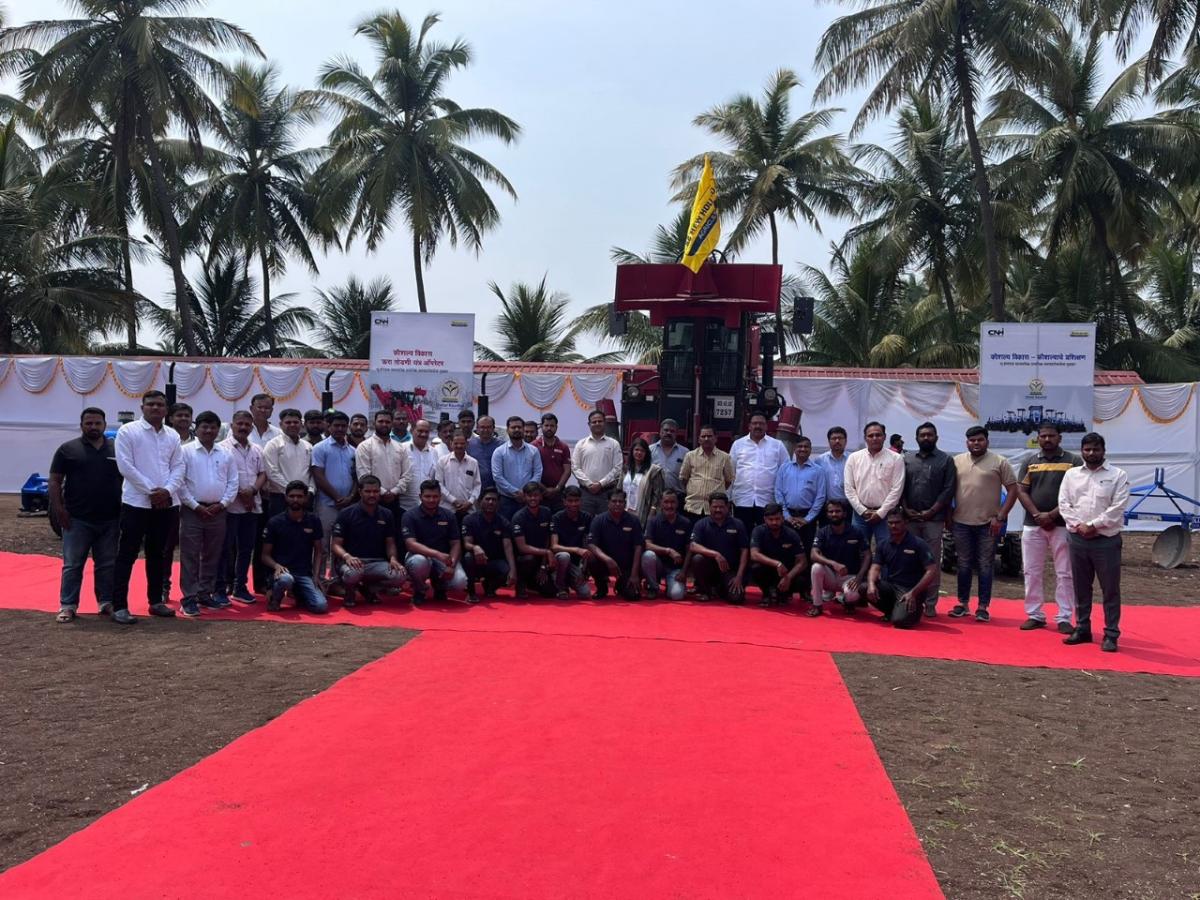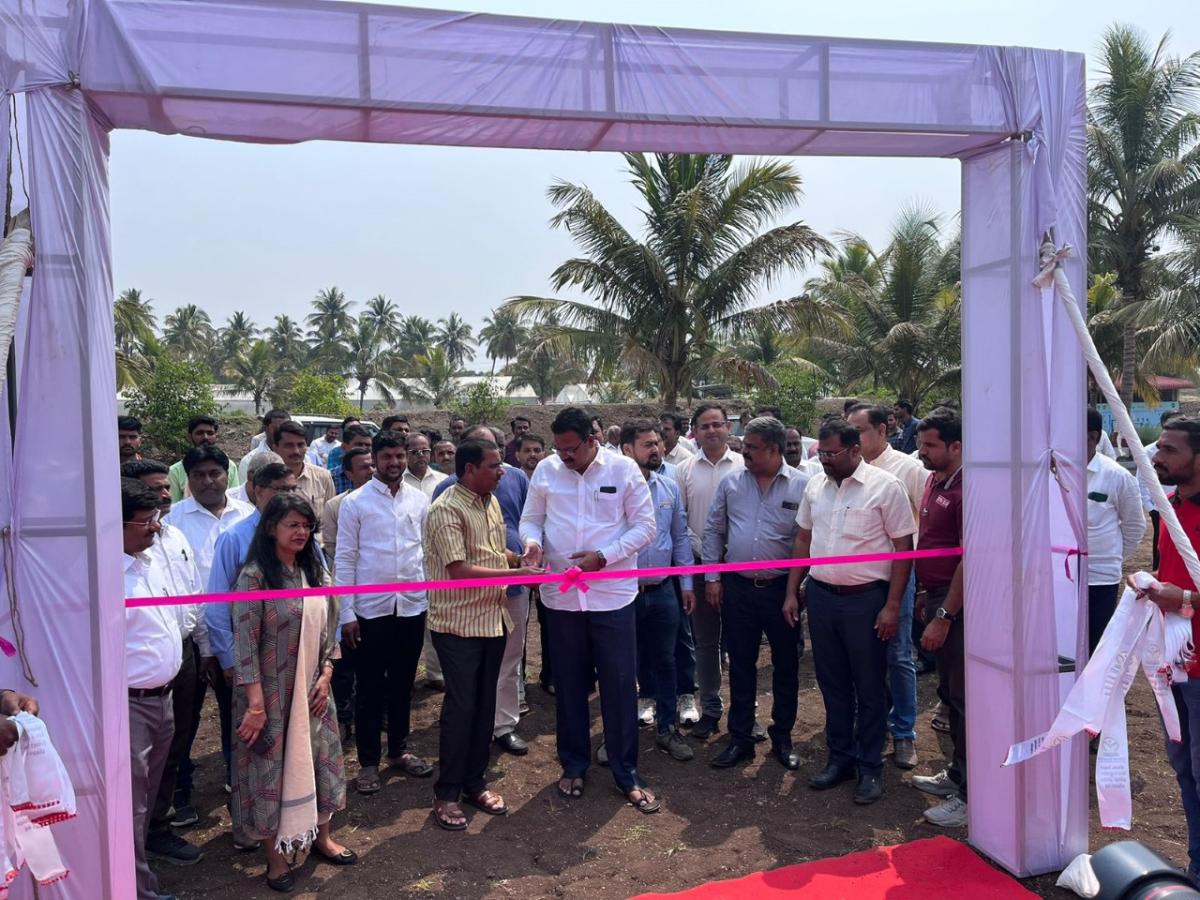 CNH Industrial brand Case IH has announced its latest CSR initiative in India: "Unnat Kaushal Sugarcane Harvester Operator Training."
Introduced in collaboration with the Krishi Vigyan Kendra (KVK) agricultural education center in Baramati, Maharashtra, the program will support sugarcane harvester operators across the country. It aims to encourage sustainable sugarcane farming by training farmers on the optimal use of their harvesting equipment to improve overall efficiency and maximize machine uptime.
The five-day training program will educate 300 operators between 18 and 35 years old. It is geared towards providing them with employability skills and bridging the industry's skilled work force gap. The first cohort contains 150 farmers from villages in the Baramati, Kolhapur, Satara and Sangli districts.
Sandeep Gupta, Agriculture Sales and Dealer Development Leader, CNH Industrial India, said, "At CNH Industrial, we are committed to making a positive impact in the agricultural industry. With the Unnat Kaushal program, we aim to equip sugarcane harvester operators with the necessary skills and knowledge to operate their equipment efficiently. It will lead to increased productivity, minimized costs, and ultimately, a sustainable farming system. We hope to impact many more farmers in the region through this initiative."
The program is a part of CNH Industrial's constant endeavours to educate farmers and operators, especially in the rural regions of India. Last year, as a part of their various CSR initiatives, the company trained 600 farmers in Haryana and Uttar Pradesh on topics such as financial literacy, farm mechanization, biomass management and state agricultural subsidies.