CASE Dealership Launches Its Next Professional Qualification Program in Brazil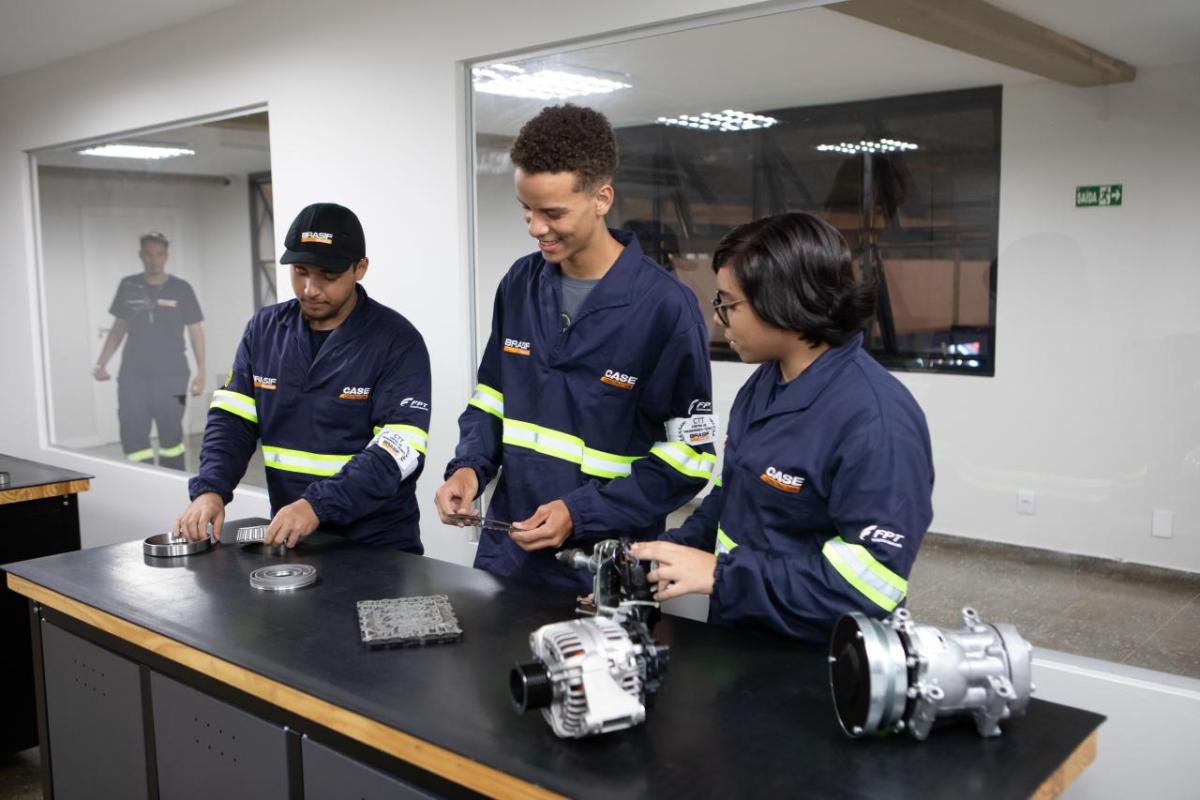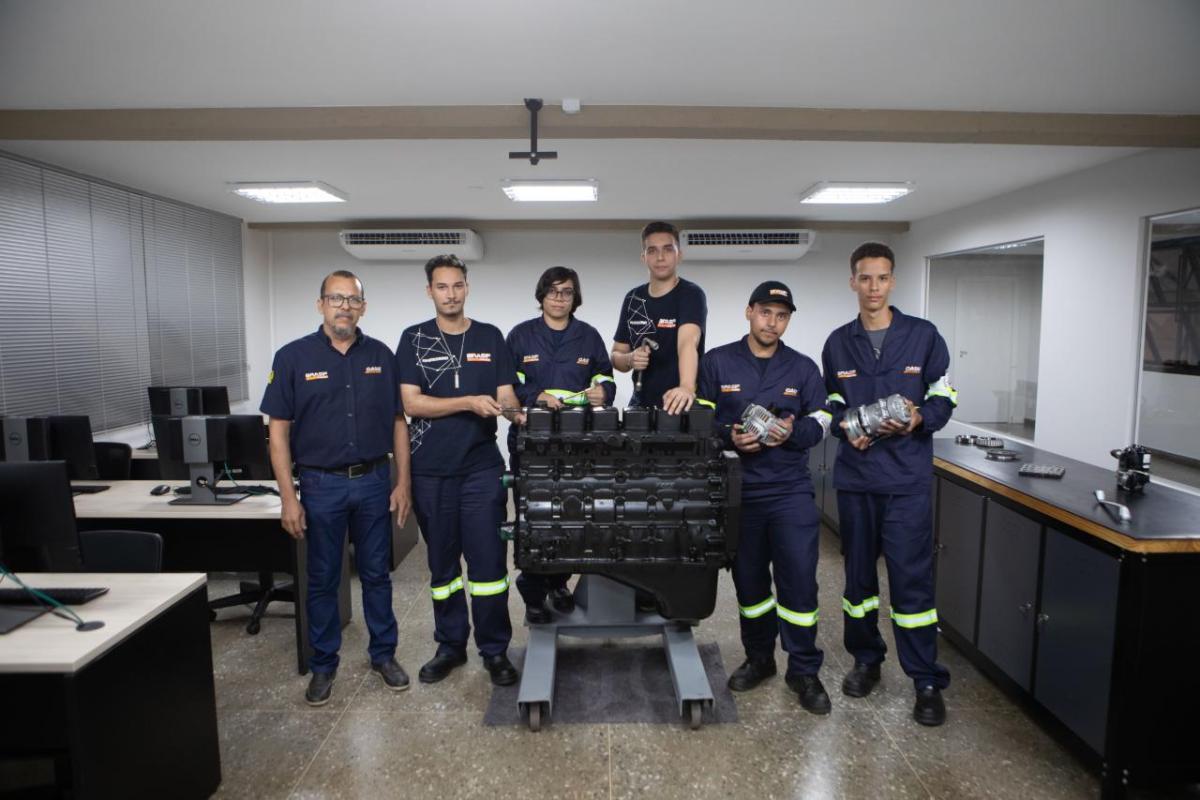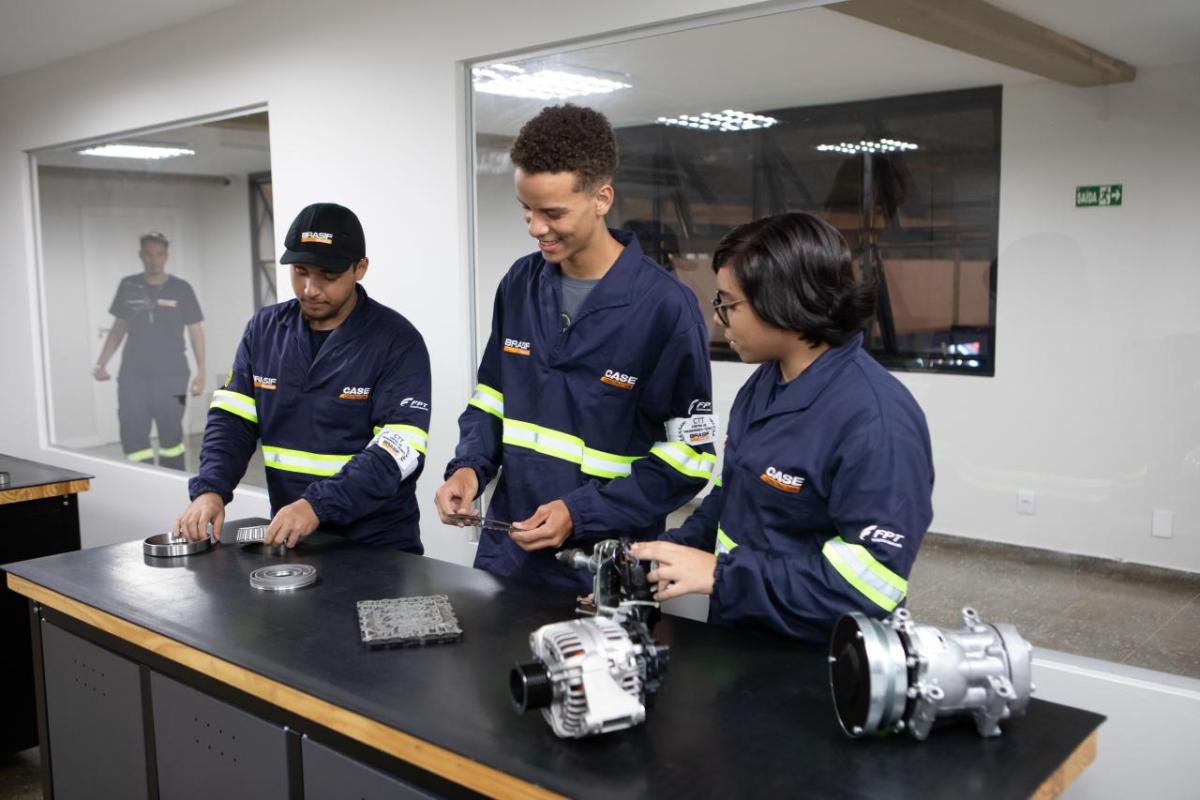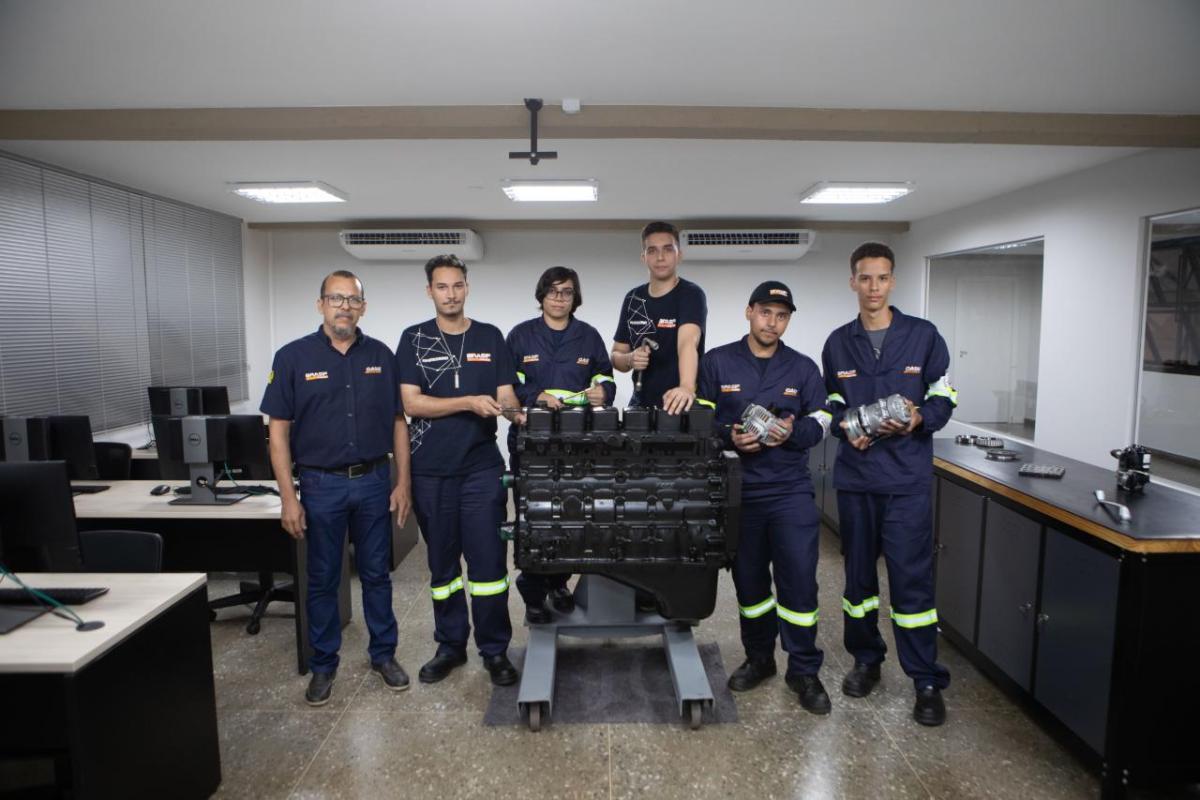 One of CNH Industrial brand CASE Construction Equipment's dealerships has inaugurated a new branch of its Technical Training Center (CTT) in Goiânia, Brazil. Brasif Máquinas will offer young people in the region between the ages of 18 and 20 free training to become mechanics. Once enrolled, students are integrated into the dealership. There, they can apply in practice the skills they have developed in the classroom.
CTT began in 1993 in Belo Horizonte. Since then, the program has established 34 classes in different locations across the country. Through it, over 650 students have achieved professional qualifications, of which 80% are currently employed.
During the first three months of the program, students learn the concepts of geometry, mathematics, mechanics, hydraulics and computer science, among other disciplines. Following this, they can perform practical tasks in the dealership's workshops, helping to prepare them for their careers as mechanical technicians.
In addition to technical training, Brasif's CTT students also receive medical and dental care, breakfast and lunch, and lectures. They can participate in workshops on other important, relevant subjects too.
"It is a project focused on training in practice. We are looking to give opportunities to young people who want to enter the world of work. In 2023, CTT reaches its 30th anniversary. Inaugurating a unit in Goiânia brings us great happiness," said Gustavo Avelar, CEO of Brasif Máquinas.