Alibaba: Social & Sustainable - Green Resale Platform Idle Fish Adopts Social Commerce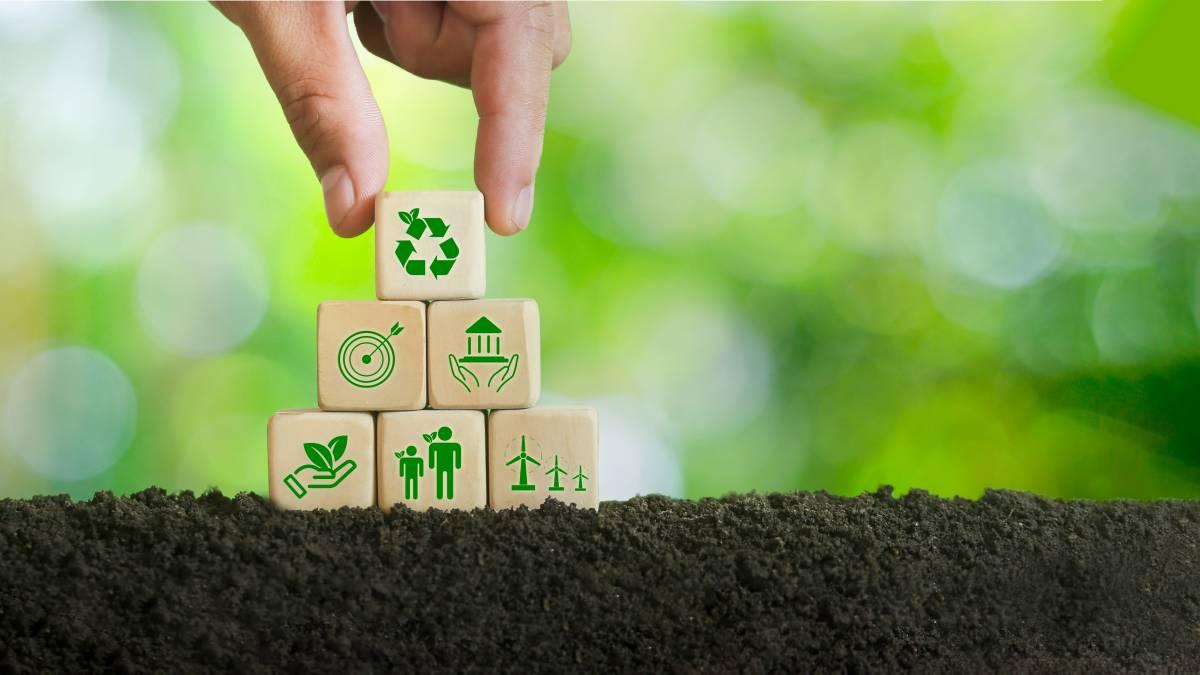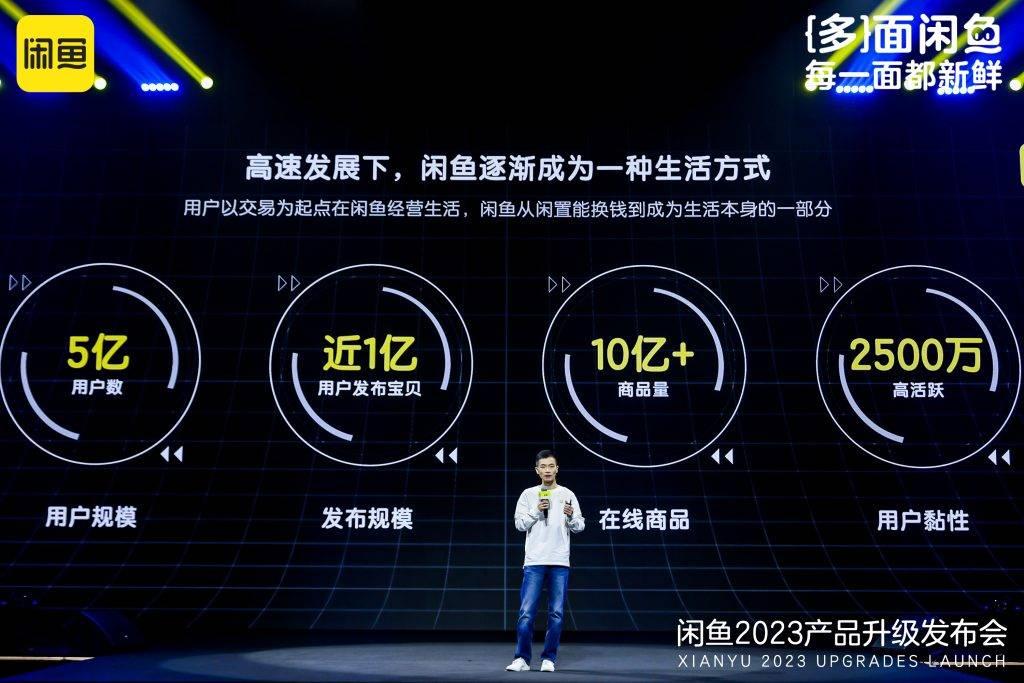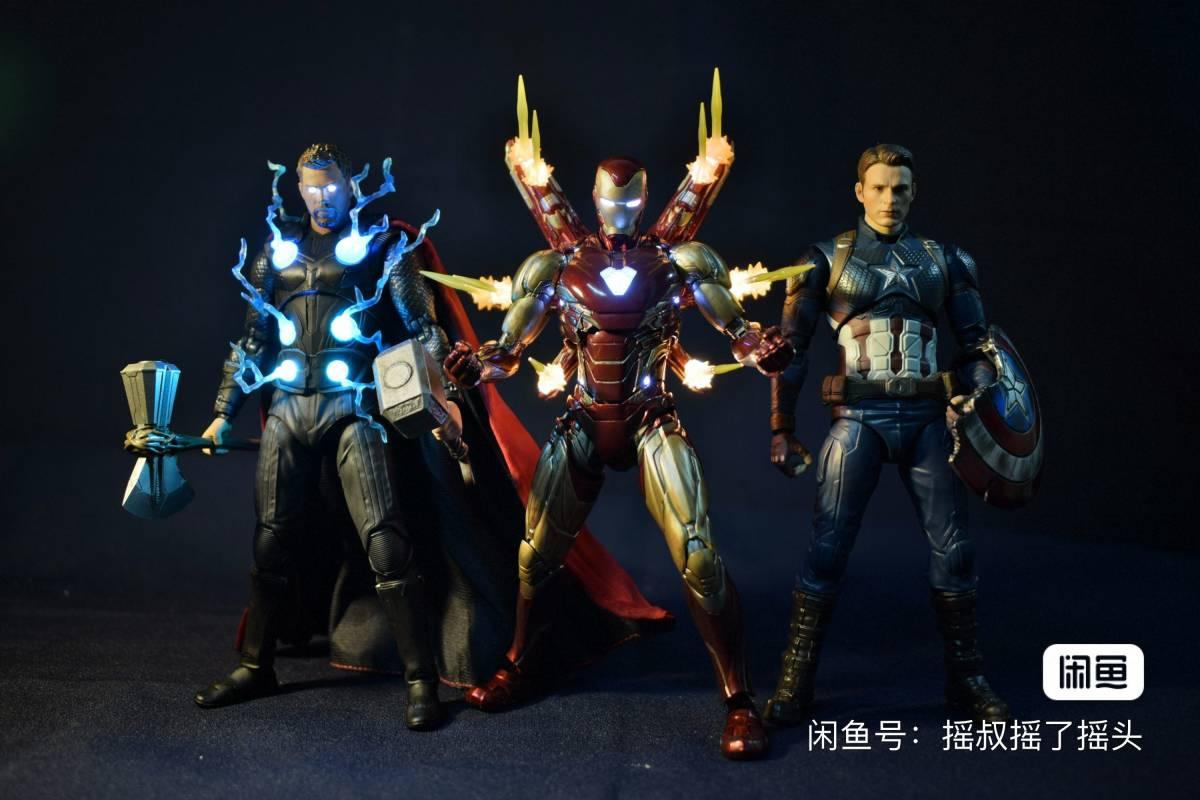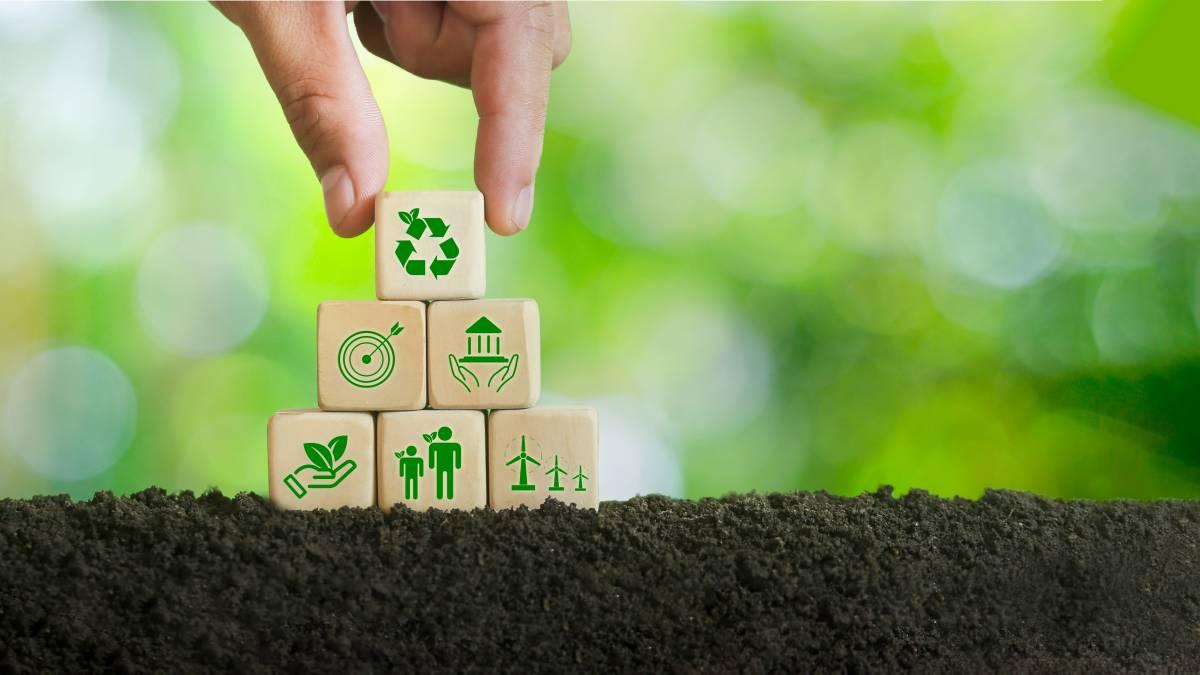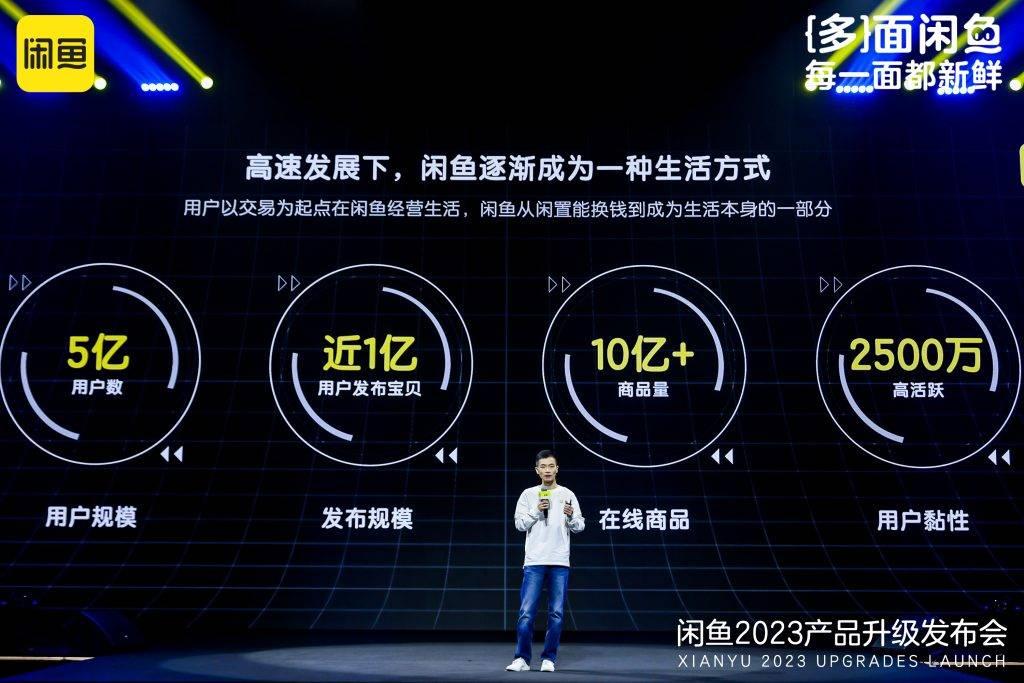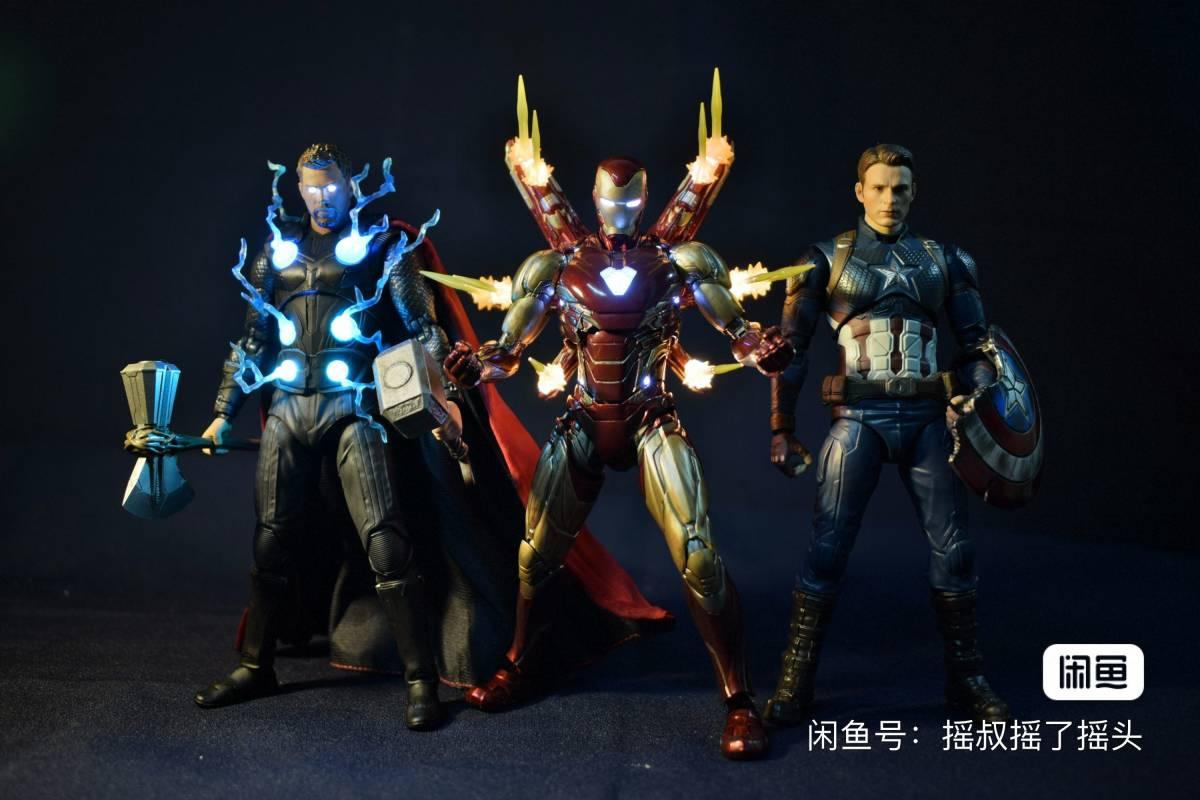 Idle Fish helped users cut carbon footprint by 3 million metric tons in FY23
China's second-hand market will be worth RMB3 trillion by 2025: Frost & Sullivan
By Chloe Shen
Alibaba Group's consumer-to-consumer resale platform Idle Fish is moving into a social e-commerce model, giving China's growing cohort of sustainability-driven users a new forum to connect.
The update is just in time for World Environment Day on Monday, an occasion marked by the United Nations and many other organizations to raise awareness about preserving and protecting our environment.
Social commerce combines e-commerce and social media, allowing users to discover products and join communities of consumers with similar interests.
"The mission of Idle Fish is to mix the fun in finding and trading pre-owned goods with greener living. We want to make sustainability a new lifestyle for more people," said Ji Shan, General Manager of Idle Fish, at an event in Shanghai last month.
The platform unveiled a community forum called the Seafood Market – a nod to Idle Fish's piscine name and its role in facilitating trade – where users can engage in hashtag-based conversations about current events.
The latest update has been a boon for Idle Fish influencers like Kira Liu, 33. A government office worker by day, he has spent over 20 years remodeling collectible toys like Marvel superhero Iron Man and Japanese robot figure Gundam in his free time.
He now manages an Iron Man-focused forum on the Seafood Market, where around 1,700 Marvel fans meet virtually to discuss their collectibles.
A second forum, called Can Play, has invited over 800,000 verified influencers onto the site to share their knowledge and skills through conversations with everyday users.
Platforms like Idle Fish, where consumers can find a variety of recycled, refurbished, for-rent and second-hand goods for sale, support the goal to protect the environment.
The app, whose user base crossed 500 million this May, is part of the growing Chinese pre-owned goods market that will be worth approximately RMB3 trillion ($421.5 billion) by 2025, according to business consultancy Frost & Sullivan.
Social Commerce
Idle Fish is entering a lucrative new area of retail that enables consumers to monetize their passions, widening the reselling platform's potential user base.
Chinese consumers spent over $406 billion on social commerce last year, according to a McKinsey report, driven by legions of hobbyists with niche expertise in subjects from cars to superhero figurines.
"Some users even go so far as to build and launch their own side gigs or startups on the platform," said Idle Fish's Ji.
The platform is helping Idle Fish influencer Liu make his hobby pay and contribute to his household's income.
"My wife was not very happy about the time I spent on my collections. So, I turned it into a side gig that brings in money every month, ranging from a few thousand renminbi to over RMB10,000 ($1,407)," said Liu, who has been using Idle Fish for seven years.
Evergreen
While the platform's format has changed, its underlying commitment to supporting a circular economy has not.
Buying and selling previously-owned products saves energy used in the manufacturing of new ones, and Idle Fish will remain a place for Chinese consumers to recycle their pre-loved goods.
In the most recent fiscal year, the platform and its users together reduced three million metric tonnes of carbon emissions by shopping secondhand instead of buying new.
"This is the equivalent of turning off all street lights in Shanghai for seven consecutive years," Ji told the audience at the product's launch event in May.
Discover more ways the Alibaba Group ecosystem is going green here
Please refer to https://www.alizila.com/esg/ for additional information about Alibaba's sustainability efforts.