Alibaba Cloud's Energy Expert Helps Companies Meet Emission Targets
By Di Wu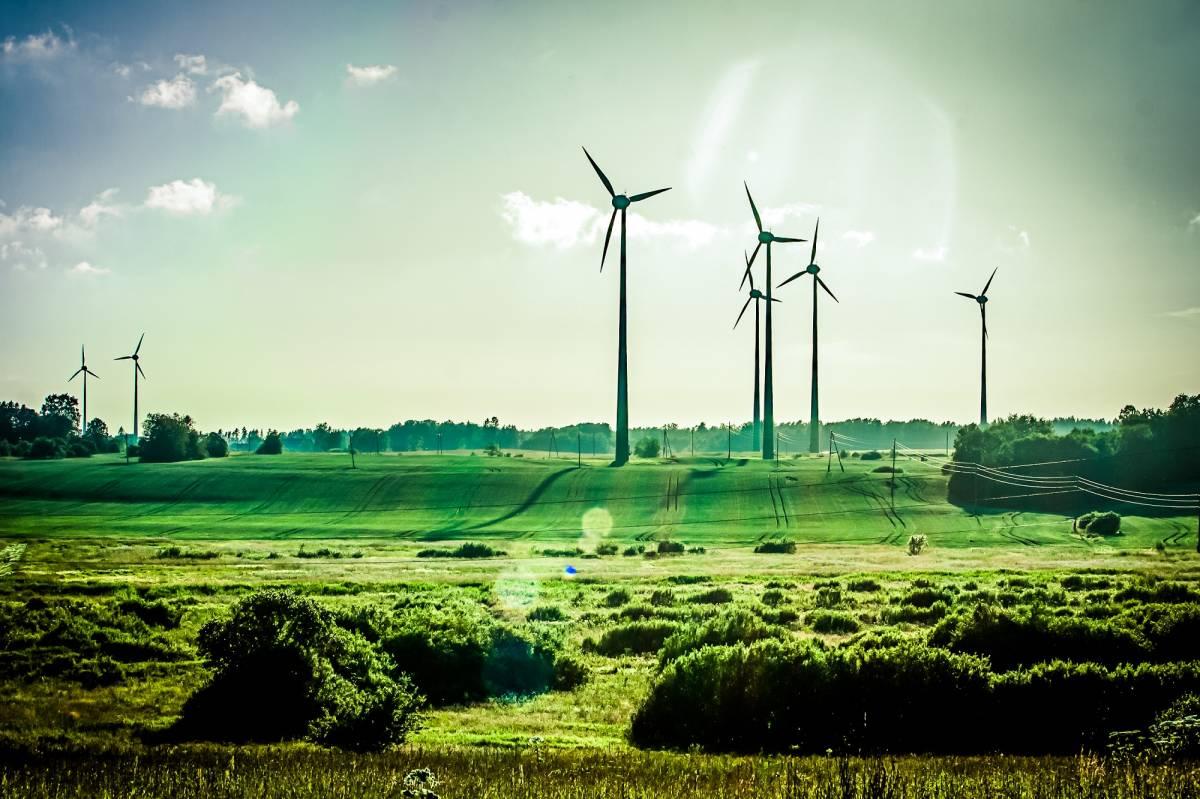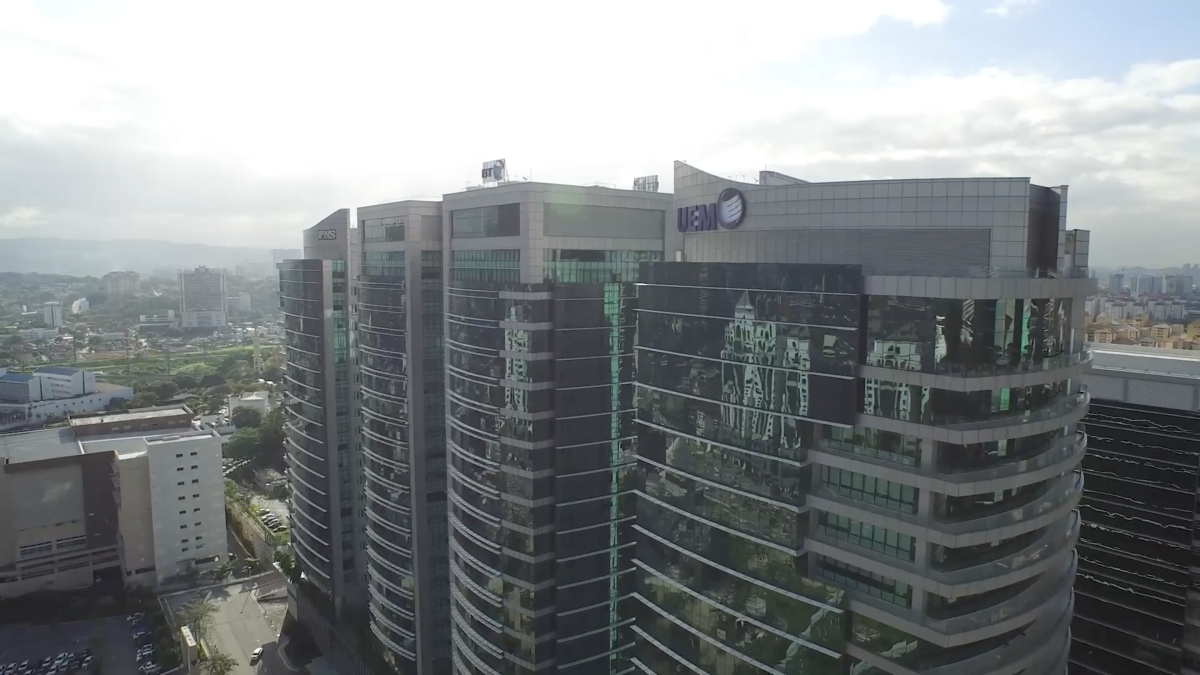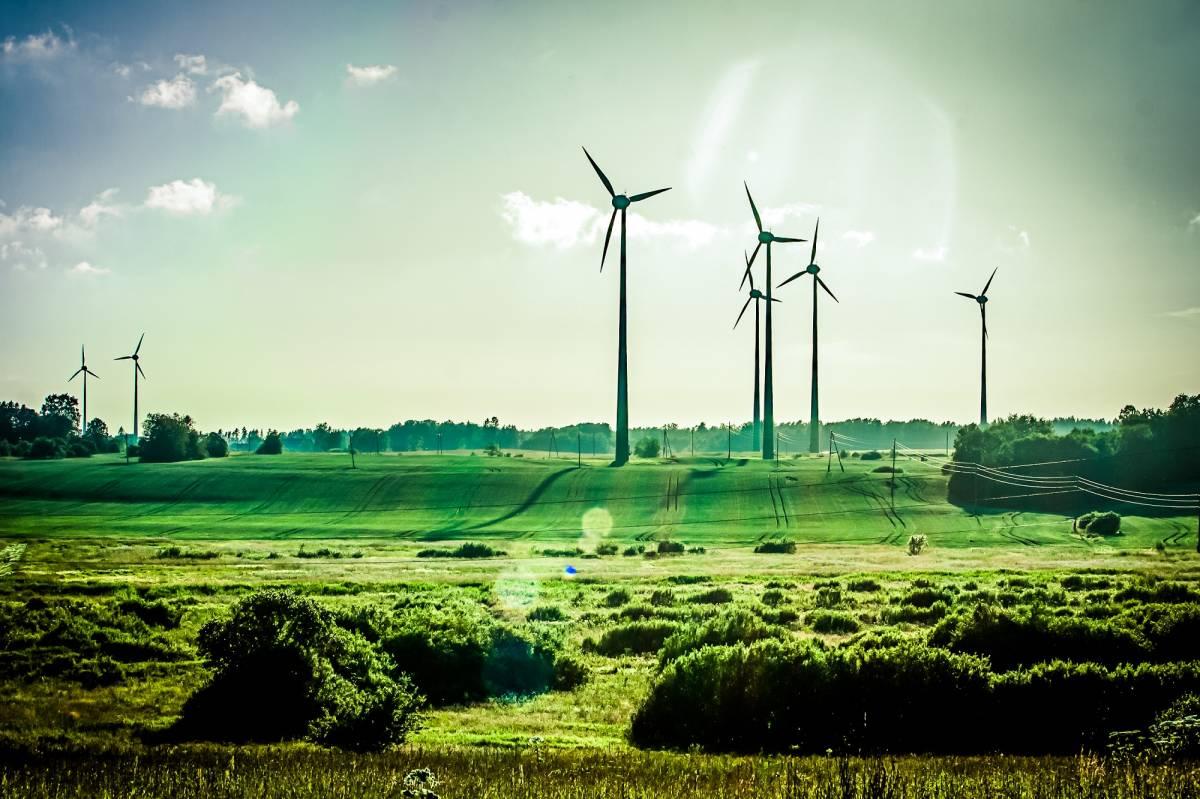 Companies around the world are working to reduce their impact on the earth, and many are turning to the emissions-tracking platform Energy Expert for help.
The software-as-a-service tool created by Alibaba Group's cloud computing arm tracks greenhouse gas output and helps clients develop a path toward carbon neutrality.
Powered by AI, it empowers Alibaba and corporate clients to reduce carbon emissions, a step forward in the group's pledge to slash 1.5 gigatons of emissions across its ecosystem by 2035.
"Energy Expert has helped us simplify the process, reduce errors, and prepare for a compliance exercise that we will be undertaking," said Sharifah Bakar Ali, head of Strategic Business and Market Development at UEM Edgenta Berhad.
The Malaysian asset management and infrastructure company has used the tool to streamline its ESG strategies, and it plans to integrate Energy Expert into its own system.
Alizila spoke with Ali and William Xiong, Vice President of Alibaba Cloud and General Manager of Enterprise Service Cloud, to learn more.
Below is a transcript of this conversation, edited for clarity and brevity
Transcript
William Xiong: Recently, interest in carbon neutrality has increased dramatically, especially in the public sector and among enterprises.
More and more companies want to take responsibility for carbon emission reduction to contribute positively to the environment. Enterprises really adopt this as a core strategy in their global development.
But, generally speaking, there is no end-to-end system or platform that could help them to reach this optimization rapidly.
So, Alibaba Cloud provides out-of-the-box solutions, such as Carbon Vision, such as Energy Expert, to help companies save energy and manage their carbon footprint.
Sharifah Bakar Ali: UEM Edgenta Berhad is an asset management and infrastructure solutions company.
In my current role, I lead a high-power team in setting ESG strategies and sustainability initiatives for our business and our offices all around the world.
Because we are in the business of caring for assets, which includes buildings and infrastructure, we need to be mindful of our impact on the environment and what positive work we are doing to take care of the climate.
So, our road map required us to calculate our Scope 1, Scope 2 and Scope 3 emissions. But this has always been a very manual process. And so this year, we wanted to look at ways to automate it. And hence, we made the decision to use Energy Expert.
We are using the platform to count and measure our own emissions and carbon footprint. Now, using Energy Expert has helped us simplify the process, reduce errors, and prepare for a compliance exercise that we will be undertaking. And from a company ESG perspective, understanding the admission alone is just one-half of the job.
Energy Expert has helped us simplify the process, reduce errors, and prepare for a compliance exercise that we will be undertaking
– Sharifah Bakar Ali HEAD OF STRATEGIC BUSINESS & MARKET DEVELOPMENT, UEM EDGENTA
We need to have targets in place to reduce emissions. Energy Expert has got features that will allow us to do that. And so it has been very, very helpful in helping us implement our ESG strategy.
From a client's perspective, we are going to be integrating Energy Expert into AssetTool, our own system. We're going to go out to our clients and give them the service for them to understand what their emission footprint is and what they can do to reduce that overall footprint.
With support from a company like Alibaba, there will be a lot of knowledge sharing and creation.
And that's something that I hope all of us here at UEM Edgenta will continue to enjoy and that many other companies out there will also experience. It is our commitment and our contribution to protecting our climate and environment.
Dig deeper into Alibaba's sustainability efforts here
View original content here.
Please refer to https://www.alizila.com/esg/ for additional information about Alibaba's sustainability efforts.