Affordable Housing Leader Reflects on Her Journey and Community Impact
Lisa Gutierrez is one of three 2023 inductees into the California Housing Consortium's Hall of Fame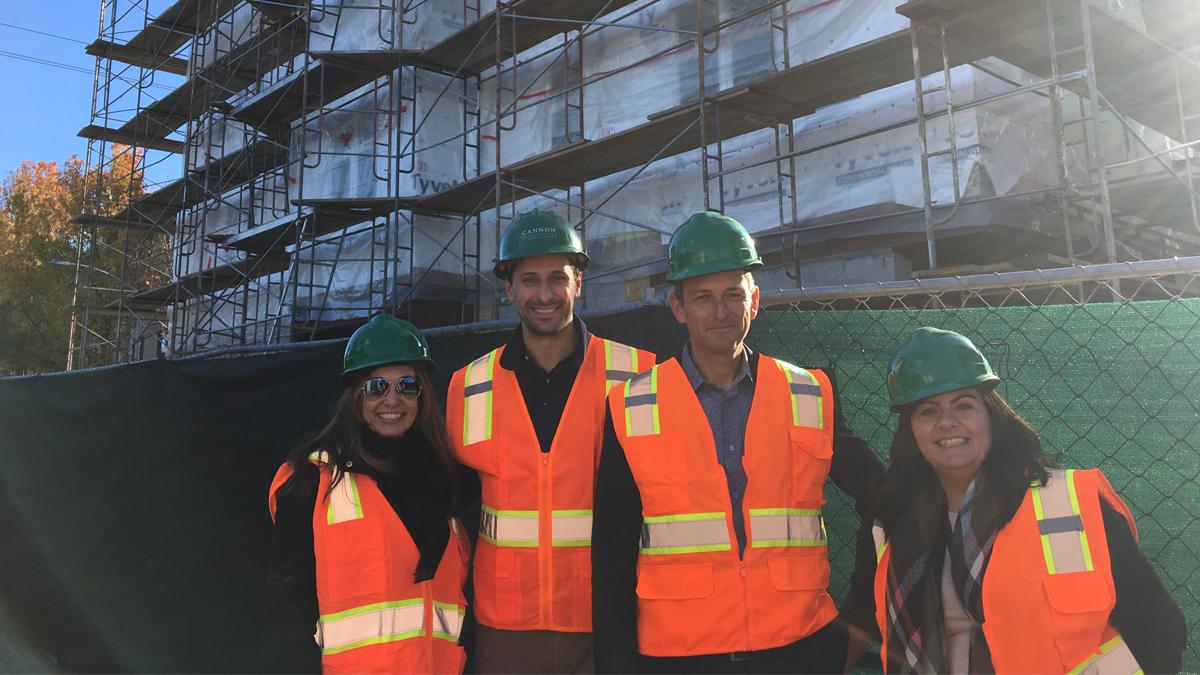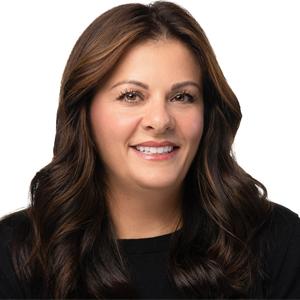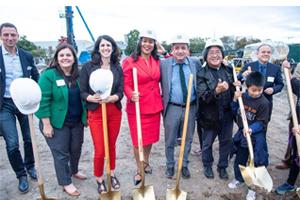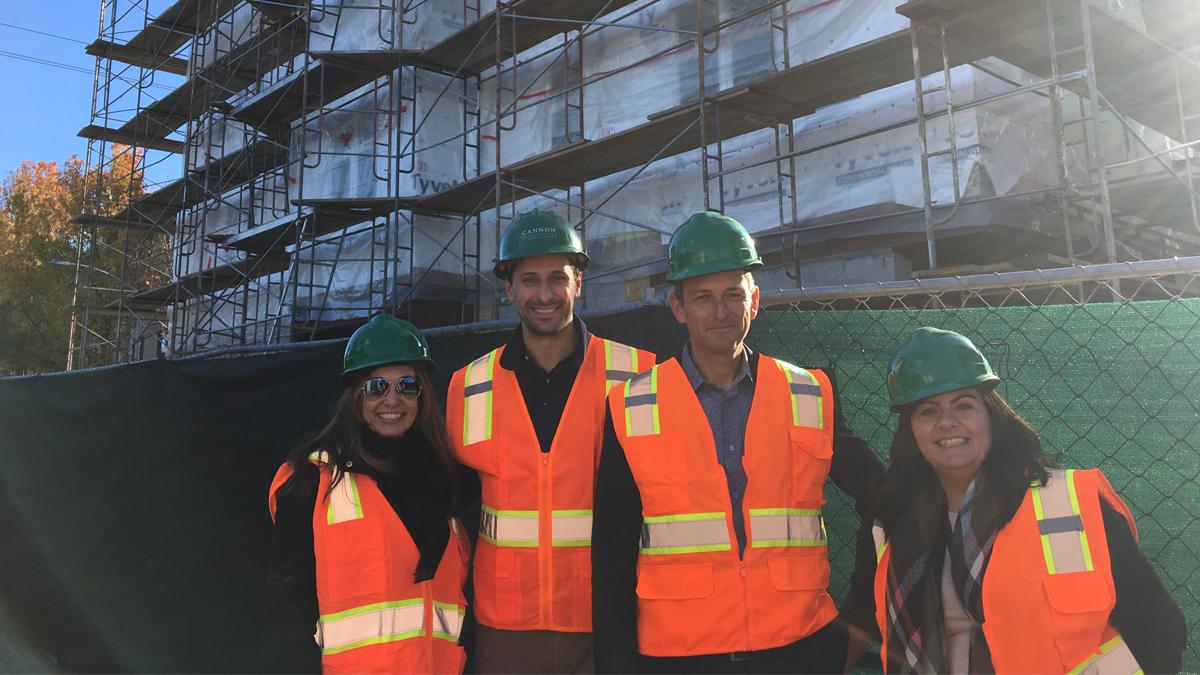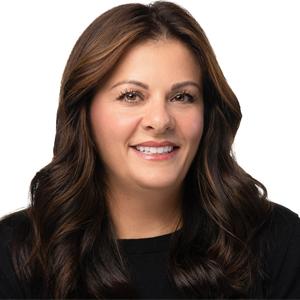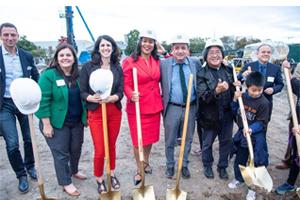 Originally published on U.S. Bank company blog
Lisa Gutierrez is a Nor Cal resident to the core, but her passion for communities across the country in her day-to-day work is second to none.
"I love my job because of the lives and communities we get to transform with our financing," said Gutierrez, who serves as the director of business development, affordable housing, for U.S. Bancorp Impact Finance.
Lisa earned her degree from California State University Sacramento in communications and public relations in 2001 and never dreamed she would be where she is today, leading a team of 12 and developing affordable housing projects that serve individuals earning 60% or below the annual median household income in a particular area.
Gutierrez started out working at a local U.S. Bank branch in Folsom, California, during college and has since grown her career in the banking industry living and working in the town where she was raised, Sacramento.
"In 2006, I took a position in our commercial real estate group to underwrite retail, hospitality, office and the full realm of product types. But, on my first day, I was handed a small book entitled, "How to Finance Multi-Family Housing with Tax Exempt Bonds," because our community lending group needed help. I have not looked back in 17 years."
And she has flourished since. Recently, Gutierrez received a phone call from the executive director of the California Housing Consortium (CHC), Ray Pearl, to let her know she is the recipient of a 2023 Hall of Fame Award in the private sector.
"Hall of Fame feels like something you get inducted to at the end of an esteemed career, so receiving this honor now is so exciting," she said. "I am humbled to be recognized by the folks I work alongside with every day to create more affordable homes in California and advocate for policy within this state and beyond. Our industry is a fierce group of competitors, vying for the attention of our clients, competing for public funding awards, or an RFP to win the development rights of a specific project, but we are amazing collaborators when it comes to advocating for new housing policy and sharing new and innovative ways to build and finance more housing."
The California Housing Hall of Fame Awards honor leaders who have taken a role in advancing affordable housing development, financing and advocacy. Pearl and Gutierrez have worked together for several years, including in her recent role serving on the organization's board.
"CHC is proud to honor Lisa as one of the recipients of this year's California Housing Hall of Fame Awards," said Pearl. "Lisa was nominated this year because she has become one of the state's go-to experts on affordable housing and impact financing, while also helping modernize our industry by promoting diversity, equity, and inclusion in all the work we do. Her deep knowledge of tax credit and lending programs is helping connect affordable housing providers across California with the critical resources they need to build safe, affordable homes for the state's most vulnerable households. Millions of Californians are depending on CHC and our members to produce a lot more affordable housing in every community, and leaders like Lisa are helping ensure affordable housing providers have all the tools to do the job."
According to California Housing Partnership, California is facing a shortfall of 1.2 million homes affordable to the state's lowest-income households.
"The work that Impact Finance is doing in California is key," said Gutierrez. "On average, 40% or more of the dollars we lend and invest nationwide annually for affordable housing are deployed right here in California."
Gutierrez' award comes at a time when U.S. Bank has made a material commitment in California and is building continued relationships with the clients from the bank's recent acquisition of Union Bank.
"Although this is an individual award, it truly represents our company's commitment to the market, affordable housing, and the support they have afforded me to not only carry on day-to-day duties but be a community leader in this space."
When she's not talking about affordable housing, Gutierrez loves spending time with her family, including their Labradoodle Duke. They enjoy traveling, live music, and Gutierrez is a devout Peloton enthusiast, a passion she discovered during the pandemic.
Gutierrez's career spans financing a Low-Income Housing Tax Credit (LIHTC) development serving the LGBTQ+ community, one of the first of its kind in the nation, to financing housing of varying resident income levels, from the unhoused to workforce housing for teachers and public service providers to veterans.
"I have had the privilege of being a part of adding thousands of affordable homes in the communities we serve, and that is the real reward," she said.