Accelerate Climate Solutions: Supporting Climate Capture Research and Scaling Clean Tech at FedEx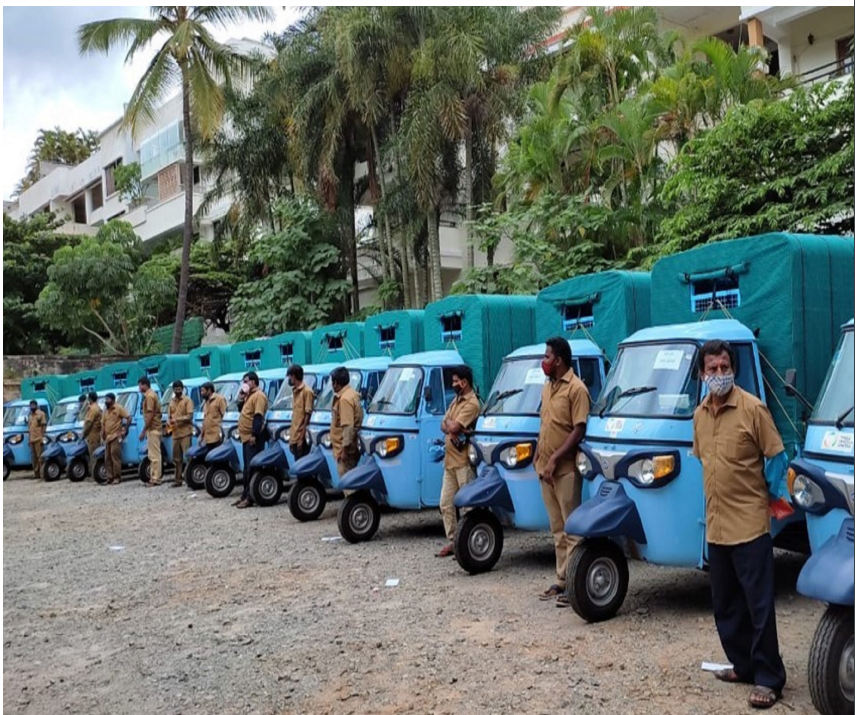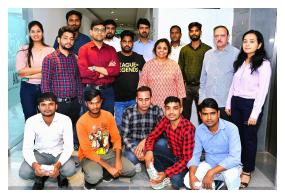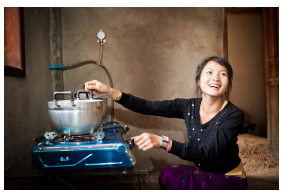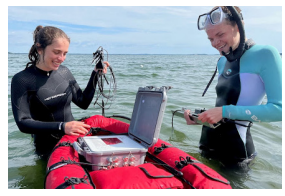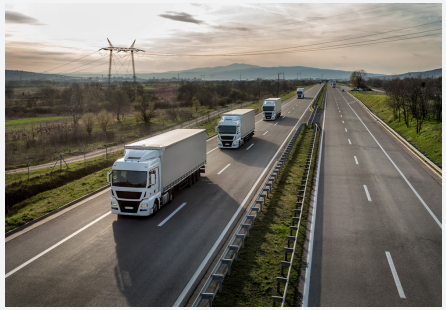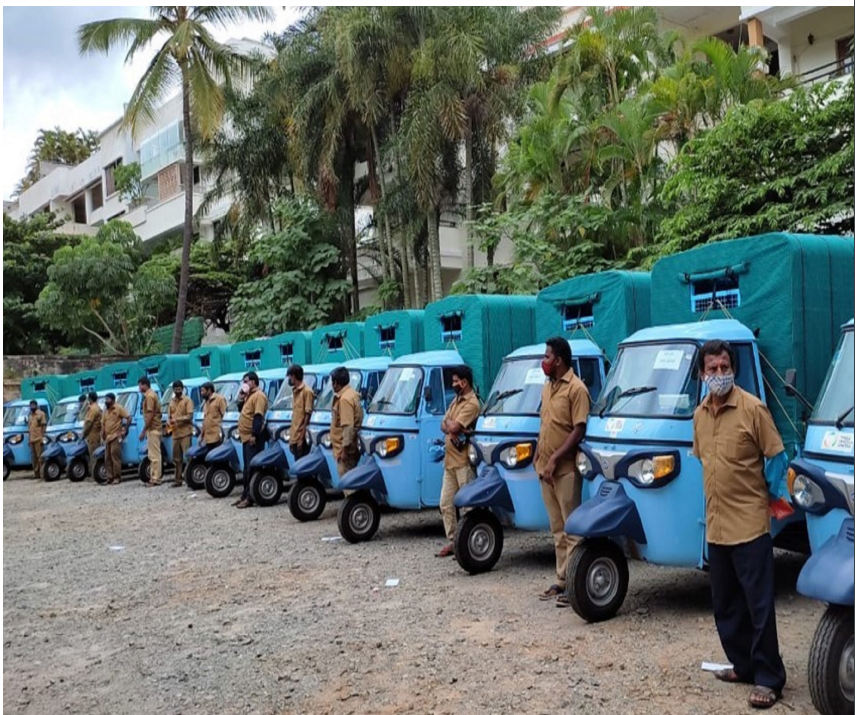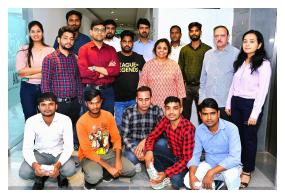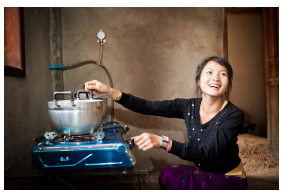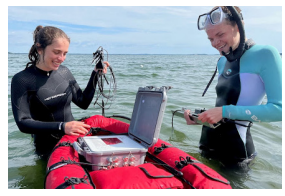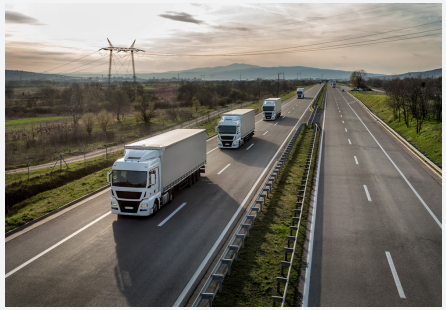 Originally published in the 2022 FedEx Cares Report
Accelerating climate innovation with an inclusive approach
Bringing new climate tech innovations to market can be complex and expensive. Third Derivative (D3), an RMI program, and supported by FedEx, accelerates climate tech startups with breakthrough ideas through a unique, climate tech accelerator program. Entrepreneurs who participate in RMI cohorts access expertise and capital that helps them go to market faster and poised for growth. D3 has a particular focus on underrepresented and diverse startup founders who have solutions for underserved markets, particularly those in communities that are most vulnerable to the effects of climate change.
Third Derivative Program Impact
125 startups Six cohorts totaling 125 startups across all emission categories
33 % female founders 33% of startups have at least one female founder
$850 million Generated over $850 million of investment from clean tech financing
48 % BIPOC 48% of the founders are BIPOC and 33% are women
39 % non-U.S. 39% of startups are non-U.S.
$667 million $667M investments made by venture capital partners post D3 acceptance (includes D3 investor partners and other investors)
Meet some of our trailblazing D3 startups
Millions of people in India go without consistent access to power. Meenakshi Vashist founded TekUncorked with a vision to provide reliable, outage-free power for all - including people in India's most rural areas. By creating infrastructure and real-time monitoring devices, TekUncorked can identify realtime grid losses. India generates almost 1.6 trillion units of electricity, but nearly 30% never reaches the consumer. Using their technology, TekUncorked estimates an additional 200 million homes could have electricity without any new power creation.
Nearly half of the world's population, 4 billion people, still cook with biomass (e.g., wood, charcoal) – generating 1.2 gigatons of annual emissions, as much as the entire airline industry. Via carbon credits, ATEC Global provides electric stoves to families all over the world, reducing the adverse health impacts that disproportionately affect mothers and children while significantly reducing carbon emissions.
By applying the mineral olivine as sand to eroding coastal systems, Vesta is harnessing the power of the ocean to enhance the Earth's natural rock weathering process through their nature-based climate solution Coastal Carbon Capture. This solution can permanently capture CO2 from the atmosphere, protect vulnerable coastal communities, and reduce ocean acidity detrimental to marine ecosystems. Founded by an expert team of scientists, engineers, and entrepreneurs, Vesta's goal is to scale Coastal Carbon Capture to permanently remove one gigaton of carbon annually while supporting coastal communities and ecosystems around the world.
Preparing for an all-electric future.
To reach our ambition for carbon neutral global operations by 2040, FedEx needs to make the jump from gas-powered to zero emissions for all 200,000+ vehicles in our fleet. This means we need a widespread and reliable vehicle charging infrastructure in all the places we deliver. FedEx invested in the RMI electric mobility data science project, Grid Up, to help accelerate the creation and deployment of this infrastructure. Grid Up provides real-world data to help fleet managers, charging providers, policymakers, utilities, and regulators determine when and where all types of vehicles will need to charge. FedEx also supports RMI's electrification equity work - making sure people of all income levels can participate in the electrification transition.